With larger-than-life sets, grand characters, and plots that teleport you to Renaissance times, period dramas are your BFF when it comes to evoking your feelings. However, a major reason why these films continue to captivate audiences is the regally crafted costumes worn by the actors. While it's their sheer talent to get into the skin of a character, fashion plays a pivotal role in building up the preface. That said, did you know a Bollywood actress once wore 200 Kg of gold jewellery in a period movie? Before you play the guessing game, it's not Deepika or Priyanka!
Back in 2008, Ashutosh Gowariker's historical romance Jodhaa Akbar became one of the biggest blockbusters of the decade. Apart from the starry cast featuring Aishwarya Rai and Hrithik Roshan as Jodhaa and Akbar, the period movie's regal costumes made it iconic. The designers drew inspiration from historic paintings to craft ornate lehengas and original silk sarees for Aish. However, it was her discerning jewellery pieces worth 200 Cr that created quite a stir on the internet.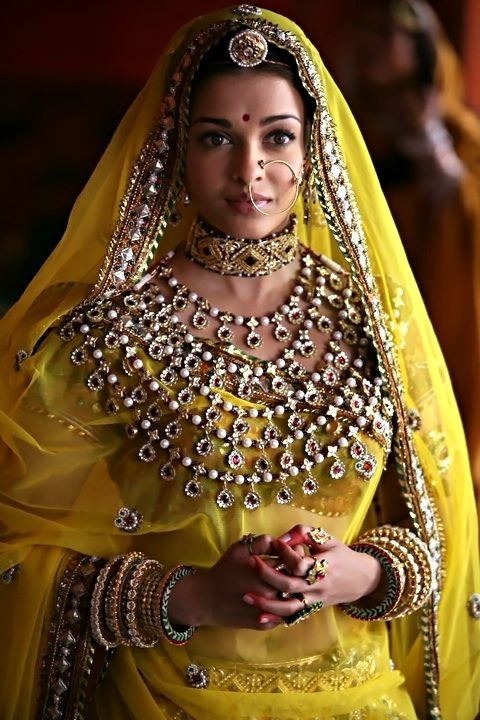 As per reports in DNA, Aishwarya's layered gemstone jewellery and ornate choker sets in the movie were made of real gold, pearls and precious metals. Additionally, a total of 70 artisans were pressed into service to design her ornaments. In order to ensure the safety of the jewellery worth 200 Cr, 50 guards were hired. Intriguing, right? Here, take a look at some of her iconic looks from the film.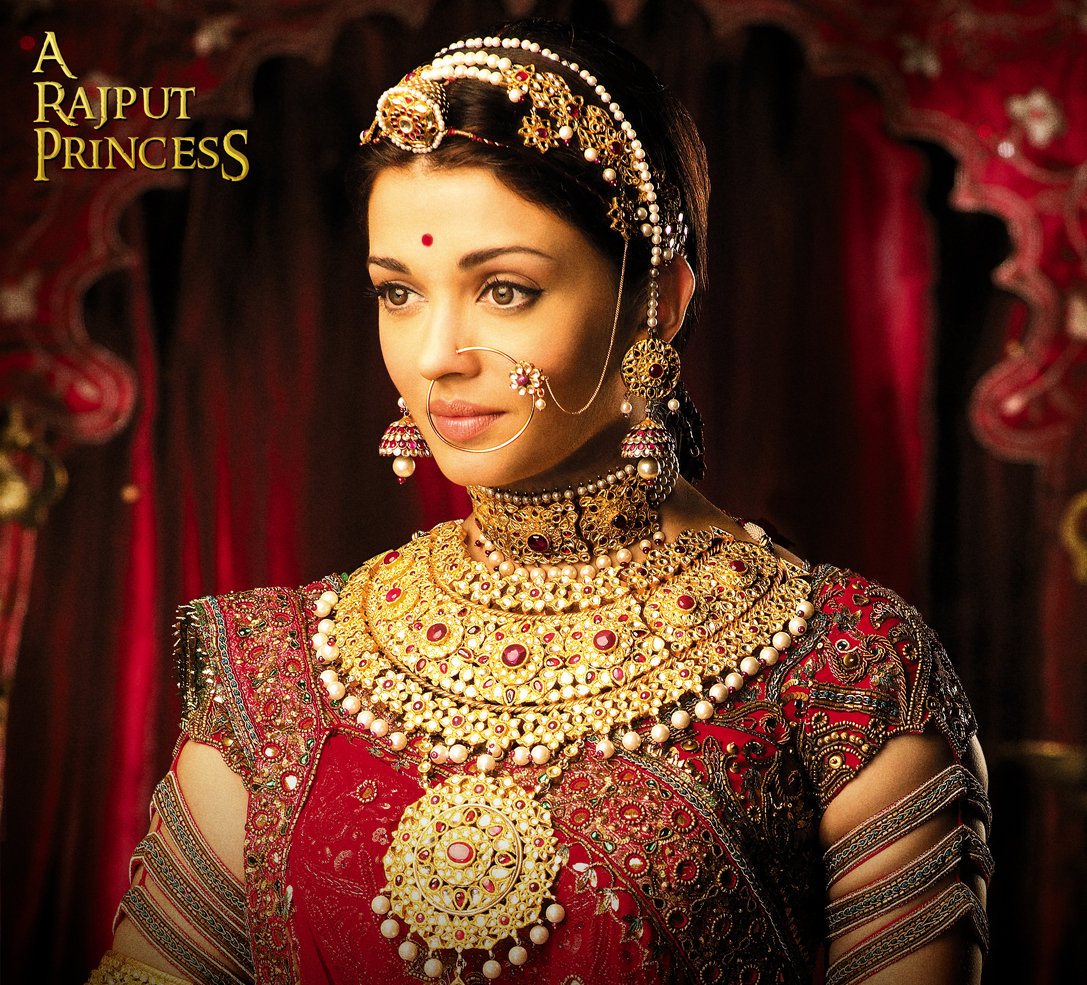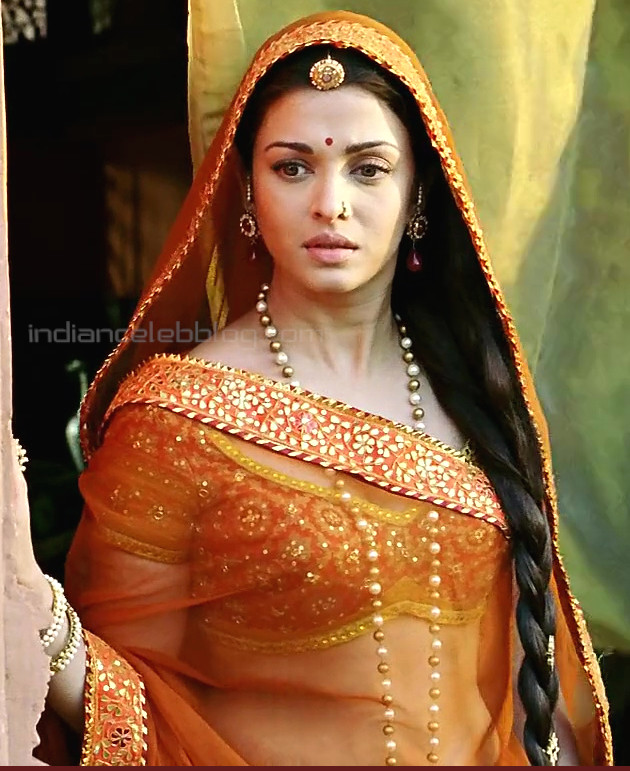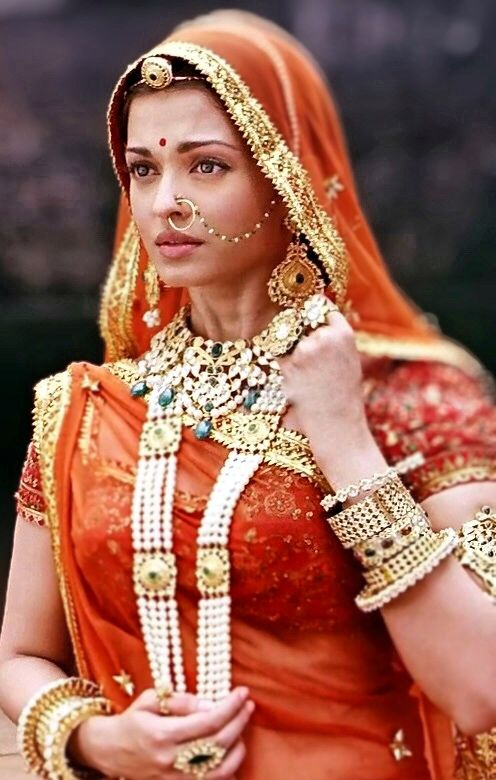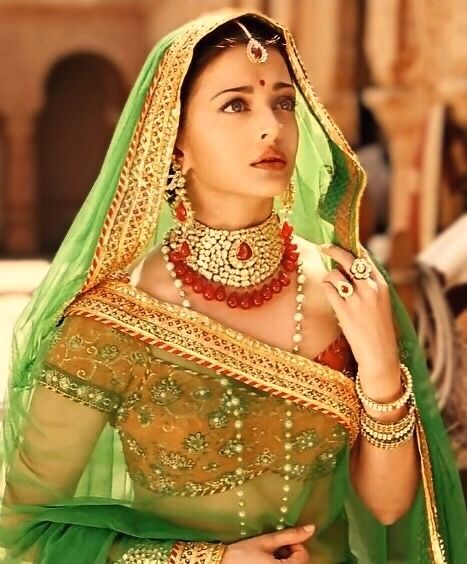 Safe to say, nobody could've aced such an iconic role better than Aish. Queen for a reason!
Feature Image: Instagram