International Women's Day Theme 2023, Significance & History: Everything You Need To Know
It's that special week of the month again and we're so excited to celebrate International Women's Day on the 8th March. But before we gear up to pamper the ladies in our lives, there are a few things that you need to know about. From its significance to the United Nations' annual theme for Women's Day, here are all the interesting facts:
Significance of International Women's Day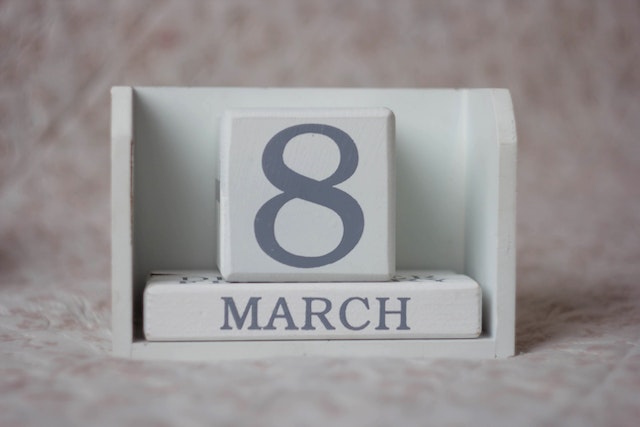 We truly believe that women should be celebrated every day. However, March 8 is designated as International Women's Day by the United Nations as an ode to women and their achievements in any field. The idea of this day dates back to 1909 when the first National Women's Day was celebrated in the United States on February 28. It was a tribute to the contribution of women in the garment workers' protest against poor working conditions in 1908. 
Cut to 1975—after establishing equal rights for men and women in 1945, the United Nations finally observed its first official International Women's Day on March 8, 1975. Two years later, International Women's Day became mainstream, with member states invited to proclaim the day as an official UN holiday for women's rights and world peace. There's been no looking back ever since.
Women's Day Themes From 2016 to 2023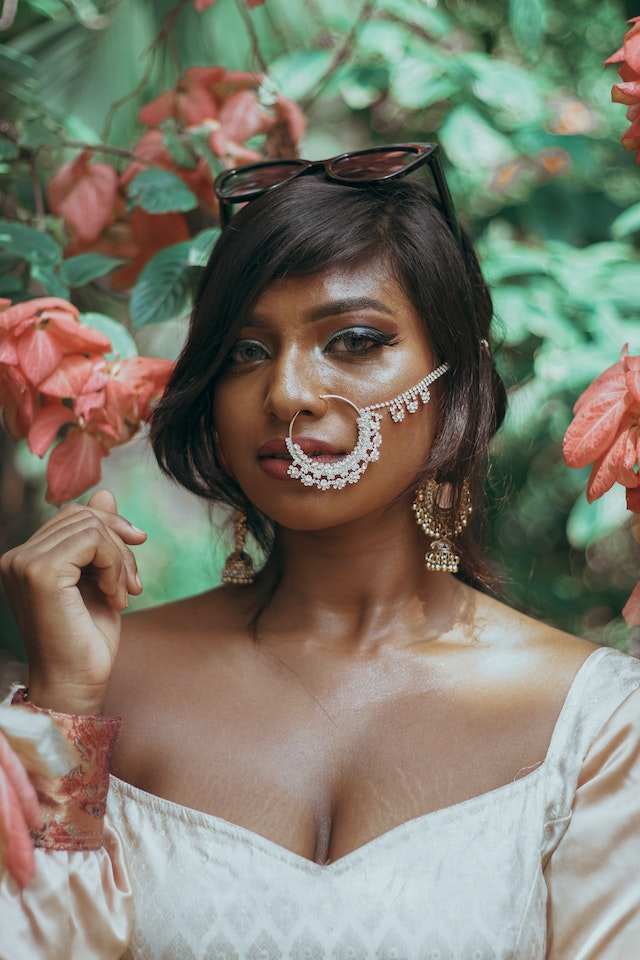 The United Nations' (UN) annual theme for Women's Day is what makes it special. The UN aims to promote women's rights and empowerment with a new agenda every year on this day. So let's take a look at the themes for Women's Day from 2023 to 2016:
2023
The theme for Women's Day 2023 is "DigitALL: Innovation and technology for gender equality". According to the UN, it focuses on promoting innovation, technology, and education for achieving gender equality in the digital age. The idea is to introduce technology to women and other marginalised groups in a bid to understand women's needs at a deeper level and promote gender equality. It is also meant to encourage proper rights for women's protection in digital spaces and for addressing gender-based trolling and bullying. 
This Women's Day will be celebrated with a power-packed event on Wednesday, 8 March 2023, 8:30–10:00 p.m.(IST). Top notch technologists, innovators, entrepreneurs, and gender equality activists from all over the world will shed light on ways to improve access to digital tools for all. This will be followed by a panel discussion and enthralling musical performances. The cherry on the cake for this theme though is its official hashtag #EmbraceEquality. So powerful, don't you agree?
2022
Women's Day theme for 2022 was "Gender equality today for a sustainable tomorrow". It threw light on the contribution of women in promoting climate change adaptation and building a more sustainable future for all.
2021
In 2021, the UN announced "Women in leadership: Achieving an equal future in a COVID-19 world" as the Women's Day theme. This year was all about paying an ode to women for their contribution as health care workers, caregivers, innovators and community organisers during the COVID-19 pandemic.
Read More: Famous Women Personalities of India
2020
Women's Day theme for 2020–"Generation Equality: Realising women's rights for an equal future"–demanded equal pay, equal sharing of unpaid care and domestic work. It alsi aimed to put an end to sexual harassment and violence against women. The theme focussed on better health care services that respond to their needs, and their equal participation in politics and decision-making in all areas of life.
2019
In 2019, UN's theme for Women's Day was: "Think equal, build smart, innovate for change". The idea was to find innovative ways to promote gender equality in the areas of social protection systems and improve access to public services and sustainable infrastructure for all.
2018
Women's Day theme for 2018– "Time is Now: Rural and Urban Activists Transforming Women's Lives"–was an ode to women activists whose passion and commitment have led to advancement in women's rights over the generations, and successfully brought change.
2017
The 2017 theme for International Women's Day was "Women in the Changing World of Work: Planet 50-50 by 2030". It aimed at addressing issues like informality of labour, income inequality and humanitarian crises despite technological advances and globalisation on the work front. 
2016
The 2016 theme for International Women's Day was "Planet 50-50 by 2030: Step It Up for Gender Equality". It reflected on how to accelerate the 2030 Agenda, building momentum for the effective implementation of the new Sustainable Development Goals.
How Can I Celebrate International Women's Day?
The best way to celebrate this day is to spread awareness about this year's theme for Women's Day:  "DigitALL: Innovation and technology for gender equality". You can do your bit by helping your house help or women from the backward classes to operate mobile phones and get access to information online. Lastly, don't forget to take the time out to have some fun and pampering the women in your life.
Folks, this year's theme for International Women's Day can create quite an impact. All you've got to do is spread the word and take small steps by empowering the women around you. Remember, together, we grow. 
Also, Read 
Featured Image: Pexels
© 2022 THE GOOD GLAMM GROUP