Here's Why Netizens Think Gucci Sidelined Alia Bhatt At Their Show
Recently, Alia Bhatt dominated headlines after she attended the Gucci Cruise Show 2024 as their first Indian brand ambassador. Pictures and videos of the actress from the fashion show created quite a buzz on the internet. However, Alia's desi fans are not happy about a certain video shared by the luxury fashion house.
Allow me to give you some context. After the fashion show in Seoul, the brand has been giving us a sneak peek through snaps and videos on their 'Gram. Furthermore, they also posted a video featuring all their global brand ambassadors.
From Hollywood star Dakota Johnson to South Korean singer-actress Lee Ji-eun aka IU, everyone got featured in the video. However, the eagle eyes of the internet were quick to point out how Alia Bhatt was missing from the video.








When Gucci Was Slammed For Their Quality
Well, this is not the first time that Gucci has disappointed Alia's desi fans. After Alia's pictures from the show surfaced online, fans slammed the luxury fashion brand for giving Alia a bad-quality outfit with poor finishing. Her fans noticed how threads from Alia's dress were hanging loose and even stated that they don't trust Gucci anymore. Furthermore, they were not impressed with Alia's styling for the event and point out that Urofi Javed could have done a better job of styling the outfit.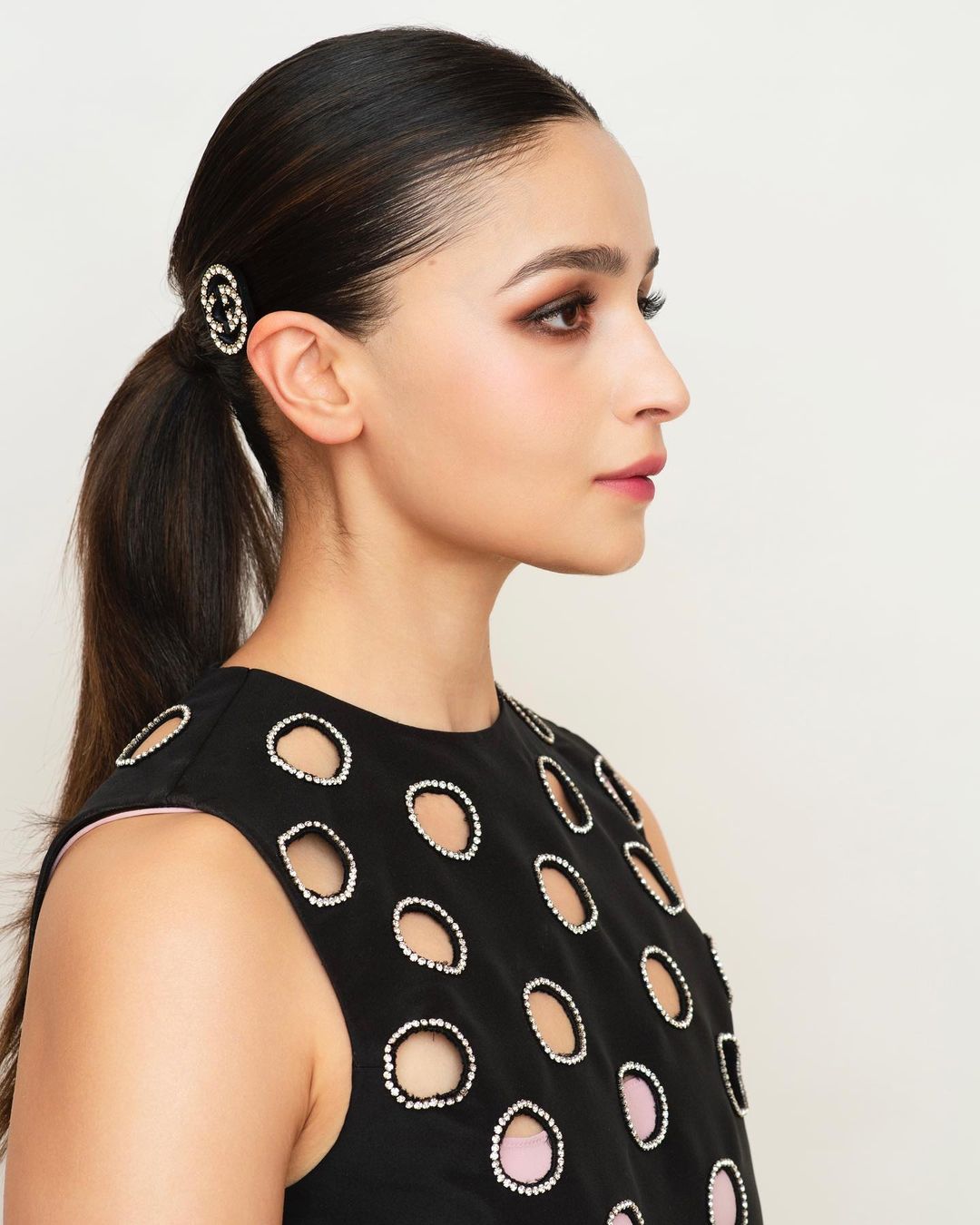 Well, whatever may be the case but it's a big moment for Alia. So can we let her enjoy this milestone and stop making a mountain of a molehill please!
Featured Image: Instagram
© 2023 THE GOOD GLAMM GROUP