The Real Reason Bollywood Films Release On Friday!
For as long as I can remember, Bollywood films and Fridays are a match made in heaven. As a child, I used to call Fridays—the picture day.
For a long time, I assumed that Friday marks the beginning of the weekend and people just want to unwind with a good movie after a long week. But that's now the truth! I finally uncovered the truth about why Bollywood films release on a Friday.
It is believed that the trend of Bollywood movies releasing on Fridays was inspired by Hollywood. But what made this trend so popular was K Asif's Mughal-E-Azam. The film was released on August 5, 1960, which was a Friday. Mughal-E-Azam marked the arrival of coloured films in Bollywood and started the Friday trend.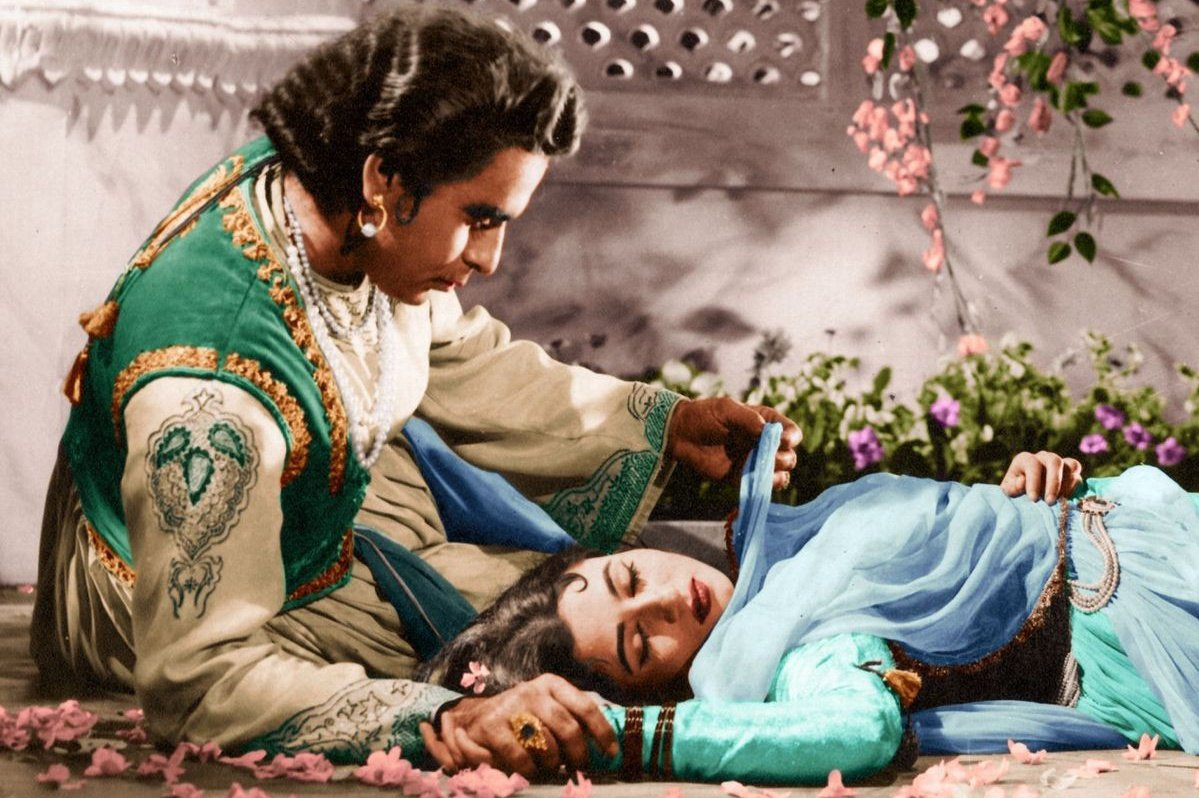 Another reason that the distributor and producer have for picking Friday as the right day for films is its religious connection. According to the Hindu religion, Friday is the day of Goddess Laxmi, the goddess of wealth and prosperity. So, releasing a film on Friday means it has the blessings of Goddess Laxmi.
If these reasons don't make sense to you, let me offer a practical one. Friday is the best option for cinephiles 'coz it signifies the arrival of two days of relaxation— Saturday and Sunday.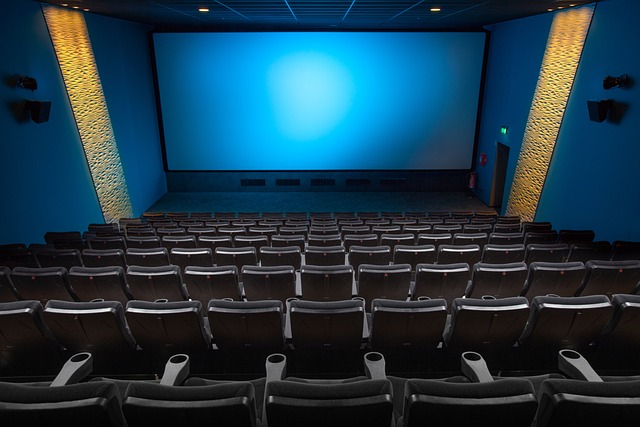 PVR Cinemas Joint Managing Director Sanjeev Kumar Bijli shared his take on the issue and said, "Movies actually release on a Friday as it is a weekend. It is really the weekend when people have leisure time and they decide to go out and consume various forms of entertainment. On Friday, we have the spare time, disposable time, disposable income to spend on movies."
These are all good reasons to convince anyone that Friday (or Fri-yay!) is meant for films and that's all. BRB, checking out the list of new releases for this Friday now!
Feature Image: Instagram
© 2023 THE GOOD GLAMM GROUP