Meet Mira Murati, The Genius Behind ChatGPT
ChatGPT has been breaking the internet and (our heads) since its November 2022 launch. Some worry that it can replace humans at their jobs. Some are scared of the technology's misuse. Some are just confused. But everyone is in awe! However, most of us have forgotten to ask a very important question—who created ChatGPT? Well, I have the answer! Mira Murati is the genius behind ChatGPT. Here's everything you need to know about her: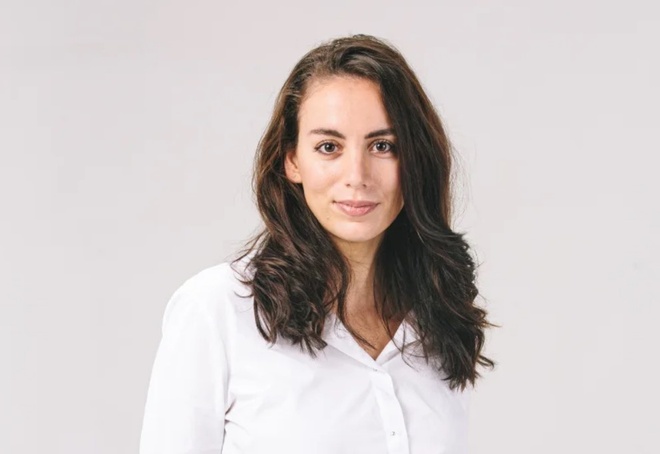 Who Is Mira Murati?
Mira Murati is the Chief Technology Officer of Open AI, the company that has made ChatGPT. Wait, let me rephrase that—Mira is the brilliant developer who has made ChatGPT for Open AI!
Is Mira Murati Indian?
Mira Murati sounds like an Indian name, no? That's probably why many Indian publications have actually been claiming that Mira has Indian roots. But that's far from true. 'Murati' actually has Albanian roots! Mira was born in 1988 to high school teachers from Vlore. She has been born and raised in San Francisco! Mira received her Bachelor of Engineering degree from The Thayer School of Engineering, Dartmouth and then went on to become a star developer!
All About Mira's Stellar Career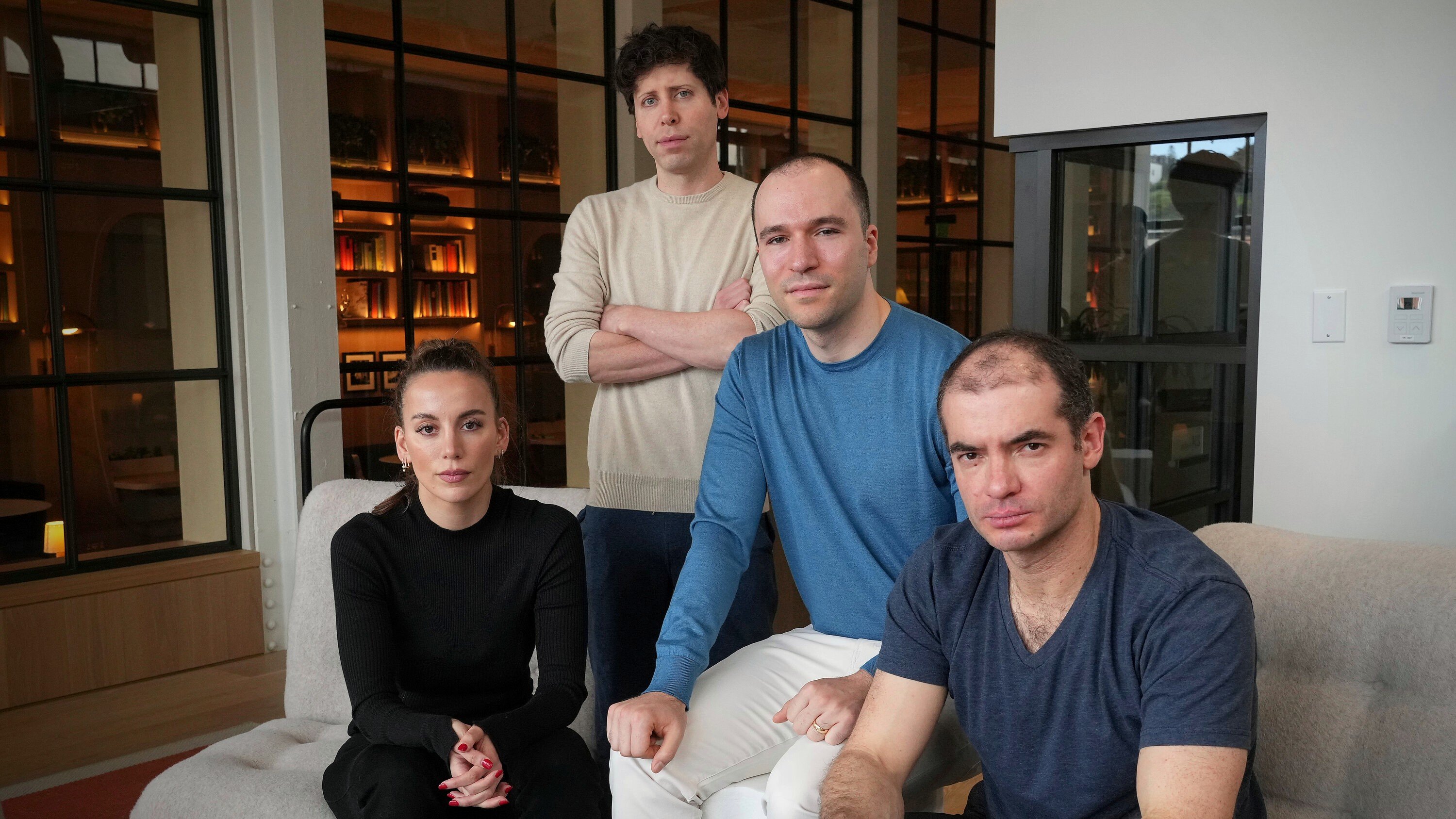 As per Mira's LinkedIn, she started her career at Goldman Sachs as a Summer Analyst in 2011. She has had an affinity for technology-forward companies which led her to join Tesla in 2013. This is where her expertise in engineering and business really shone. She worked at Tesla until 2016 as a Senior Product Manager. 
After that, Mira served as the VP of Product and Engineering at Leap Motion, a company that manufactures controllers which let users manipulate digital objects with their hand motions. 
Mira joined OpenAI in 2018 as the VP of Applied AI and Partnerships. Back then, it was a non-profit company. In 2019, OpenAI went the for-profit way and by 2020, Mira was the Senior Vice President of Research, Product, & Partnerships. In 2022, she was promoted to Chief Technology Officer! Since Mira's appointment as the CTO, OpenAI has launched some of its most fascinating products including DALL.E 2 and ChatGPT.
While Mira is a highly private person, she has given some interviews lately. Here's her most viral interaction with Trevor Noah of The Daily Show:
A woman leading the tech show across the world? We definitely saw it coming!
Featured Image: Twitter
© 2022 THE GOOD GLAMM GROUP