Want To Do Your Bit For The Earth? Join Livaeco's New Initiative & Vote For The Planet
Our planet is in crisis mode—this is a fact known to all. With rising levels of pollution, mass industrialisation, rapidly depleting natural resources and a disregard for climate change, we need to make immediate changes to our lifestyle. After all, we owe it to our future generations!
The world celebrated Earth Day on April 22, and this year's theme was 'Invest In Our Planet'. The whole point of this theme was to encourage people to act in a collective manner, for the future of the earth! Think about it—if only one individual is embracing a green lifestyle, it doesn't matter how much they do, because the impact will be negligible. If all the citizens of the world, on the other hand, unite to adopt an eco-friendly lifestyle—it will change the face of this planet!
Sustainability is the way forward when it comes to saving the planet. This means we should not only try to adopt green practices in our personal lives, but also support sustainable businesses. One such brand is Livaeco by Birla Cellulose, a natural fluid fashion brand that is now eco enhanced. What makes it stand out? Their fabrics are made with fibers sourced from certified sustainable forests. The brand is pro-planet, helps save water, increases forest cover & reduces CO2 emissions. When you wear a garment made using Livaeco fabrics, you know you're not just fashionable but also consciously fashionable.
Besides shopping for garments with the Livaeco tag, you now have the chance to go above and beyond for our mother Earth. With the aim of giving students a voice and raising awareness about environmental issues, the brand recently held a contest called 'Art to Wear'. Students from the National Institute of Fashion Technology were invited to reflect upon today's global environmental challenges, and translate them through hand-crafted prints. Then, they created artworks and used t-shirts made with Livaeco fabrics as their canvases, since t-shirts are the most communicative fashion item.
The contest saw an amazing response, with a large number of artwork submissions by students. Of these, the three best designs were shortlisted and the winner selection has been opened up to the audience. Check out the shortlisted designs below:
Design by Anwesha Banerjee, NIFT Kolkata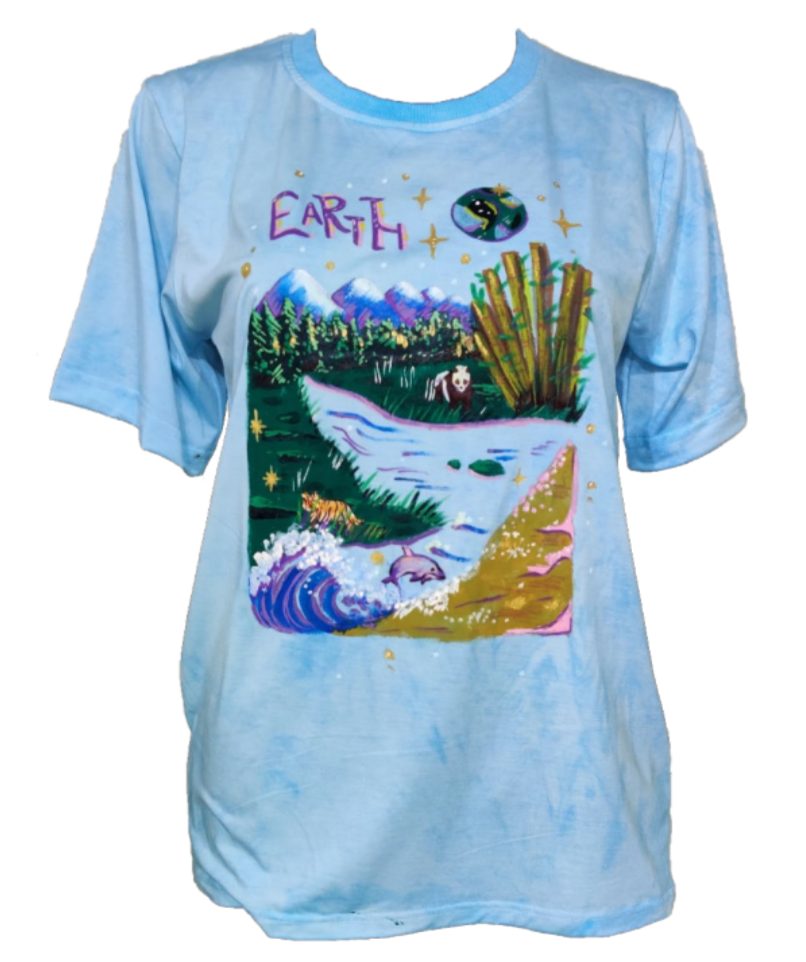 To create this design, Anwesha first dyed the garment and then hand-painted it using gouache paints and acrylic markers. The design represents the spirit of mother nature through the flow of water and critically endangered animals
Design by Prateeksha Kumar, NIFT Mumbai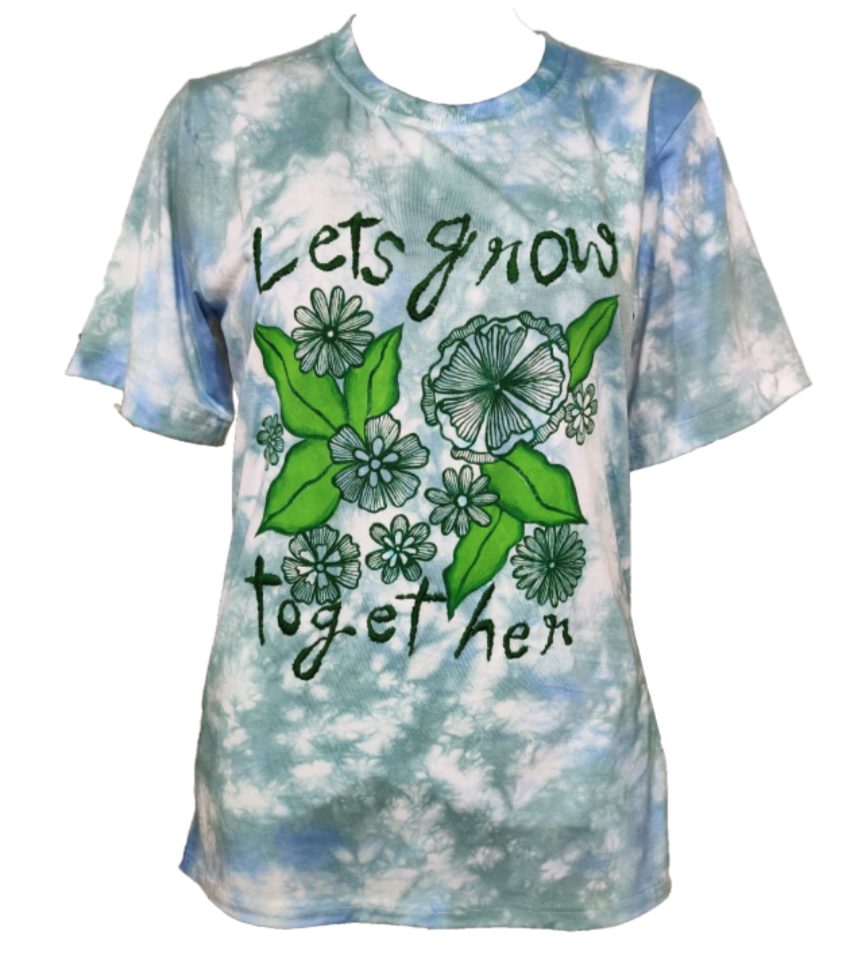 To bring her beautiful creation to life, Prateeksha used a tie-dye technique and then hand-painted the tee, and added embroidery work to it. The design represents sharing, caring and supporting each other to create an eco-friendly future
Design by Muskan Sinha, NIFT Panchkula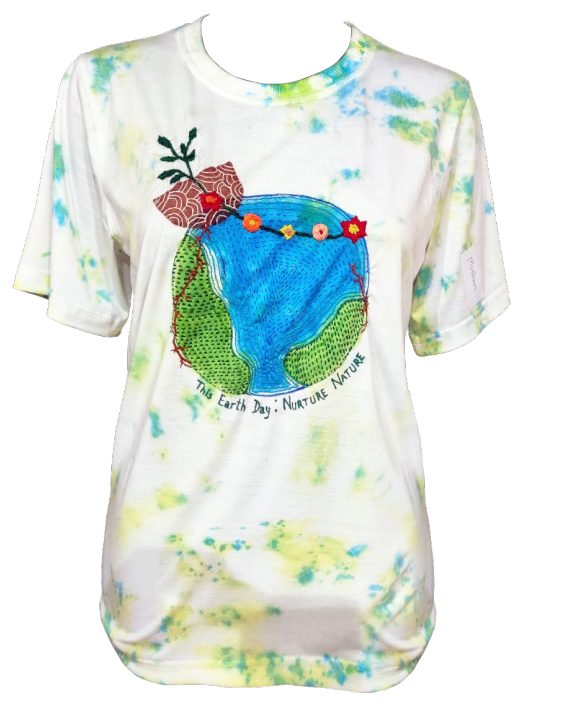 The techniques Muskan used to create this masterpiece include tie-dying, bead embroidery, kantha stitch and hand painting. The design represents the investment in trees and plants that will create an eco-friendly future.
Now that you've had a look at the finalists' innovative designs, here's where YOU come in. These talented students need your vote to help them win and raise awareness about the environment. This way, you are not only voting for the best design, you are also voting for the planet! The best part? You stand a chance to win a voucher worth Rs2,500 from Myntra as well as an eco-hamper. So what are you waiting for? Click here to cast your vote! Winners will be announced on the 30th of April
All set to vote for the planet? After all, there's no planet B!
*This is a sponsored article for Livaeco
© 2023 THE GOOD GLAMM GROUP