You Can Visit The Ambanis' Ancestral Home For Only 2 Rupees!
The Ambanis are the biggest celebrities in India, and anyone would love to catch a glimpse of their lifestyle. Mukesh Ambani and his family currently reside in Antilia, a 27-story building in Mumbai that is reportedly the world's second most expensive property after London's Buckingham Palace. However, the family's heart lies in Gujarat, in their ancestral home, which is just as beautiful and luxurious. 
Located in Gujarat's Chorwad district, the Ambanis' super expensive ancestral home is over 100 years old. It is now called the Dhirubhai Ambani Memorial House since Dhirubhai Ambani was born there. Want a sneak peek inside this lavish property? Scroll down!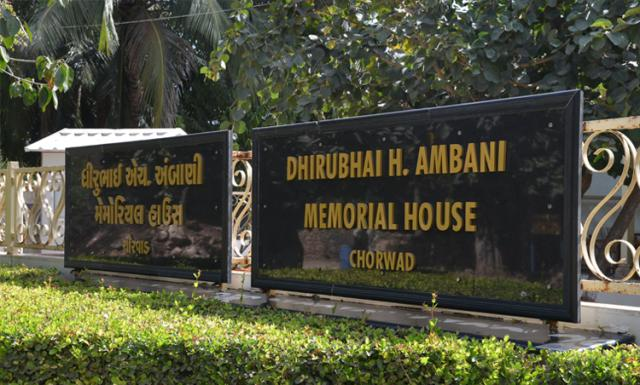 Inside Mukesh Ambani's Ancestral Home
As per sources, the Ambanis first rented a piece of the property in the early 1900s until acquiring it in 2002. The extraordinary two-story mansion, which is spread across 1.2 acres of land, was converted into a memorial in 2011, and has seen numerous repairs and changes throughout the years.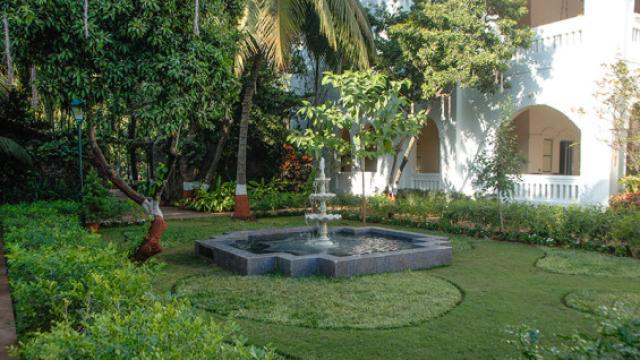 However, in order to retain the mansion's original architectural features, which pay honour to Dhirubhai Ambani's memories, the Ambanis have successfully preserved the mansion's past. Currently, the memorial area displays a magnificent collection of brass-copper cookware, timber furniture, and numerous other artefacts that depicts the family's affluent cultural past.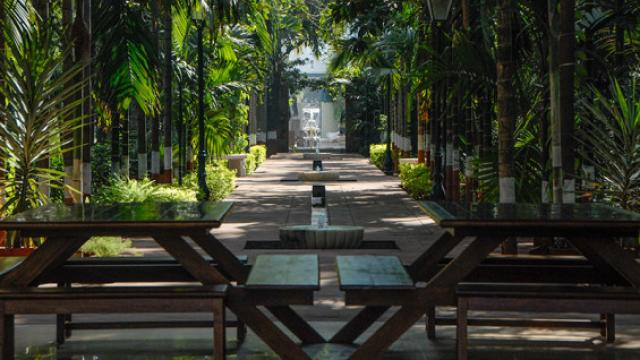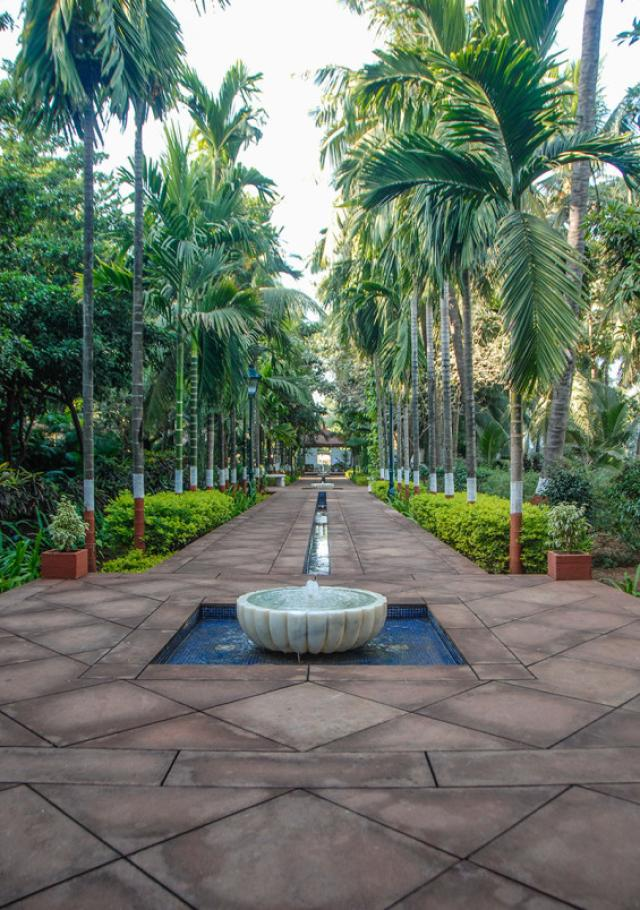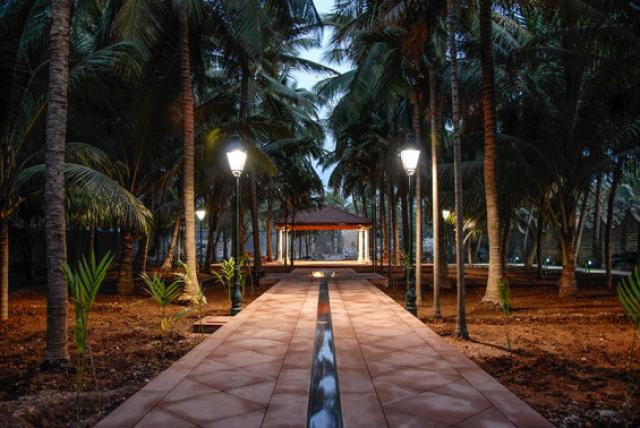 Can The Common Public Visit The Mansion? 
The mansion has been divided into two portions, with one set aside for private use. The other part of the house is open to the public. According to sources, Dhirubhai's wife, Kokilaben Ambani, continues to visit the home. The beautiful green garden, like the property, has been divided into three distinct areas: a public space and two private quarters. Visitors are welcome to tour the house's public spaces while respecting the privacy of the family.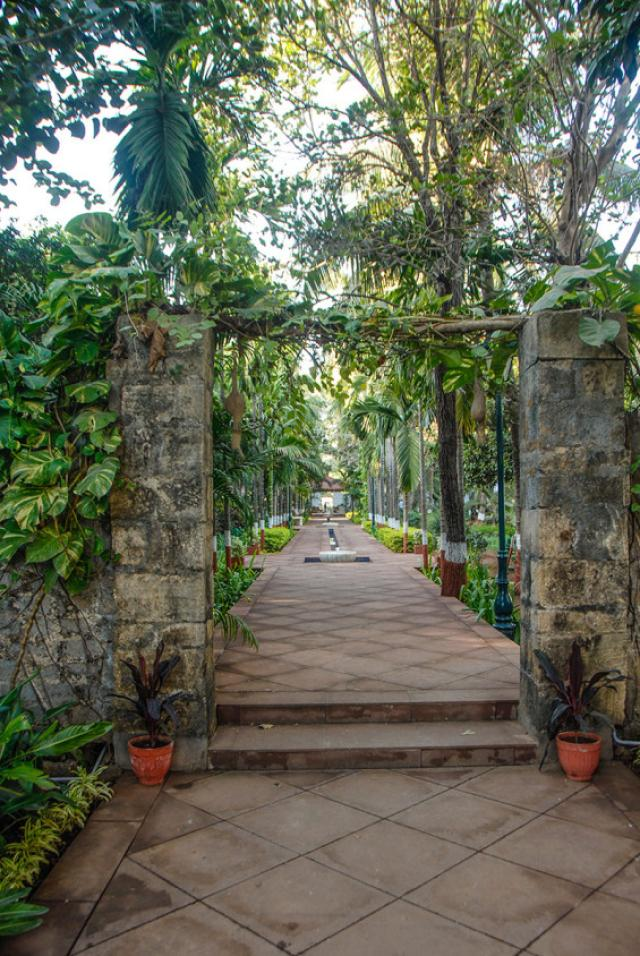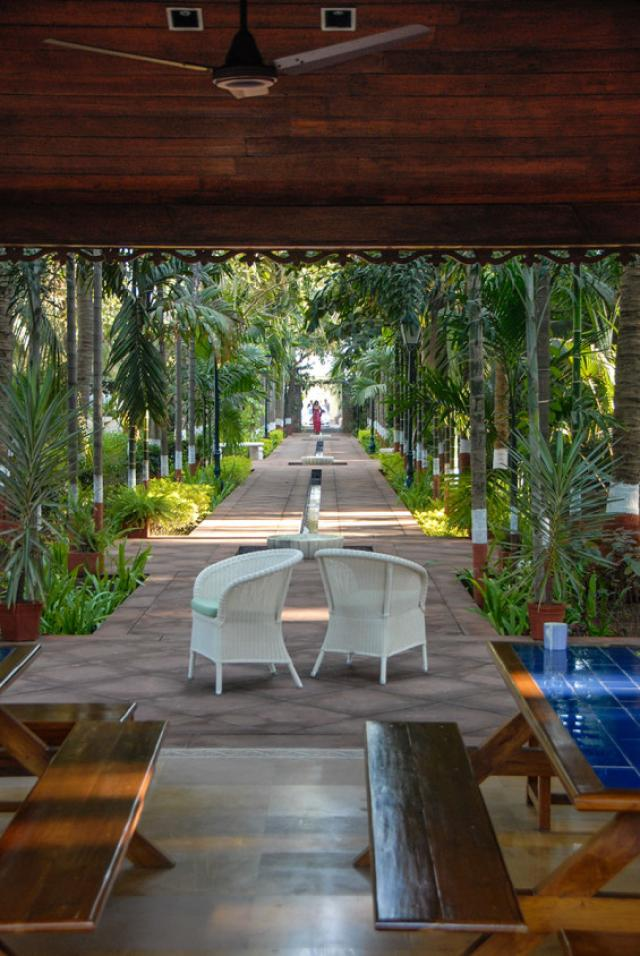 The Shocking Ticket Prices! 
The Dhirubhai Ambani Memorial House remains closed on Mondays. However, from Tuesday to Sunday, the house welcomes visitors from 9:30 am to 5:00 pm, offering an opportunity to explore its rich heritage. Given the house's opulence and significance, you'd expect high ticket prices, right? But, guess what? You only need to pay a two-rupee entry charge to enter the ancestral home!
So if you're planning a trip to Gujarat anytime soon, you know what needs to be on your itinerary now! 
Feature Image: Instagram
© 2023 THE GOOD GLAMM GROUP