Vijay Deverakonda's relationship status remains a mystery. The actor has been linked with multiple actresses but he has never admitted to dating any of them. Vijay has actively dodged the "when are you getting settled" question as well. But looks like, Vijay might have finally decided to give up his bachelorhood.
The Dear Comrade actor was in Hyderabad recently for the trailer launch of his upcoming movie Kushi which also stars Samantha Ruth Prabhu. While interacting with the media at the event, Vijay was asked about his opinion on marriage and his answer has left the fans excited!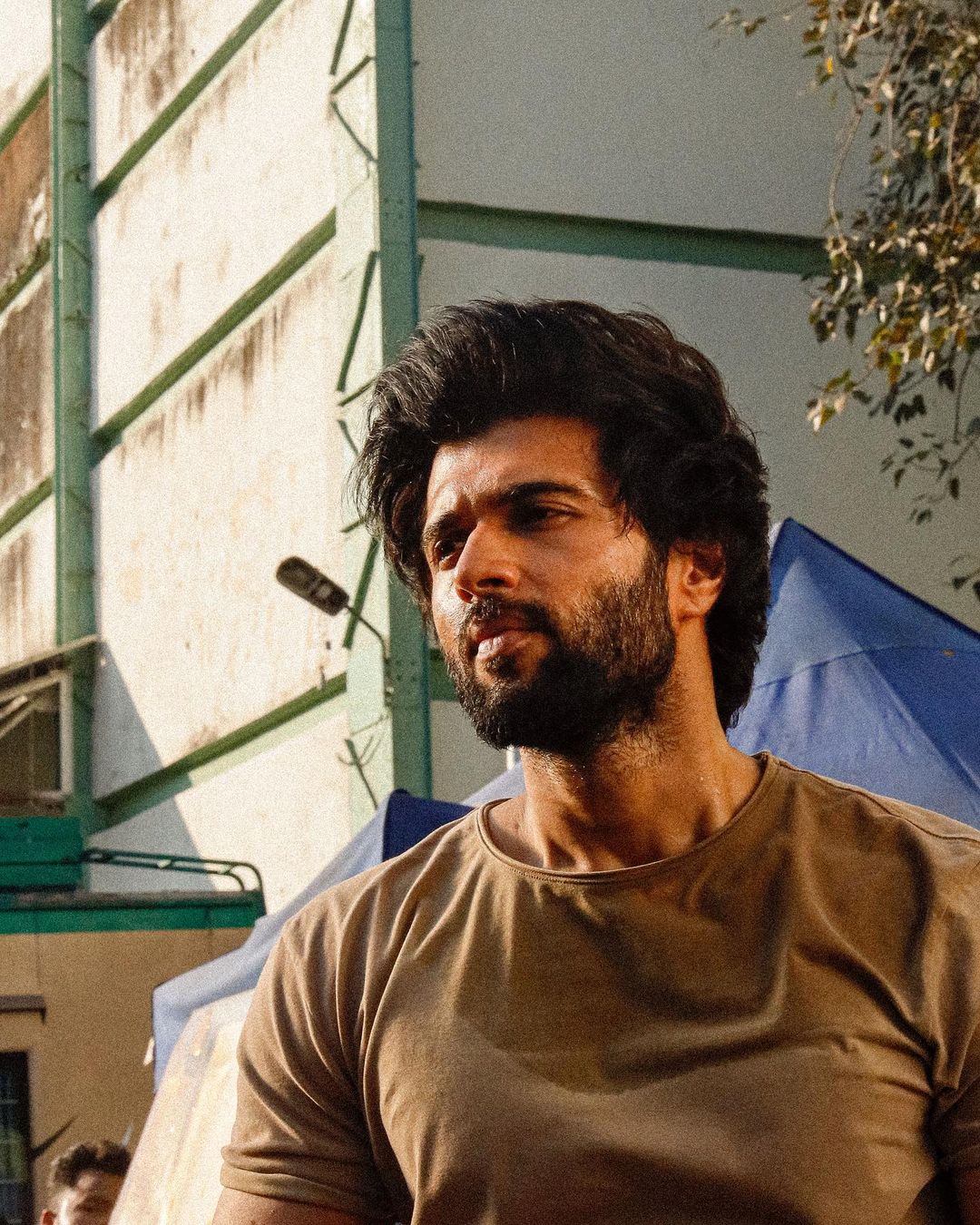 The actor said, "I think I've become more comfortable with the idea. Before marriage was a word, that no one was allowed to say around me. It would immediately agitate and irritate me. But now, I am having conversations about it! I  am enjoying watching my friends being married. I am enjoying the happy marriages and I am enjoying the troubled marriages, everything is entertaining. But I hope to have a married life of my own and that's a chapter in life that everyone should experience."
When asked if he has found his life partner, Vijay replied, "I have been finding partners. I was just not ready for marriage. Maybe, in a couple of years. Will do, will do."
Vijay & Rashmika Mandanna's Relationship Status
Fans are convinced that something is brewing between Vijay and Rashmika Mandanna. A while back, a video of the alleged couple even went viral on social media. They were spotted at a restaurant with their friends and family. People were even conceived that the two were planning to get hitched.
Wow, looks like we are about to witness a big fat celeb shaadi soon.
Featured Image: Instagram