Did Varun Sood Just Take A Dig At Ex Divya Agarwal?
Varun Sood and Divya Agarwal were one of television's most-loved couples and their breakup broke many hearts. While the two have clearly moved on, the internet, unfortunately, hasn't.
Ever since Divya announced her engagement to restaurateur Apurva Padgaonkar, netizens are convinced that there's bad blood between her and Varun. While Divya was labelled a "gold digger," Varun was accused of infidelity in the relationship. The two have repeatedly stated that they hold no grudges against each other, but the internet is still not convinced.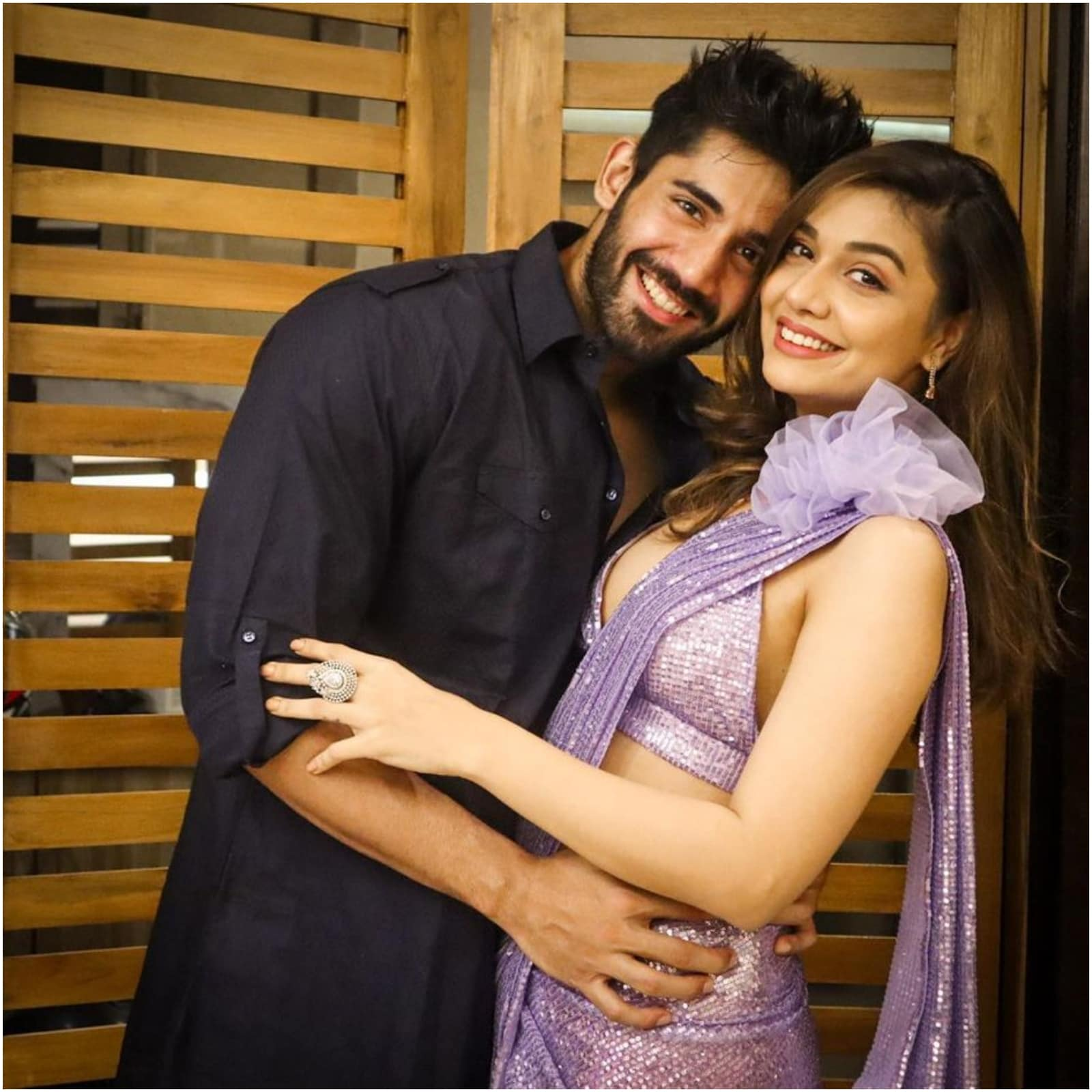 Divya recently made headlines after she posted a video of herself asking filmmaker Anurag Kashyap for work. Varun's fans seized the opportunity to mock the actress, claiming that "karma has gotten back to her" and that "she's out of work." Divya also clarified in the video that she has many work offers, but she only wants to work on a project with Anurag. She asked the filmmaker if she could audition for him.
Shortly after this video went viral, Varun Sood took to his Twitter handle and shared a viral GIF of popular actor Rajpal Yadav with no context. The GIF features Rajpal Yadav giving a shocked expression. His followers immediately assumed that his tweet was in response to Divya's video. Many of them replied to the tweet, stating that they also had the same reaction.
March 15, 2023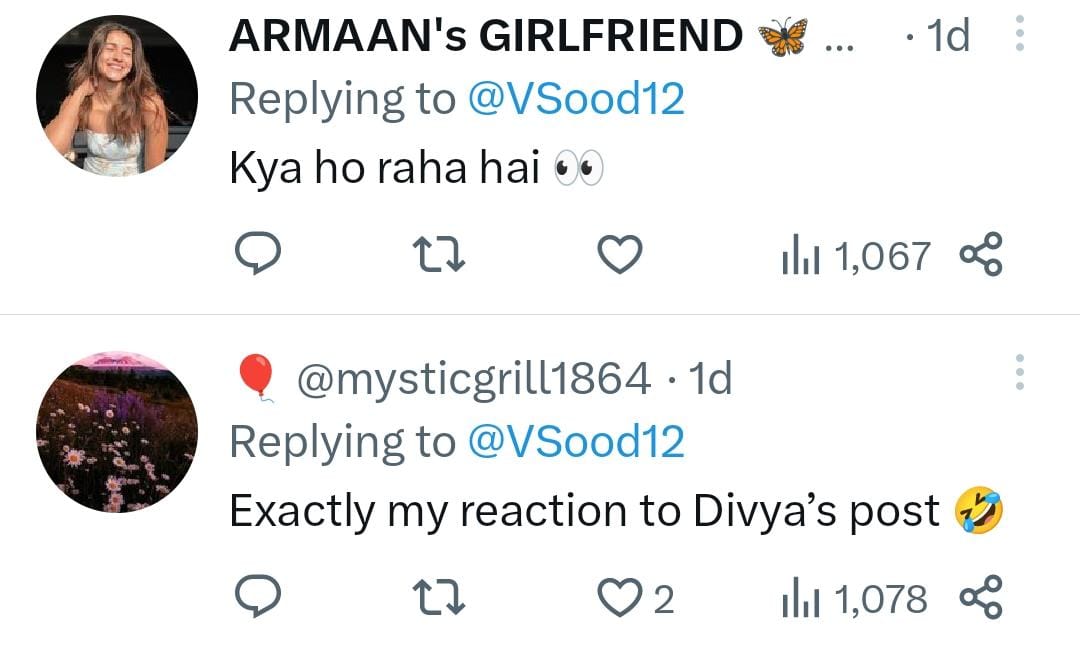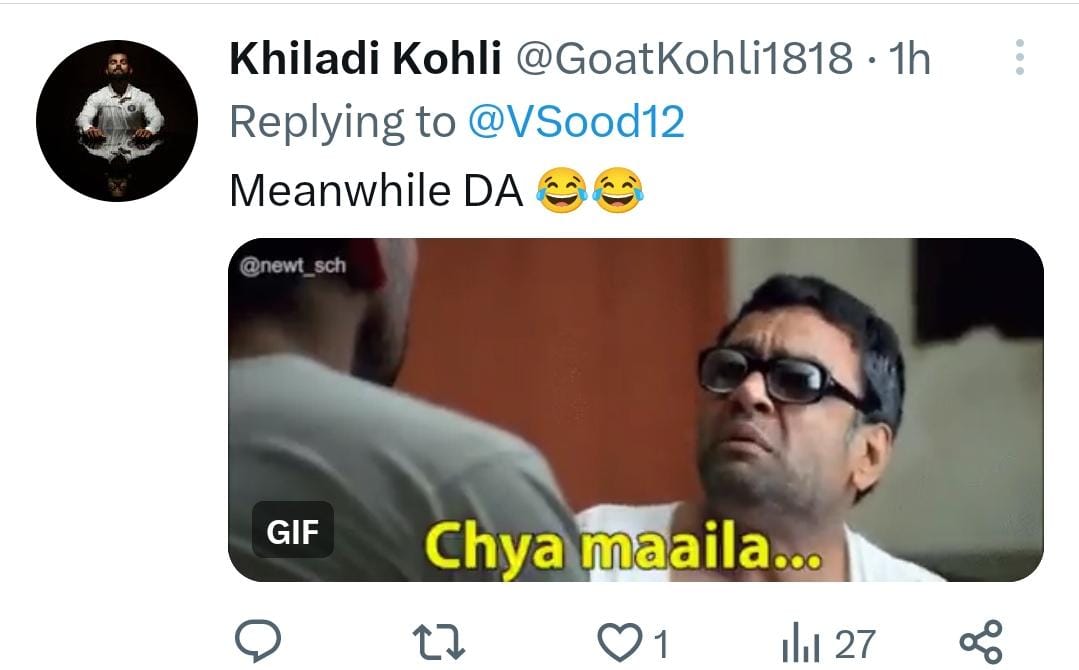 Later, Varun clarified that the GIF was his "reaction to Mumbai traffic." He also stated that social media is a "dangerous place."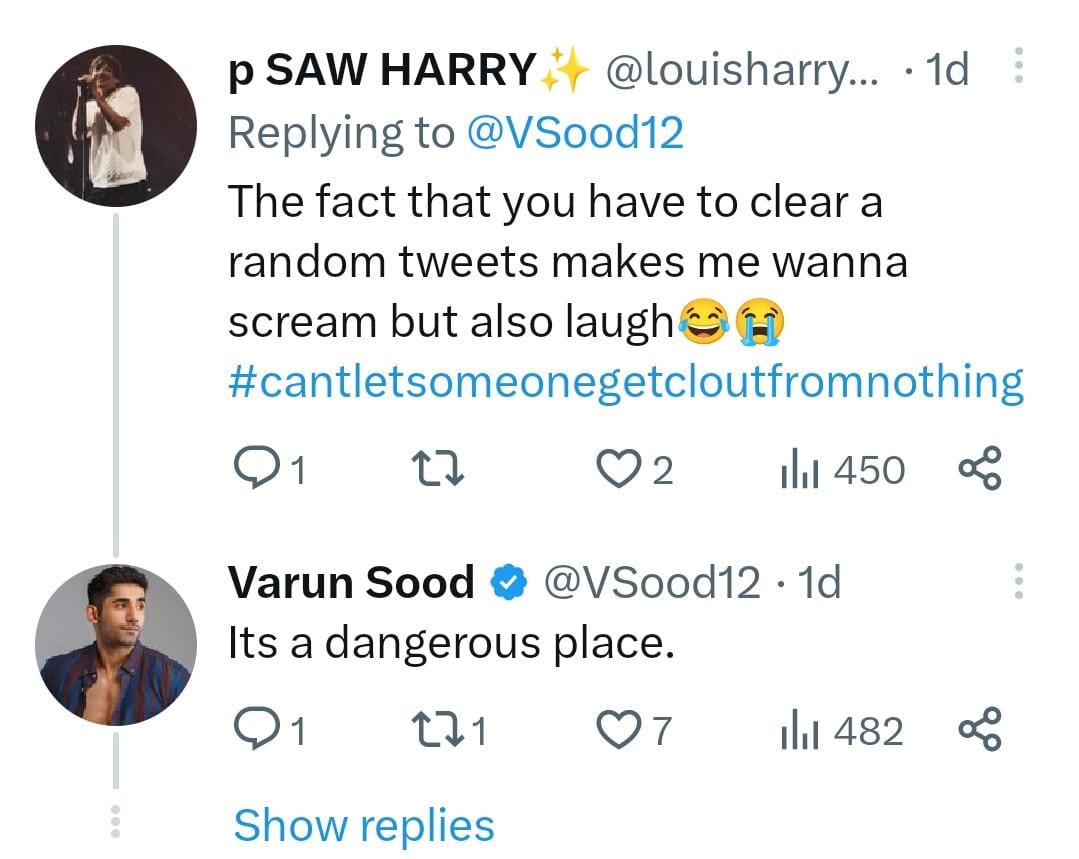 Well, both Varun Sood and Divya Agarwal have moved on and are content with their respective lives. Perhaps it's time for the internet to move on as well!
Feature Image: Instagram
© 2022 THE GOOD GLAMM GROUP