Varun Dhawan Has A Beauty Hack & He Let Sara Ali Khan In On It
Sara Ali Khan and Varun Dhawan have great on-screen chemistry. But that isn't the only thing that makes these two celebs close. Apparently, both Sara and Varun share beauty advice with each other too.
And the main highlight I picked up on, is Varun Dhavan's secret skincare tip that he shared with Sara Ali Khan while shooting for their film Coolie No 1.
Varun's Beauty Secret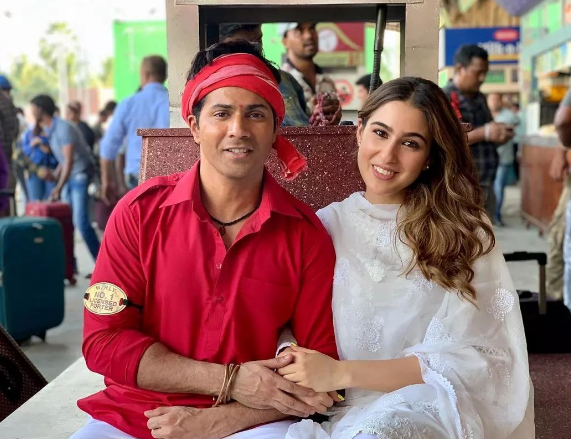 Sara revealed in an interview that while shooting for their film together, Varun said that he applies body oil all over because it makes his body look toned and chiseled.
While there's a lot of truth to this skincare hack but that's not all that body oil does!
The Benefits Of Body Oil You Wish You Knew Sooner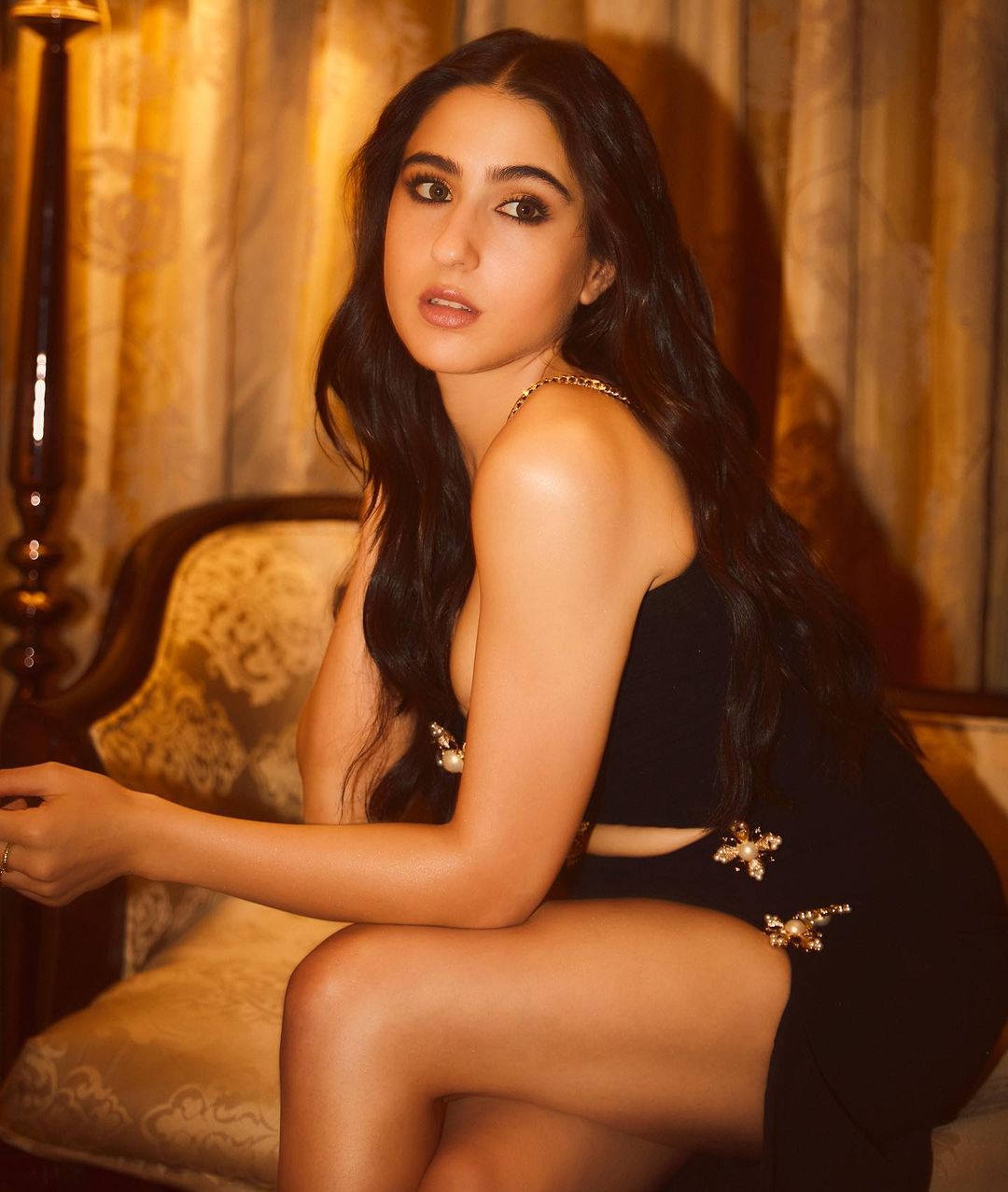 Body oil does more than just moisturise your skin. Here's why both Varun Dhawan and Sara Ali Khan love using it.
It Firms The Skin
Body oils aren't just meant to moisturise your skin. When massaged into the skin regularly, a body oil helps reduce cellulite and make stretch marks fade away too.
Since Sara has also lost a lot of baby weight, body oil really helps her ensure the appearance of stretch marks, sagging skin, or cellulite improves. I love using the Bio Oil Original Face & Body Oil to get rid of stretch marks.
Helps Remove Dead Skin Cells
A good body oil also has the ability to polish your skin and get rid of dead skin cells. When dead skin cells come off, the skin naturally looks more radiant.
I love using the St. Botanica Vitamin C Brightening Face & Body Oil to massage my skin.
Sculpts Your Body
While body oils are moisturising, glow-boosting, and firming, they also make the muscles on your body look slightly more ripped. The oil acts like a highlighter to enhance the natural contours of your muscles and also make your skin more even-toned.
My personal favourite to get the effects of a highlighter is The Body Shop Coconut Bronze Shimmering Dry Oil.
I'm going to take the on-screen pair's hack and put it to test!
Featured Images: Instagram
© 2023 THE GOOD GLAMM GROUP