7 Times Bollywood Celebs Were Inappropriately Touched By Fans!
It's not easy being a celebrity. While their lives seem to be full of glitz and glamm, celebrities have to face their fair share of embarrassing and uncomfortable moments. Popular actress Aahana Kumra recently revealed how one of her fans tried to touch her inappropriately while posing for a picture. Well, she is not alone and this is not the first time when a fan crossed the line with a celebrity. Scroll down to see seven times when fans went overboard:
When Sanya Malhotra Was Teased In Delhi Metro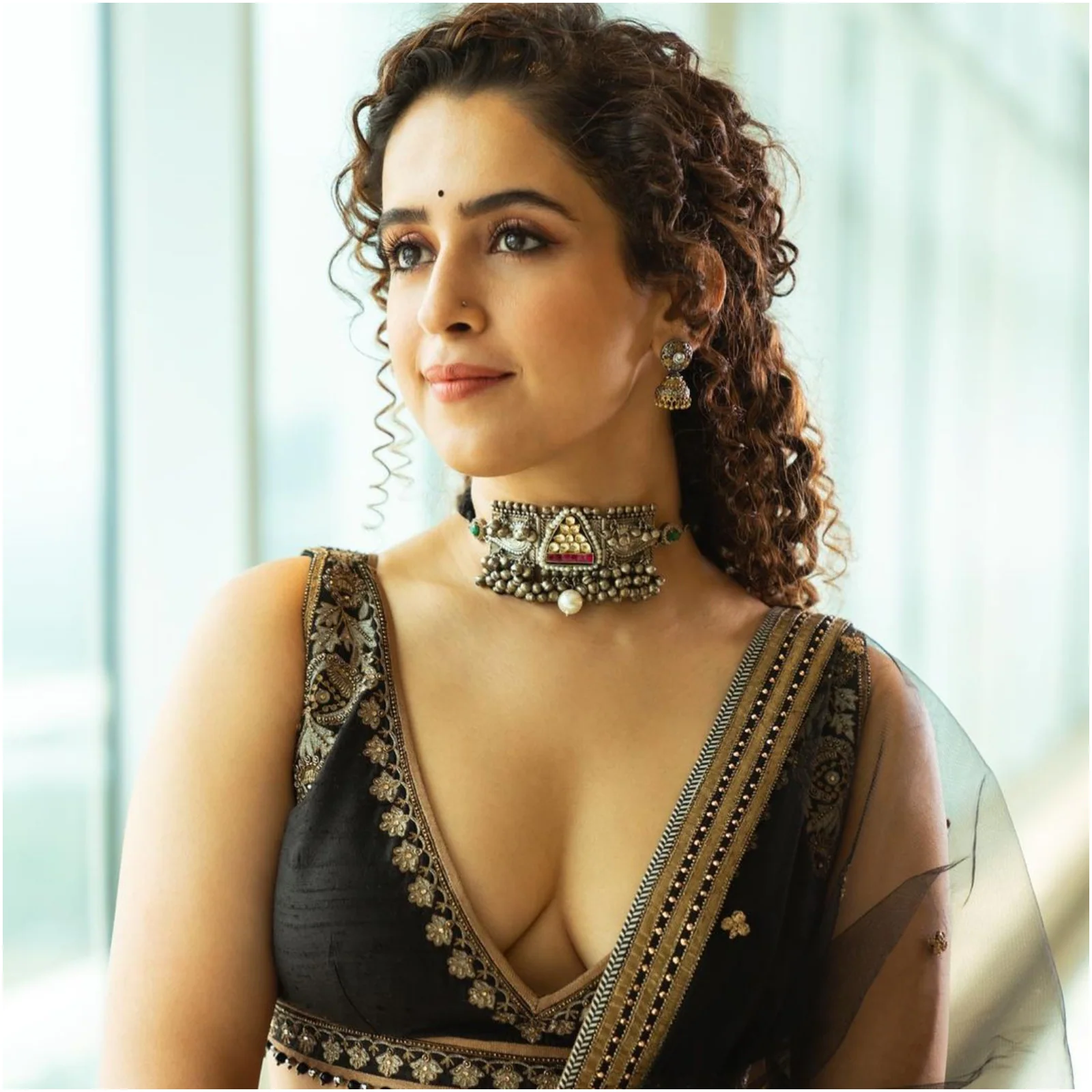 After Aahana shed light on how a fan made her feel uncomfortable, Sanya Malhotra opened up about having a horrific encounter of sexual harassment in Delhi. In a recent interview, the Kathal actress shared how a bunch of boys teased and touched her in the Delhi metro while on her way back home. She said, "I was alone so I stayed quiet. It was such a situation when I couldn't do anything. They started teasing and touching. I felt helpless but I knew if I will say anything, anything can happen. To my surprise, no one in the metro helped. I didn't want to cry at that moment, I was fighting also. Then I got out of Rajiv Chowk and they all started following me. They were all tall, muscular men. Thank god for the crowd at that station, I rushed to the washroom and called my father. I asked him to come and pick me up. It was not a good day."
When A 15-year-Old Misbehaved With Sushmita Sen
A few years back during a media interaction, Sushmita Sen recalled an unpleasant experience with a 15-year-old boy who tried to touch her. The Aarya actress shared, "Because there were so many men there, he thought I wouldn't notice who did it. So I grabbed his hand and I was so shocked when I pulled him up that he was a little boy. For a misbehaviour like that, I could have taken lots of other actions but because it was a 15-year-old boy, I grabbed him by his neck… as if I was saying hello to him…I took him for a walk and said it on our way that if I make a hue and cry about this right now, your life will be over baccha. Aapko pata hai aapki zindagi kharab hojaegi?" After the kid in question promised Sush that he won't do it again, she told him that even if he did, she has seen his face.
When Sonakshi Sinha Got Mobbed By Her Fans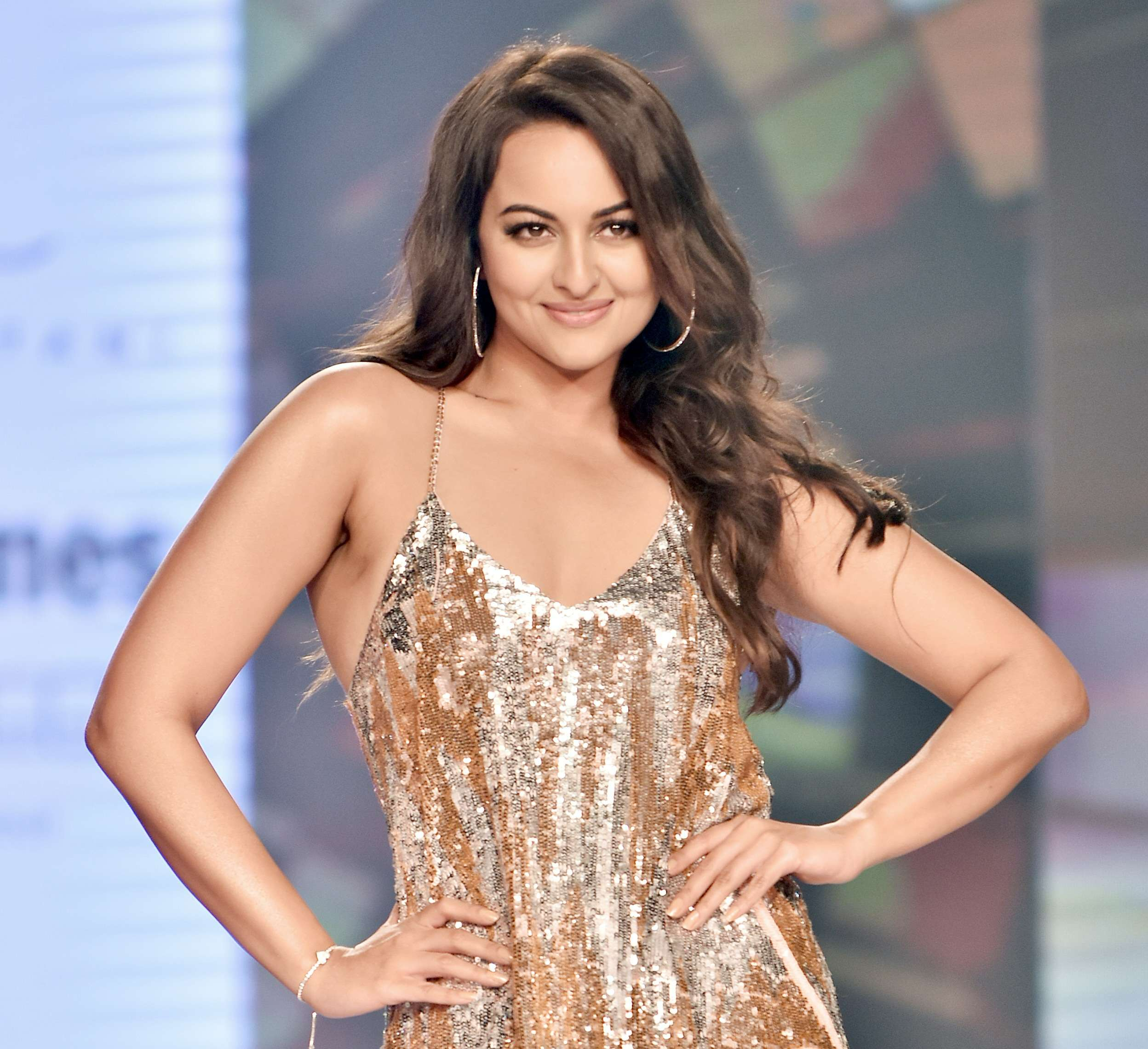 Not just once, Sonakshi Sinha became the victim of fan abuse twice. Back in 2010 during the promotions of Dabangg, fans forcefully tried to touch her. While the Mumbai Police controlled the situation, the actress was badly shaken by this incident and broke into tears. The second incident happened when Sona got mobbed by her fans at Ajmer Dargah, where she went to pray for the success of her film, Once Upon A Time In Mumbai 2. Things worsened when some of them touched her inappropriately. However, her co-star Akshay Kumar wrapped his arms around the actress and tried his best to protect her.
When Shefali Shah Shared Her Bizarre Encounter With A Fan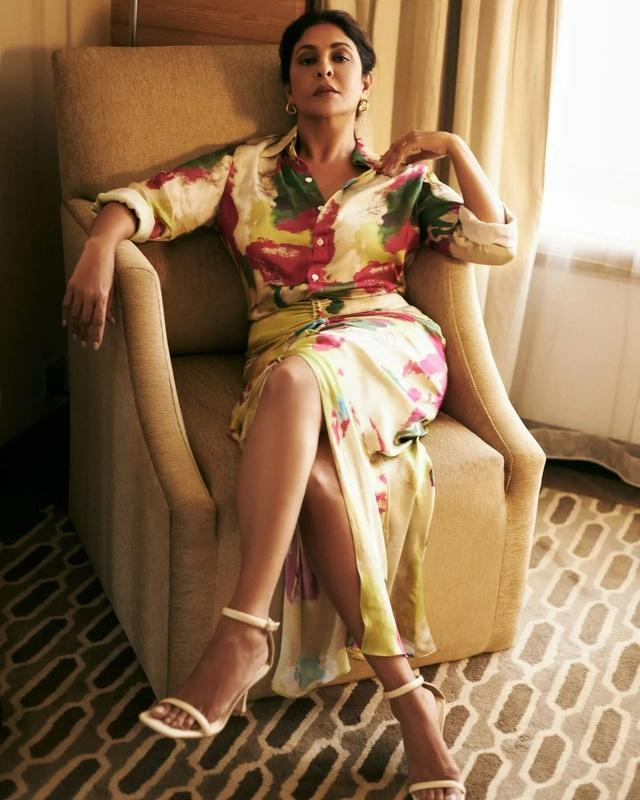 When it comes to shedding light on sensitive topics, Shefali Shah doesn't mince her words. The Darlings actress recently appeared on a podcast and shared her bizarre encounter with a fan. She said, "Like I earlier said, everyone's gone through it. I remember walking in a crowded market and being touched inappropriately and feeling crap about it. And, never ever saying anything because I wouldn't say it was guilt but it's just…shameful."
When Deepika Padukone's Fans Crossed Boundaries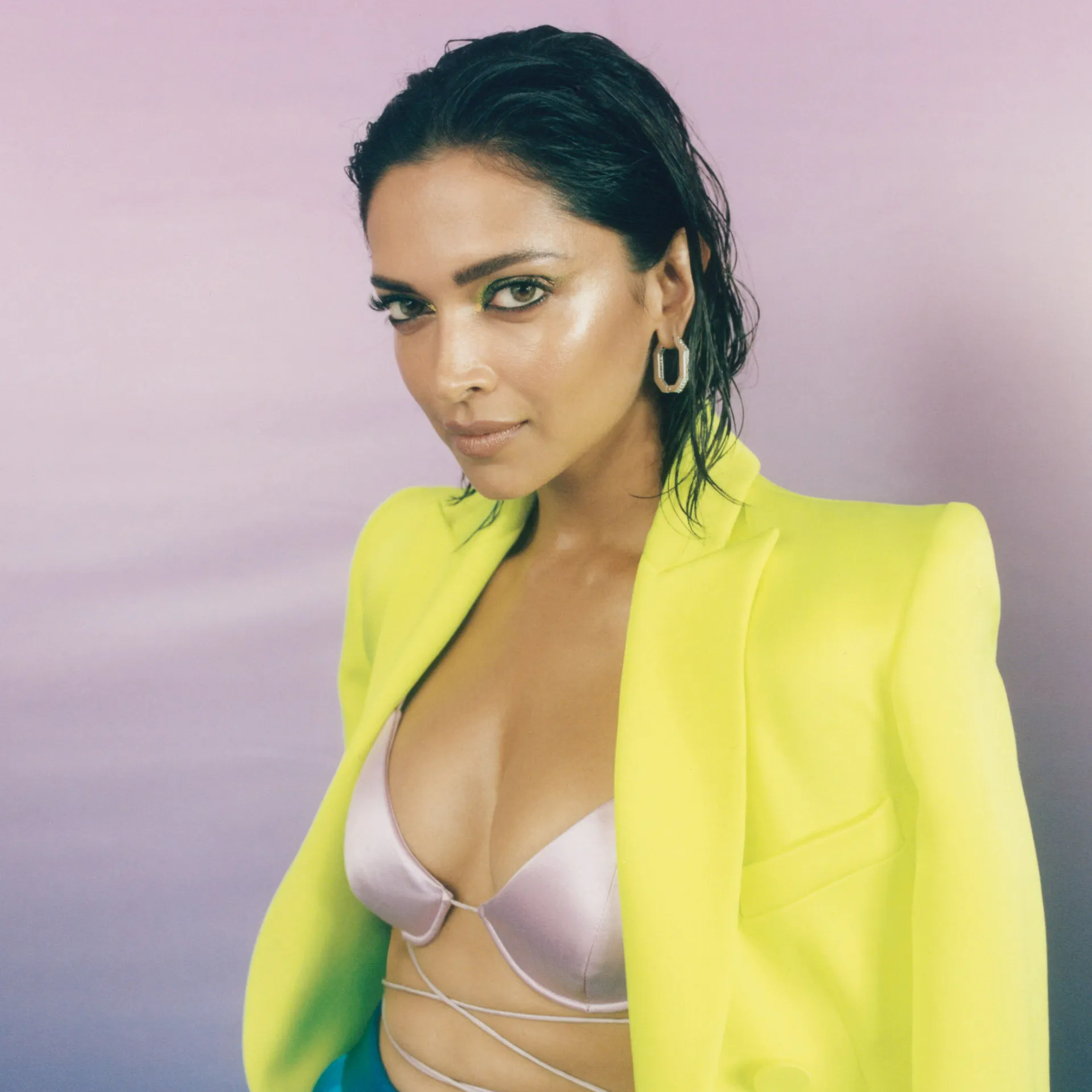 After unveiling a Diwali special edition of a magazine a few years ago, DP was heavily mobbed by fans who tried to force themselves on her inappropriately. While the security officials fled her away from the scene, things were on the brink of turning into a nightmare.
When A Fan Clicked Nargis Fakhri's Pics Without Her Permission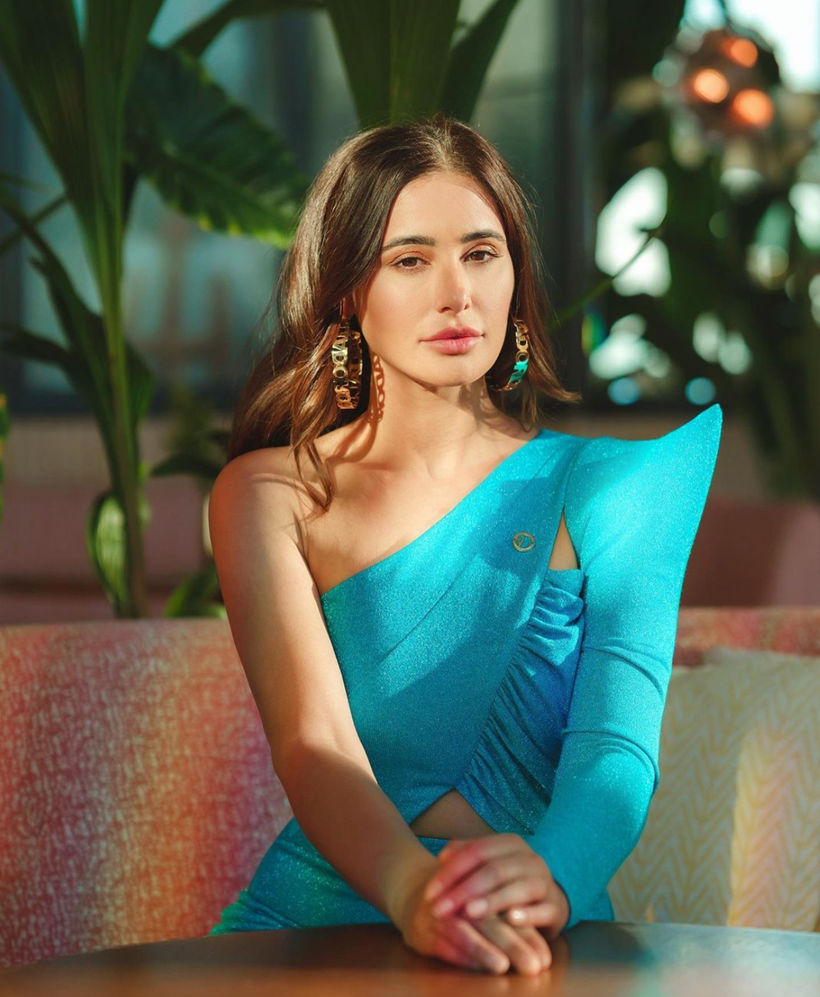 While shooting for her movie Azhar, Nargis Fakhri was unfortunately harassed by a fan. He kept clicking her without her permission and took some videos too. While the man in question didn't stop with his act despite Nargis' request, her co-star Emraan Hashmi finally had to enter the scene. After Emraan gave him a piece of his mind, he disappeared.
When Genelia D'souza Slapped A Fan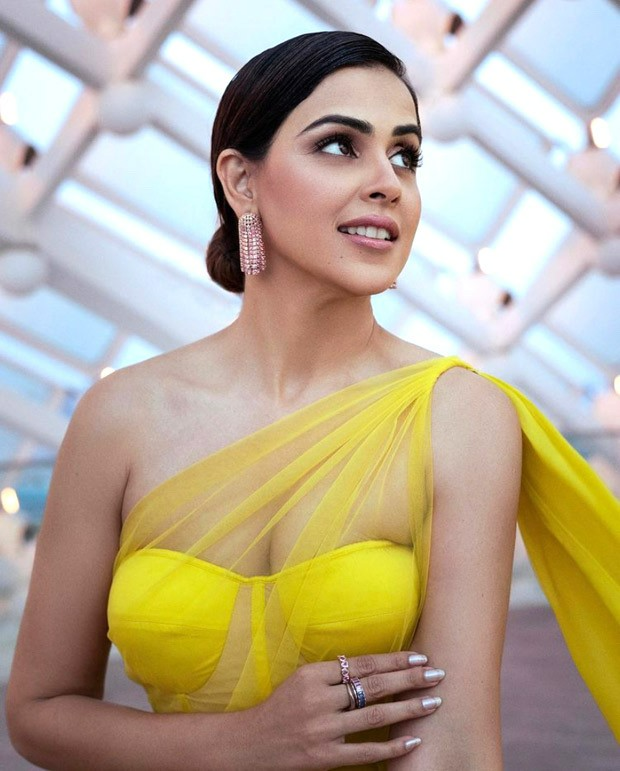 Back in 2010, during a showroom inauguration in Hyderabad, Genelia D'souza was publicly harassed by a fan. Despite bouncers and police officials surrounding the actress, a man tried to touch her at inappropriate areas. To teach him a lesson, Genelia took the matter into her hands and gave him a tight slap!
Here's hoping the fans learn their lessons and start respecting celeb boundaries!
Feature Image: Instagram
© 2023 THE GOOD GLAMM GROUP