This Desi Couple Had A British Band Play Dhol At Their Wedding & The Punjabi In Me Is Loving It!
All the Punjabis in the house, make some noise!
Indian weddings are famous all over the world and a desi wedding that took place in London went viral for having a British band play the dhol! In the clip that went viral, we can see the groom making his entrance with the baraat and instead of the traditional band, the wedding party hired a British brass band to play the typical Punjabi wedding hits. From trumpets, to tubas, and trombones, there were several instruments and it looked like a total blast! Take a look:
Angrezon se band and dhol bajwa rahe hain Punjabi :). Classic Revenge by Indians.

( on a lighter note guys) pic.twitter.com/DPmp5UByRZ

— Gurmeet Chadha (@connectgurmeet) January 20, 2023
Netizens (particularly Punjabis) from all over the globe soon showered their love to the couple, and going by their reactions, it looked like they were equal parts amazed and entertained. Here, check out some of the fun reactions on Twitter: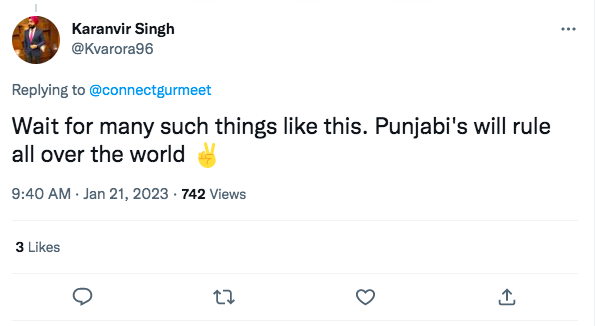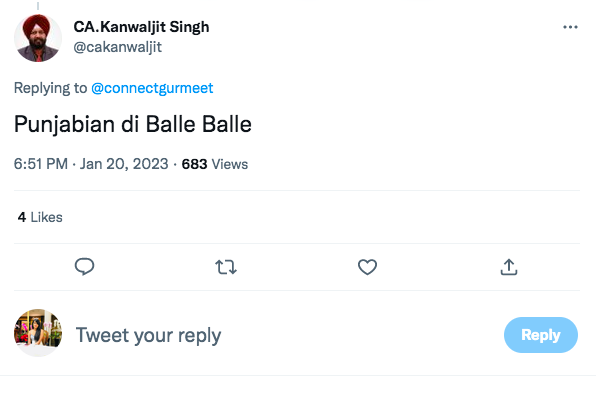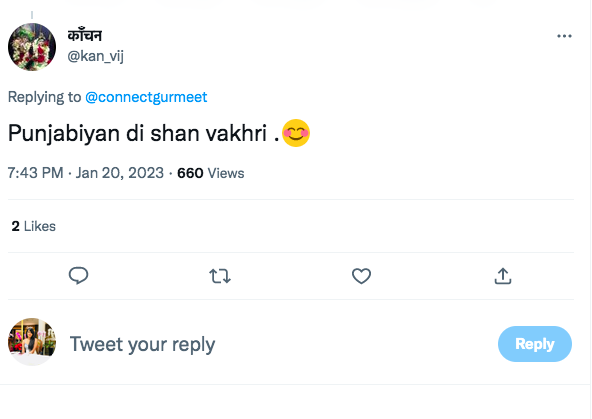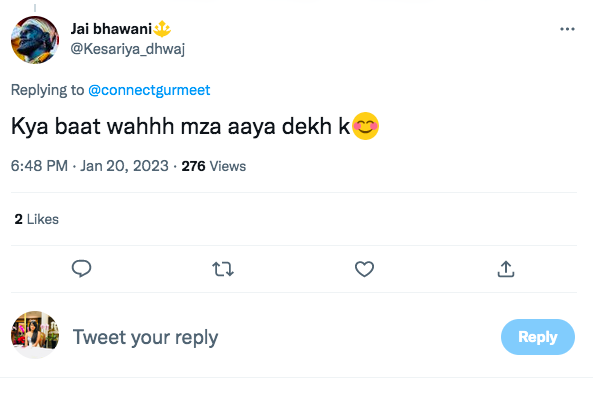 The tweet that has over 1.6 lakh views also got it's share of criticism. One Twitter user pointed out how the band wasn't playing the tunes accurately. Another user shared that Indians should hire people from their own homeland and not forget their "roots."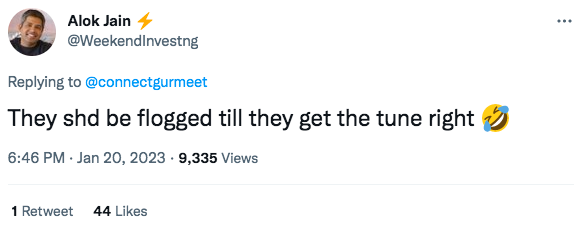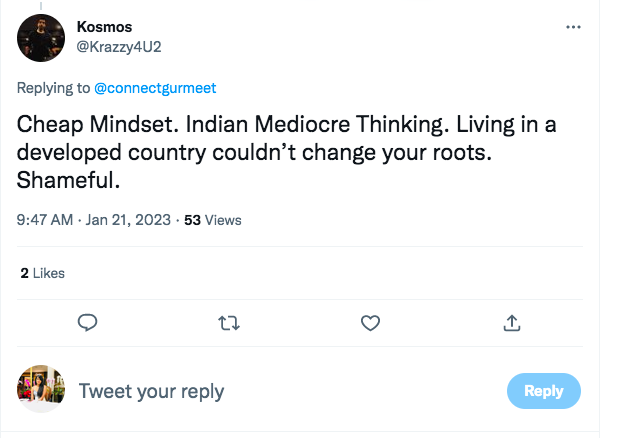 For me, this got the Punjabi in me dancing and that's what our shaadis are all about, right?! In fact, I wouldn't be surprised if this becomes the new wedding trend for 2023, especially amongst NRIs. It's also a really cool way to honour two cultures and celebrate together! Here's wishing the couple lots of love and hoping we get to see more interesting details from their wedding soon.
Featured Image: Instagram