5 Things From Netflix's 'Class' I Wasn't Allowed To Do In School
If you thought teens in Euphoria were playing too fast and loose with life, go watch Netflix's Class!
This scandalously entertaining show has left me with a lot of doubts. How is all of this allowed in a school? Don't the teachers say anything? 
Many moments in Class made me think of things that I wasn't allowed to do in school (like wearing kajal *sob*). Scroll down for the full list:
1. Fancy Hairstyles & Makeup!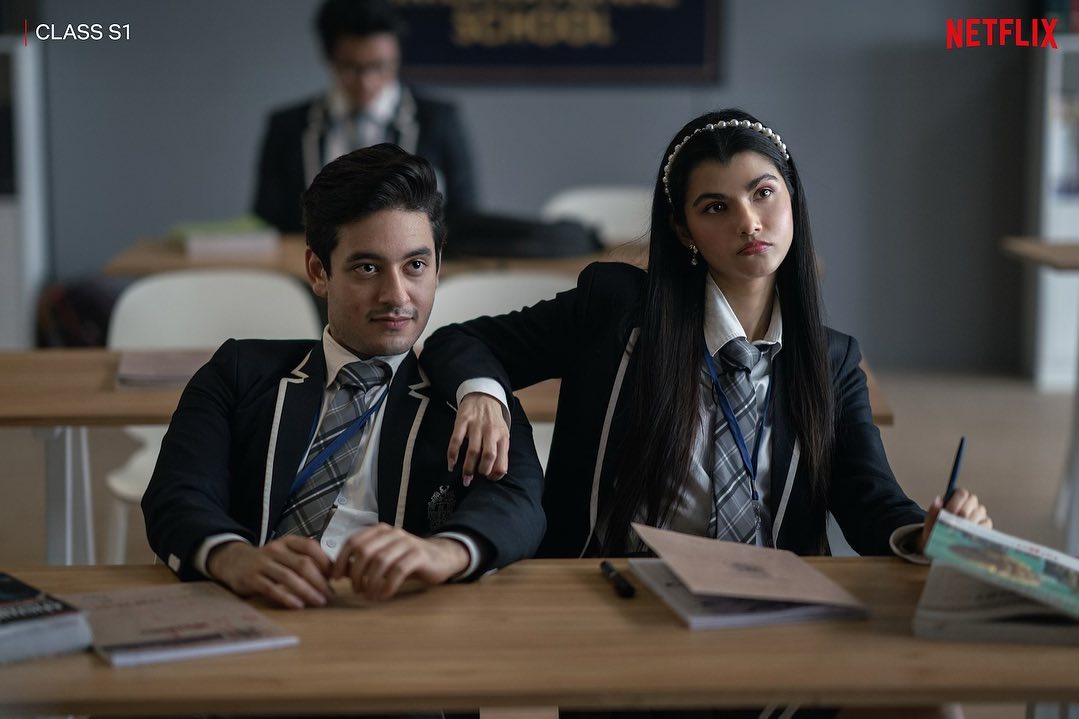 My school teachers will have a stroke if they saw the hairdos of Class characters Suhani (Played by Anjali Sivaraman), Yashika (played by Ayesha Kanga), and Koel (played by Naina Bhan). While I wasn't allowed to wear even a hairband, Hampton International's students are always serving looks. I mean did you even see those embellished hairbands and wild bangs? BRB, bookmarking my favourite looks from the show to try later.
2. Cellphones In School!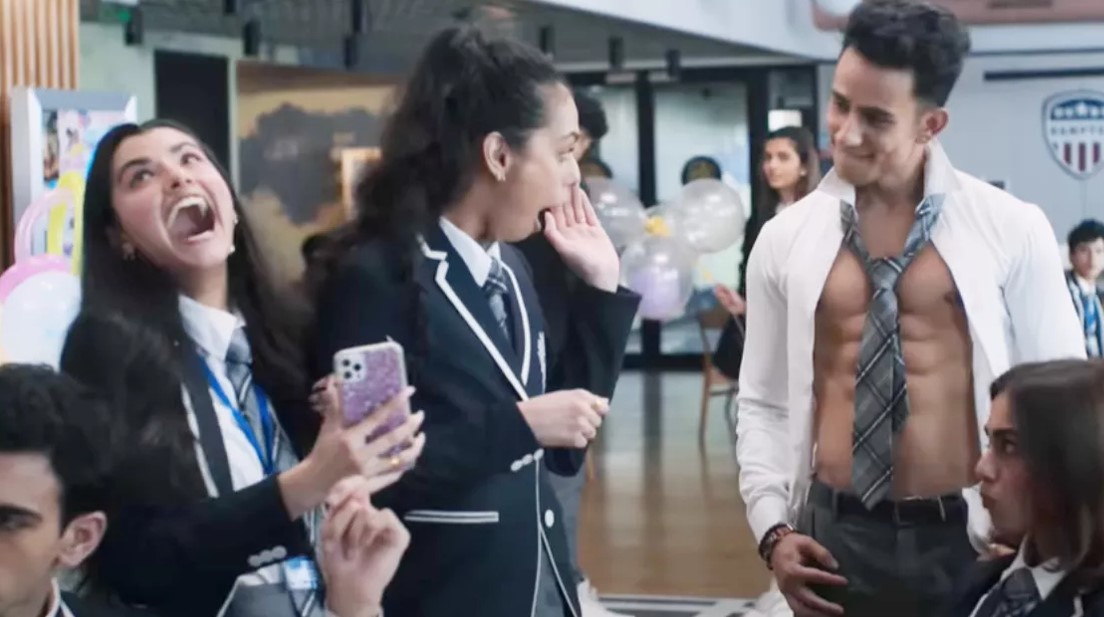 Raise your hand if you were caught with a phone in school and it was instantly confiscated. Yeah, none of that BS happens in Class! In fact, every single student in Hampton has a phone to vlog their daily life. Now, this is the high school, I always dreamt about!
3. Spending Too Much Time In Canteen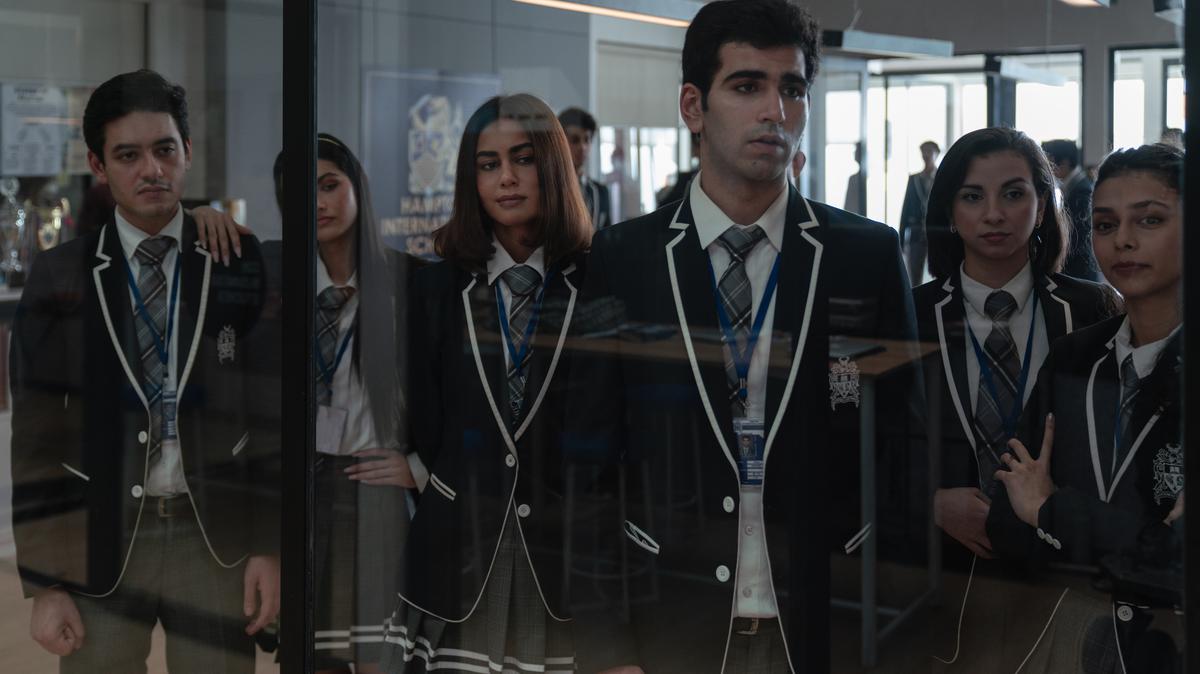 When I was in school I was happy with my five rupees samosa. Sweetening the deal with coke was the height of luxury! But, looks like you get a full-fledged food court in the name of a canteen at Hampton International. It made me feel gareeb AF! And you also get a lot of time in between your classes to hang out in the food court. Wow!
4. Bribing The Teachers!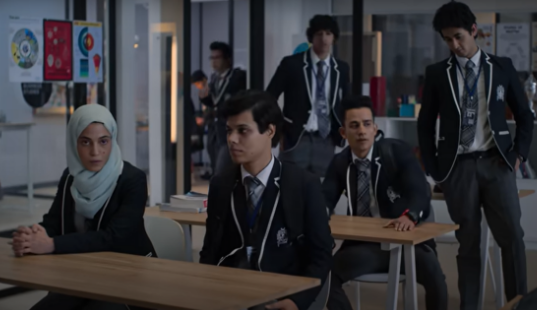 My competitive spirit is the only thing I have in common with Hampton students. But unlike them, I never tried bribing my teachers for favours. Watching Yashika blackmail her teacher so casually shook me. I mean, I couldn't even ask for an extra sheet from my teachers with that confidence. Privilege surely comes with entitlement.
5. Making Out On The Campus!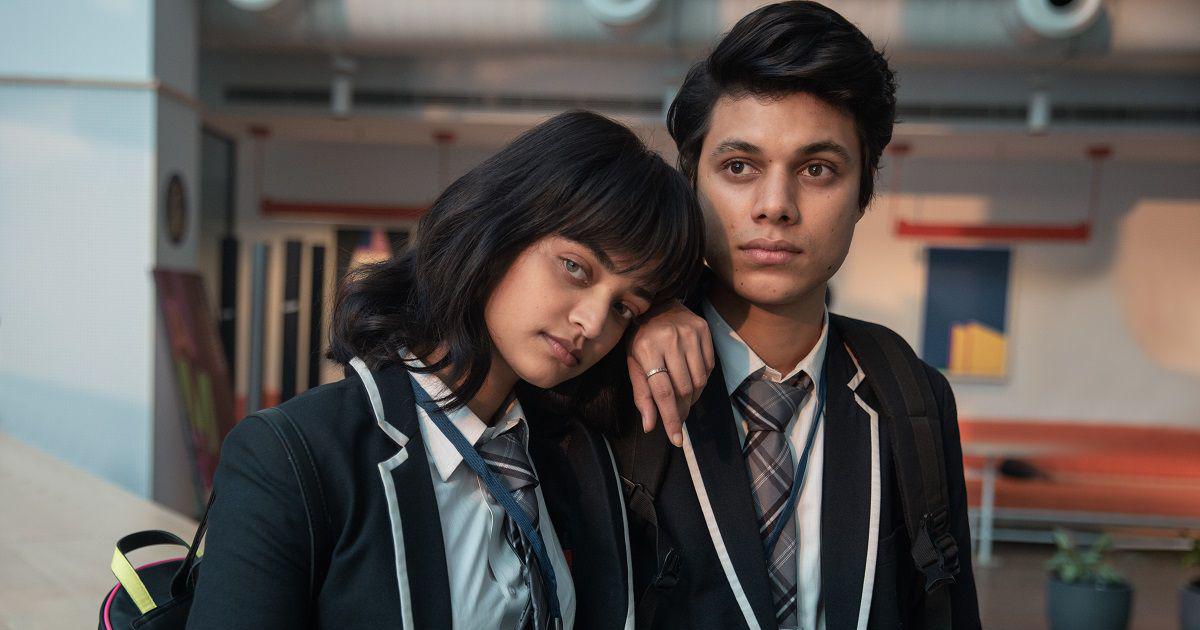 In the first episode, I saw two school kids Veer (played by Zeyn Shaw) and Yashika going at it in the school's parking. No black tinted glasses and no fear of getting caught! In my school, I was scared to even hold my boyfriend's hand.
I kinda wish I had spent my teen years at Hampton International! *wink wink*
Feature Image: Instagram
© 2022 THE GOOD GLAMM GROUP