Madame Tussauds, the wax wonderland where celebrities come to life (sort of), has its fair share of hits and misses when it comes to Bollywood stars. While some wax replicas are spot-on and could fool you, others are… well, let's just say they're cringe-worthy in the most entertaining way possible. Join us on this rollercoaster ride through the halls of Madame Tussauds as we unveil the weirdest, wildest, and downright hilarious wax statues of Bollywood's finest!
Amitabh Bachchan
Sonu Sood looks more like Amitabh Bachchan than this wax statue. Also, what's with that Santa Claus belly?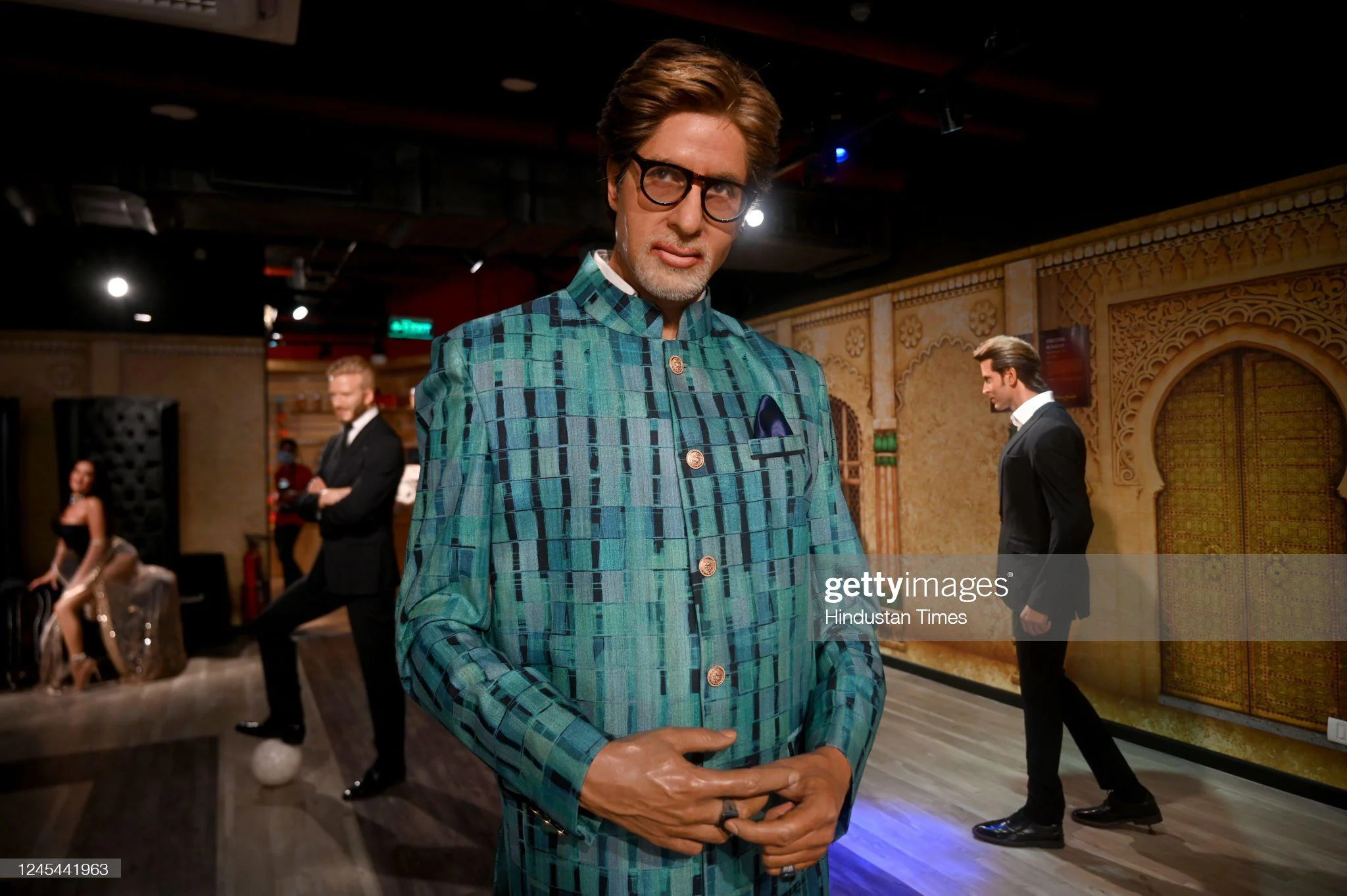 Hrithik Roshan
This is Hrithik Roshan in a parallel universe where his botox fillers have gone wrong.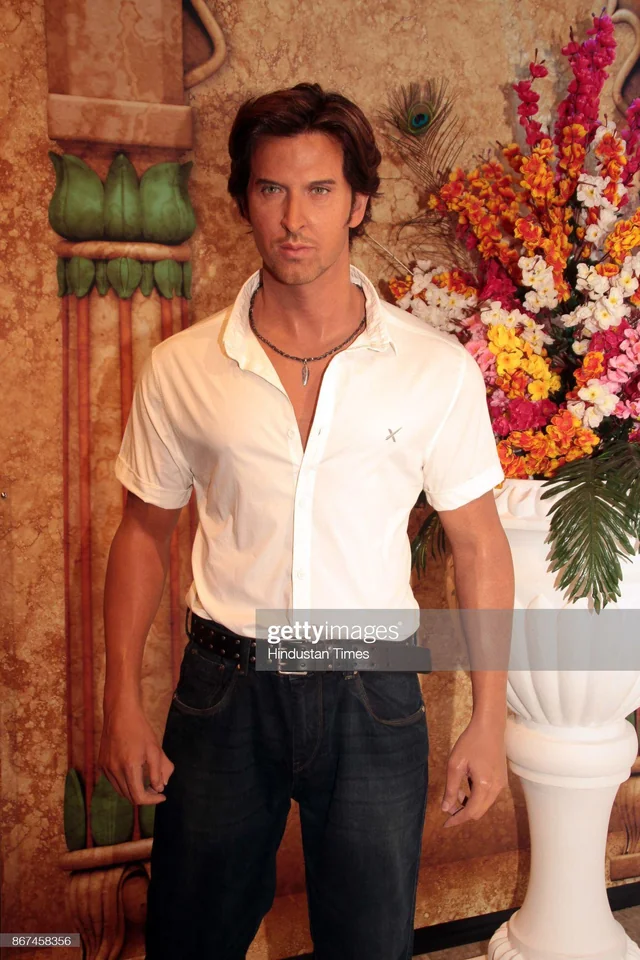 Katrina Kaif
Katrina Kaif's wax statue has us wondering if Madame Tussauds took 'Kat' too literally and turned her into a feline-inspired figure because this cat-astrophe looks nothing like the Bollywood beauty!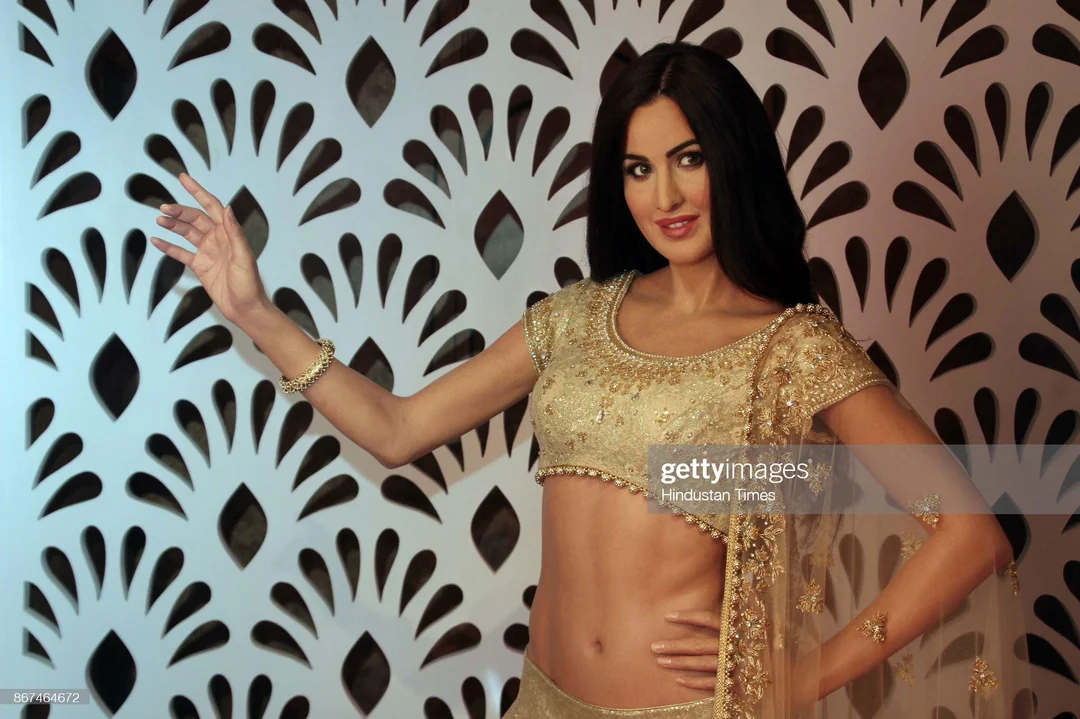 Salman Khan
Salman Khan's wax statue is like a game of 'Spot the Salman' where you might need a magnifying glass and a wild imagination to find the resemblance.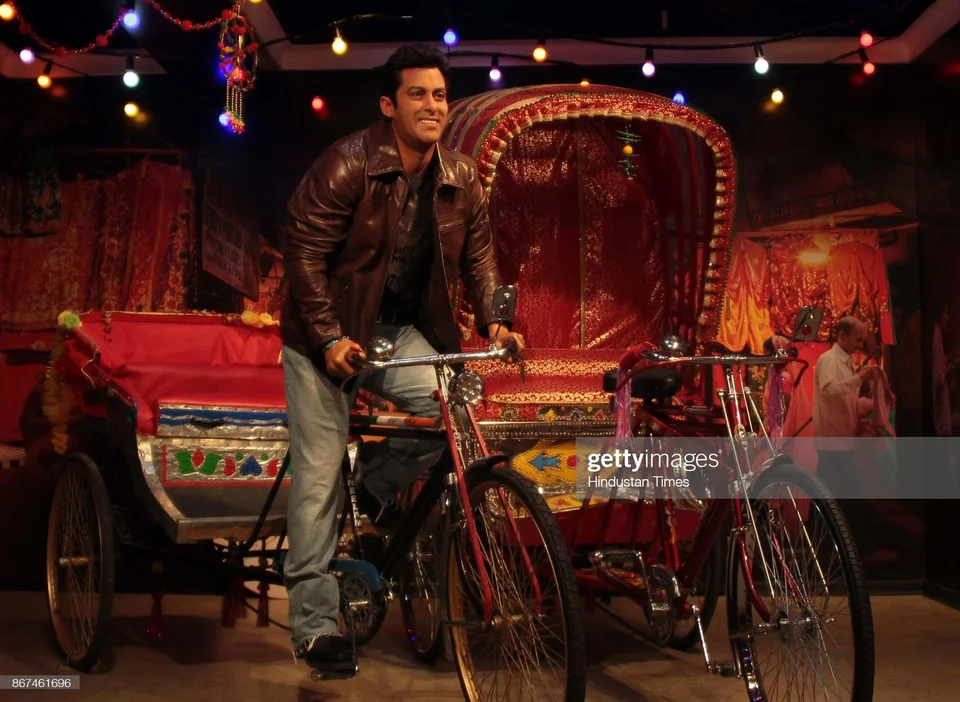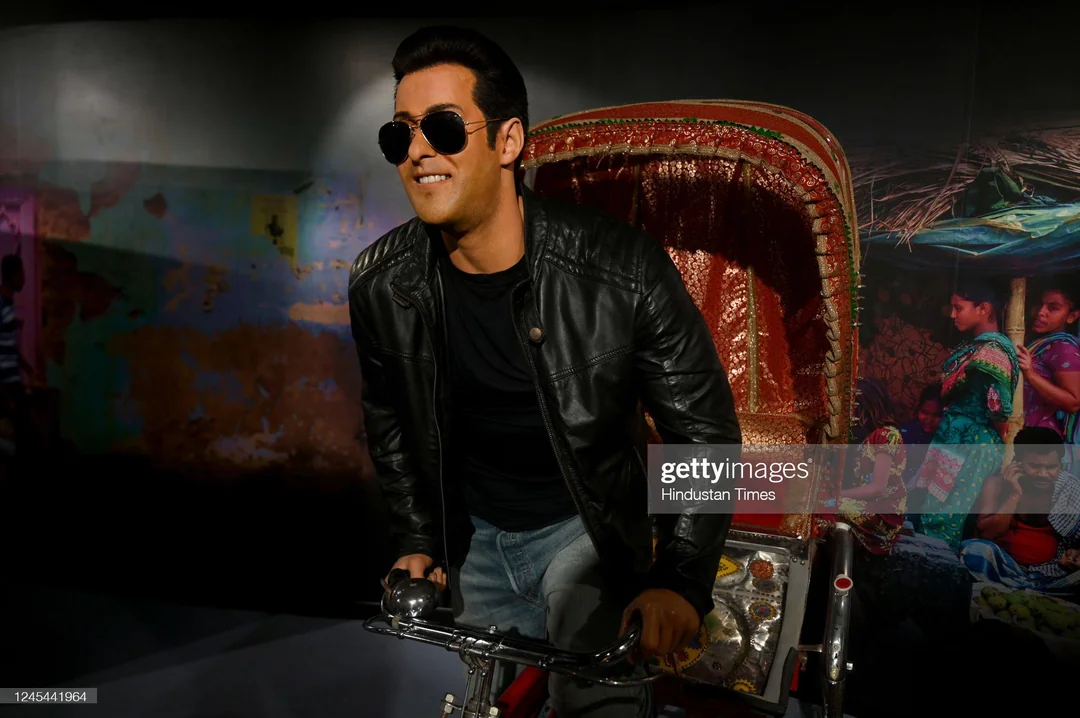 Kareena Kapoor
Madame Tussauds did our girl Bebo so wrong. Kareena Kapoor's statue could give horror movies a run for their money.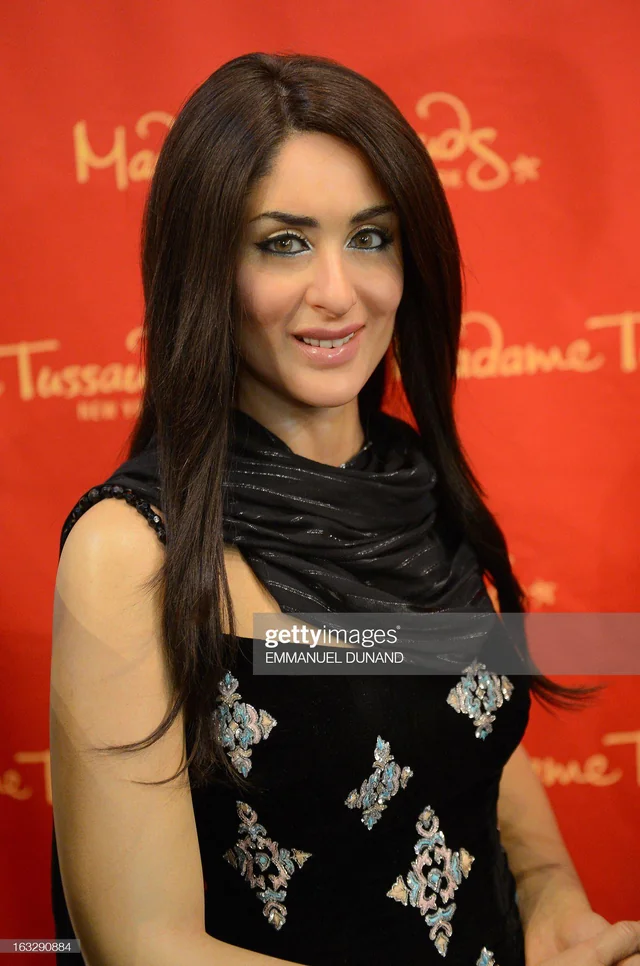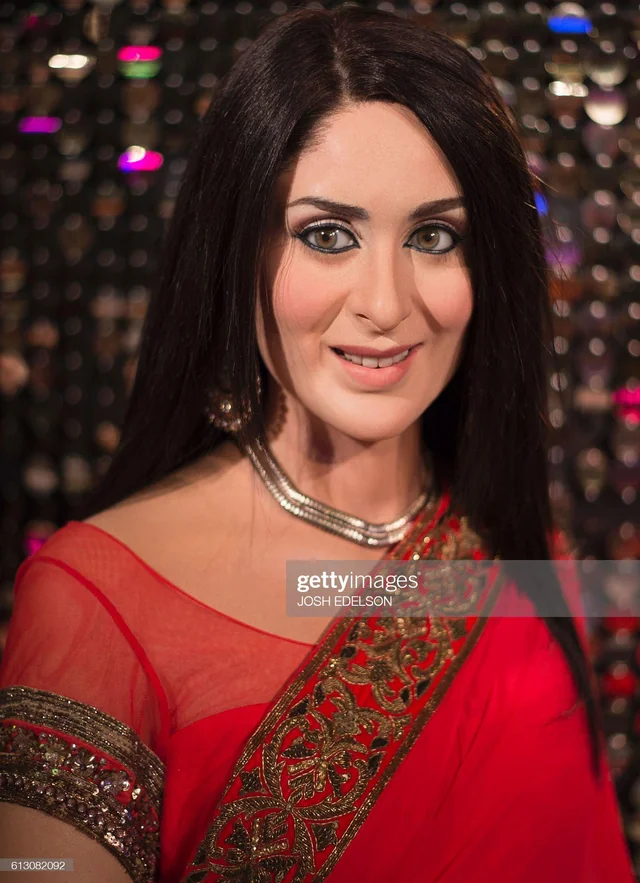 Shah Rukh Khan
Shah Rukh Khan's statue has us all wondering if they accidentally grabbed a selfie stick instead of a sculpting tool because this one is a selfie gone wrong in 3D!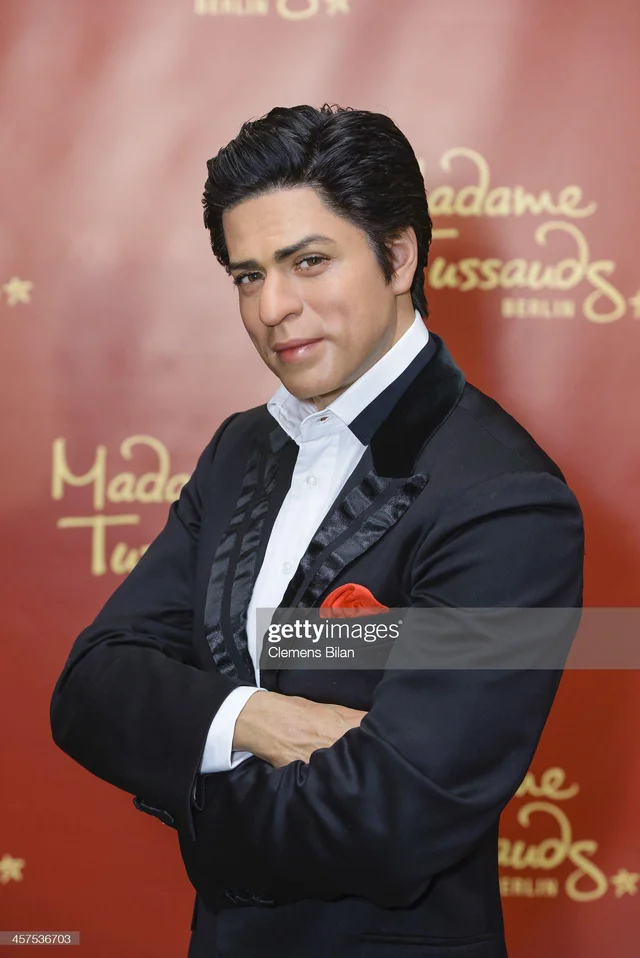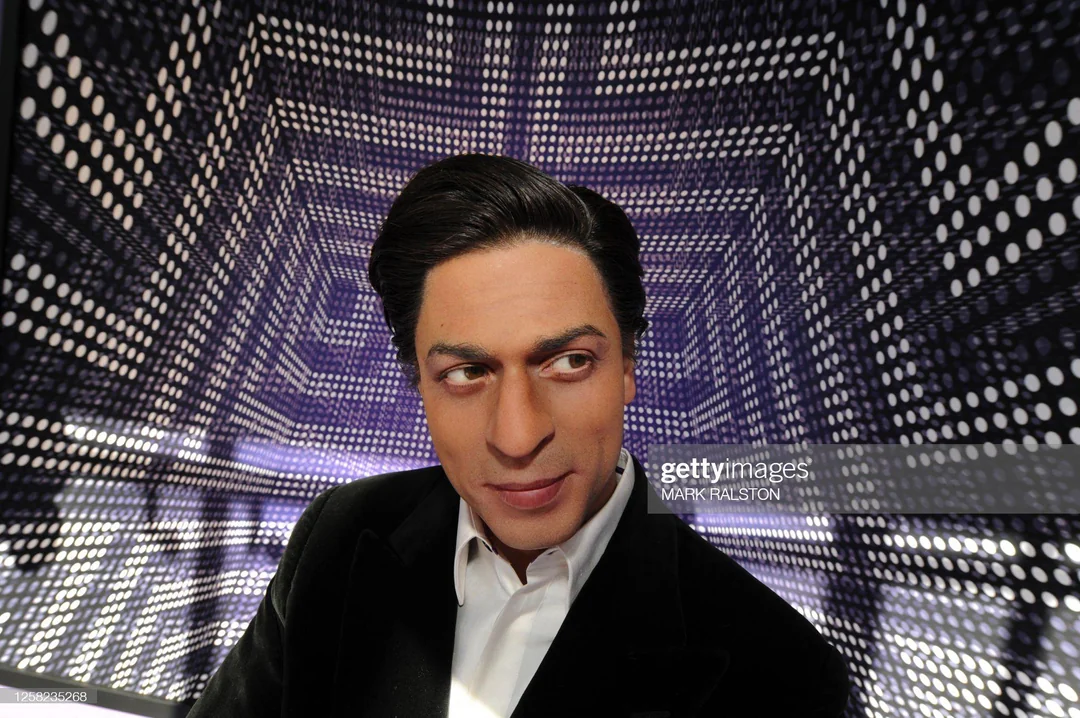 Aishwarya Rai
Aishwarya Rai's wax statue is like ordering a cheese pizza and getting a low-fat boring one.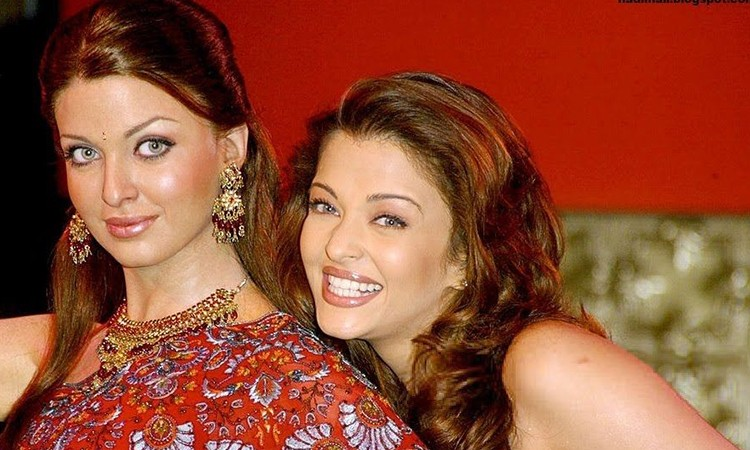 Which one made you cringe the hardest?
Feature Image: Getty Images