It's no surprise that we all enjoy watching our favourite Bollywood couples tie the knot and then venture into parenthood. But this fascination has even often led to rampant speculation about whether a certain celebrity couple is expecting their first child or not. Case in point–Vicky Kaushal and Katrina Kaif. Recently, when Vicky attended a Ganesh Chaturthi event without Katrina, the rumour mills went into overdrive with their pregnancy speculations. And this is not the first time. It has been going around since 2022 and maybe that's why I am not surprised. That said, I can never understand why people are often so weirdly obsessed with celebrity pregnancies!
It's not just Katrina but many other female celebs like Karishma Tanna, Neha Kakkar, and even Deepika Padukone who have been subjected to relentless pregnancy speculations. Sure, being a public figure comes with its share of scrutiny, but why do people feel it's okay to dissect their personal lives to this extent? Aren't they all entitled to their privacy just like us? Now I understand why telly actress Rubina Dilaik chose to enjoy her pregnancy away from the limelight and take her time to make the announcement.
But I think it's time to put a stop to this and I'll tell you why!
1. It's not always about human babies, some people love their food just as much!
Sometimes, when you spot someone with a slight bump, it's not always a baby on the way! Maybe they just enjoyed a delicious overload of carbs and are not afraid to show it off.
2. People skip events 'coz they have prior work commitments
Just because an actress missed an event, it doesn't mean that she's expecting. I could think of a thousand reasons to not turn up and nope, morning sickness is not one of them.
3. Or maybe they just wanted to avoid human interaction
I believe we all have those moments when we'd rather skip social gatherings to avoid human interaction. At the end of the day, celebrities are humans too.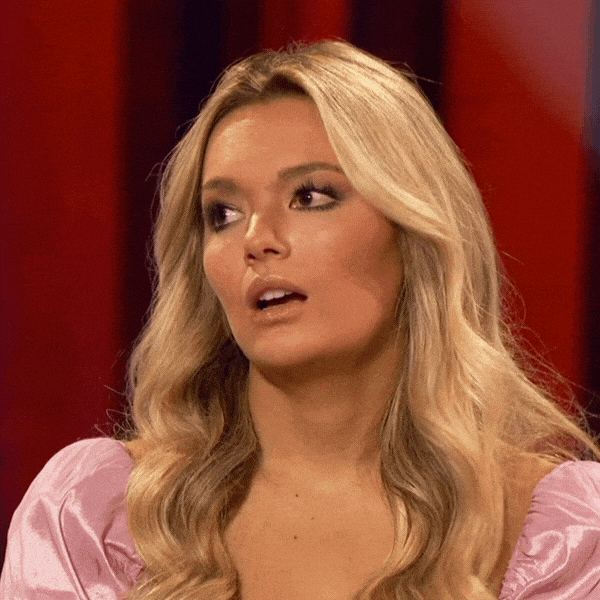 4. Some days we all feel bloated and it's okay!
STOP calling it a baby bump. Stop it!
5. Holding their belly ≠ pregnant
Oh damn, this is so freaking random. Like men can scratch their balls in public but a woman touching her belly is a sign of pregnancy. HOW?!
6. Not everyone is keen on starting a family right away
Whether someone wants to start a family right away or take their time, it's their personal choice. So let's all stop being that person who constantly asks, "When are you having a baby?"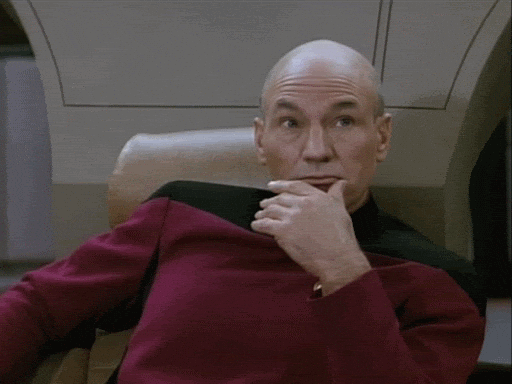 7. FYI, it's a form of body shaming
Just because an actress has put on a little weight does not mean that she is 'expecting'. By saying so you're actually body shaming her.
8. You could be affecting their mental health
While many choose to take their time to start a family, there are others who struggle to conceive. Speculating about their pregnancy without knowing the full story can be hurtful.
9. Oversized and baggy clothes are the new cool!
Hate to break this to you but oversized clothing is totally in fashion these days so let's not jump to conclusions!
10. Take this as a sign to do something constructive with your time
Kuch aur karlo yaar. Anyhow it's not like you'll become an uncle or an aunt of the baby!
Let's leave 'em alone now, shall we?!
Featured Image: Instagram