In the world of engagements and proposals, a captivating trend has taken centre stage, leaving traditional round and square diamonds in the dust. The teardrop diamond ring, with its fancy cut and eye-catching design, has emerged as the symbol of choice for couples embarking on the journey of a lifetime together. But what sets this exquisite gem apart from the rest? Well, aside from its unparalleled beauty, the teardrop ring holds a profound and heartwarming meaning.
At the heart of the teardrop diamond's significance lies its association with tears of joy. It's a symbol of happiness, love, and the promise of forever. When a teardrop-shaped diamond graces the finger of a newly engaged woman, it speaks volumes about the love shared between the couple and the anticipation of a life filled with laughter, joy, and endless happiness.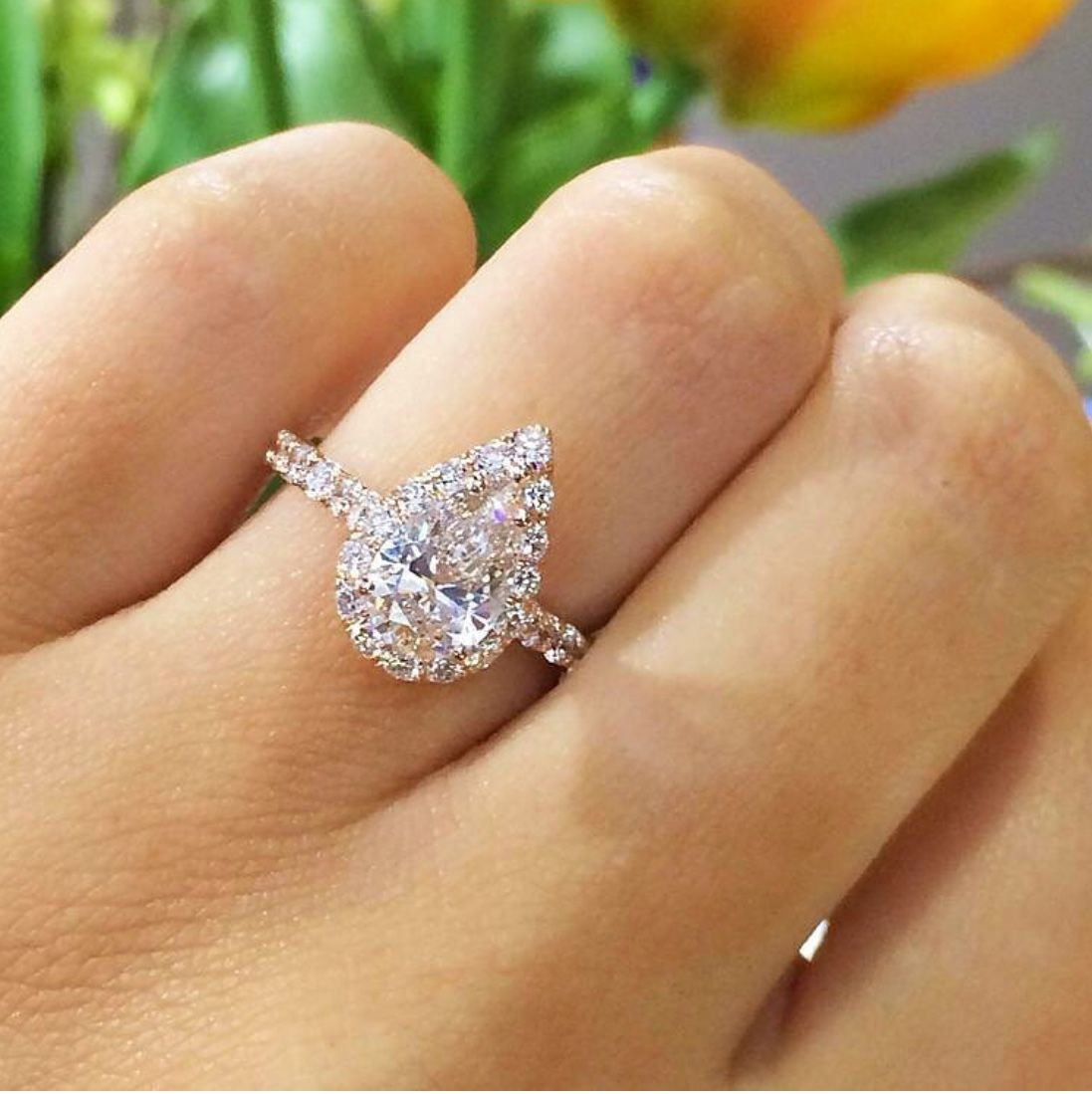 The woman who adores a teardrop ring is often described as a fierce and confident individual. The gem's rounded and pointed edges beautifully capture the essence of her gentle yet sharp nature. It's a reflection of her ability to balance strength and tenderness, making her the perfect partner for life's journey.
YouTuber and actress Prajakta Koli, aka MostlySane, recently said "yes" to her love story adorned with a stunning teardrop engagement ring. This modern twist on the classic symbolises the couple's unique journey and their promise to cherish every moment of their shared future.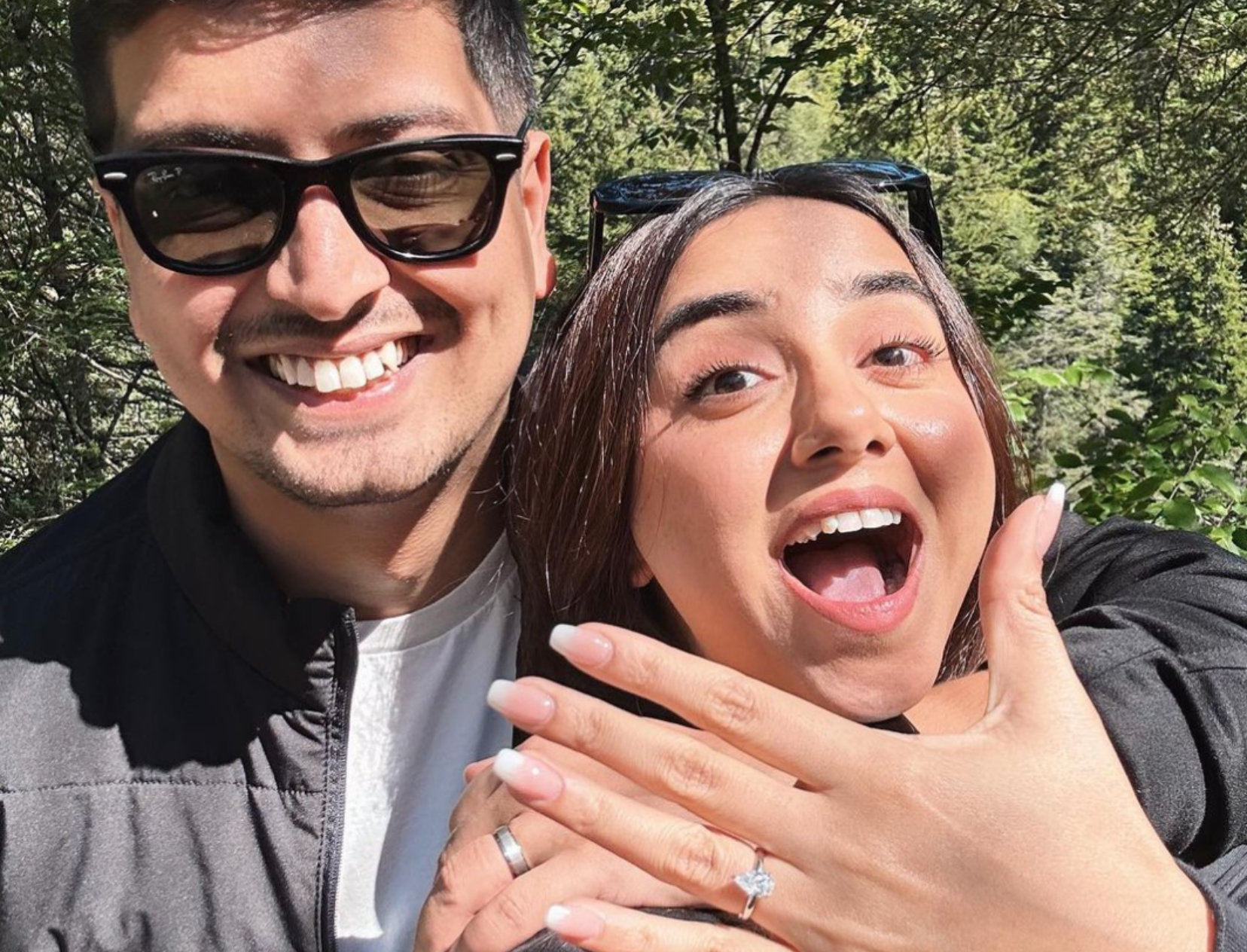 Prajakta Koli isn't the only celebrity to embrace the teardrop trend. Hollywood's finest have also fallen in love with this romantic symbol of commitment. Stars like Ariana Grande and Paris Hilton have been seen flaunting their teardrop engagement rings, adding a touch of elegance and individuality to their love stories.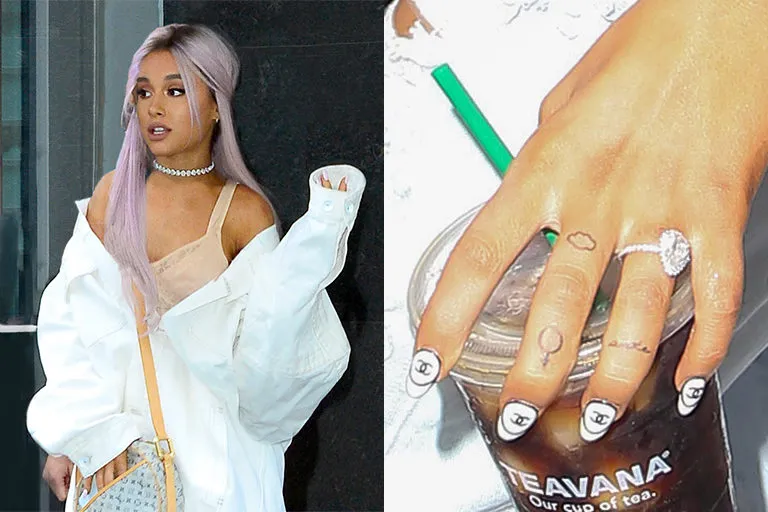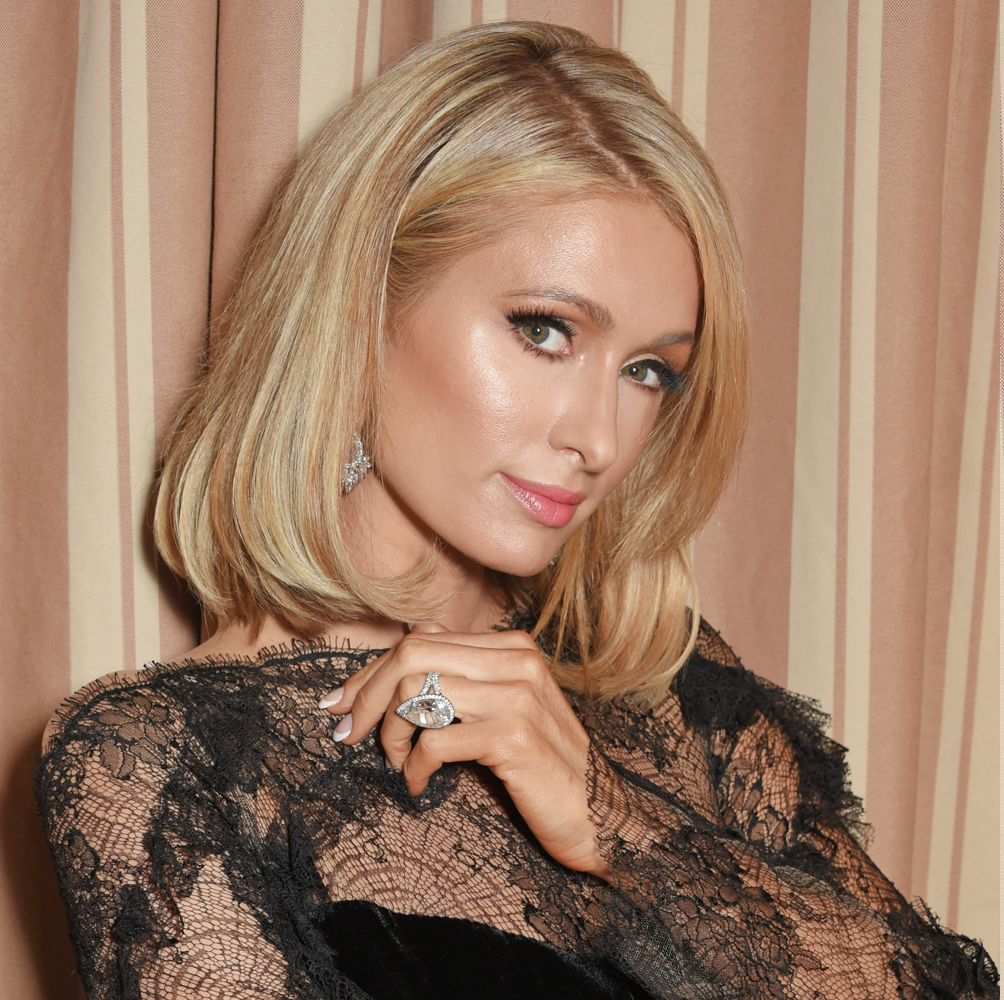 In a world where love knows no bounds, the teardrop diamond ring has emerged as a powerful symbol of the unbreakable bond between two people. It's not just a piece of jewellery; it's a declaration of love, happiness, and a promise to walk hand in hand through life's beautiful journey. So, as this enchanting trend continues to capture hearts, remember that when you see a teardrop diamond, you're witnessing a love story as unique and beautiful as the gem itself!
Feature Image: Instagram