It's disheartening to witness the recent attacks on Suhana Khan, accusing her of whitening her skin and labelling her a hypocrite. I feel compelled to address these unjust criticisms and reflect upon the hypocrisy that often lurks behind such judgments.
Suhana Khan, as many of us know, has taken a stand against unrealistic beauty standards. She's courageously spoken about embracing her natural skin tone and refusing to succumb to societal pressures. Remember when she faced harsh comments and derogatory names like "kali"? At that time, she proudly defended her beautiful brown skin, asserting that being Indian meant being brown and that she had no complaints about her skin tone.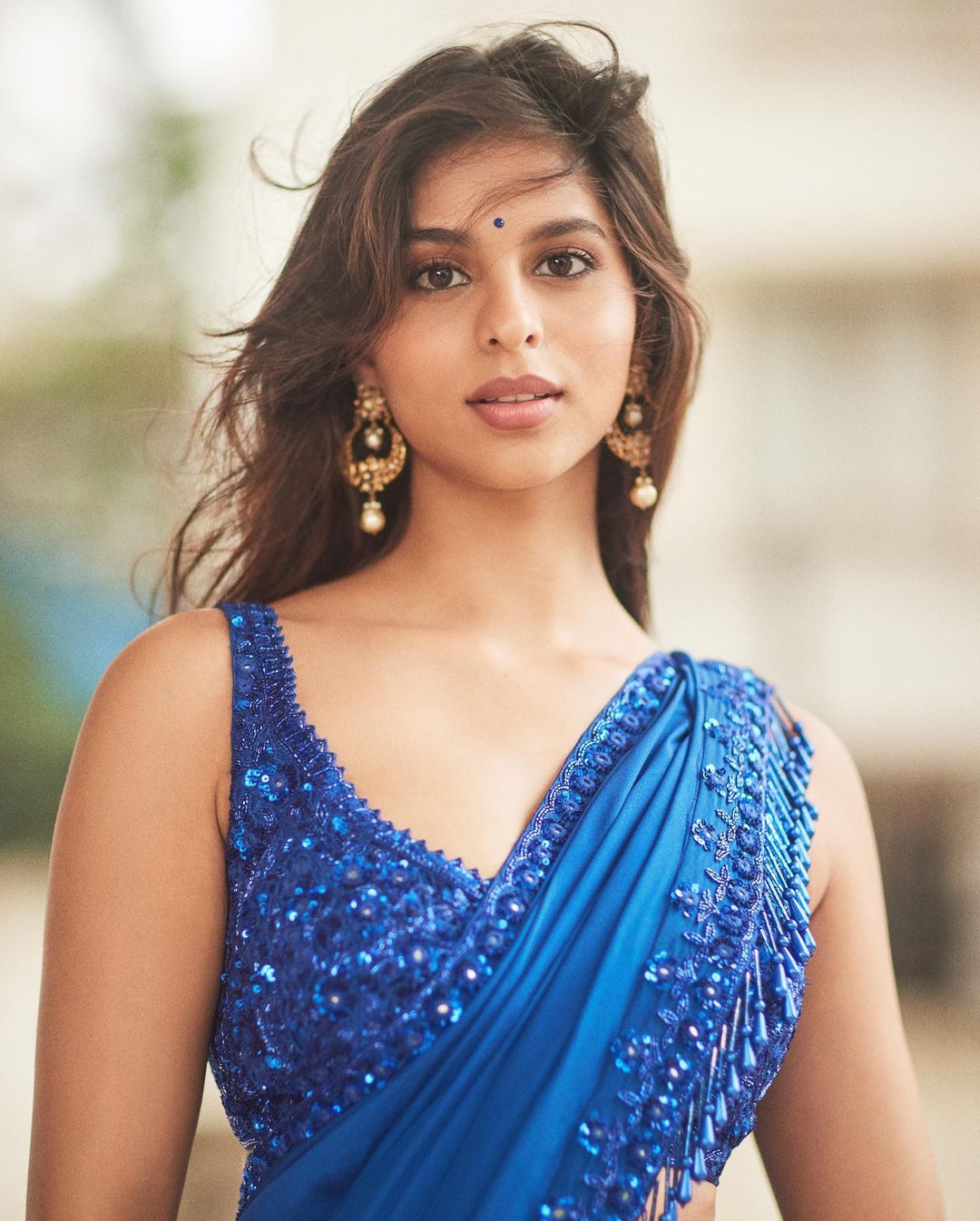 Now, after her interview as a brand ambassador for Tira Beauty, she is being attacked yet again. But let's pause and ponder – are those accusing her of hypocrisy not the ones being hypocritical themselves? Suhana's message has consistently revolved around self-acceptance and the importance of not letting others define our beauty. So why would she suddenly opt for skin-lightening procedures? The allegations are baseless, and there's no concrete evidence to support them.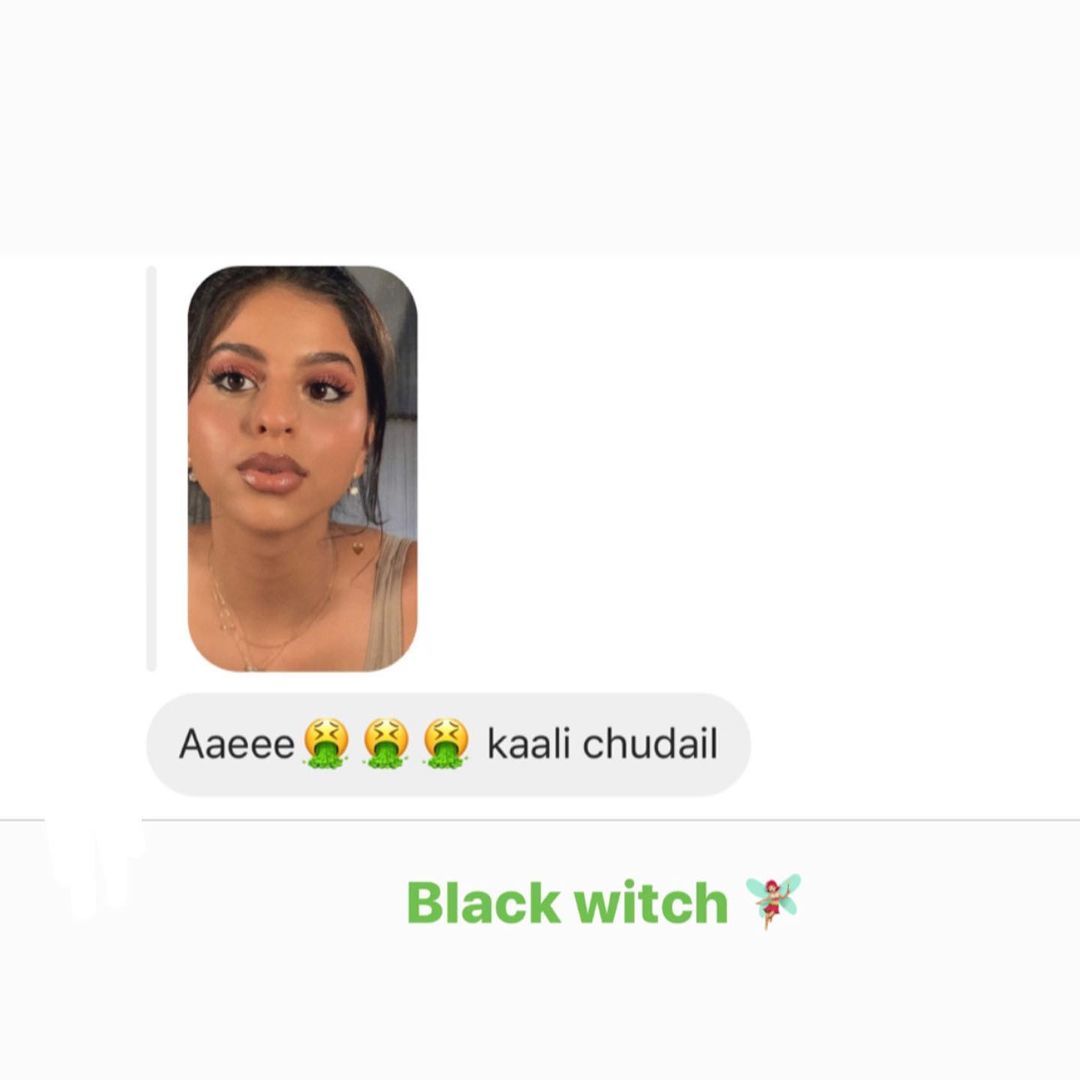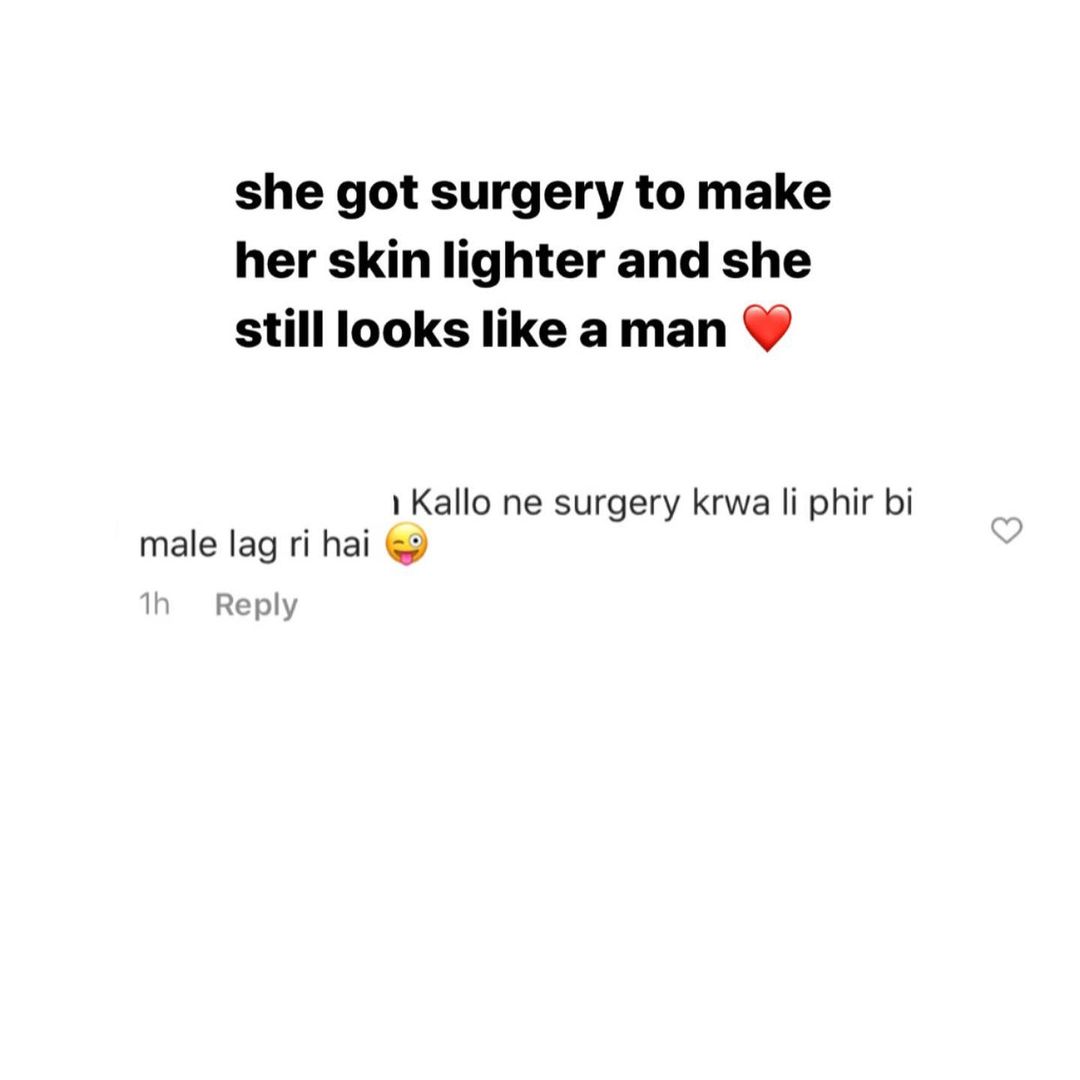 It's essential to recognise that beauty standards can be incredibly damaging. The same individuals who once criticised Suhana for her natural skin tone are now attacking her for allegedly altering it. This double standard is a stark example of hypocrisy. We should appreciate the strength it takes to be oneself in a world that's quick to judge.
We must remember that each person's journey to self-acceptance is unique. Suhana Khan's advocacy for embracing her skin tone should not be overshadowed by unfounded accusations. Let's stand with her in her mission to promote realistic beauty ideals and support one another in our diverse shades and shapes.
In a world where insecurity and unrealistic beauty ideals persist, Suhana's words remind us to love ourselves just the way we are. Let's not allow hypocrisy to obscure the message of self-love and acceptance that she embodies.
Feature Image: Instagram