Shehnaaz Gill, a name that has made its way into the hearts of many, is currently facing unwarranted criticism and trolling for her recent fashion choices. This issue strikes a chord with me because it touches upon something deeply personal and relatable: the journey of growth and self-discovery.
Many of us were first introduced to Shehnaaz Gill during her stint on Bigg Boss 13, where she won our hearts with her candidness and unfiltered personality. It's remarkable to see how far she has come since then. She has transcended her reality TV image and has ventured into the world of cinema, with an upcoming film alongside Bhumi Pednekar. This journey of hers is a testament to her dedication and hard work.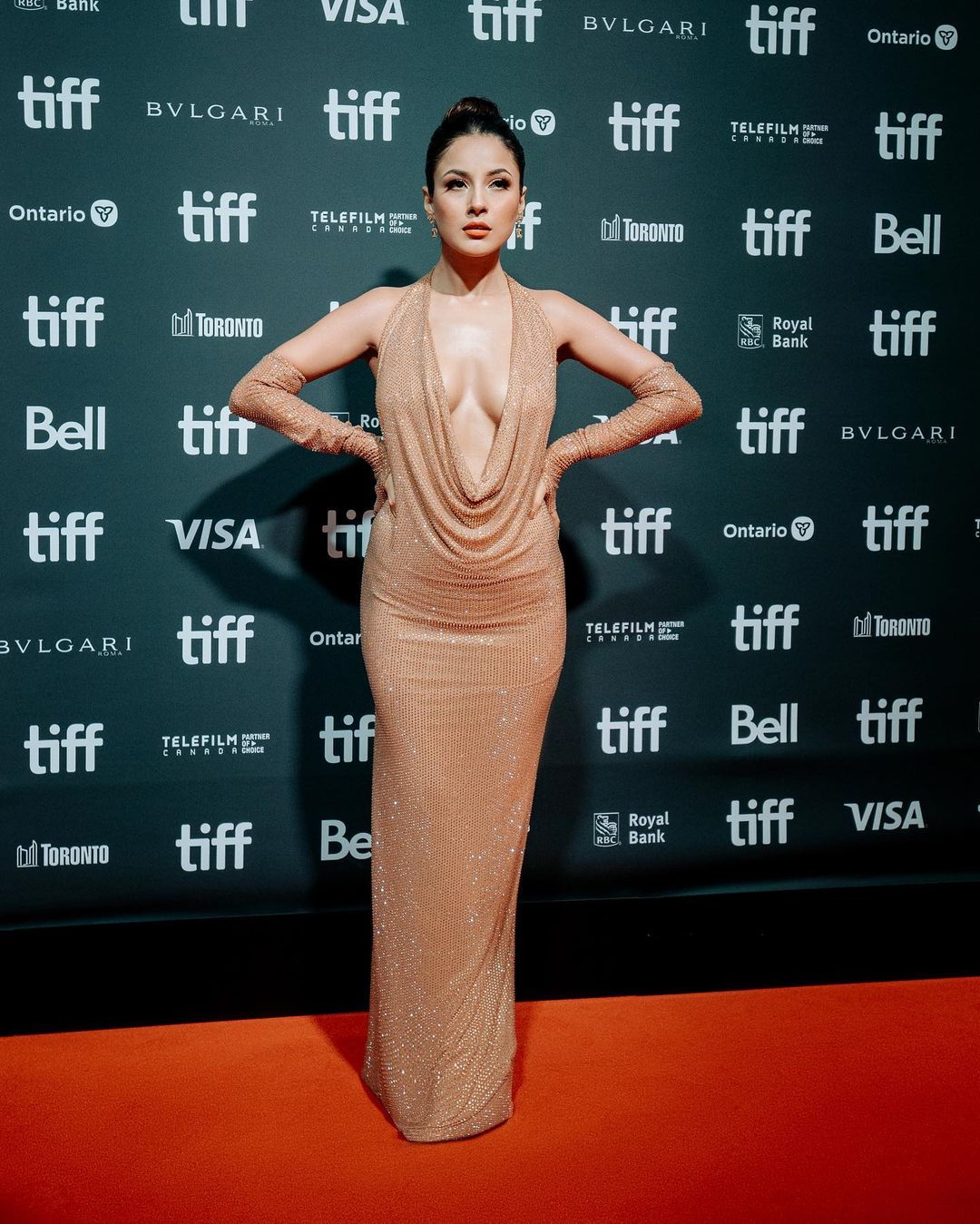 Yet, amidst her success and evolution as an individual and artist, Shehnaaz Gill finds herself facing criticism for her bold fashion choices. This brings me to the core of the matter: growth and the right to self-expression. It's a journey we all undertake in our lives, and it's essential to remember that people change and evolve over time. Shehnaaz Gill is no exception.
Her decision to wear "revealing clothes" is not an indication of her "losing her innocence" or her character changing; it's about embracing her body and expressing herself confidently. She has embarked on a fitness journey that has not only transformed her physically but has also undoubtedly boosted her self-esteem.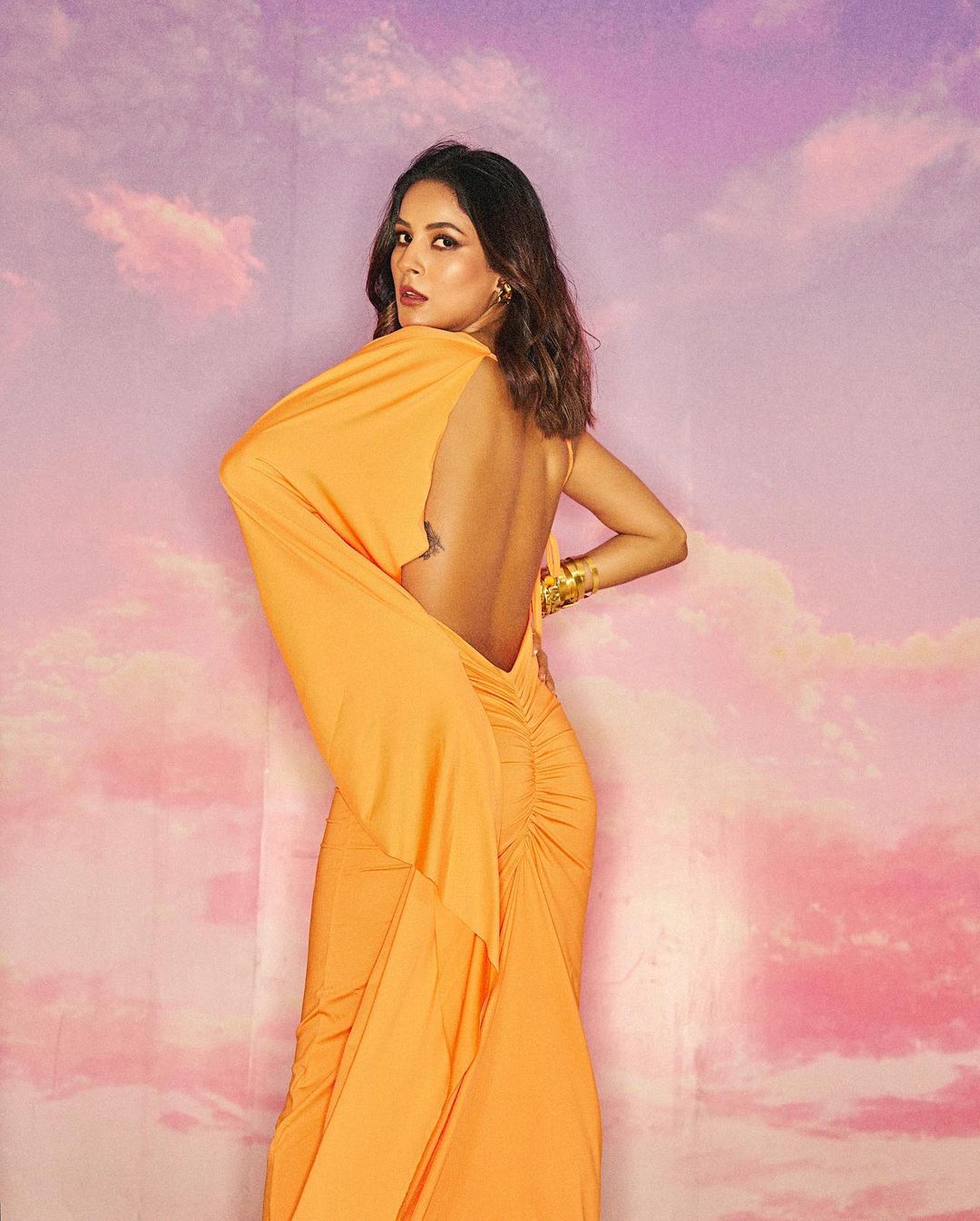 As we navigate our own lives, we understand the importance of self-discovery and self-acceptance. Shehnaaz Gill's journey resonates with many of us because it's a reflection of our own struggles and triumphs. We've all faced moments when we've wanted to break free from societal expectations and be true to ourselves.
In times like these, as fans and admirers, our role should be one of support and understanding. Let's celebrate Shehnaaz Gill's growth, her confidence, and her choices. Let's appreciate her for being unapologetically herself in a world that sometimes tries to confine us to predefined notions. I urge each one of us to be more empathetic and supportive, not just of Shehnaaz but of anyone who chooses to embrace their individuality.
Feature Image: Instagram