Dealing with our periods would certainly be easier if we could control every aspect of them. But alas! That's just wishful thinking. Since we can't, the best we can do is get extra help, especially from sanitary aids like pads, menstrual cups, and tampons. However, when it comes to choosing the right product, we sometimes overlook the importance of quality thinking, "It's just something we'll dispose of later". But here's the truth – we need to be extra, extra cautious about what we use around our intimate areas. After all, who wants to deal with a nasty rash or infection? So, while it may seem simple, picking the right sanitary products is a crucial step in making our periods more comfortable and healthier, here's why.
1. Hygiene Comes First  
When it comes to our periods, choosing the right sanitary aid is not just about helping with the flow but keeping it hygienic too. Properly designed sanitary products aid in maintaining better hygiene, and efficiently securing and containing the flow. They also help in controlling moisture and reducing the discomfort that can occur with prolonged exposure to wetness. That's not it. These sanitary aids are also designed in a way to mask menstrual odor, helping us feel fresher.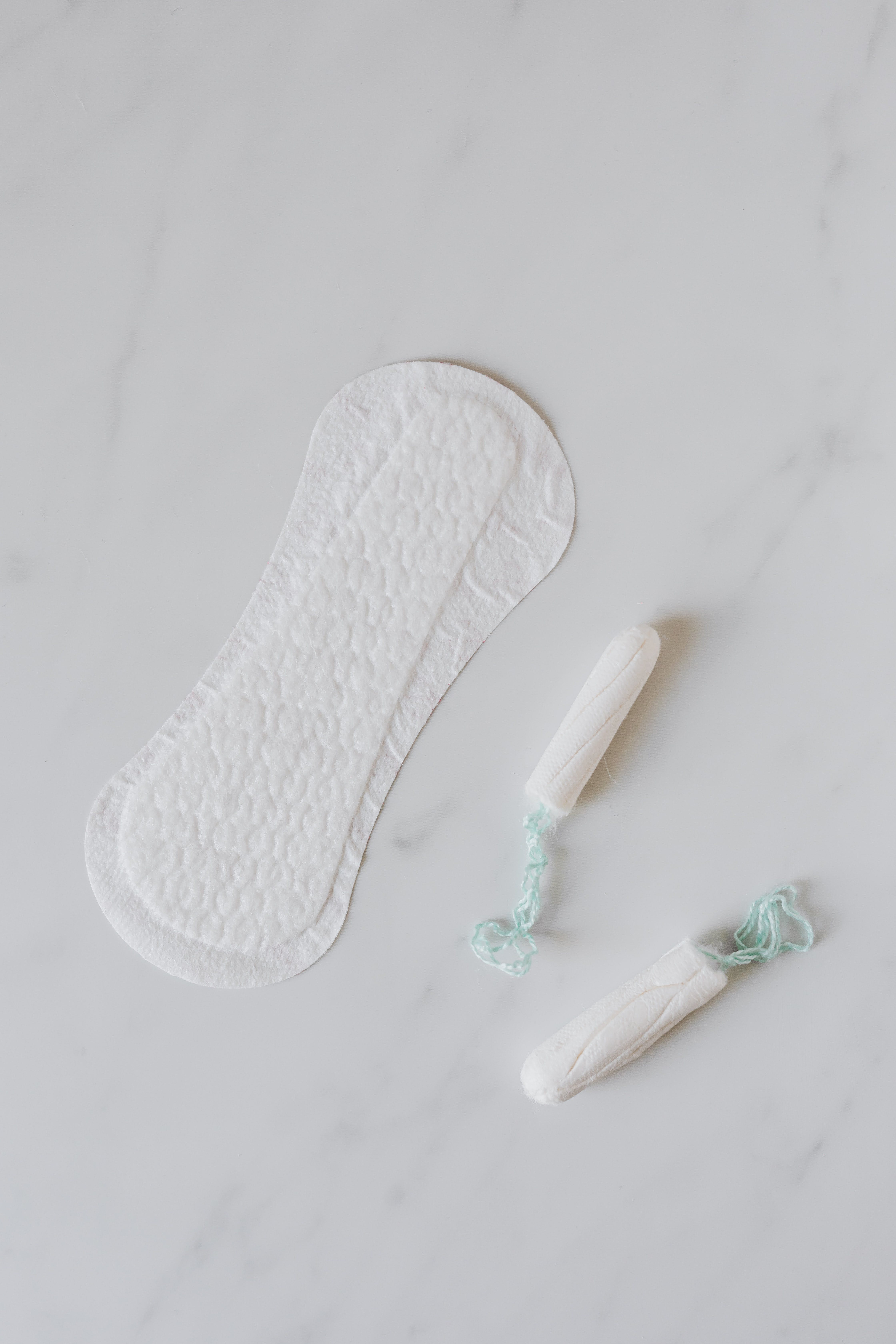 2. Comfort & Leakage Prevention 
Sanitary products are supposed to fit well, stay in place, and should not cause irritation or rashes. They should also effectively absorb and contain menstrual flow, reducing the risk of leaks. Sirona's 100% Rash Free Sanitary Pads have a cottony soft top sheet, making it ultra soft and comfortable for the wearer. It also has a breathable top layer that prevents rashes and irritation, and a highly absorbent core that protects from leakage and locks wetness. 
3. Convenience
Bless the people who invented types of sanitary aids coz' honestly, this has certainly made our lives easier. Depending on our lifestyle and activities, choosing the right product can make managing our period more convenient and hassle-free. For example, for a more active person, a menstrual cup or a tampon can provide greater convenience. Whereas, for a person dealing with heavier flow, picking a sanitary pad seems ideal.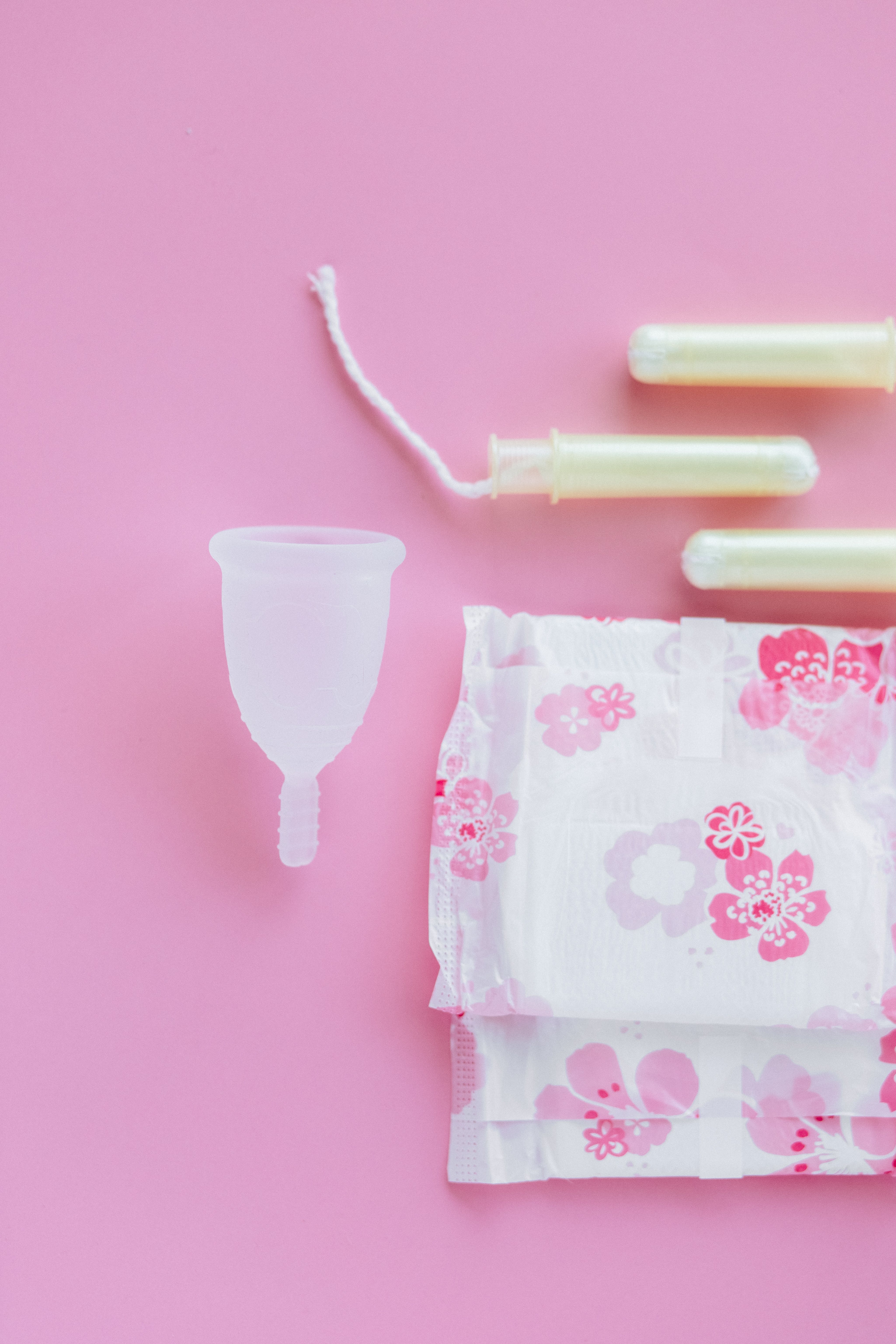 4. Reduced Chemicals 
Some sanitary aids contain chemicals that can cause rashes and irritations. Take, for instance, the artificial fragrance that some sanitary pads contain can be harmful to you. Or the white base of the pads sometimes contains a substance called dioxins that can cause some serious health issues. So it's important to choose the right product that can minimise exposure to potentially harmful substances.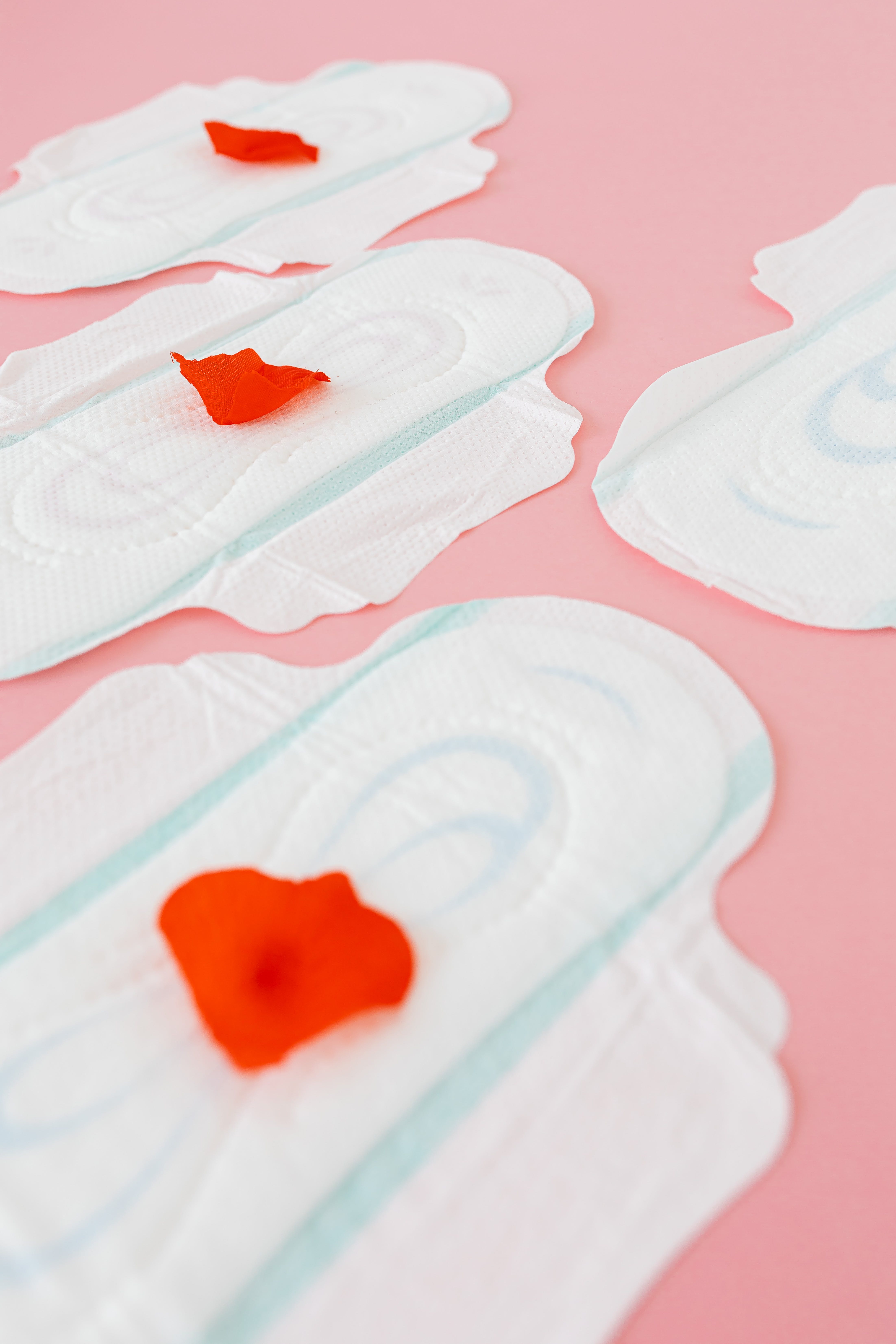 5. Health  
By now we know poor-quality products can increase the risk of skin irritation, infections, or discomfort. So choosing high-quality products not only promotes our overall health and well-being during periods but ensures that we don't have to deal with unnecessary health issues. It also helps in reducing the formation of bacterial growth which can lead to infections.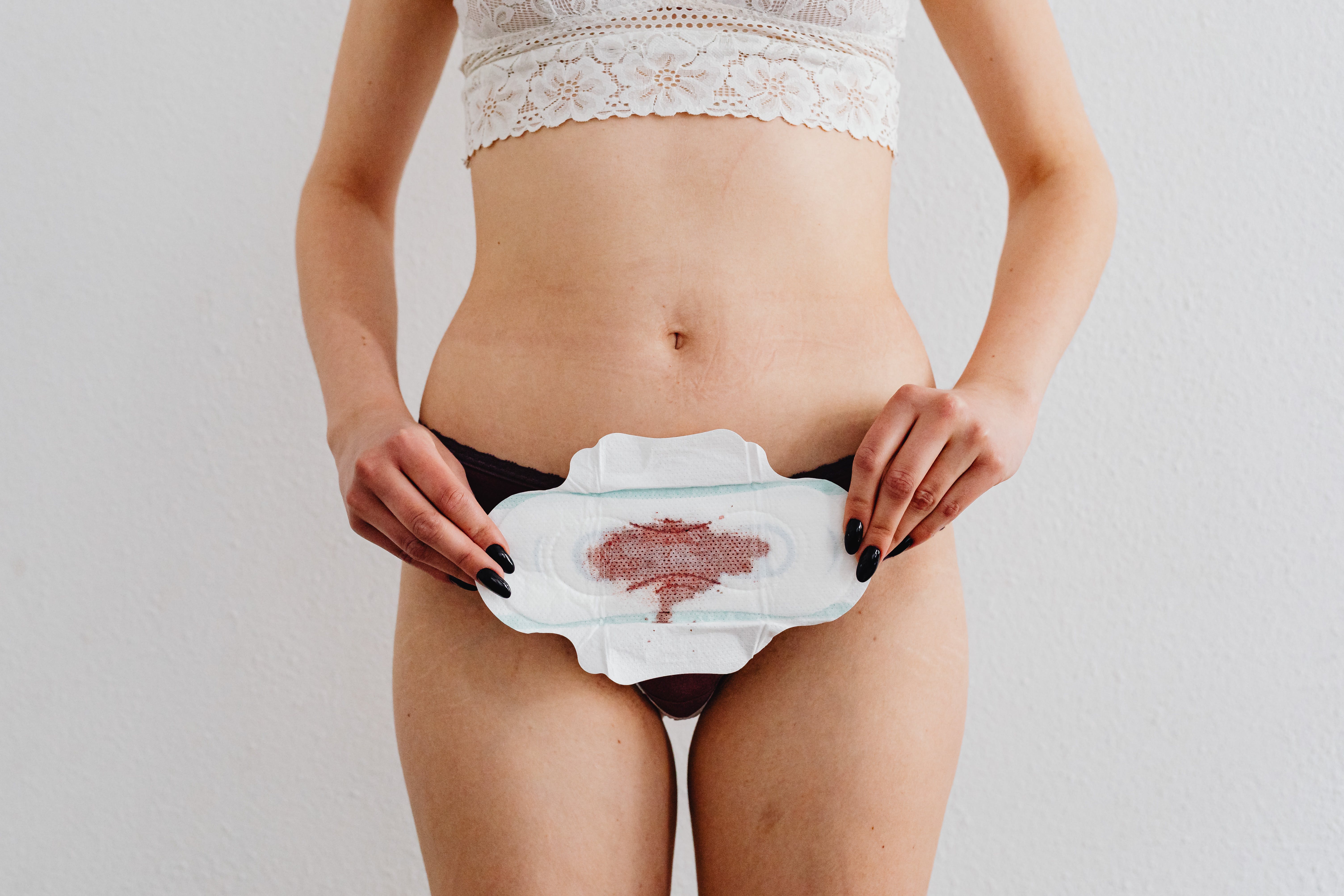 In short, choosing the right sanitary aid not only guarantees physical comfort but also your overall well-being.
Featured Image: Instagram