Salman Khan Wanted To Marry This Actress But Got Rejected! 
For years, Salman Khan's marriage has been a "hot topic" in Bollywood. The 57-year-old actor, who is still single, has been in a number of relationships and none of them resulted in marriage.
The superstar now frequently jokes about his marriage, claiming that he will remain single indefinitely. But did you know this lone wolf wasn't always like this? In his twenties, the actor wished to marry a famous actress. And no, it is not Aishwarya Rai!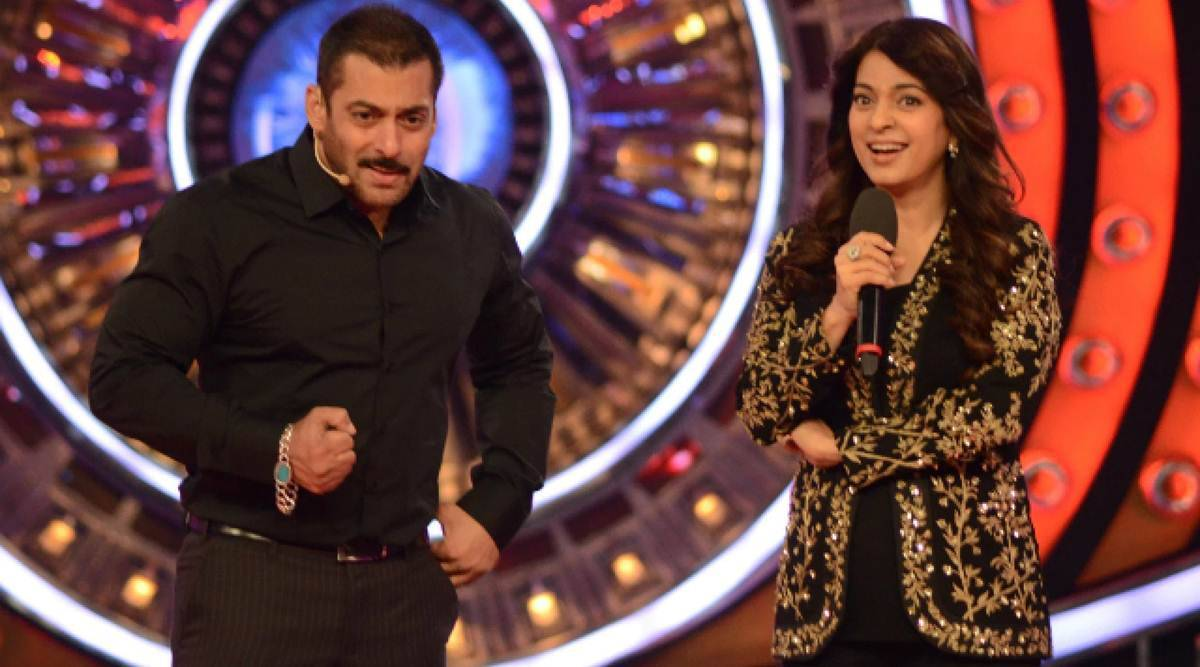 We came across this old video of Salman Khan confessing his desire to marry Juhi Chawla! The video is an excerpt from an interview given by the actor during his early days in the film industry in 1991. When asked about Juhi, Salman refers to her as "an adorable girl." He then admits that he sent a marriage proposal to her father, but he rejected it. "I don't fit the bill, I guess," said the superstar. 
Check out the video here:
This salman khan ❤❤ pic.twitter.com/GQP4fffpRu

— Arshi Siddiqui (@Arshi_E_Sid) March 10, 2023
Juhi Chawla later got married to businessman Jay Mehta in December 1995. 
Surprisingly, Salman and Juhi have never worked together. Rumor has it that Juhi's father asked her not to work with Salman following his blunt proposal. However, Salman made a cameo in the 1997 film Deewana Mastana, which had Juhi Chawla, Anil Kapoor, and Govinda in the lead roles. While Salman's wish went unfulfilled in real life, it was granted in the film as he got to marry Juhi in the end!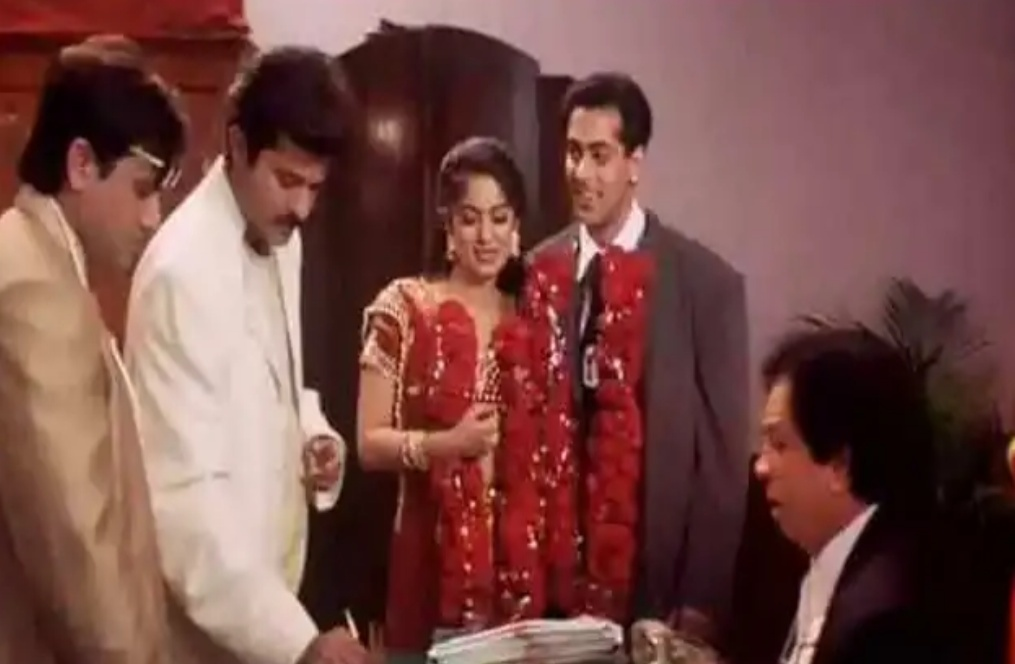 Imagine if Juhi Chawla's father would've said yes to Salman Khan's proposal? Maybe in some parallel universe!
Feature Image: Pinterest
© 2022 THE GOOD GLAMM GROUP