In the ever-evolving world of fashion, one iconic designer has thrown a curveball that's set to redefine style narratives and bring a splash of drama to your wardrobe. Sabyasachi Mukherjee, the maestro of ethnic couture, has taken the fashion industry by storm with this latest creation: the "Revenge Dress" or the "Revenge Kurta." A midi brocade dress boasting a bodycon silhouette, adorned with intricate floral work that's nothing short of a masterpiece. If you've ever needed an outfit to conquer the world post-breakup, this is it!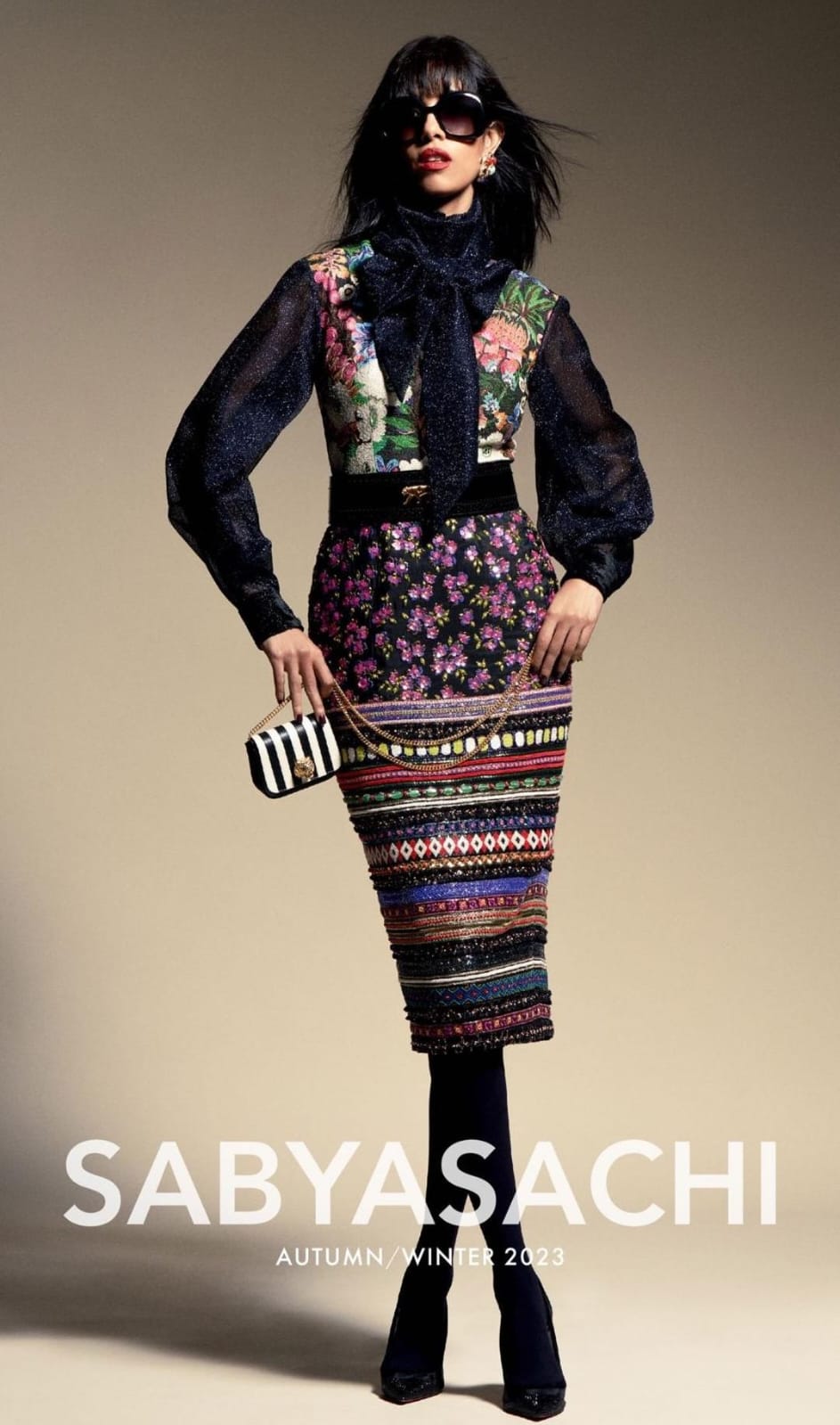 But what makes this revenge look even more exciting is that it was first worn by a character in Made In Heaven 2. Sobhita Dhulipala, in her portrayal of Tara Khanna, donned this exquisite ensemble during a pivotal moment in the show. As the plot thickened, Tara faced the nerve-wracking prospect of facing her ex-husband and ex-best friend for the first time post-separation. Her weapon of choice? The Sabyasachi Revenge Dress.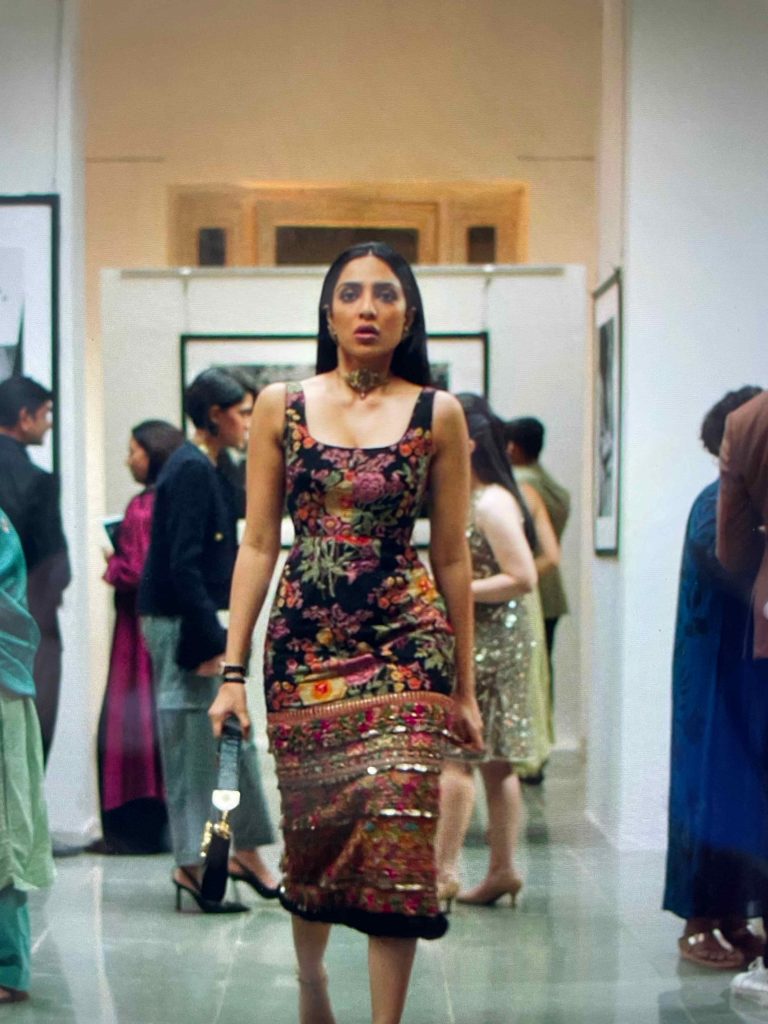 With every stitch meticulously crafted to perfection, this dress is a statement piece that speaks volumes without uttering a word. Its bold bodycon silhouette is designed to empower, while the intricate brocade work adds an element of mystique. As Tara Khanna strutted her stuff in this showstopper, it was as if the dress itself whispered, "I'm here to slay, not to play."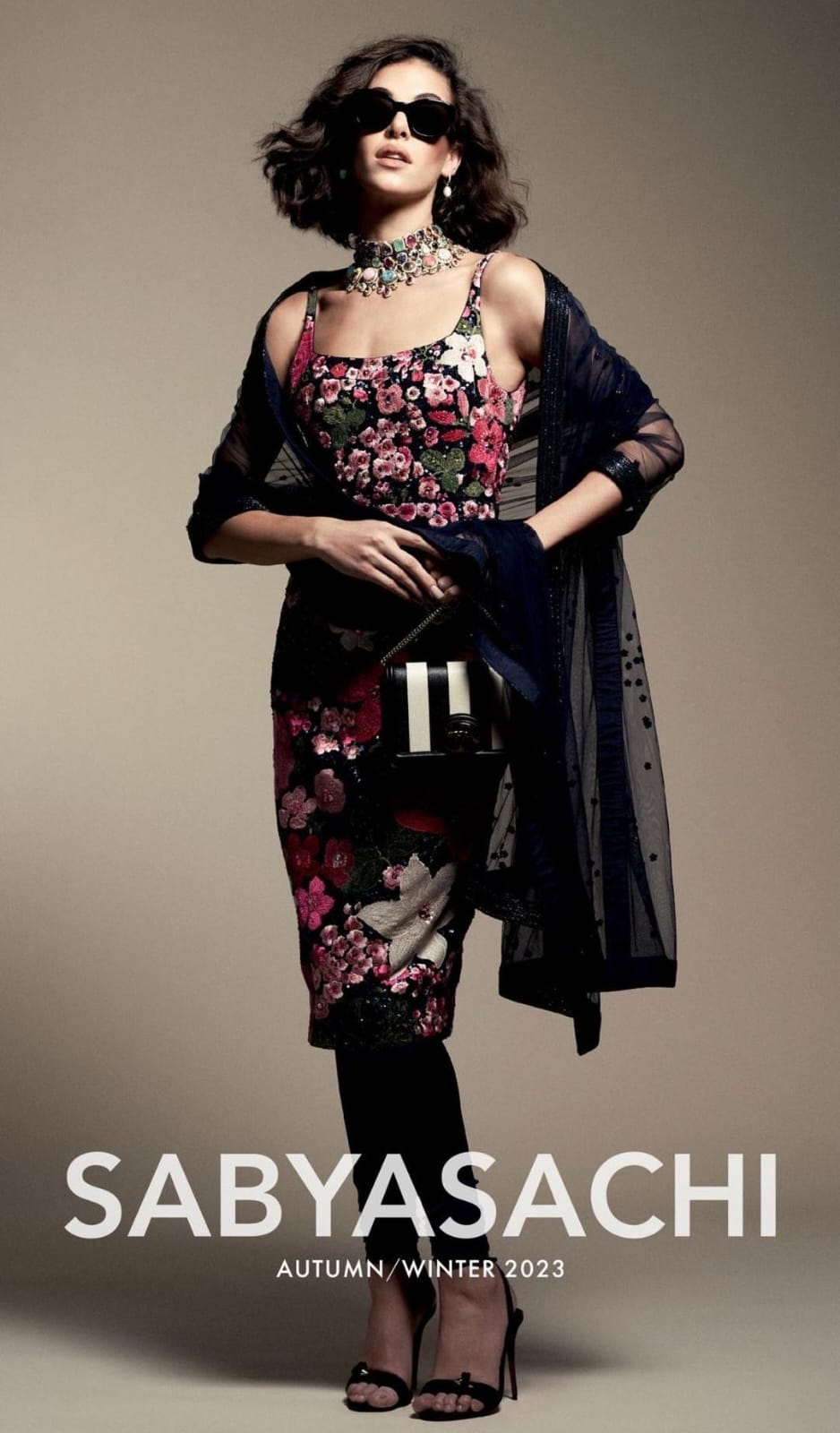 The term "Revenge Dress," famously coined after Princess Diana's bold appearance in a black dress post-separation, may sound like it's straight out of a Hollywood tabloid. But Sabyasachi has added an unmistakable desi twist to this concept. Gone are the days of sulking in the shadows after a breakup. Now, we have a desi revenge dress that exudes confidence and oozes elegance – perfect for those moments when you want to show the world that you're not just surviving, you're thriving!
So, if you've ever faced that daunting prospect of bumping into your ex, take a leaf out of Tara Khanna's book and let Sabyasachi's Revenge Dress be your armour. You'll not only make a statement but also create a memory that lingers long after you've left the room. In the end, there's no better revenge than looking absolutely fabulous!
Feature Image: Instagram