All You Need To Know About Ricky Kej, The First Indian To Win 3 Grammy Awards!
It's a proud moment for desi music lovers. Bengaluru-based music composer, Ricky Kej just won big at the 65th Annual Grammy Awards!
The musician won in the Best Immersive Audio Album category for his record Divine Tides. With the historic win, Ricky has become the only Indian to bag three Grammy Awards! *Standing ovation*
Just won my 3rd Grammy Award. Extremely grateful, am speechless! I dedicate this Award to India.@copelandmusic
Herbert Waltl Eric Schilling Vanil Veigas Lonnie Park pic.twitter.com/GG7sZ4yfQa

— Ricky Kej (@rickykej) February 6, 2023
Here are all the deets on the man of the hour and his epic victory:
Also Read: Favorite Looks For Grammys Award 2023
Ricky Kej's Musical Journey So Far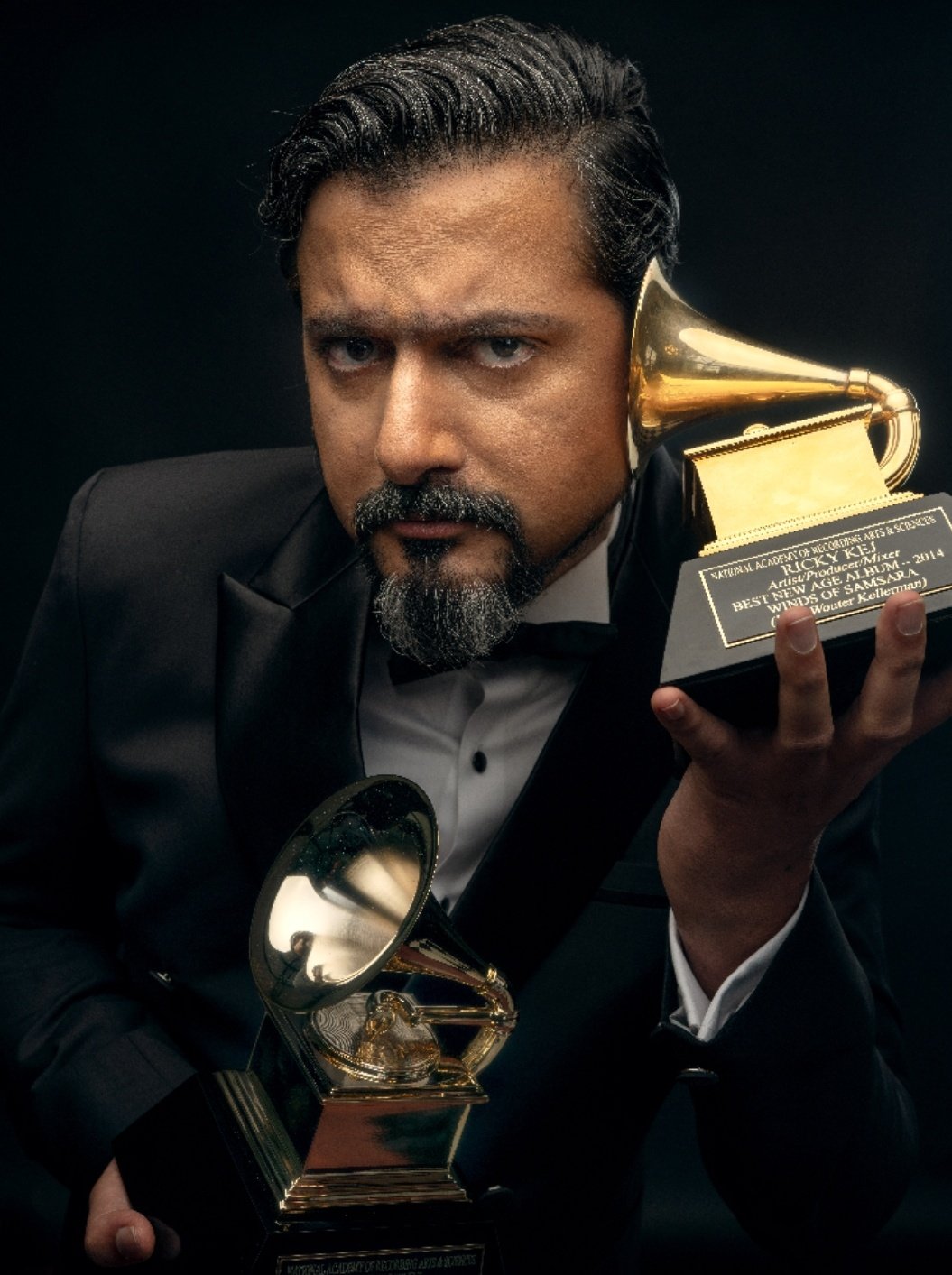 Half-Punjabi and half-Marwari, Ricky Kej was born in North Carolina in 1981. After studying dentistry at the Oxford Dental College in Bengaluru, he switched to music and became a keyboardist for a progressive rock band called Angel Dust. Ricky then went on to create music for over 3,000 ad jingles and Kannada films!
He won his first Grammy in 2015 for the album "Winds of Samsara". In 2022, his record Divine Tides won the Grammys in the Best New Age Album.
Also Read: Epic Moments From Grammy's Awards 2023
Third Time's A Charm!
Ricky got the Grammy for Best Immersive Audio Album for the same nine-track record Divine Tides with rock-legend Stewart Copeland. The record was a collaborative project with Stewart who is a drummer of the iconic British rock band The Police. Apart from being the only Indian to bag this international accolade thrice, he is also the youngest person to win a Grammy Award for India. Hats off to this man!
Philanthropic Pursuits
Ricky is loved immensely for his humanitarian work and passion for the environment. He is a UNICEF celebrity supporter and a Goodwill Ambassador for Save the Children's global campaign. His life journey is a part of the ICSE syllabus for children in the 7th grade!
Rooted & How!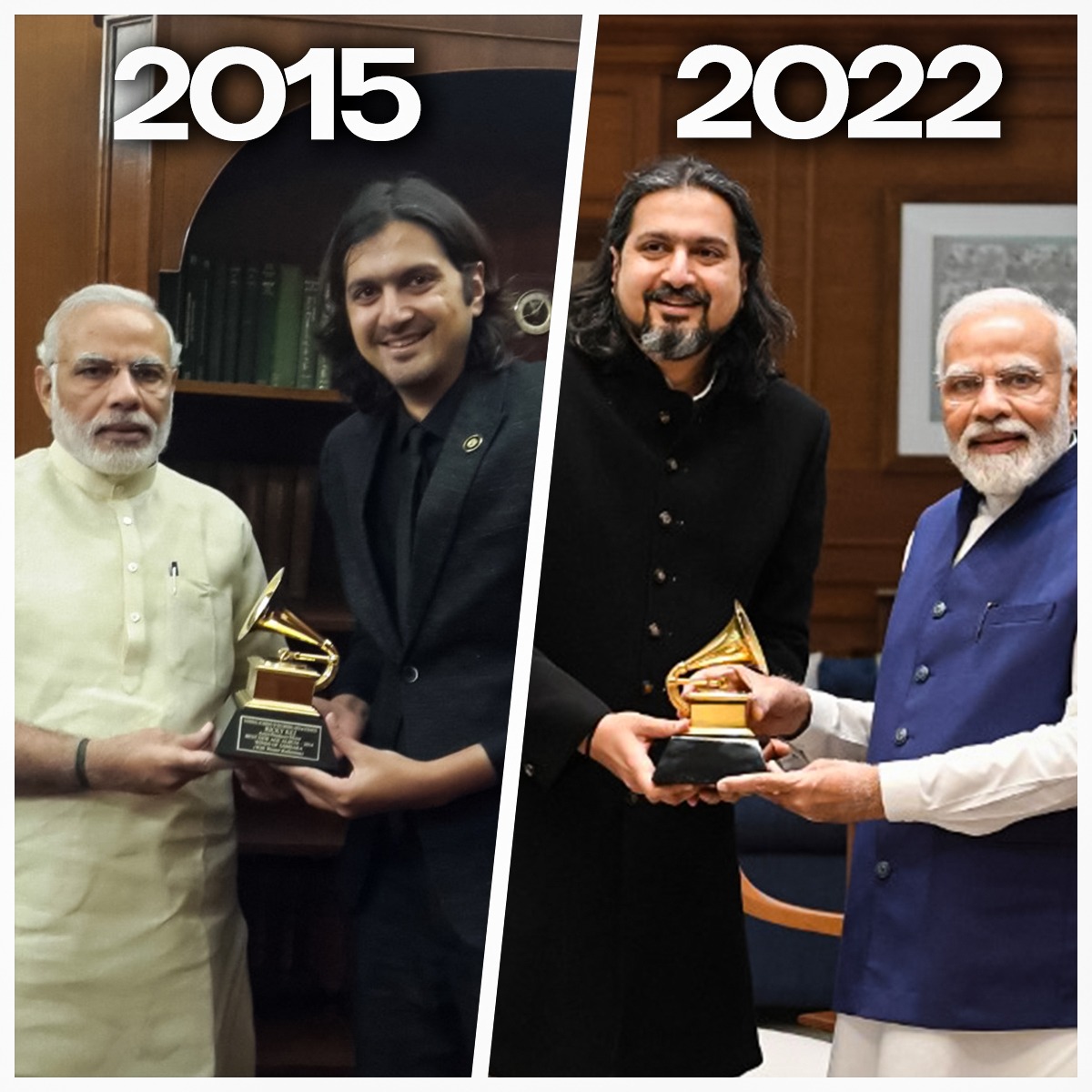 Ricky is known for proudly representing Indian culture at international events. In 2022, he won hearts by greeting the audience with a humble 'namaste' post his Grammy win and thanking PM Narendra Modi for his support. This year too, the musician dedicated his Grammy to the country. The best bit? He ditched the usual tuxedos and ties at the international event for a traditional bandhgala!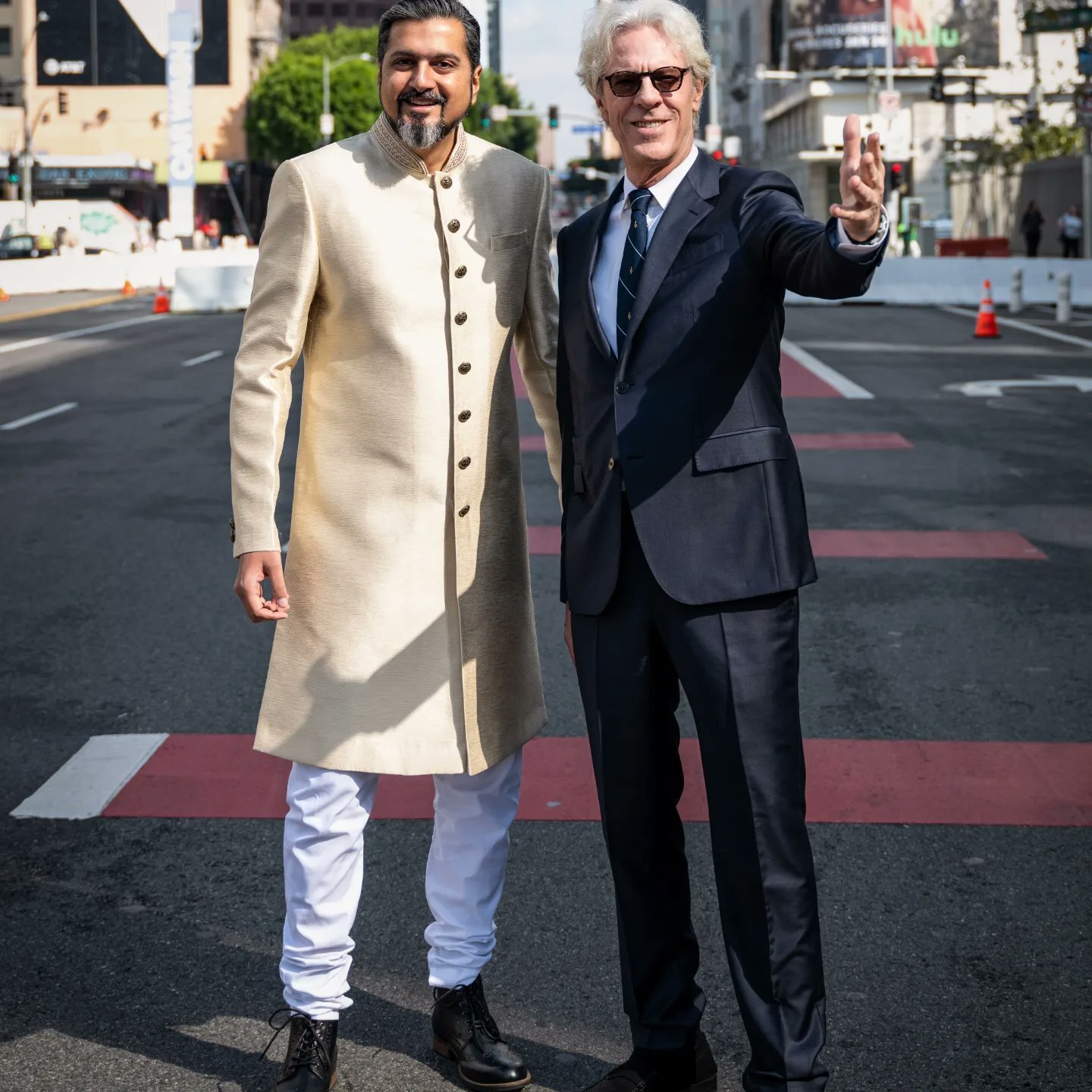 I am all heart for this strong representation of Indian culture! Ricky Kej's win at the Grammys has made my heart swell with pride. Here's hoping that more Indians get the global recognition they deserve. Chak De India!
Featured Image: Twitter
© 2023 THE GOOD GLAMM GROUP