Ever swipe on some red lipstick and instantly feel more confident and happier? There's just something about red lipstick. It never seems to go out of style no matter how much time passes.
A swipe of red on the lips can instantly turn around an okay-ish look, with no extra effort. And it's not just me who believes in the power of red lips, my favourite Hollywood and Bollywood celebrities also vouch for it to elevate their looks. Here are all the red lipsticks my favourite celebrities swear by, that are luxury personified, and their more affordable dupes for those of us who can't spend all our savings on lipsticks!
Celebrity-Approved Red Lipsticks & Their Dupes
Priyanka Chopra: M.A.C Retro Matte Lipstick – Ruby Woo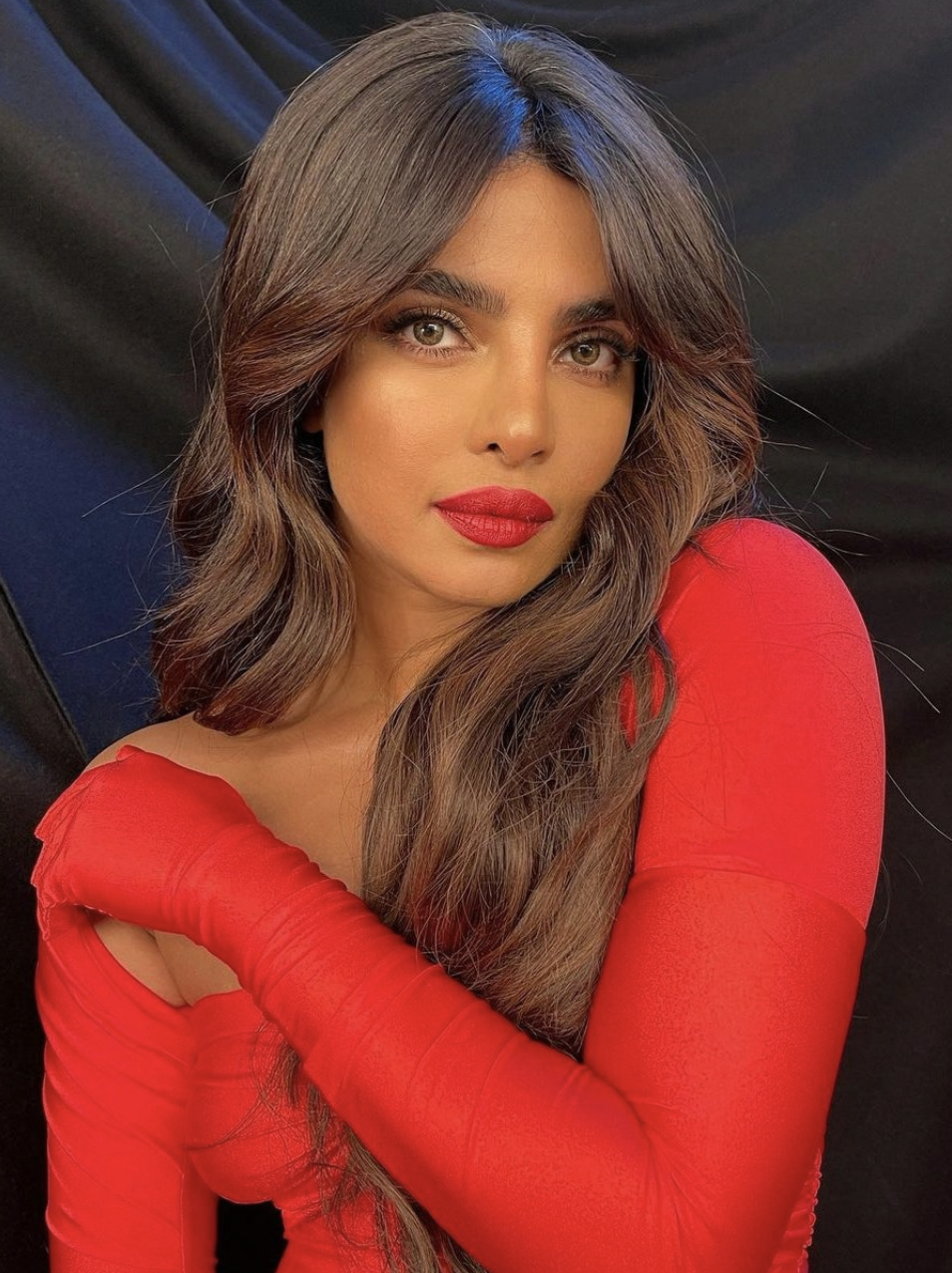 PeeCee loves a deep, bold-coloured lip. From hues of plum to wine and burgundy, she has always managed to incorporate deeper red shades to enhance her pout. But her go-to has been Ruby Woo from MAC. It's an iconic choice, just like Priyanka herself.
An affordable dupe for it is the Revlon Super Lustrous Lipstick – Certainly Red.
Deepika Padukone: NARS Velvet Matte Lip Pencil – Cruella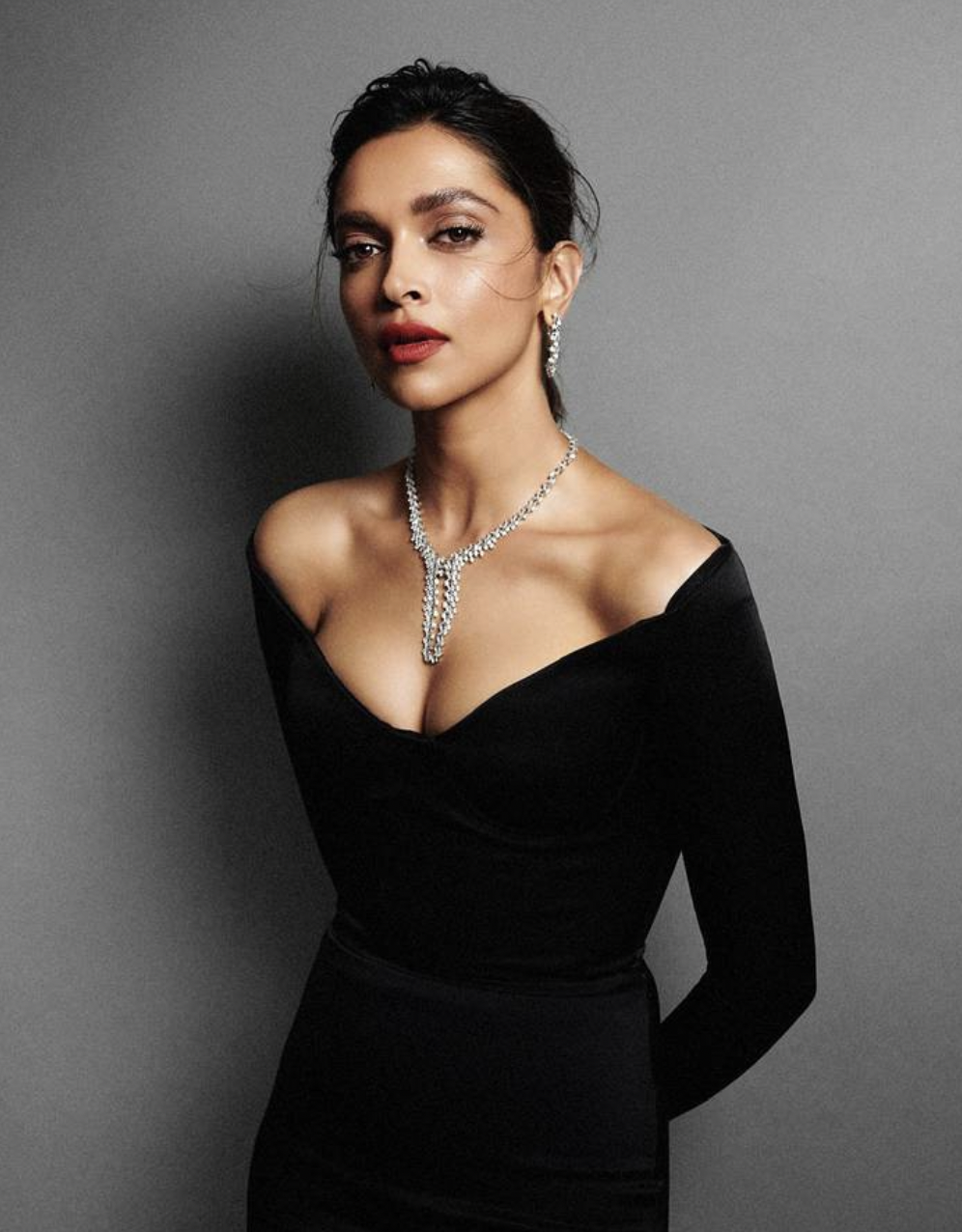 Known for her red lips and cat-liner look, Deepika Padukone's makeup artist Sandhya Shekar revealed that at the Cannes Film Festival, DP's red lip was courtesy of NARS Velvet Matte Lip Pencil – Cruella. The deep red shade was a stark contrast against her black gown and added a touch of old world glamm to it.
A dupe that's such a close match to this perfect red shade is the MyGlamm Manish Malhotra Beauty Soft Matte Lipstick – Scarlet Dream.
Tara Sutaria: Luxe Matte Lip Color On Fire – Bobbi Brown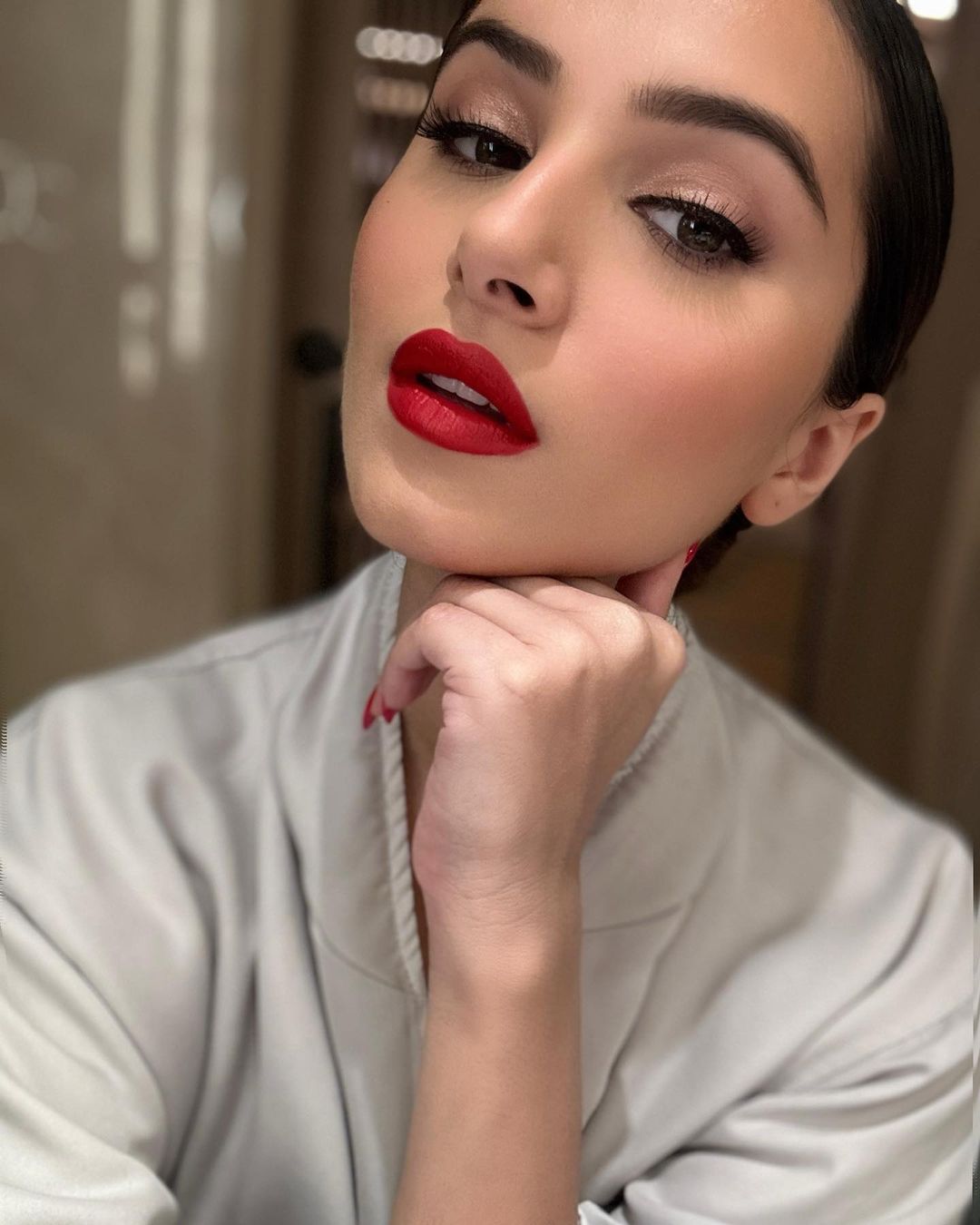 Doing full justice to its name, Tara's red lip can be described as a fiery look. Her MUA Shraddha Inder Mehta shared the details behind Tara's look on her Instagram page. The red lipstick looks great on those with a blue skin undertone, if you're looking to invest in one!
KIRO's Lush Moist Matte Lipstick in the shade Red Beet is the perfect dupe that retails at a fraction of the cost of the luxury product.
Taylor Swift: NARS Lip Pencil – Dragon Girl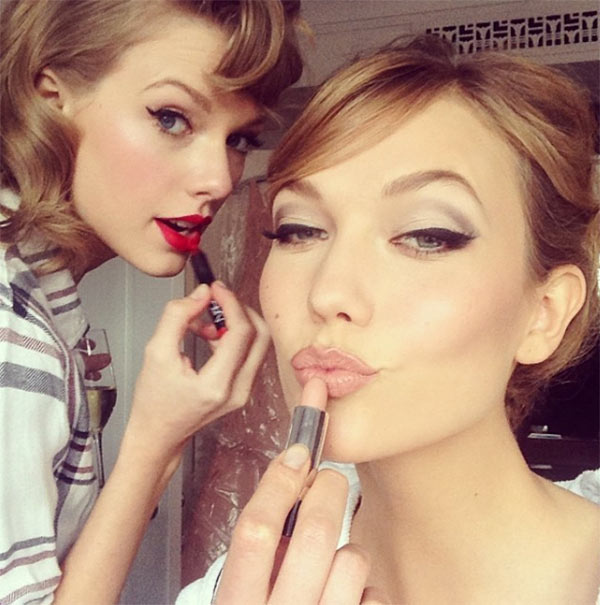 Taylor's infamous 'Red Lip Classic' look is one that's never going out of style, that I'm sure of. The NARs lip pencil in the shade Dragon Girl is a non-drying formula that gives a matte finish to the lips. It is enriched with Vitamin E and stays put for hours together.
Swiss Beauty's Non-Transfer Matte Crayon Lipstick – Red Flag is a shade that's a close match to Dragon Girl and retails for a quarter of the price!
Zendaya: Lancome L'Absolu Rouge Ruby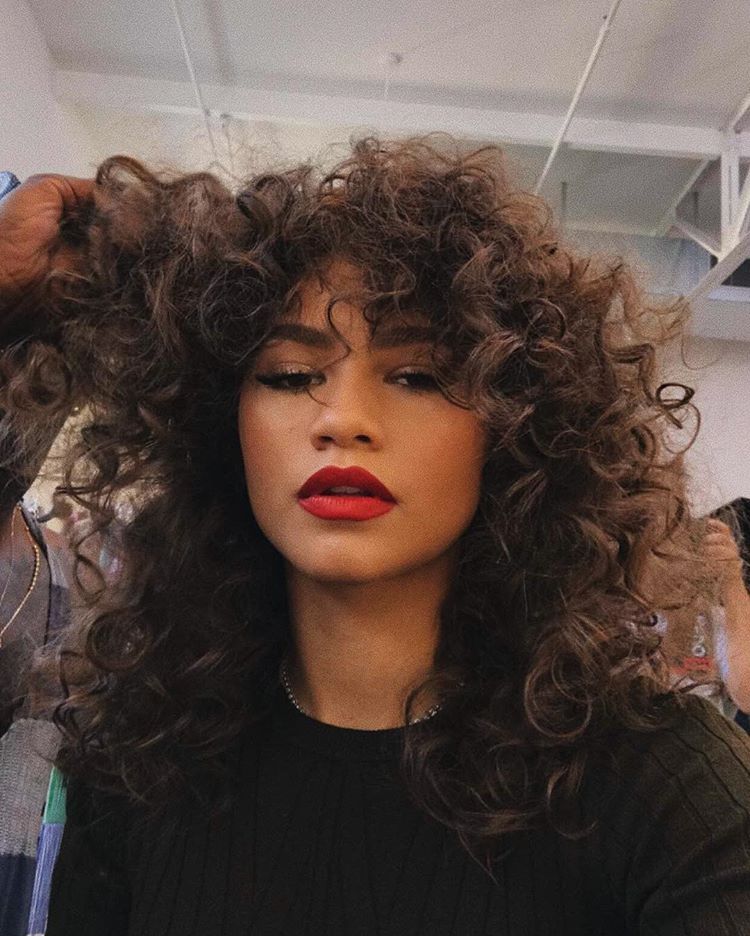 Zendaya's go-to red looks perfect on every skin tone. The deeply pigmented formula doesn't dry out the lips since it's enriched with Vitamin E. This makes this lipstick long-lasting and comfortable to wear all day long.
The Revlon Super Lustrous The Luscious Matte Lipstick – Crushed Rubies is an excellent dupe for Zendaya's go-to red lip shade since this lipstick too offers a velvety matte finish and doesn't feel heavy on the lips.
Selena Gomez – Lip Souffle Matte Lip Cream Inspire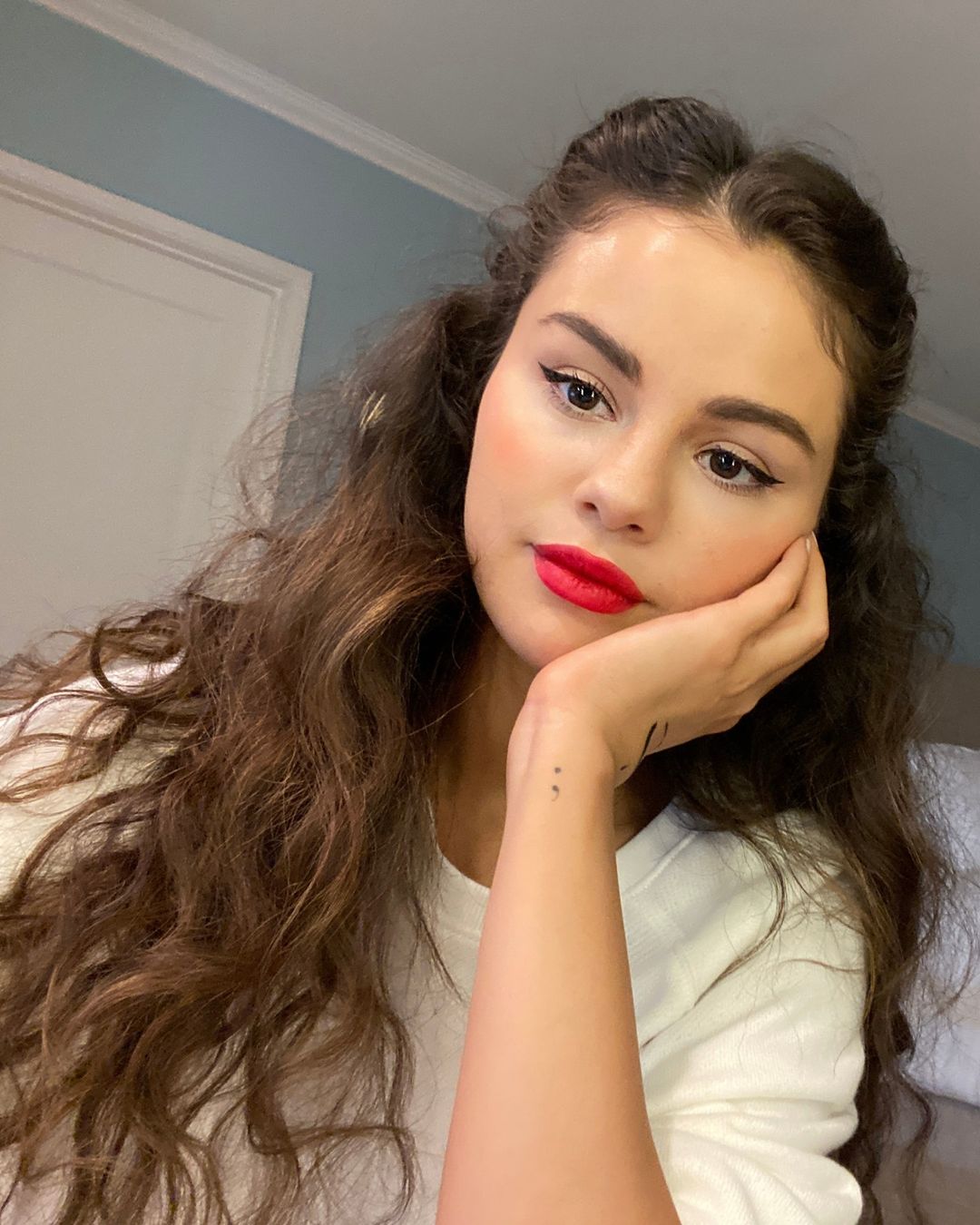 Selena Gomez wearing makeup that's not Rare Beauty? Never! The actress' go-to shade is something she does to a lot of her fans – Inspire. The deep red liquid lipstick feels comfortable on the lips all day long and doesn't flake or dry out the lips.
An excellent dupe for this product is the L'Oreal Paris Rouge Signature Matte Liquid Lipstick – 115 I am Worth It. The formula is light, gives off a matte finish, and looks great on every skin tone.
I'm adding them all to my wishlist and stocking up!
Featured Images: Instagram