One of my cherished childhood memories revolves around my family's weekend dinners where we watched reality TV shows together. Yes, it was our way of bonding and spending some quality time together. But more than that, it was about watching simpletons like us showcasing their exceptional talents on national television. There were even moments when I secretly wished to audition for these shows myself. Now that I am an adult, I wonder how real these reality shows actually are. And well, I've found my answer.
I recently went through a Reddit thread where people who have been on the sets of reality TV shows shared their experiences. And OMG, it is not what I expected. Take a look.
Act Decided By Producers
"My friend went for the India's Got Talent reality show. He got picked and what he had to perform was completely decided by the producers. Basically, there was one more guy doing what he did so it was like 1v1. After two rounds they wanted the other guy to move on and made my friend do something average. Obviously he got eliminated from the show." – Unkown
A Very Cool Experience
"I was on MTV Roadies. Got selected in the online auditions that MTV hurriedly put together since one of their auditions got cancelled. I went to RK studios in Mumbai. We were called very early in the morning. Around 20 of us were there at the time. Over the course of the next few hours the place was transformed into a set. I met a bunch of people who can be seen in the Roadies behind the scenes footage. Very nice guys. Met VJ José, who interviewed me, he was a nervy guy but overall nice to everyone. Then we had a GD where we met Rannvijay. I thought he was a chump before I met him but he's honestly quite the personality when you see him in person. Confident, looks great and had put on some muscle. Spoke to all of us. Fun. I didn't make it through to the PI but I met Raghu anyway. He seemed nice. Saw Bani from afar, she's fit. And by fit I mean really, really fit. A very cool experience overall." – GreatnessX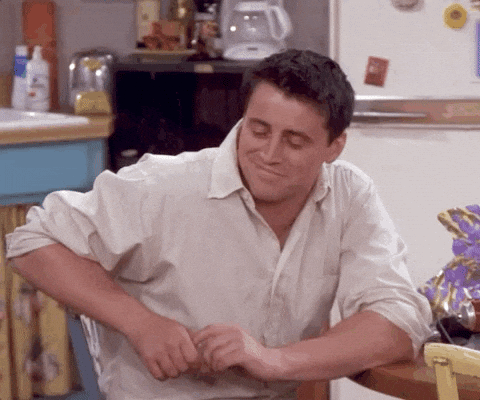 Guy Prompted the Audience To Applaud
"I have been an audience member at Picnik Antakshari (it used to air on Doordarshan in the late 90s), which was hosted by Sachin and a woman whose name I can't quite recall. My family and some of my relatives got to be the part of the audience by the grace of my cousin sister who was one of the participants on the show. The show was shot at the Film City in NOIDA. We went there somewhere in July 1999. One peculiar thing that I noticed was that there was this one guy who'd prompt the audience members to applaud in certain situations. The best part was when we were asked to applaud before taking a break for the commercial and coming back from one on the prompt of "Ready: 3, 2, 1, ACTION!" The most exciting part for me at the time was the anticipation of seeing myself on the television rather than actually enjoying the show itself." – Not_average_lurker
Ate Well On KBC's Set
"Many years back I was on KBC. Not as participant but in audience. Amitabh Bachaan Ji is super disciplined guy. No BS thrown around. The 1 Hour episode we see on TV was shot in just 2 Hours, no tantrums or any extra makeup session or anything. There is a "Applause" and "Clapping" banner with lights behind them. So when one of them glows, audience needs to do that, either collectively applause or clap. (Sorry both are same, I don't remember properly now but I think there were 2 banners). We were also given food (proper thali) after the episode was shot." – iphone4Suser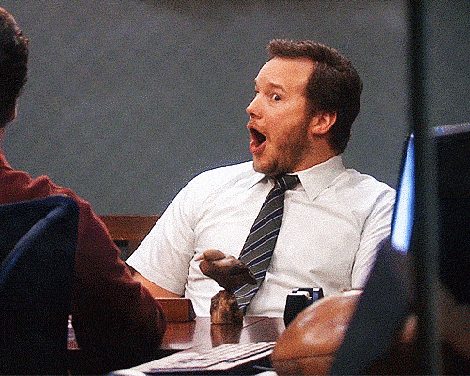 It's All Scripted
"Knew a guy who was on MTV Stuntmania. He said the entire thing was scripted. The whole days shoot schedule was given to them a day prior to it. These guys were supposedly the best stunters in the country. When in reality they were just average guys who could somewhat pull a wheelie or do a stopie. Nothing great. And the best part: None of the people "eliminated" left. They all stayed together for the entire time, just went off camera. All the votes were given on the contestants' behalf during the elimination voting rounds. The guy said they all bonded very well over the course of the show and many are really good friends years after it too." – dudes_indian
Told To Clap
"I was rosy eyed after Indian Idol's popularity and was psyched about getting to attend a reality show in person. It was at Mahalaxmi studios in Mumbai. The studio was great. The shoot started about 4 hours late. That gave us time to hang out around the studios. We interacted with the old/eliminated participants. I remember wondering what they were still doing there after the emotional eliminations and teary eyed farewells by other contestants. Anyway, I spoke to an eliminated contestant. He mentioned that he was coming out with a show with Zee on Music or something.
The director told us to stand up and clap at his instructions many times before the show started. I later realized (after the telecast) that they used this clap track during the entry of the performers and was also used after the individual performances (DHOKA!)." -pvcalculator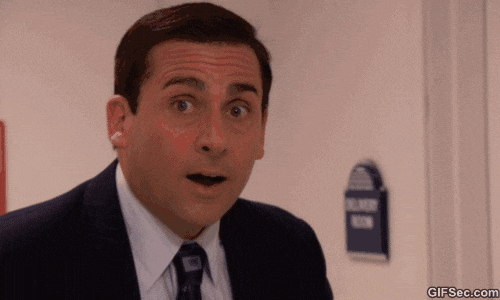 Despite All, It's A Fair Competition
"Let's go with MasterChef…It's diff from other countries, there is more focus on the drama aspect. People are auditioned to build up back stories – women, someone who lost a close relative, someone from a humble background, a woman raising her kids alone..You can figure out how the backgrounds are interwoven into the episodes. Also you think that regular folks can cook an exotic dish they have seen for the first time and never tasted in an hour? (chuckles) Despite all this, it's a fair competition." – piezod
Well, turns out being on reality shows is not as easy as it may seem on television. And after reading these, my respect for the participants has increased tenfold. Kudos to them all!
Featured Image: X(Twitter)