YouTuber and actress Prajakta Koli, aka MostlySane, surprised her fans by announcing her engagement to her long-term boyfriend, Vrishank Khanal, on September 17. But it's not just the engagement that's heartwarming; the beautiful love story behind it reminds us of the power of love in a world dominated by casual hookups.
Prajakta and Vrishank have been together for an incredible 12 years. Their journey was far from easy, marked by differences in interests and personalities. In a recent interview, Prajakta confessed, "We are nothing alike—the kind of people that we are, the kind of content that we watch, the kind of music that we listen to, the way we react to happy or tough situations." But despite their dissimilarities, they stuck together, refusing to give up on each other.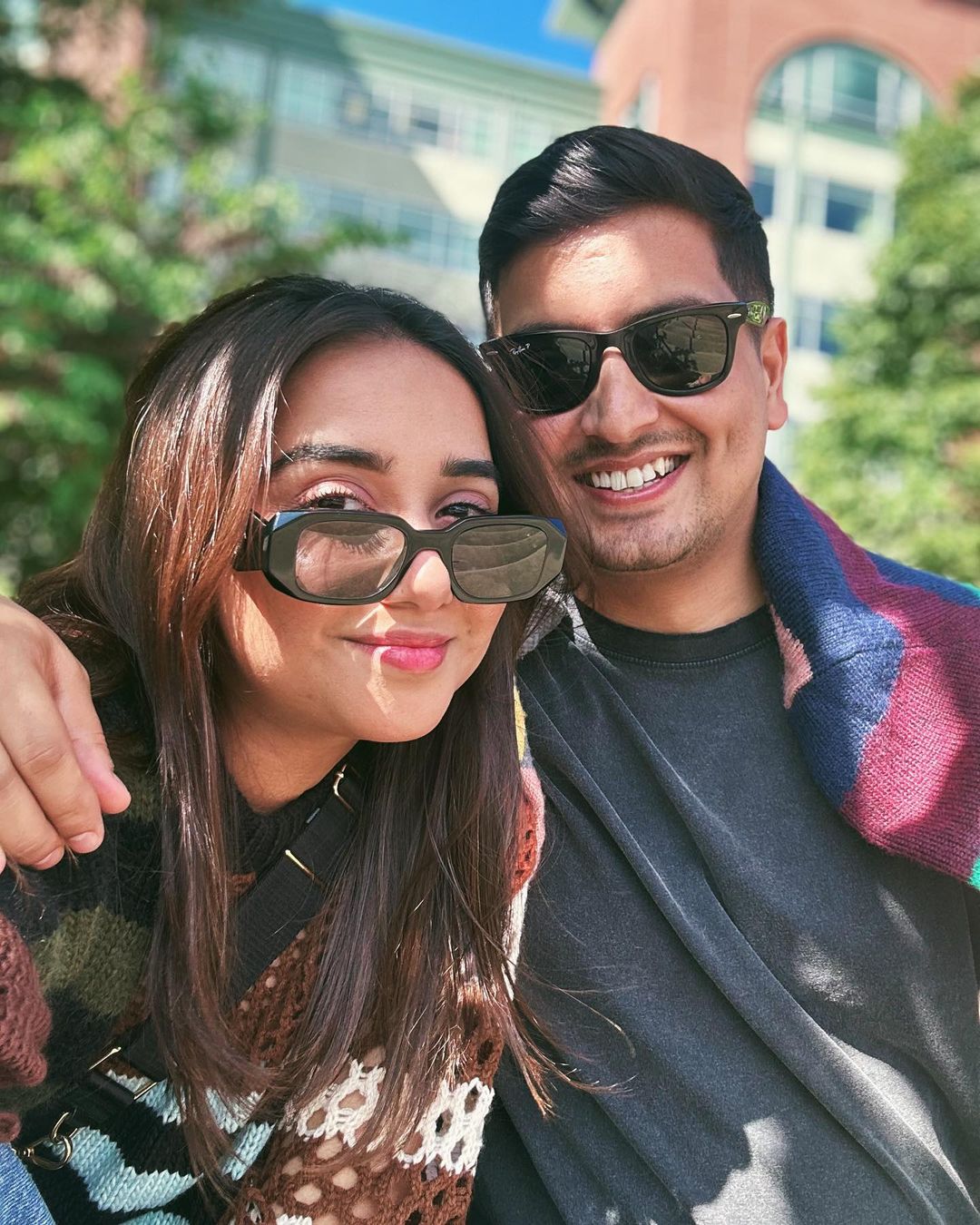 Prajakta shared, "Even though we have had our tough times, we have loved every single minute of it. That's what has gotten us here." Their love story began when they met through a common friend; Prajakta was 18 and Vrishank was 22. Their romance blossomed through Blackberry Messenger chats, and now, 12 years later, they are engaged! At a time when people find it so easy to give up and move on, Prajakta and Vrishank went from late-night chats to a ring on the finger!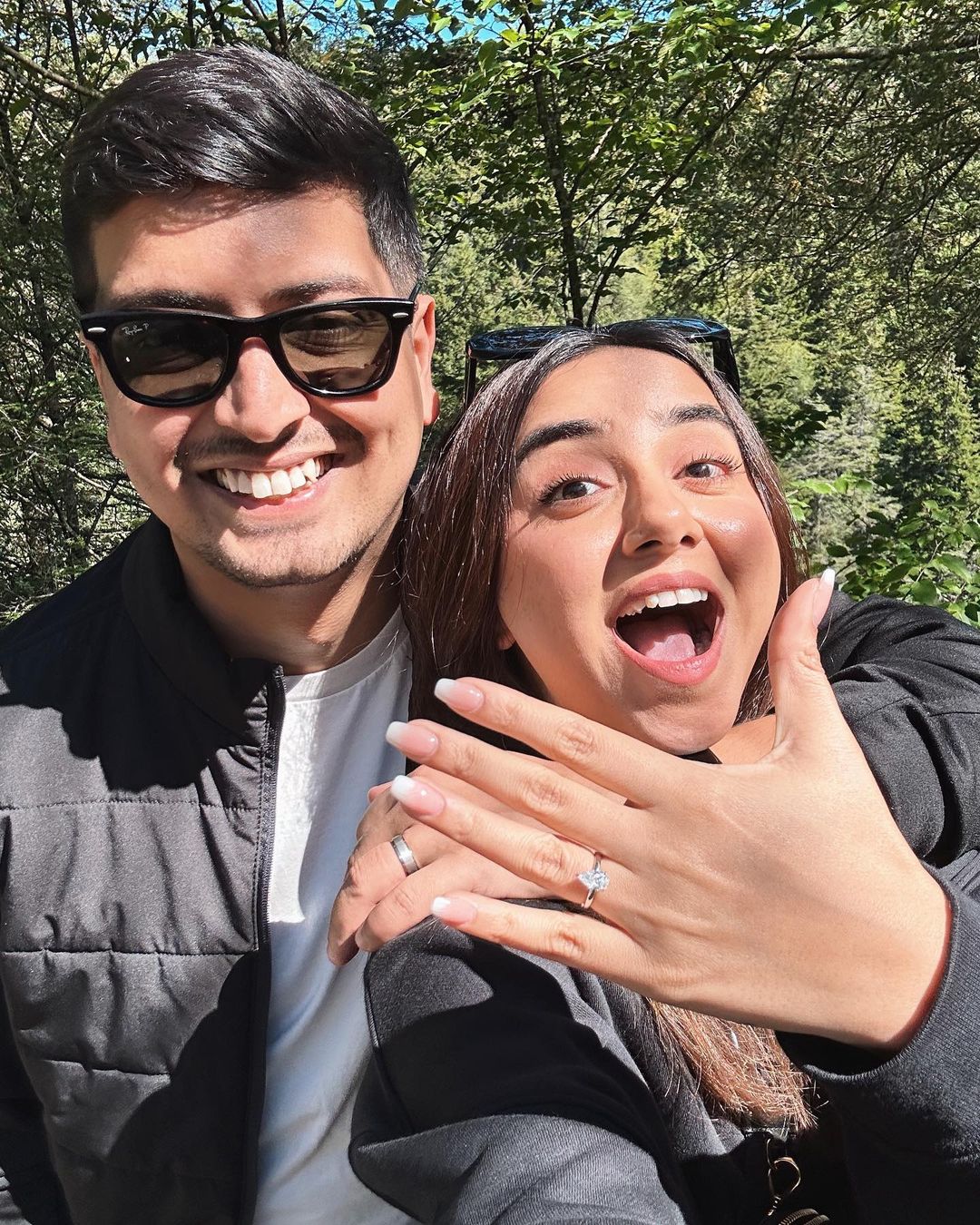 What's remarkable is how they fulfilled their dreams together. They always talked about travelling the world when they had the means, and they made it happen. Even their proposal took place in Italy! In a time when casual relationships are the norm, Prajakta and Vrishank's commitment to each other and their shared dreams are a breath of fresh air.
Their love story serves as a reminder that love can conquer all, even in a world where fleeting connections often take centre stage. Prajakta Koli's love story is more than just a personal tale; it's an inspiring example of lasting love's beauty. In a world where quick flings often overshadow deeper connections, their story gives hope that when two people are willing to fight for each other and their dreams, love can triumph over everything, even in the midst of hookup culture.
Feature Image: Instagram