Ask anyone (including me) about their ideal holiday and the majority of the answers would involve a beach escape. Pristine sands, tall coconut trees, crashing waves on the side of a sunrise/sunset – nothing screams nirvana better than this. Except for an inviting hammock and a GIANT ocean-facing pool (which you can actually swim in) only baby steps away. Add skies that look like a painting, thanks to the artists aka the clouds and you have the perfect holiday platter. Speaking of platters, food is a very important part of vacations, is it not? Captivates the heart and soul.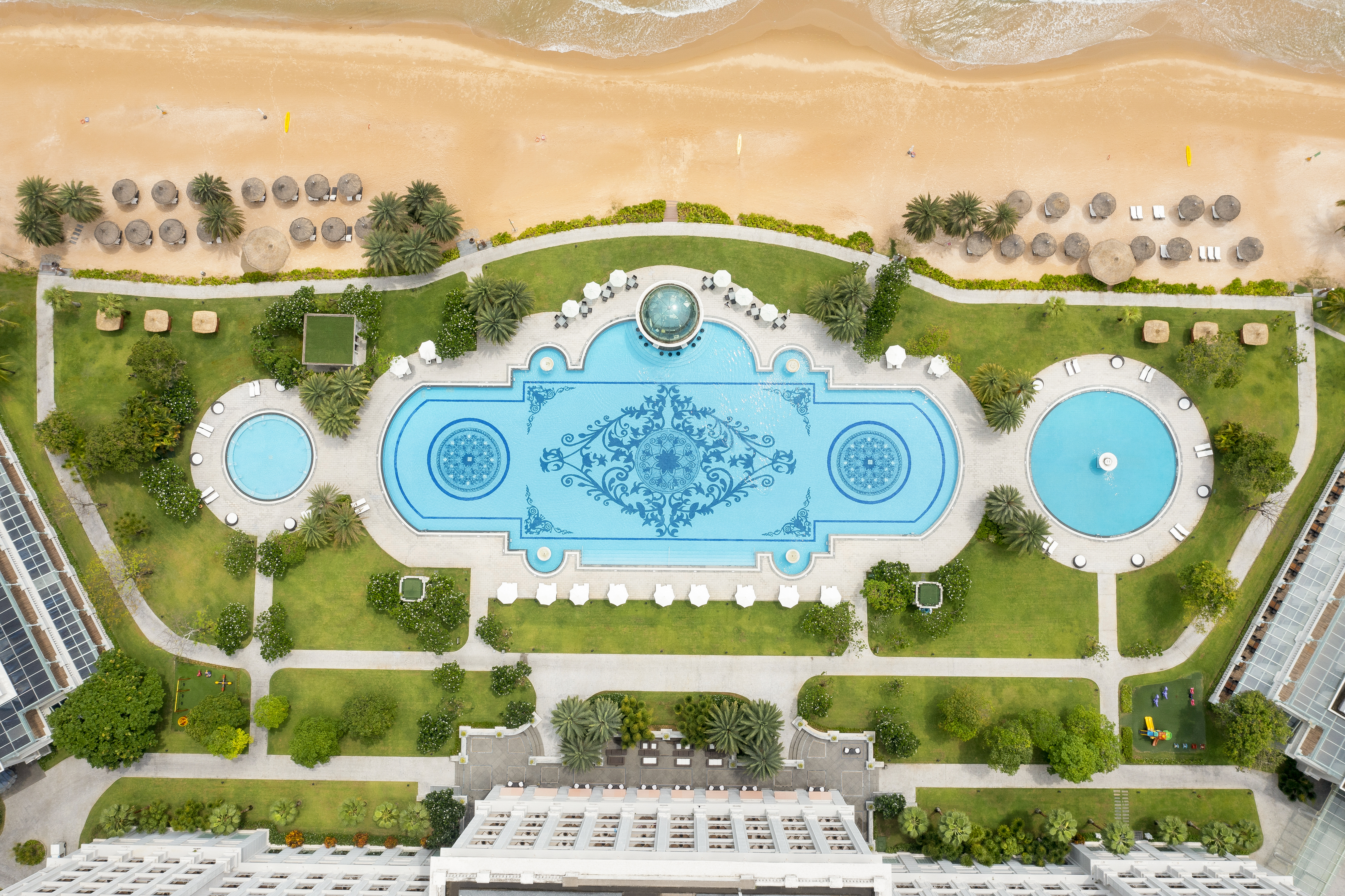 My recent trip to Vietnam's largest island Phu Quoc had it all…all of this at just one property! Located on a four-kilometre stretch of a pristine beach, Sheraton Phu Quoc Long Beach Resort blends traditional grandeur with modern simplicity, creating an atmosphere of refined elegance. What's more? The resort offers proximity to popular landmarks, including Vietnam's largest theme park VinWonders Phu Quoc, Vinpearl Safari, Corona Casino, Grand World Phu Quoc entertainment complex and an 18-hole golf course.
With views of the sparkling ocean and lush tropical garden, one of my favourite memories from this trip is going out to my suite's balcony, with the magnificent glass dome of the pool bar making the sunsets look more and more beautiful. The decor, with soft tones and organic textures, instantly encouraged a sense of calm. Long story short, Phu Quoc is appropriately nicknamed "The Pearl Island" and Sheraton ensures that the property is a reflection of the same.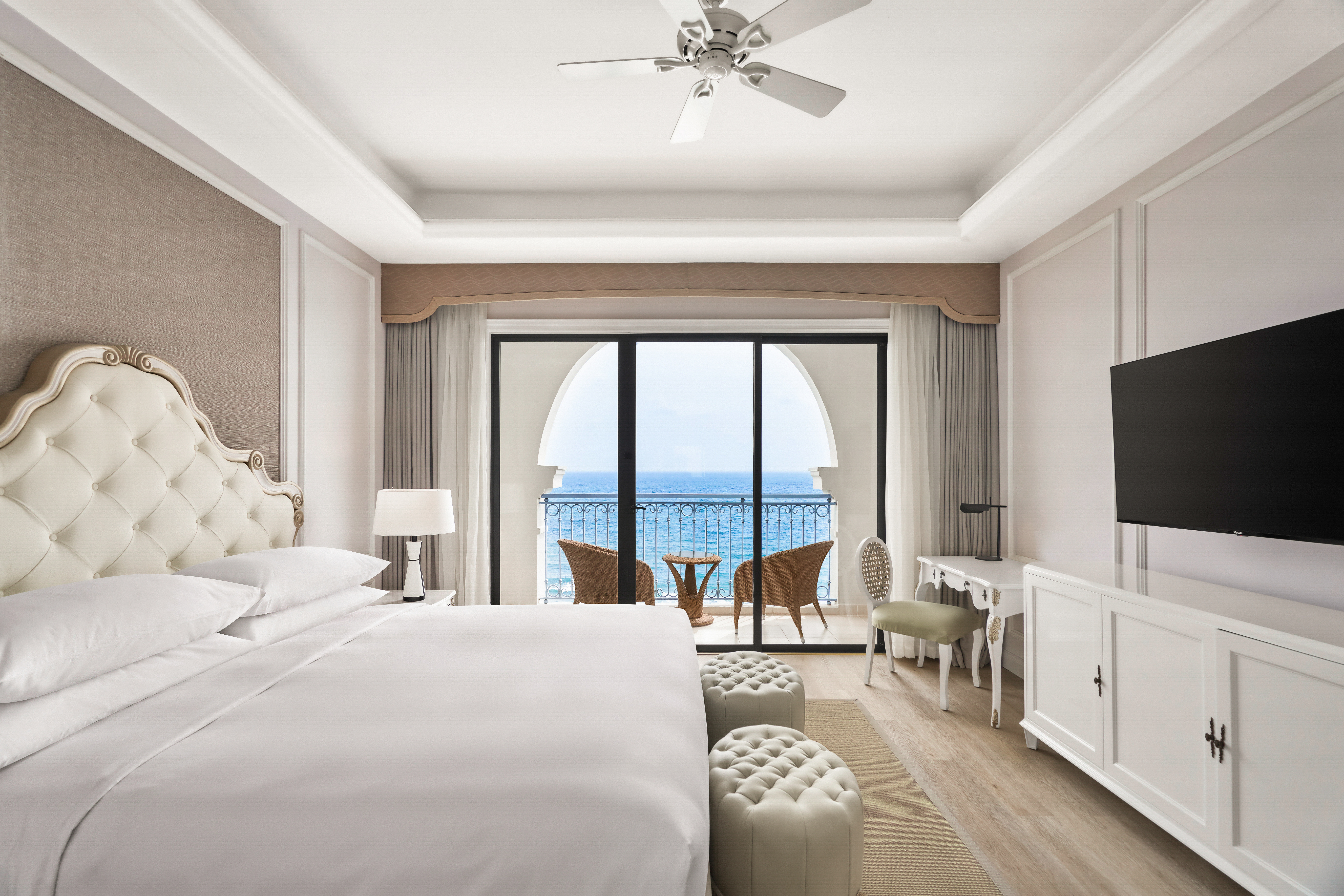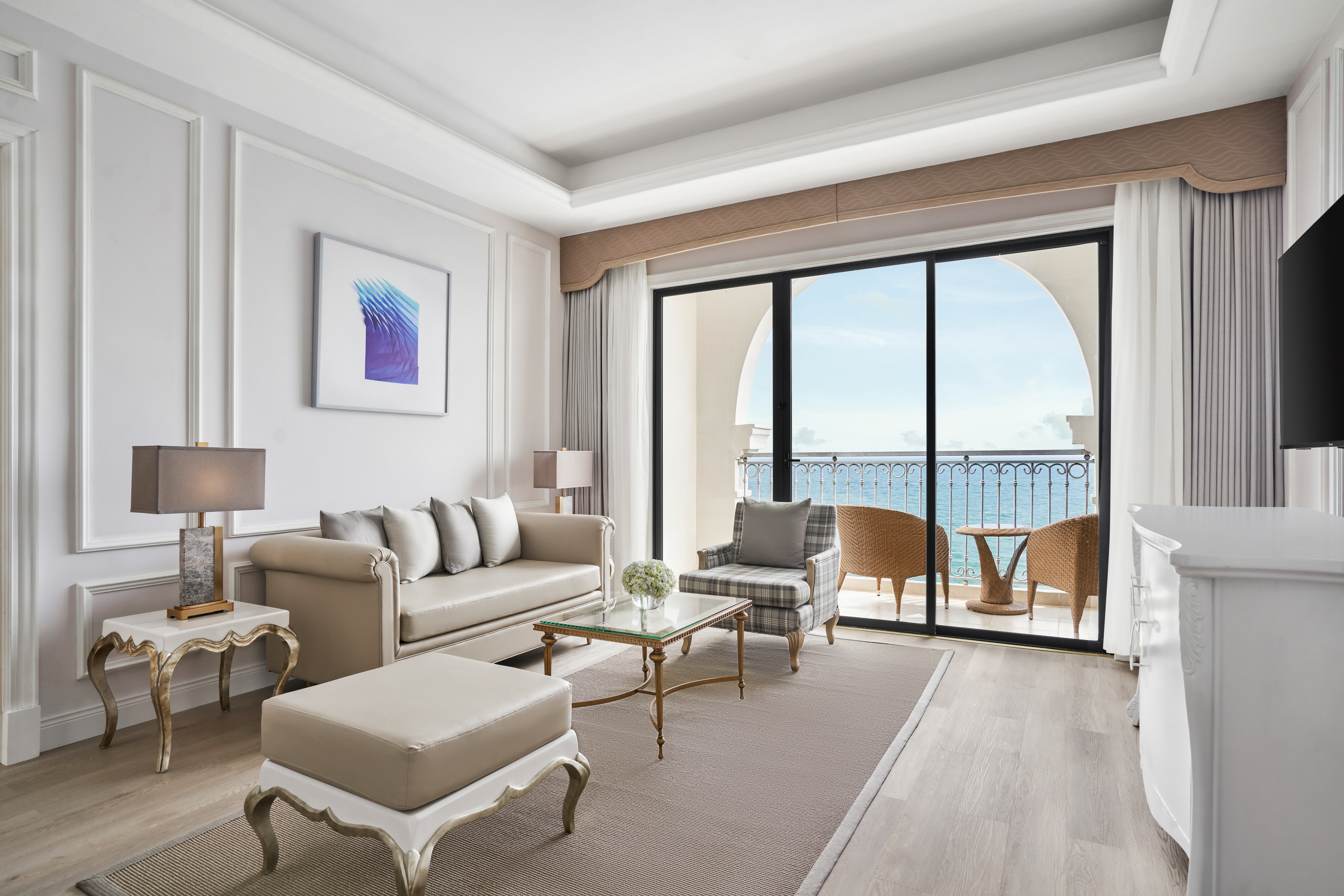 And would you believe me if I said that I had the best Dal Makhani of my life in Vietnam? In addition to traditional Vietnamese, the resort offers great Indian, Korean, Chinese, Thai, and Malaysian cuisine at the multi-cuisine restaurant Wok & Curry, run by multi-ethnic executive chefs. The staff has five Indians including chefs and waiters, making my decision to choose Sheraton probably the best decision I have taken all year! So my dear vegetarians reading this can rejoice!
Don't get me started on the Vietnamese coffee – I loved the coconut milk/cream/ice cream variations that you don't easily get anywhere else in the world. To my surprise, I liked hot Vietnamese coffee more than the cold. Speaking of authentic experiences, one cannot travel to Vietnam and not get a taste of Pho – a world-famous soup dish made of broth, rice or noodles, protein of your choice and herbs. It's like comfort in a bowl!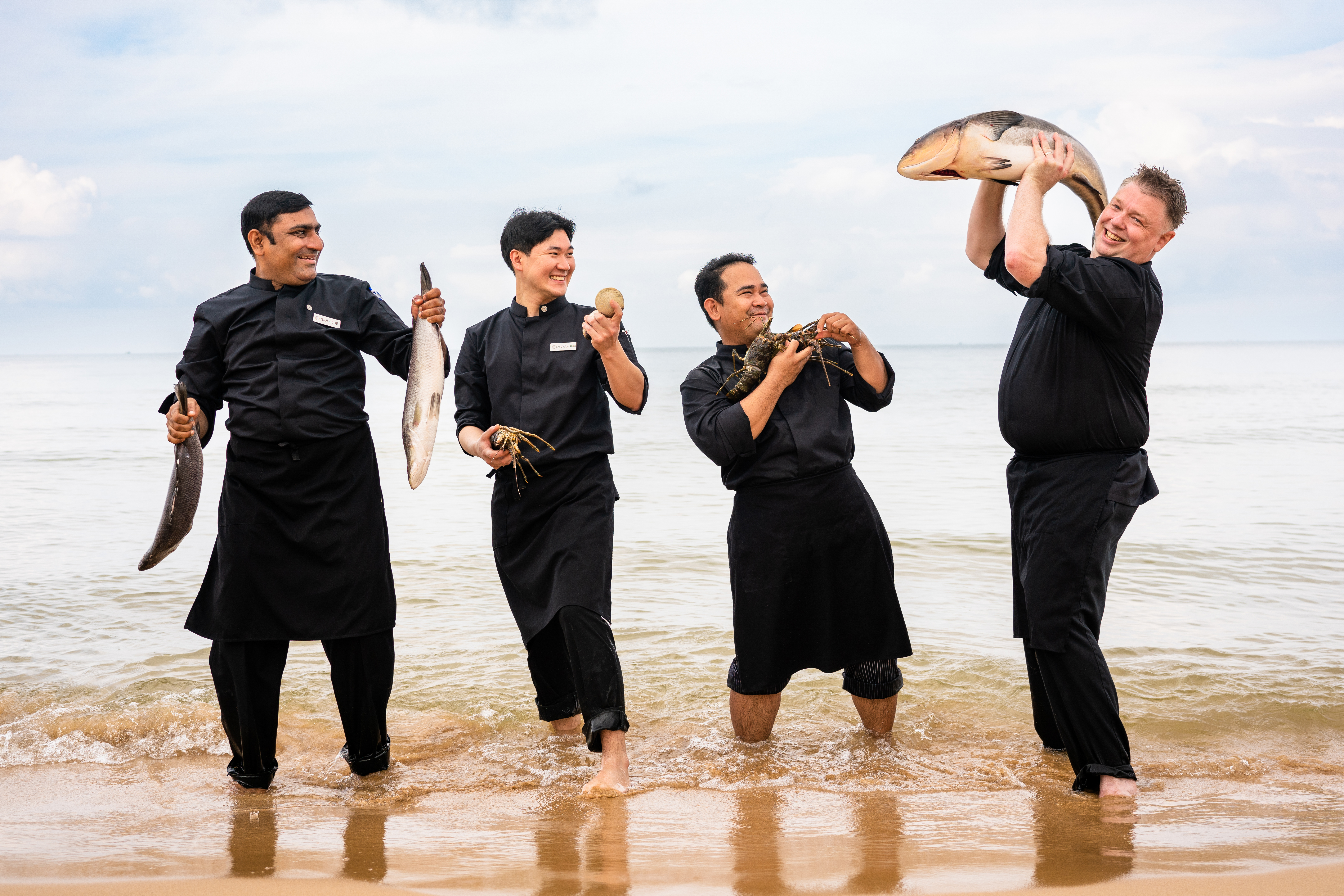 With 459 spacious rooms, suites, and villas alongside multiple dining options, extensive conference space, three ocean-facing swimming pools, a spa, a fitness centre and a kids' club, a sense of calm awaits all, especially Indian travellers, at Sheraton Phu Quoc Long Beach Resort. The best time to visit is between November to April so whether it's your honeymoon, bachelorette or a holiday with friends/family, Phu Quoc will be ready to welcome you with open arms.
Price of Sheraton Phu Quoc Long Beach Resort: Rs 10,000+ per night; book here
Images: Sheraton Phu Quoc Long Beach Resort