Bollywood is a world where dreams come alive, emotions run high, and dance numbers break out at the drop of a hat. Welcome to the enchanting realm of Tinseltown, where cinema isn't just a pastime but a life-altering experience! Let's embark on a colourful journey to discover how Bollywood movies have left an indelible mark on the lives of passionate cinephiles. Get ready for a rollercoaster ride through the heartwarming, heart-wrenching, and utterly unforgettable tales of individuals whose lives were forever changed by the magic of Indian cinema.
We came across a Reddit thread in which an OP asked about "one movie that changed your life," and well, the responses are just too heartwarming to miss!
1. English Vinglish
"English vinglish. I think I started appreciating my mum more than I already did. I felt so much guilt after watching that movie for being a prick at times to mom. How I casually dismissed her questions and curiosity, without giving a 2nd thought about how that might emotionally affect her. I felt really really weird and ended up apologizing to my sweet, innocent mom." – Tiyabellybabe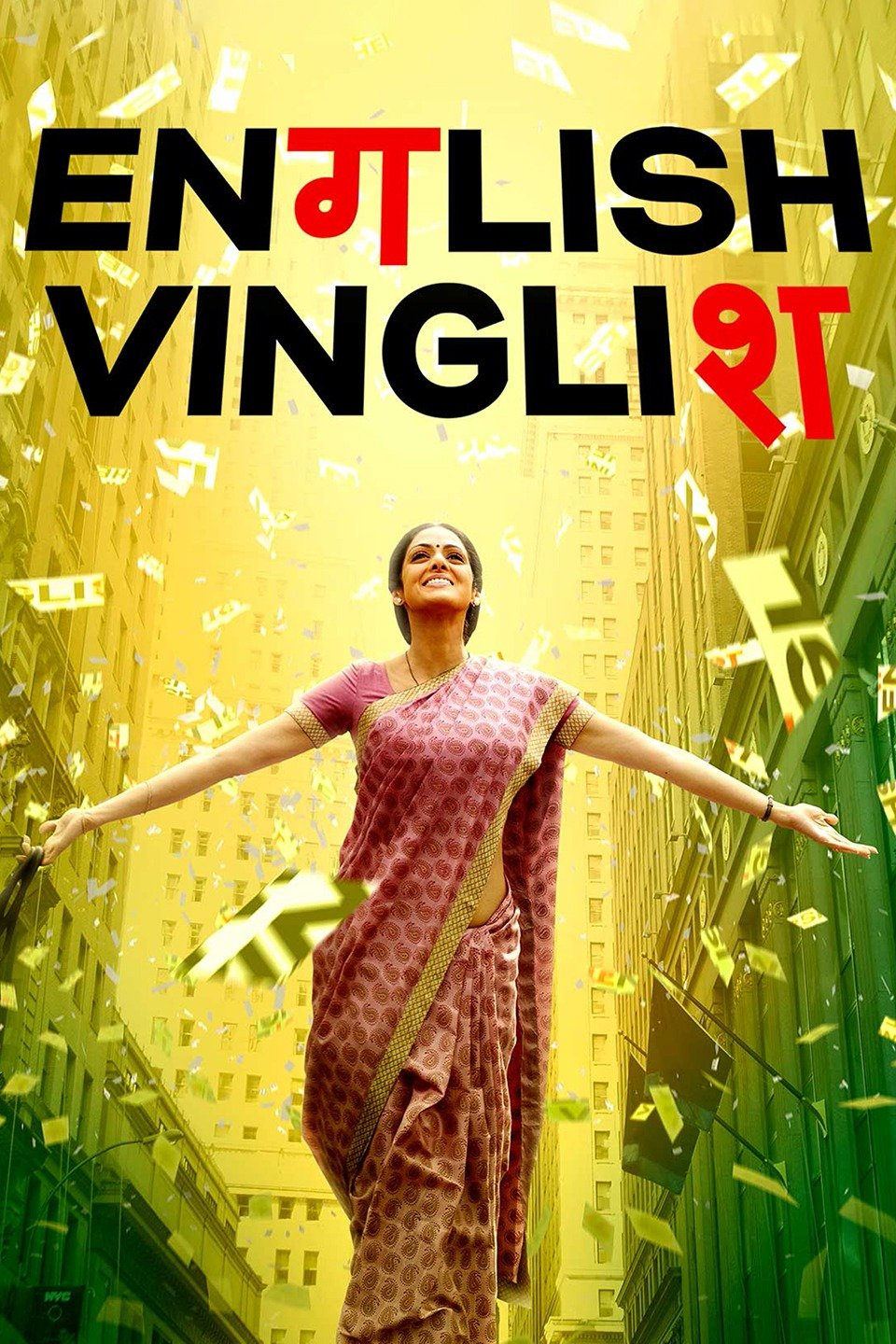 2. Kapoor & Sons
"Kapoor and Sons! As a queer daughter in a middle-class Punjabi household, the film's depiction of family woes and how hard loving and living is made me feel so seen. I love the movie so much. I am so grateful to Shakun, and everyone involved who made it." – anonymous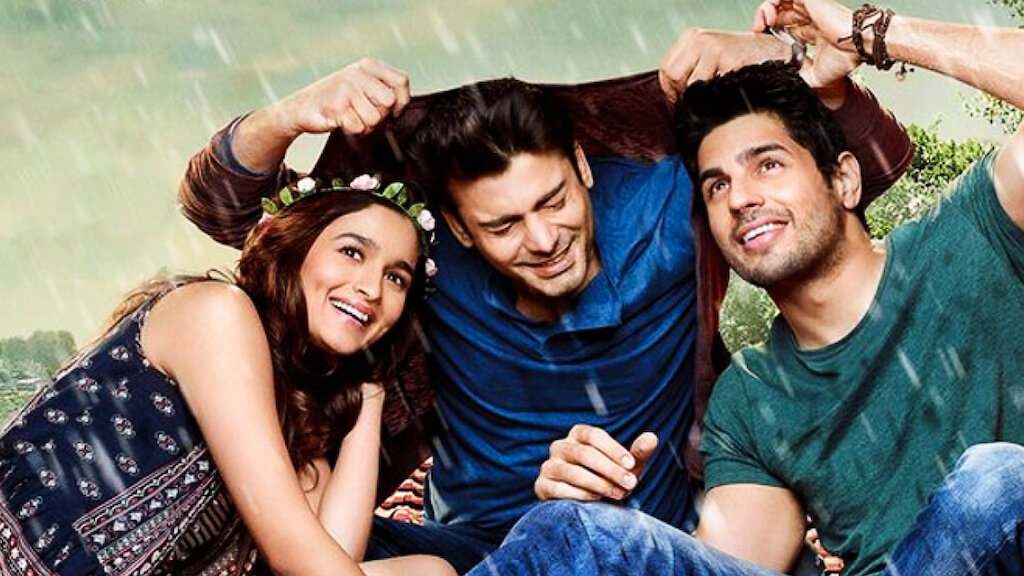 3. Thappad
"Thappad. Because it called out the necessity of being a damsel in distress in order to prove that you've been exploited. It wasn't just about domestic abuse or even gender issues. It showed how you don't need to wait to get extremely hurt in order to receive justice or be heard. The stories of the lawyer and the maid were also trying to prove the same point. Not every rape victim is a wailing mess on the floor. Not every domestic violence victim is scared and bleeding all the time. And they all deserve to be heard regardless." – BitterGodHaha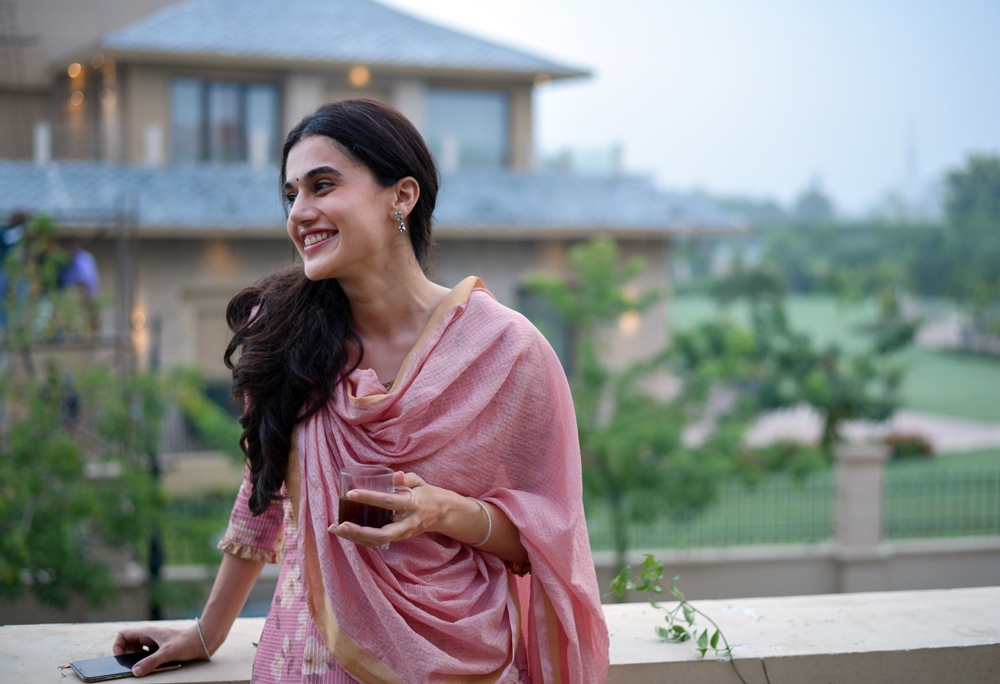 4. Queen
"Queen. It made me realise that self-belief and self-love are very important. Societal expectations from you may always seem overwhelming, but one should never lose and pity themselves for failing to meet those. Also, that it's okay to accept that life is not a fairy tale." – MyCuriousSelf04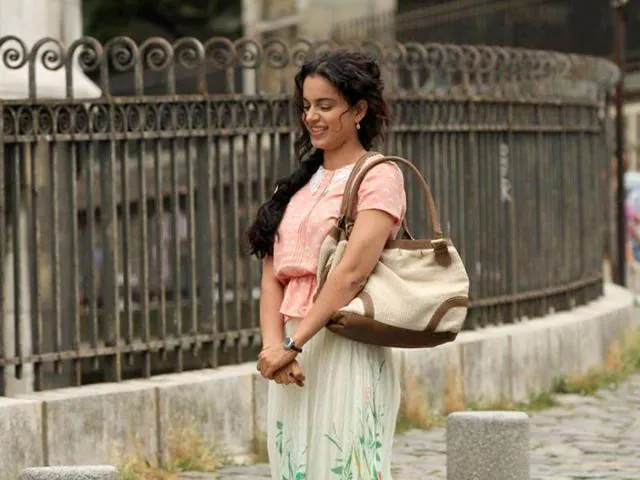 5. Swades
"Swades – watched it as a teenager and the movie has lived with me ever since. It's been 15 years now and when I look back I like to think that some the most important career decisions I took were partly influenced by the movie." – criclove02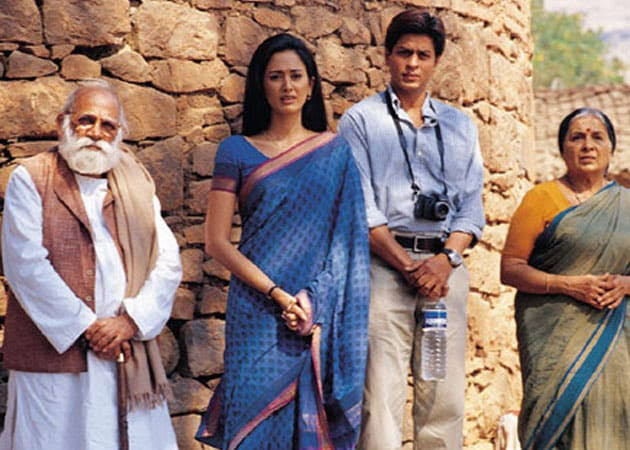 6. 3 Idiots
"3 Idiots. Here in the States, there are a lot of desi 'Tiger parents' who force their kids to go into careers they don't want to go into and force them at the expense of their health to get perfect grades and always compare their kids to others. Not on a large scale but some desi parents I've seen after seeing that movie kinda pulled back a bit on putting so much pressure on their children." – aventador52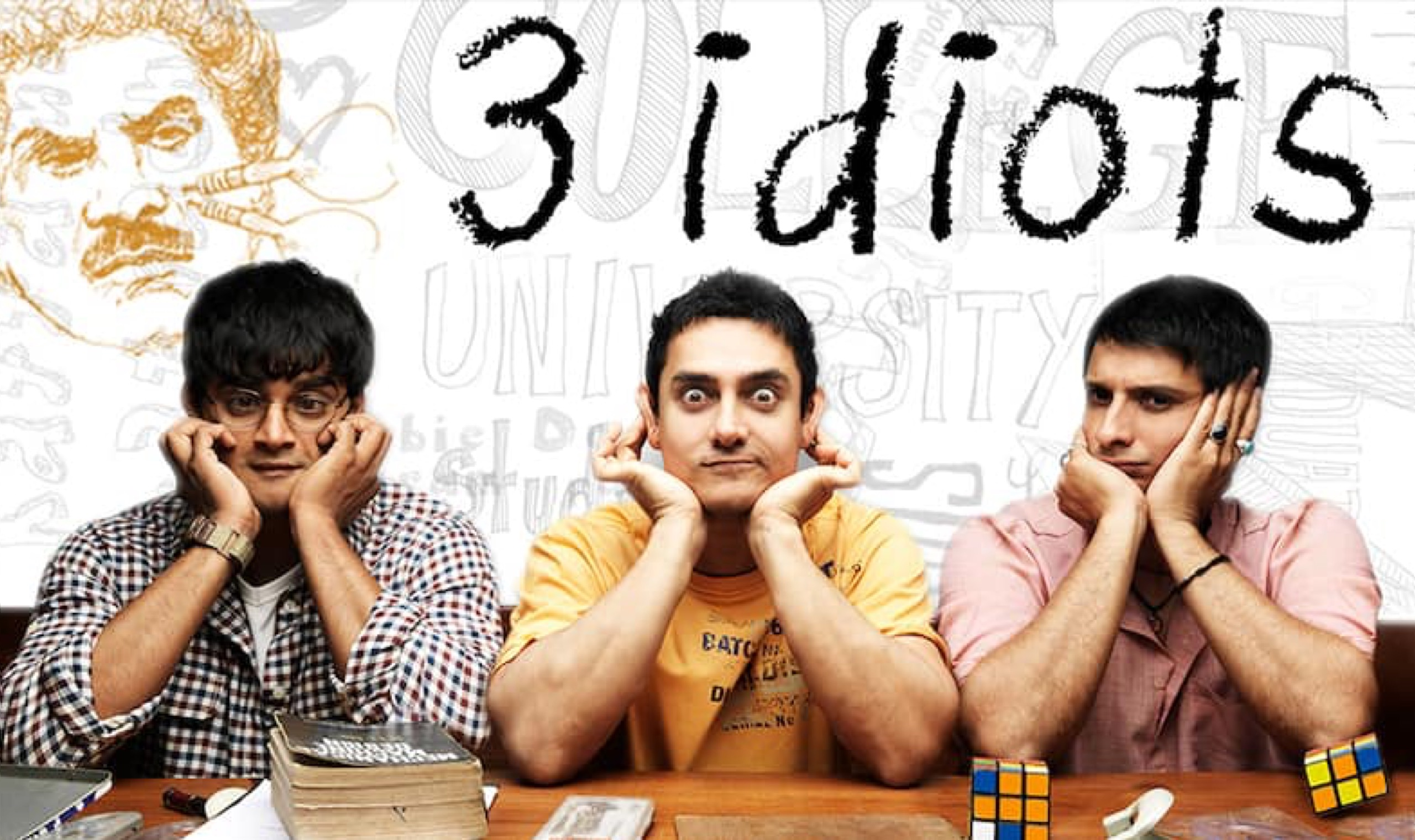 7. Kal Ho Na Ho
"Not the film but the line from the Kal Ho Na Ho song 'chahe Jo tumhe pure dil se , milta hai woh mushkil se' went through my mind when I was scared to commit to my BF now my Husband." – Adventurous-Swan-9217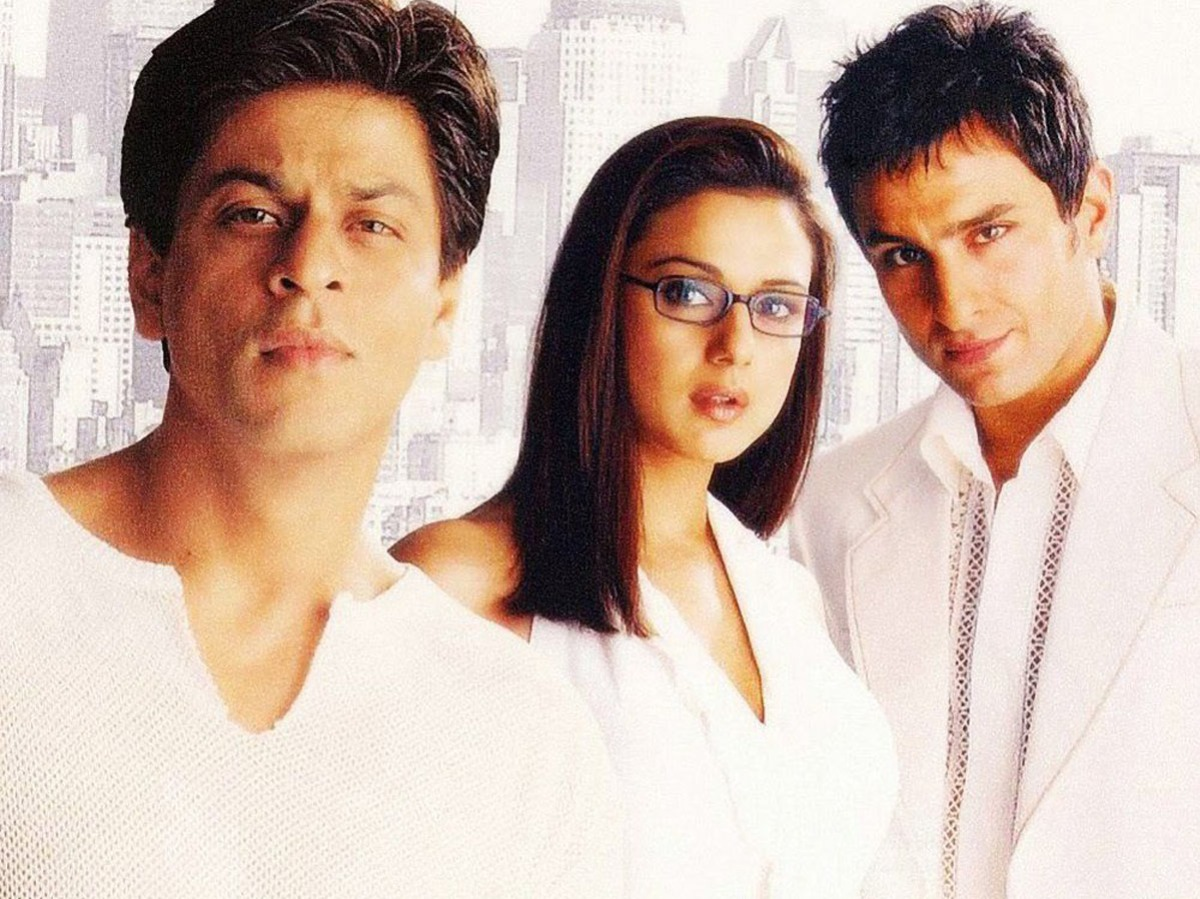 8. Dear Zindagi
"I was in lot of dilemma to leave my job because i was depressed and having anxiety there, but took my decision in one minute after watching Dear Zindagi and Shahrukh's dialogue, 'ki har bar mushkil rasta choose karna jaruri nhi h.'" – NeedleworkerIcy1359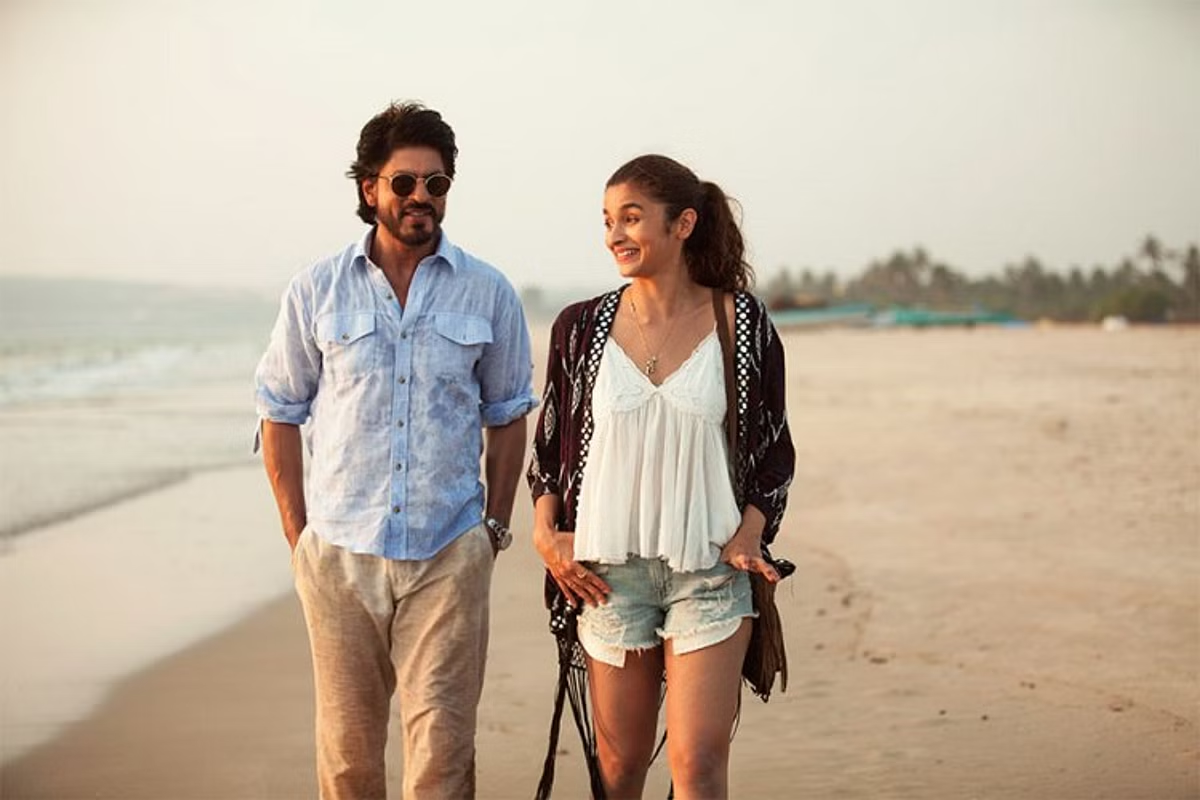 9. Piku
"Yes, I was actually thinking of moving back closer to my aging parents' home for a long time, but one day I re-watched Piku and it made me take the decisive leap." – Specialist_Jump2093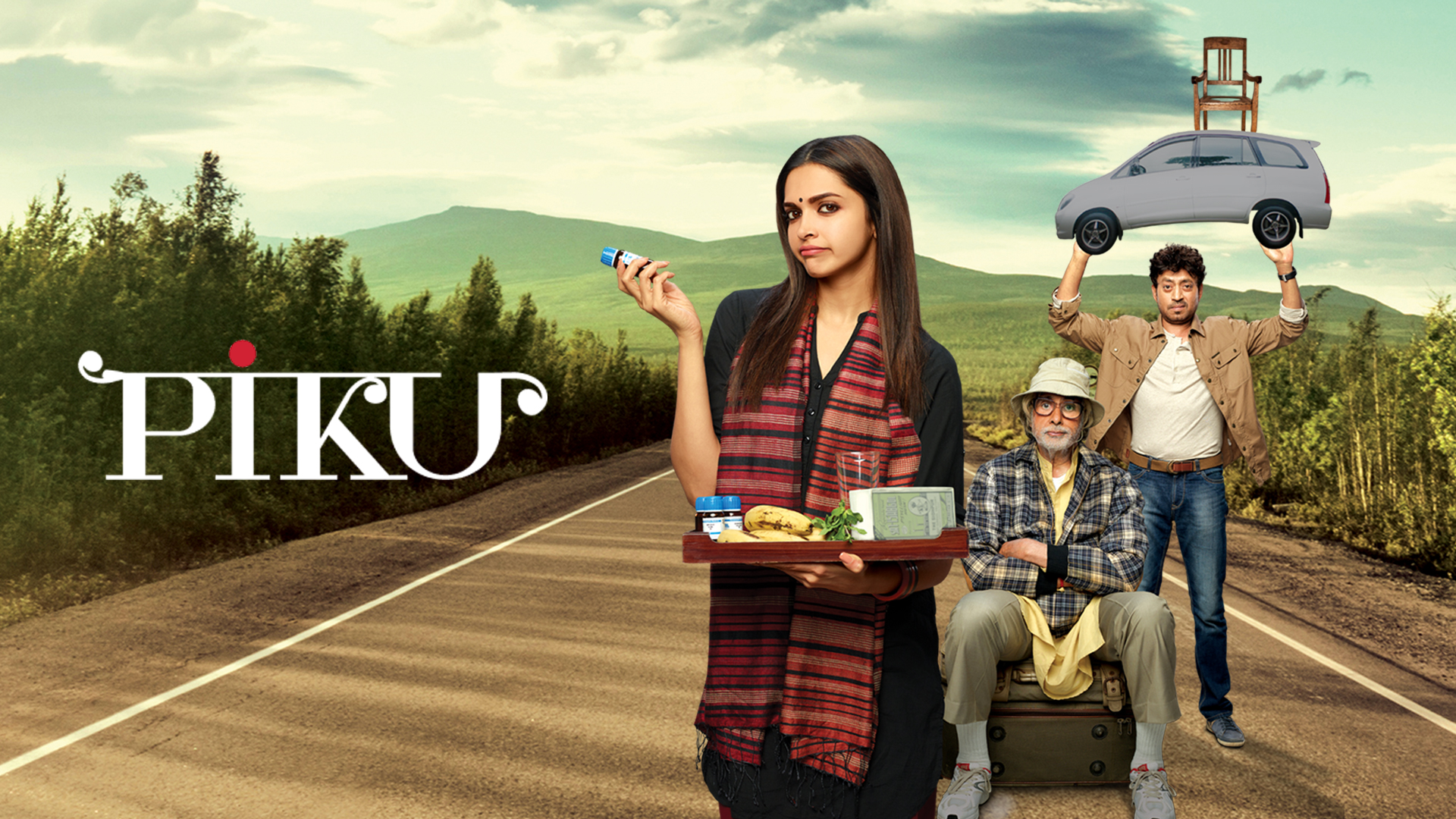 10. Rab Ne Bana Di Jodi
"Rab ne banadi jodi made me marry someone in retrospect wasn't right for me, because my papa had just died the month before and I sat in my room and watched this movie over and over and over missing my father and wishing for a man to love me. My father had liked the guy, he asked I said yes and sat at my own wedding wondering if I ran would they kill me. Ten years and a new partner later I think I finally found that love I need. Still love the movie too." – bumbumboleji
Is there any movie that had a life-changing impact on you?
Feature Image: IMDb