We have all seen Nysa Devgan and Orhan Awatramani holidaying before and yet nobody was prepared for the visuals from their recent vacay. The B-town besties are currently painting the town red in London and you won't believe how wild it's getting till you see pictures from the holiday.
It looks like a rather happening trip. Quite literally. From iconic musicians to politicians, a lot of interesting personalities have been featuring on Nysa and Orry's Instagram handles. You'd have to see it all to know what we are talking about:
Jab They Met Rahul Gandhi
Ever wondered who is Orry? And how does he know so many desi celebs? While I do not have answers to any of these questions, I do have one more question to add to the list—how the hell does he know Rahul Gandhi??? Orry apparently had lunch with the politician and I am super confused (and impressed).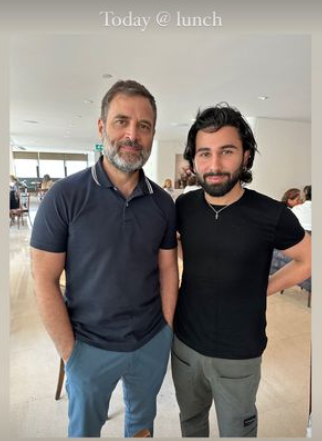 Running The World With Beyonce
Imagine being in London right now and still not witnessing Queen B performing. That would be a major miss! Nysa and Orry are not to be the ones to miss out on anything cool and, of course, made it to the Beyonce concert: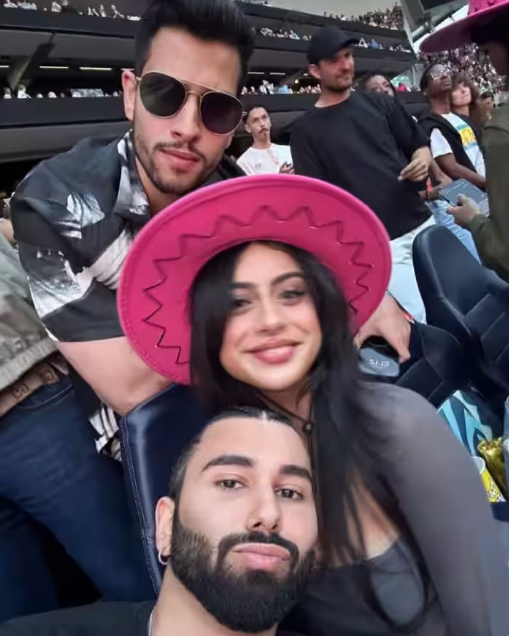 As expected, the two have been serving major glamm in London. While Orry has our attention with his braided hairdo, Nysa's chic glitzy separates are proof that she is in a major party mood: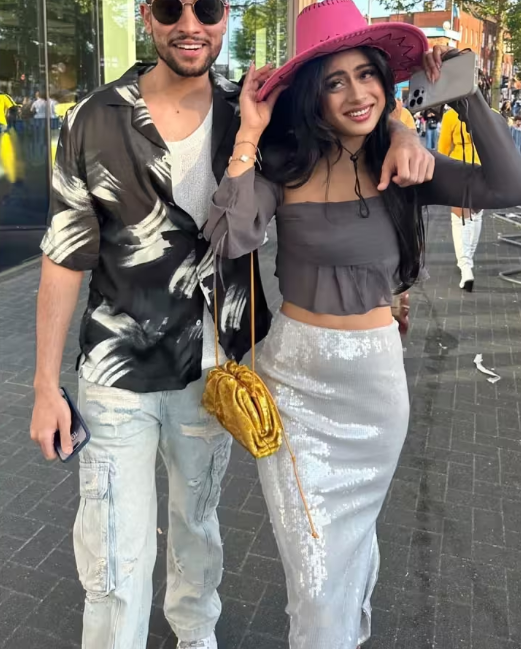 ….And Then Kanika Kapoor Joined The Gang
Celeb friends are joining Orry and Nysa for different legs of their London trip and Kanika Kapoor was one of them. She attended the Beyonce concert with the duo and looked like they had a great time.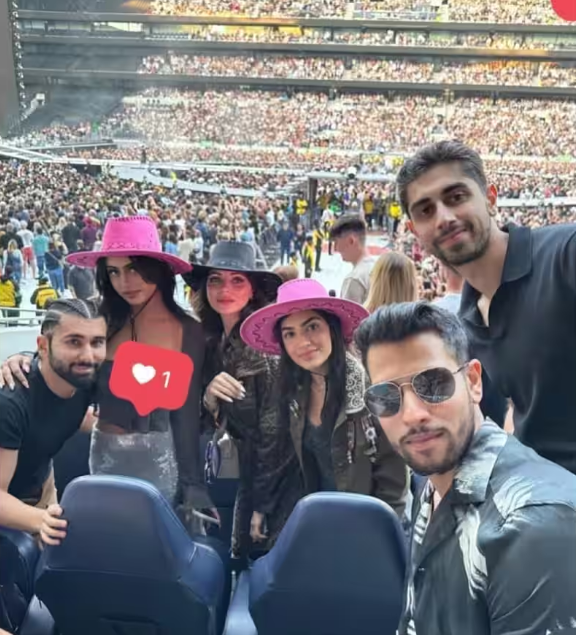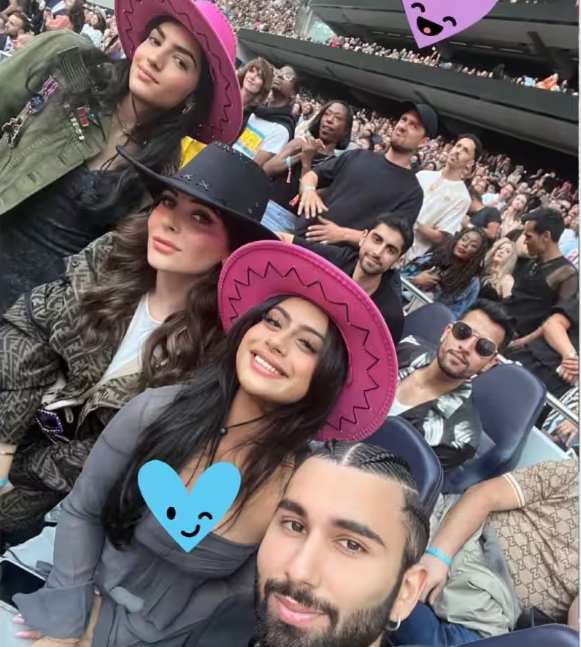 Wow! I can't wait to see what more Orry and Nysa have in store for us. Gotta keep an eye on their Insta updates. TTYL!
Featured Image: Instagram