Dear Arjun,
I trust this letter finds you swimming in the deep waters of life with all the zest and enthusiasm you've shown us in Zindagi Na Milegi Dobara. It's been a while since I chuckled at your obsession with work and money, but oh, how times have changed!
Remember that scene when you declared, "Bagwati ka asli saaya, kaam, paise se nikalke, faaltu faaltu ka emotional drama nahi,"? Back then, I couldn't help but laugh at your bluntness. Maybe I even agreed with Imran and Kabir when they called you "the mentally the sick buoy." But now I get it. The world can be a tough place, and sometimes it feels like we're all in a race to chase Bagwati!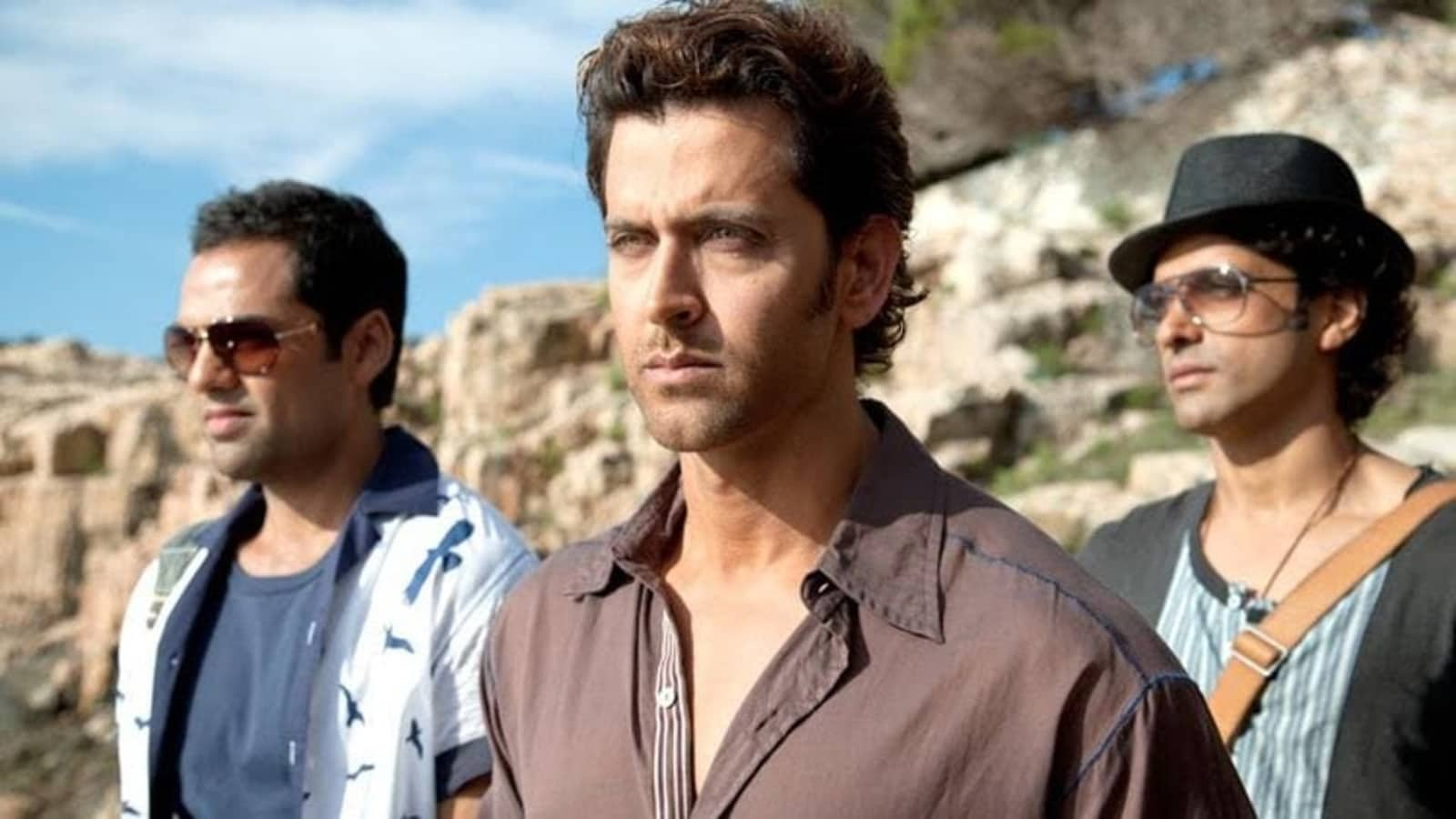 Your relentless pursuit of success, even on vacation, didn't make sense to me then, but it does now. There have been times when I had to cancel trips and put work first, just like you. Birthdays and special moments have been postponed (even though yeh agle mahine nahi aayege) in the name of career and responsibility.
But you, Arjun, found your Laila at the right time—someone who pulled you out of the rabbit hole of work and money. I can't help but wonder: Will anyone do the same for me? Will there be a Laila in my life to show me that there's more to it than just chasing success? Your journey, from the Arjun who couldn't let go of his spreadsheet even on vacation to the Arjun who danced his heart out in Spain, is inspiring. You found your "ikraar," and it gives me hope that someday I'll find mine too.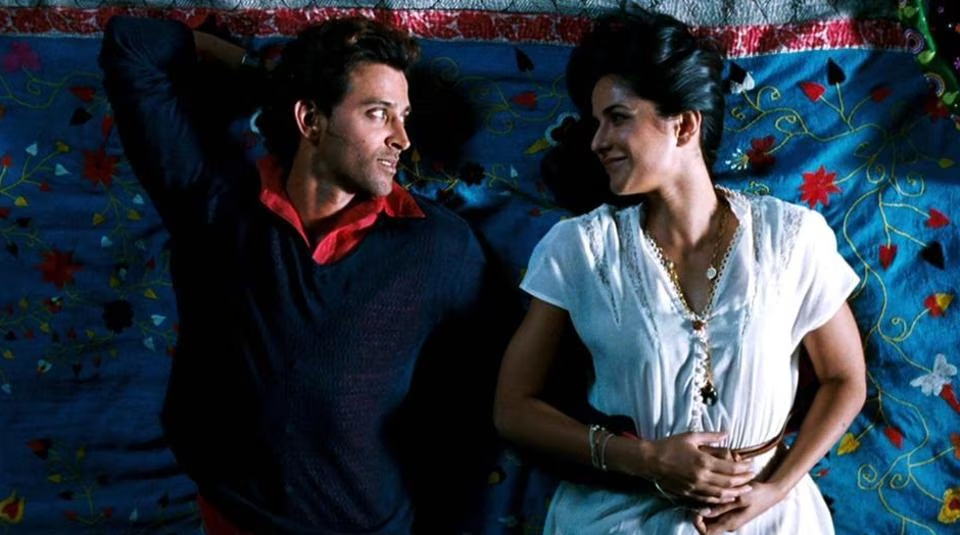 As I write this, I can't help but smile. Your character, once a source of amusement, has become a source of inspiration and empathy. Sometimes, the most unexpected sources teach us the most valuable lessons. So, Arjun, here's to you and your newfound love for life. I hope you continue to find joy in the small things and balance your ambitions with moments that truly matter. And as for me, well, I've got miles to go before I sleep.
From,
Someone finding their way out of the rabbit hole.
Feature Image: IMDb