New Year, New Vacation Plans: Reasons to Visit Dubai in 2022
The new year always brings with it new goals, resolutions, and exciting new travel plans. With international travel gradually making a comeback, there's tons to look forward to in Dubai for the rest of the year! The United Arab Emirates (UAE) government continues to set preventive measures to ensure the safety of travelers as well as their citizens. So, you can put your worries to rest, and plan your upcoming trip to Dubai with ease whenever you are ready.
Here are a few reasons for you to visit Dubai in 2022
Dubai Food Festival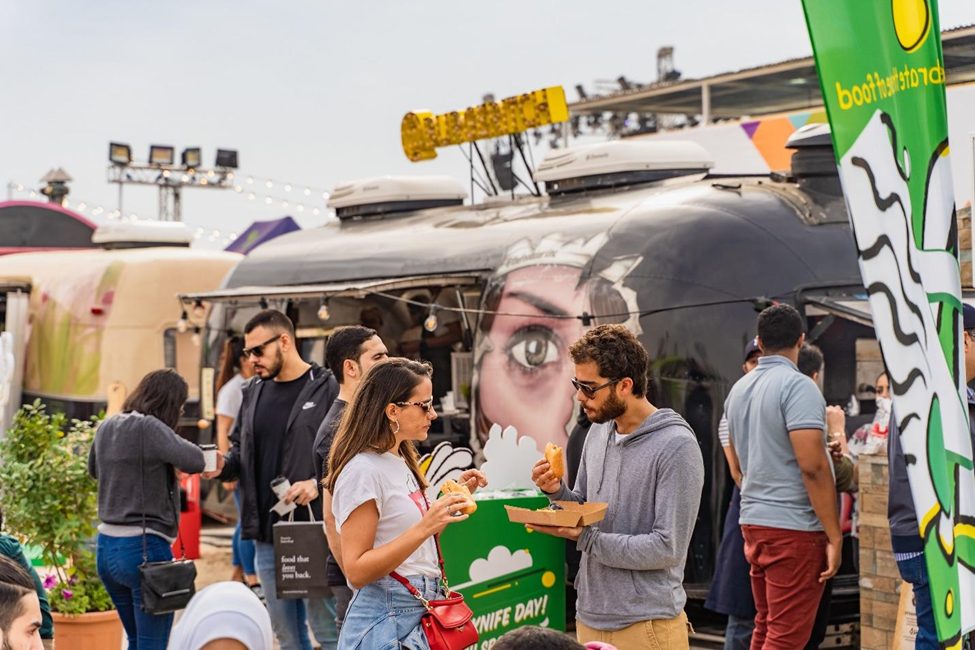 It's no secret that Dubai is a paradise for foodies. Whether you like sampling local cuisine or fine dining at Michelin-star restaurants, there's something for everyone in this vibrant city. If food is your main agenda while travelling, then you need to visit during the Dubai Food Festival! This gastronomy gala will take place from 2nd to 15th May 2022, so make sure you plan your trip accordingly. What can you expect? Bespoke gourmet meals, intimate cooking showcases featuring world-famous chefs, food trails are one of the many culinary delights you'll get to experience. Restaurant Week is another highlight of the festival, where patrons like you will discover local concepts, neighborhood spots and hidden gems of diverse international cuisines. You can also try out a 'Made in Dubai' food trail celebrating the most scrumptious homegrown eateries.
Ramadan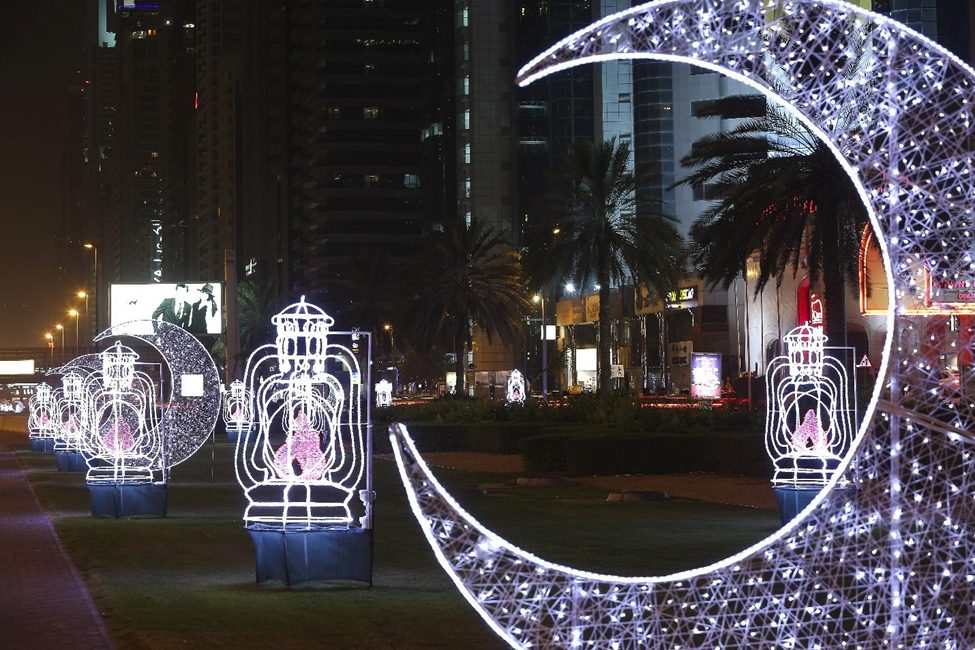 If you are planning to travel to Dubai during the Holy Month of Ramadan, you are in luck to experience the rich Islamic history and culture of the city. One of the major highlights of Ramadan is the Iftar. During this time, downtown Dubai is a hotspot with several hotels organizing huge extravagant buffets for all with a collection of global flavors. Besides the culinary extravagance, you can also enjoy the local marketplace that hosts live entertainment, arts and crafts stalls and souvenir shops. You can learn more about the festival by visiting the Sheikh Mohammed Centre for Cultural Understanding (SMCCU) located in the Al Fahidi District Historical Neighborhood or by joining a special tour of the Jumeirah Mosque.
Dubai Summer Surprises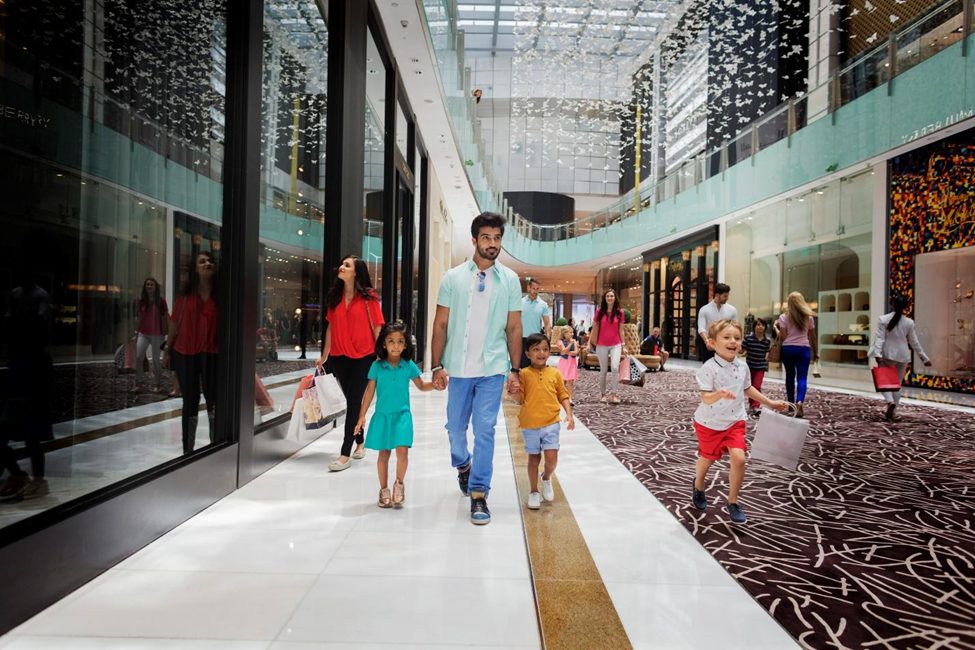 It's a fact well known that Dubai is the ultimate destination for shopping, entertainment, and all things fun. If you enjoy indulging in similar activities, a visit to the city during Dubai Summer Surprises is a must! The much-awaited festival is returning in 2022 from July 1 to September 4. What's in store for you? Incredible sales, staycation offers, prize draws and so much more. Besides mind-blowing deals on some of your favorite brands, the festival line-up will include live performances, family activities, raffle prizes and other fun activities.
Did we convince you to plan your travels to Dubai yet?
Dubai is currently open to visitors, and the government is taking utmost precautions to ensure the safety of all travelers. Here's what you can expect if you're visiting Dubai:
1. All passengers must hold a double vaccination certificate (English or Arabic) prior to travel
2. Passengers from high-risk countries or those showing symptoms might have to take an RT-PCR test on arrival
3. It is mandatory for all passengers to have medical travel insurance
4. In case your on-arrival test is positive, you will have to comply with a strict 10-day quarantine as instructed by the Dubai Health Authority.
5.  All tourists are required to download the COVID-19 – DXB Smart App and follow precautionary measures; wearing face masks, maintaining a social distance, and washing hands regularly.
You can find more details on the latest safety measures and travel requirements on the Emirates website.
© 2023 THE GOOD GLAMM GROUP