Natasha Poonawalla Carried The Most Bizarre Bag With A Rather Interesting Detail!
Entrepreneur and socialite, Natasha Poonawalla takes her fashion just as seriously as her business. The diva, who is estimated to have a net worth of over $12 billion, steps out in the most lavish clothing and unique fashion accessories. Recently, for an event, Nat P made an appearance carrying one of the most bizarre bags we've ever seen, and guess what? It almost costs as much as a car!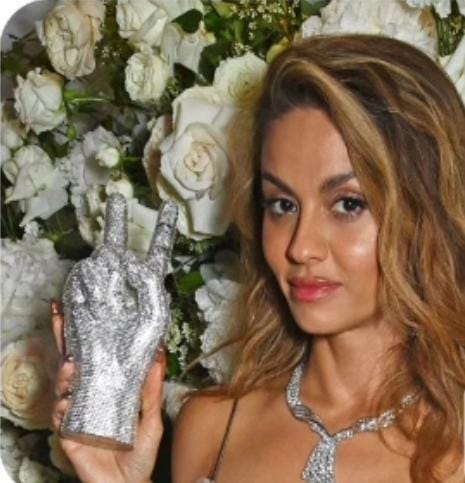 With an elegant white dress, Natasha carried the Judith Leiber Silver Hand War and Peace bag. Interestingly, the bag actually comes in the shape of a hand. And guess what? One of the fingers is also adjustable! The bag is called the "war and peace" bag because you can flaunt the peace sign as well as the middle finger and tell the world to f*ck off!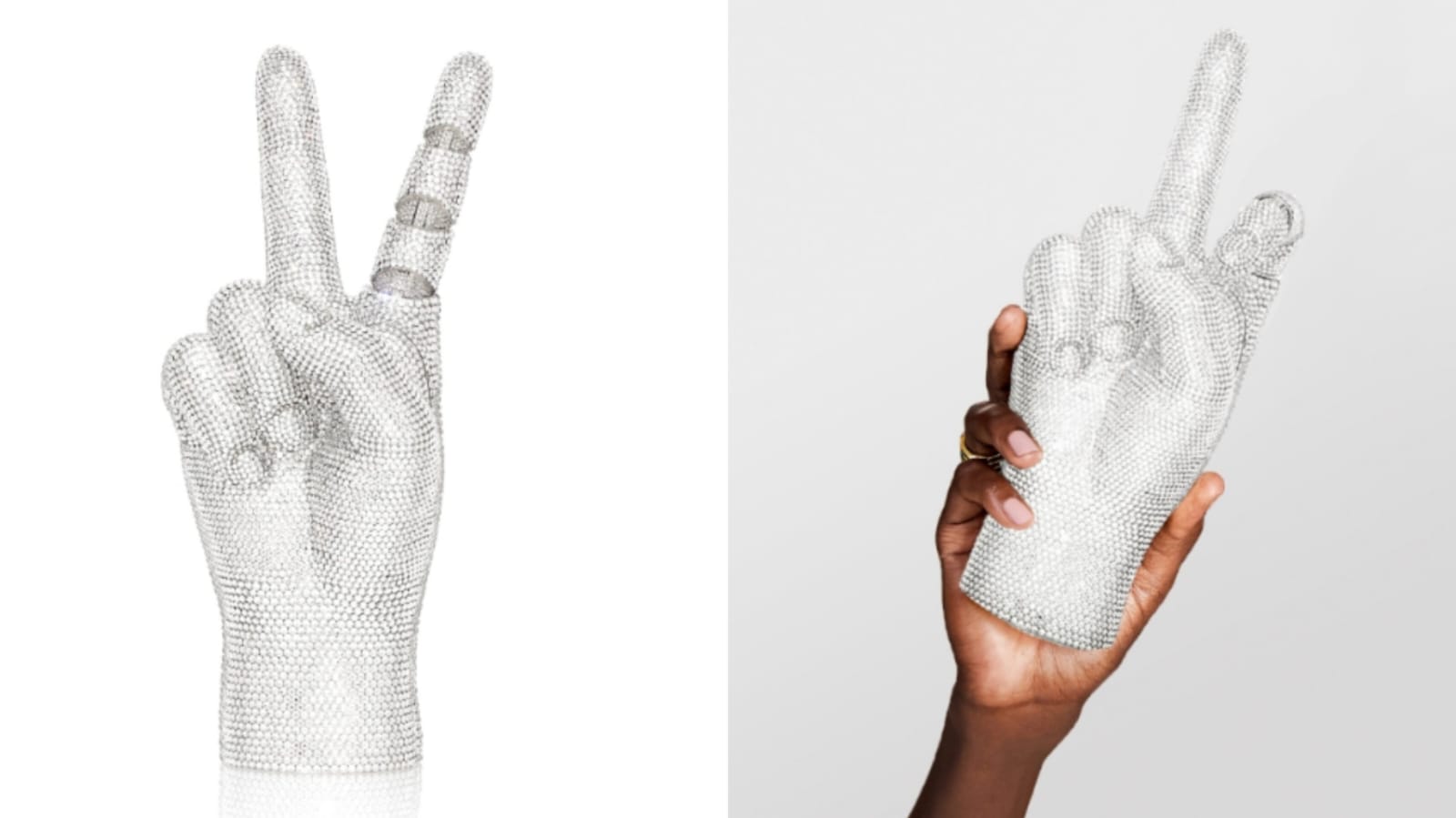 Depending on one's mood, the magnificent handset crystal crossbody purse with adjustable fingers allows them to show their love or let off some steam. It has silver-toned metal hardware, a push-down lock, and a long removable shoulder chain. It is also available in a gorgeous gold shade! The bag can only hold a cell phone and possibly some cash. But, hey, fashion isn't always about function, is it?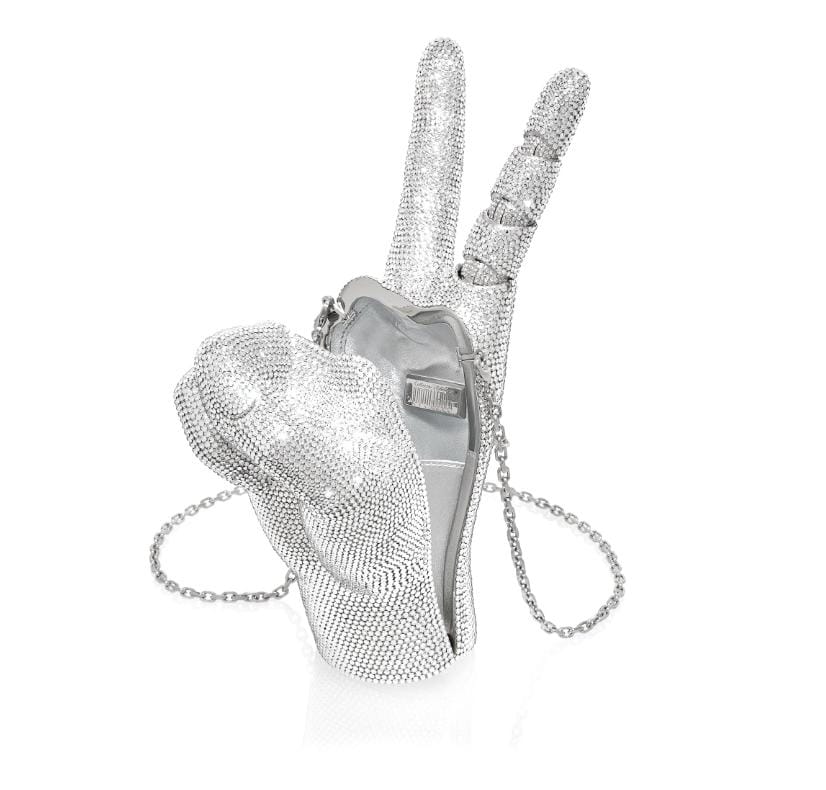 If you want to make a statement just like Natasha Poonawalla, then this bag can be yours for only $6295—which is approximately Rs 5.5 lakhs! Well, being a fashionista certainly does come with a price. A hefty price.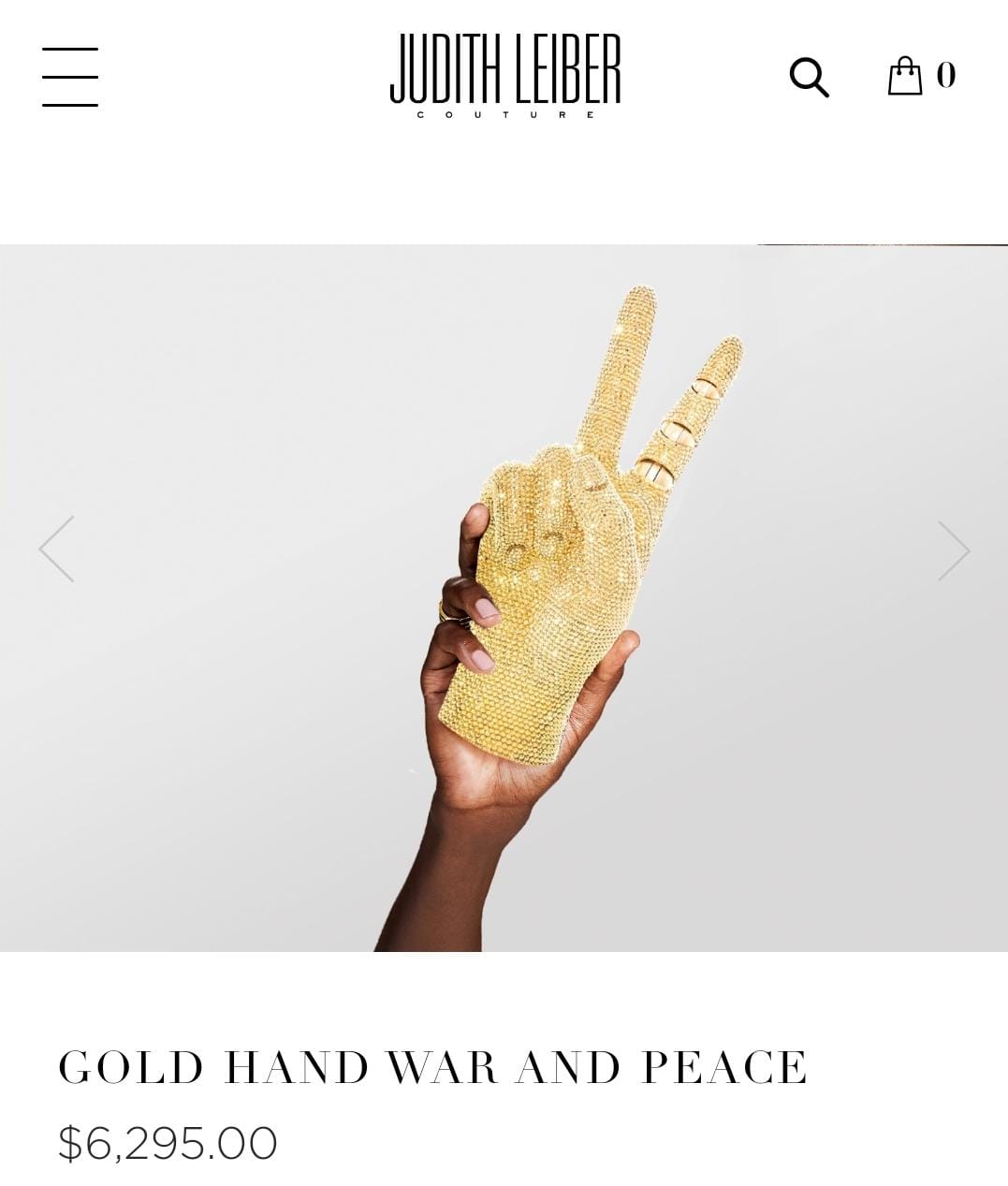 We love how Natasha Poonawalla carries the most eccentric items with so much grace and poise. The Gen Z fashion girls can learn a lot from Mrs Vaccine!
Feature Image: Instagram, Judith Leiber
© 2023 THE GOOD GLAMM GROUP