As someone who has been in love, I can vouch that when it hits you, the curtains do seem to be flying a little more than usual and those romantic songs sound more romantic. Love is a sensory overload, and no wonder it makes one delusional at times. Most of us have made the mistake of falling for the wrong person – so I am going to need your support when I share my story.
The best thing to do after realizing our mistake is to detach ourselves before things go out of hand and result in heartbreak. From unfriending to blocking, there are several routes one can take to detach themselves from that individual. However, it becomes too difficult to deal with them when they literally sit beside you, every single day.
I have been there and done that, and it was a nightmare.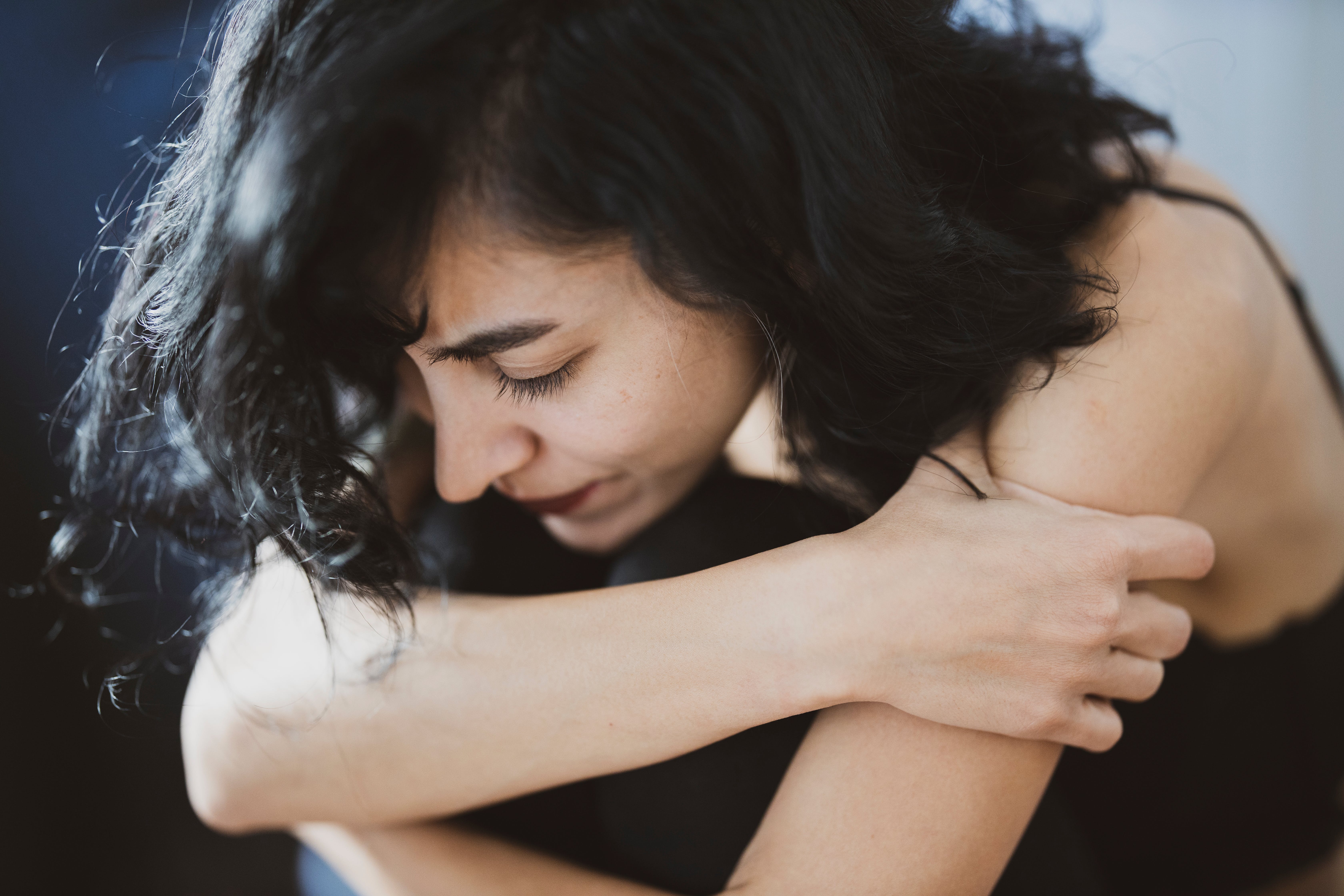 In 2018, I started my first job and I couldn't be more excited. The best thing about my office was the fact that they had most of the employees within the same age bracket. Hence, I made friends quite quickly. 
When I started working, there were a bunch of other interns who were hired for different teams. Needless to mention, we all shared a sweet bond because we were all new and in our learning stage. Within that team, I made a male best friend. 
While the entire office 'assumed' we were dating, we really were not. He was someone who used to have chai at a tapri and go on smoke breaks with me. We always laughed it off when someone mentioned the idea of us dating.
Anyhow, things started changing soon. The bond turned into care and concern and then later bloomed into something that was more than just friendship. While neither of us admitted, there was this energy that we could feel.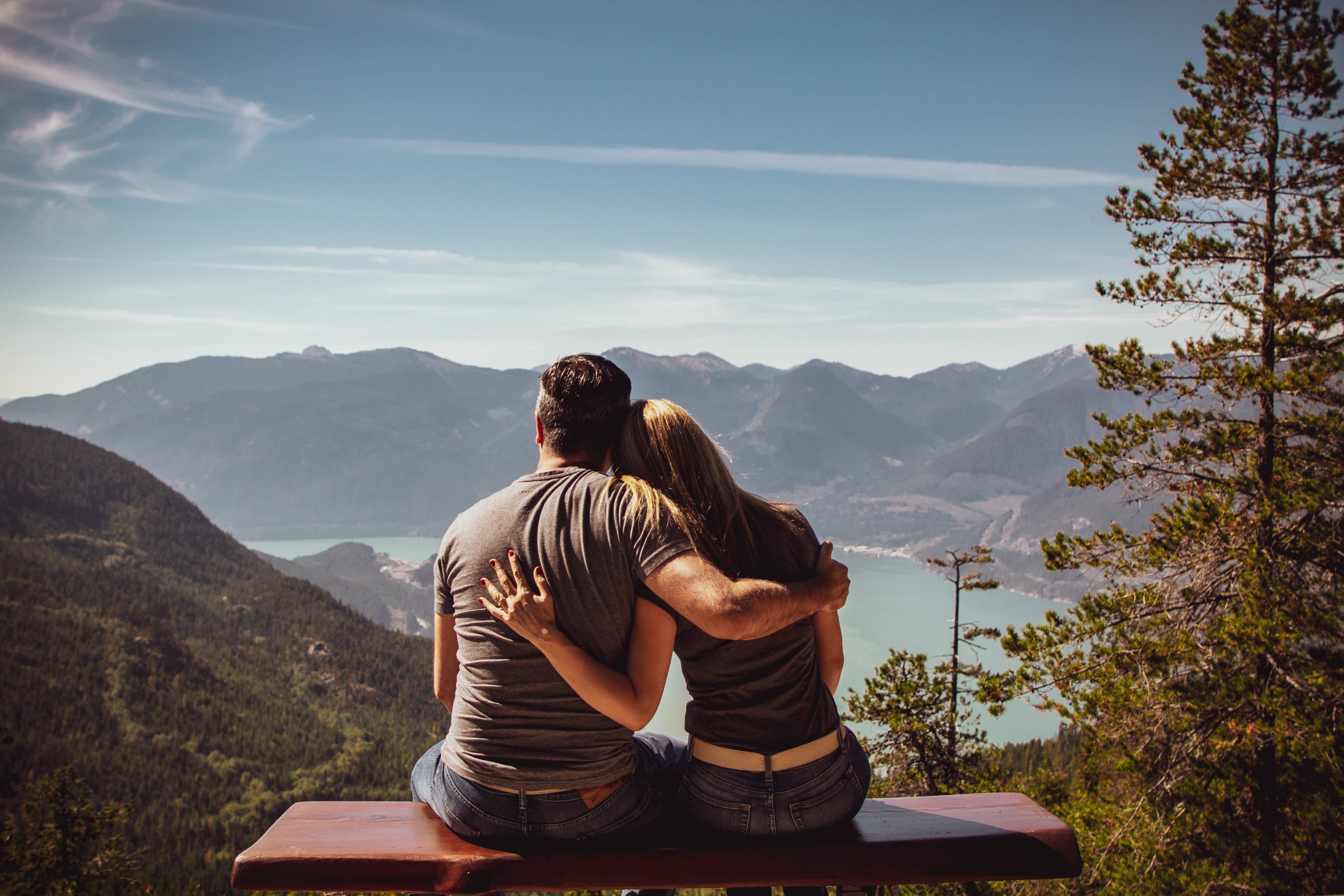 For a long time, we kept denying it but soon after, we gave in. We attended an office celebration and later, we, along with our other colleagues, decided to go for drinks at a local bar. Towards the end, we confessed our feelings for each other – I'm still not sure if that was the alcohol or just us, confessing our feelings, but it felt real and most importantly, it felt right. 
Anyway, we started our dating journey without telling a lot of our colleagues and we were excited and content. I felt like I found love within a friend and I couldn't have asked for more. I felt whole. It went great for a few months but I didn't know that my world was about to change and shatter.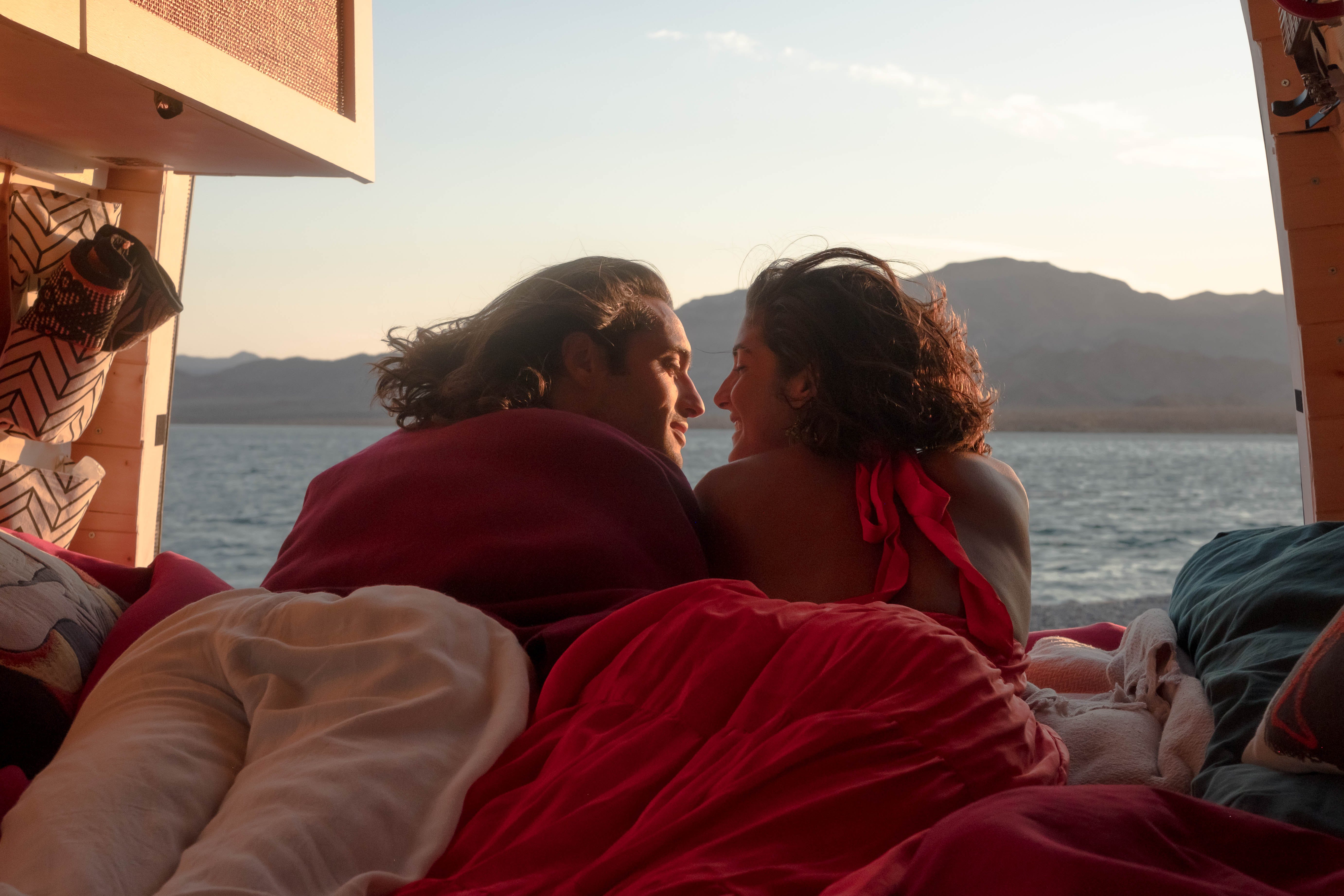 The things we loved doing as friends and colleagues were the things that we soon started fighting over. Whenever I would talk to a male colleague, he would start getting jealous and really hyper – even though it was just for work. It would become a massive issue if I leave late from the office alone – even though it used to happen all the time earlier.
I started feeling like I was constantly being asked to choose between my man and other things, including my career. It was my first job and I had put my blood and sweat into it, but he failed to understand that. I never imagined that a man, who used to understand me the best, would start suffocating me.
The man went on and picked a fight with a new intern in my team, in the middle of the conference room, just because he 'thought' he was hitting on me. In reality, he was just trying to fit in and only knew me. 
Thanks to his antics, everyone found out about us. He wanted to 'mark his territory'. It became extremely awkward for me because I still had to work with most of the people in the conference room, including the new intern. When I tried explaining this basic thing to him, he accused me of cheating on him!
I knew that it was a dead-end for us and it would be better to start to detach. It wasn't an easy decision but it was the right decision. He didn't make things easier for me either and involved our common friends and other colleagues in our mess.
It became intolerable to be in the same room as he would either burst into tears or would get pissed for no reason. It became a nightmare to work there. With time, we got over it, but the awkwardness still exists if we all meet for lunch or drinks.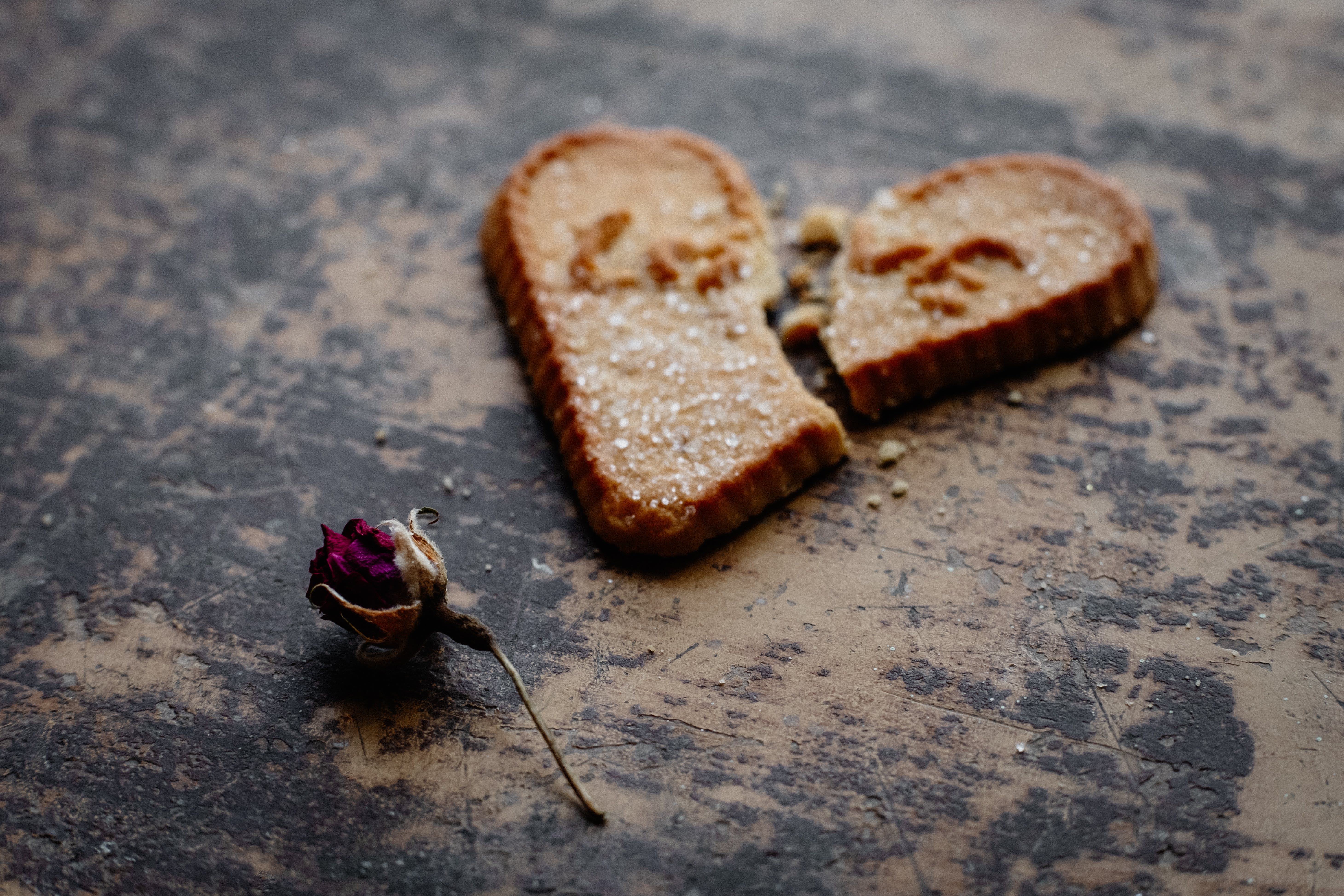 I'm not going to lie, I have several colleagues who have dated and even got married. However, that doesn't mean that an office romance would end the same way for everyone. It's always about the connection and not the time or place.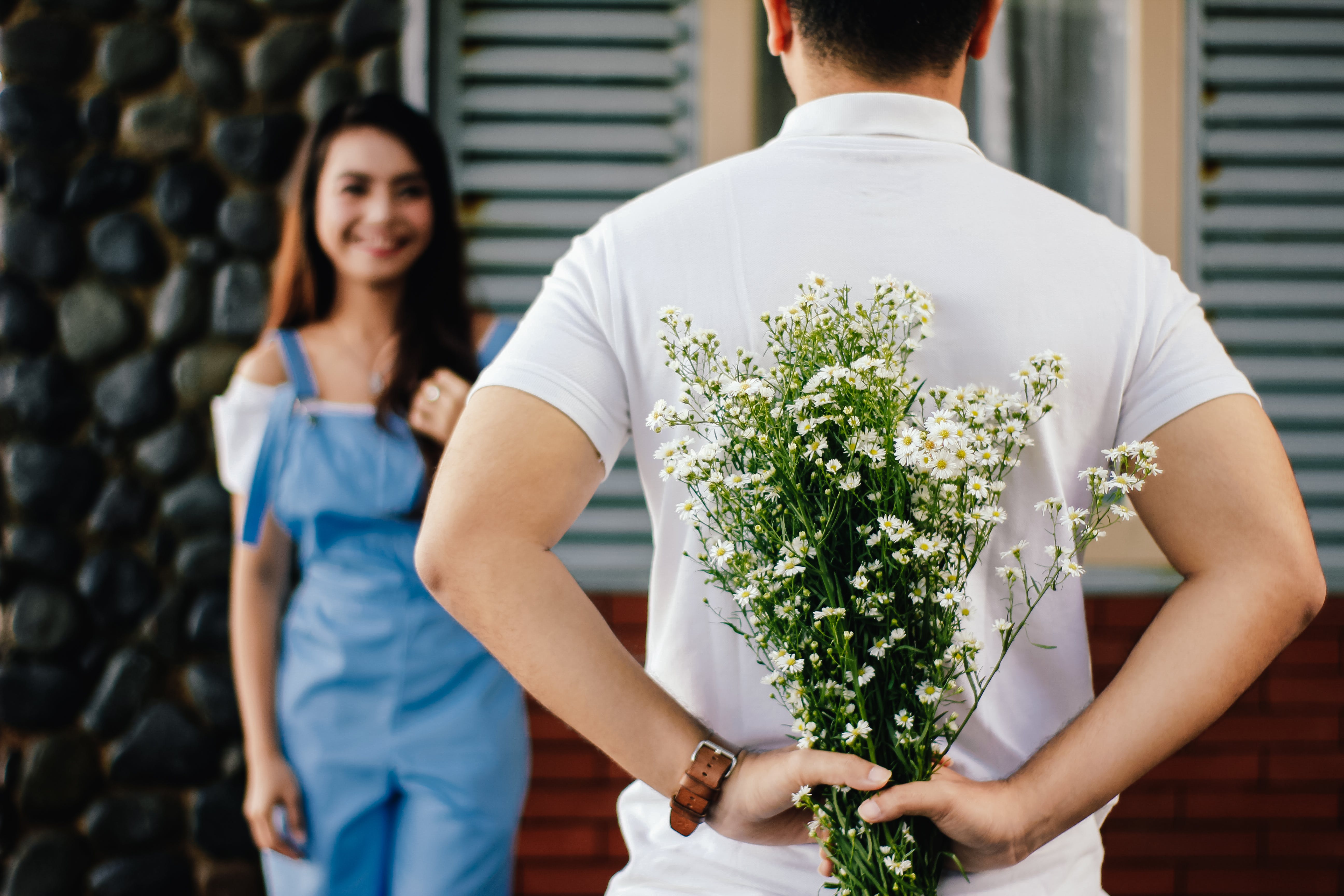 I got into a relationship with a best friend, who used to understand me the best. I imagined a lifetime of love and understanding with him. However, the way it ended was brutal and I lost both, a lover and a friend. And, I wasn't ready for that.
While it might have been sunshine and rainbows for many, it was nothing but a terrible nightmare for me that I never want to revisit.