Mrunal Thakur Gets Trolled For Calling Fit Girls "Manly" & Not Marriage Material
Mrunal Thakur has become a national crush thanks to her incredible acting abilities and girl-next-door looks. She recently surprised her fans by hitting the prestigious red carpet at the Cannes Film Festival in the sexiest outfits. While the internet was going gaga over her, a few trolls dug up an old interview of the actress from her television days in which she made a statement that irked them. 
The clip is from 2014 when the actress was playing the lead in the TV serial Kumkum Bhagya. She is seen giving an interview alongside Arijit Taneja, her then co-star and now rumoured boyfriend. In the video, Arijit is supposed to give Mrunal certain tasks to do. He first asks that she perform a headstand, to which she responds with a joke, stating, "You sit down; I will stand on your head."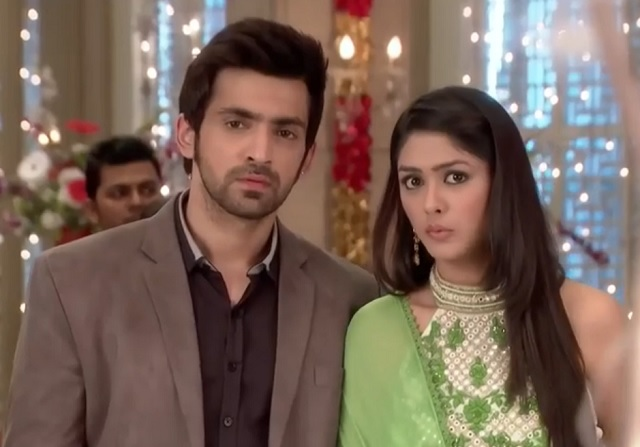 He later asks her to do push-ups, and Mrunal says, "Do you want to marry a manly girl with muscles?" When Arijit replies that he wants a toned girl, she quips, "Go marry Bipasha then. I'm way better than Bipasha, okay?" This remark certainly irritated the internet because it is not only a dig at Bipasha Basu, but Mrunal also indirectly categorised girls who go to the gym as "manly" and unsuitable for marriage. 
Watch the video here:
Netizens quickly attacked her and called her "delusional" for comparing herself to Bipasha. One user wrote, "This shows that everything we see is a well-curated image, and one can never know how these so-called celebs really are until we encounter such things." Another wrote, "What's this fear about women gaining muscles? Most toned and muscular women look fab."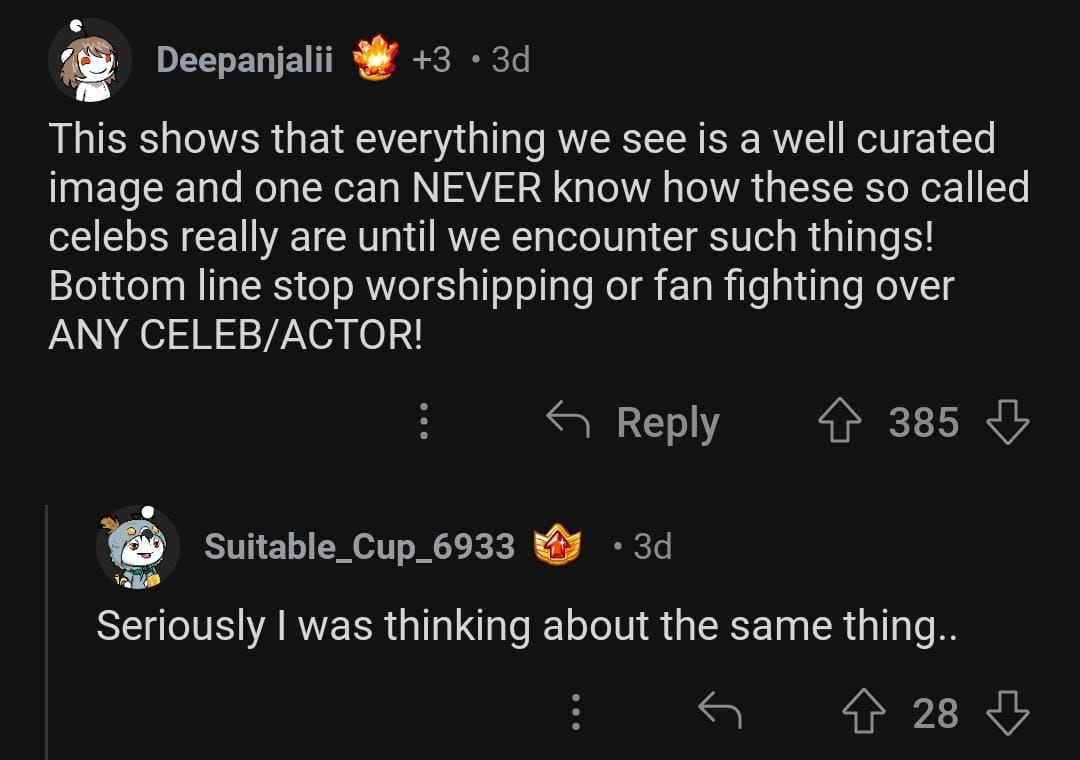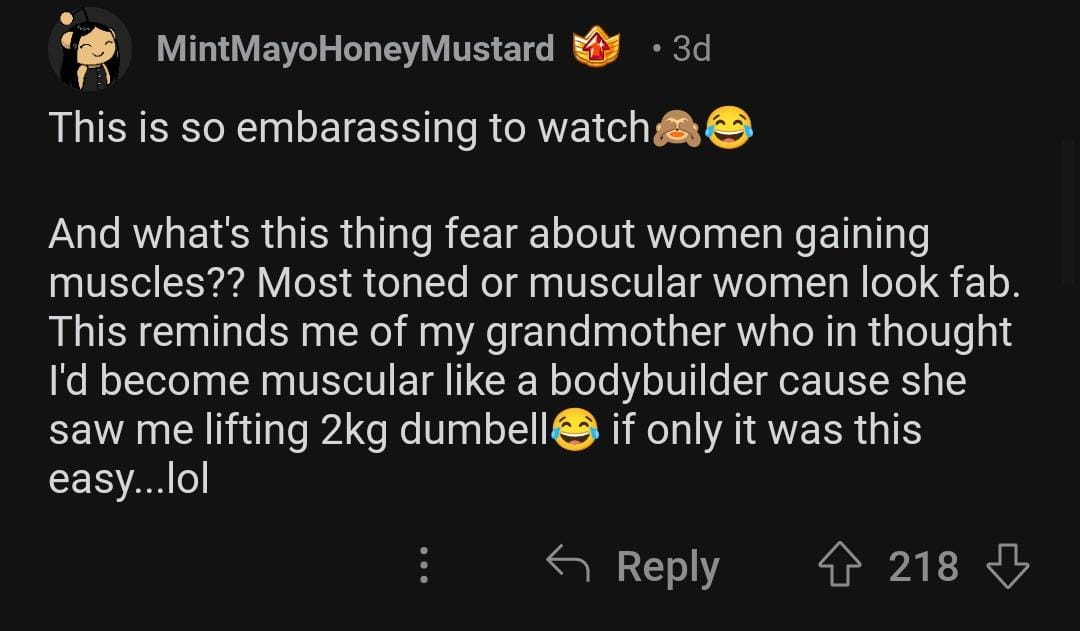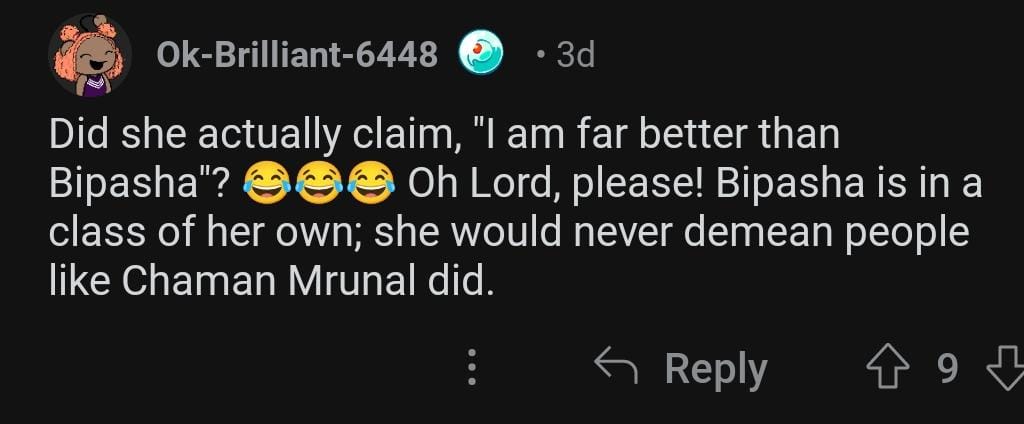 In Mrunal's defense, she was just 21 at the time and perhaps not even mature enough. We're delighted to see she's grown so much as a person and is so poised. Seeing her on-screen is always a pleasure!
Feature Image: Instagram
© 2023 THE GOOD GLAMM GROUP