You Can't Miss These Moments From 'Mrs Chatterjee Vs Norway'
I have been waiting to watch Mrs Chatterjee Vs Norway ever since I saw the tear-jerking trailer. And the movie didn't disappoint! Rani Mukerji, as Debika Chatterjee, has delivered one of her best performances as an Indian mother fighting for the custody of her children in Norway. I wish I was carrying a tissue box 'coz Mrs Chatterjee Vs Norway made me shed ugly tears.
The film is based on the real-life story of Sagarika Chakraborty and there is hardly any room for spoilers. But still here's the spoiler warming! Scroll down for to read about all the moments that made me cry my heart out!
Nothing Breaks A Heart More Than A Mom's Pleas
If you have watched the trailer of Mrs Chatterjee Vs Norway, you would know what exactly I am talking about. The moment when Debika Chatterjee's two kids Subh and Suchi are taken from her, my heart stopped. The sheer pain on her face left me openly sobbing in the cinema hall. 
Happy Family Moments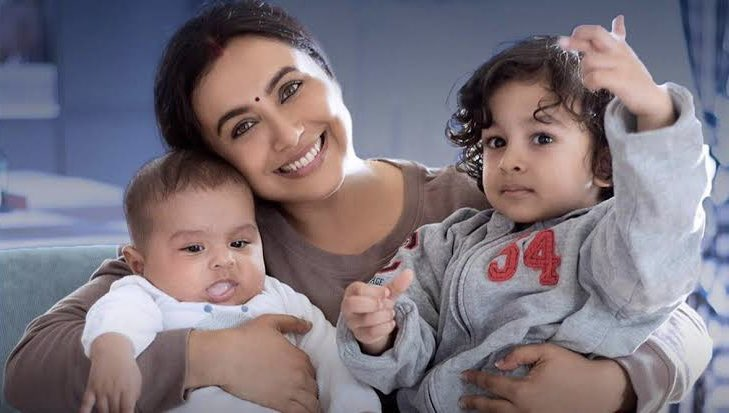 Not everything in the film was meant to make you cry. There are a ton of adorable family moments, featuring Debika, her husband Anirudh (Anirban Bhattacharya) and their kids. The only reason why their entire montage of happy family moments is so hard to watch—I know what happens next! So, this anticipation just made me shed both happy and sad tears.
Clash Of Cultures
Mrs Chatterjee Vs Norway brings up the issue of cultural clash in an honest manner. Most immigrant families often encounter this issue in their adopted countries. Debika's kids are snatched from her for doing things most Indian moms do every day. Watching a bunch of white folks putting down the Indian belief system was heartbreaking.
Mrs Chatterjee's Gut-Wrenching Breakdown
Throughout the film, Debika has been called 'mentally unstable,' 'incapable mother,' and an 'unfit mom'. Her only fault was that she loved her kids. In the film, there are many moments where Debika's emotions got the better of her. But no one can argue about her pure intention with it comes to her kids. Rani's performance in the emotion-heavy scenes is the one for ages! 
Dialogues That Tug At Your Heartstrings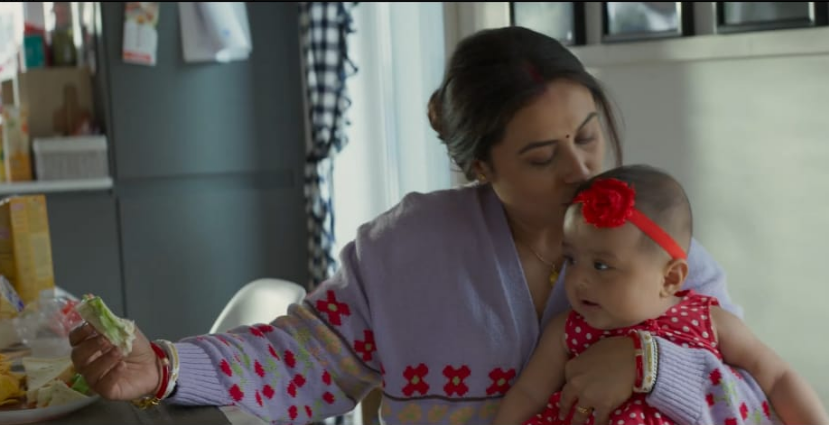 "Tumhe tumhare citizenship ke alava kuch dikhta hai kya?"
"Nahi yeh desh ka matter hai"
"Hum achaa maa hain bura maa hain pata nahi ..par maa hain ..maa hoon sir"
If you don't find yourself bawling over these dialogues, your heart might be made of stone!
If you are in the mood to watch an emotional movie, this melodrama is a must-watch. Even if you aren't, you must book your tickets 'coz Rani has given a stellar performance! She couldn't have asked for a better comeback!
Rating: 4.5/5
Feature Image: Instagram
© 2022 THE GOOD GLAMM GROUP