Mira Rajput Kapoor doesn't do skincare. Wait. Let me complete my thought. Mira Rajput Kapoor doesn't do skincare — on one day of the week. I got you. Didn't I? Kapoor recently mentioned in a GRWM YouTube video something about avoiding skincare once a week. But why? If the idea of skin care is to stay consistent, why put a ban on it at all?
But I think I've finally figured out the fuss behind 'skin fasting'. The logic behind it. And I also believe that it's the key to her clear, ever-glowing complexion. You might want to know why.
But What Is Skin Fasting?
It's, basically, like fasting — just in this case, you don't feed your skin for a day, week, or month. The point is to let it breathe for a little bit. You've spent your days indulging in actives and acids. It's time to let your skin recover and repair naturally.
This process enables your skin's sebum(oil) to do all the protecting and balancing that it can. It's nice to let your skin detoxify and reset normally on occasion instead of creating a dependence on products.
Just One Day? Or More?
Just like Mira, you can pick a day — any day — of the week that you'll be bidding adieu to your products. This is the safest way to put the trend to the test because you're not going more than a day without your products. You're not disrupting your routine. But some enthusiasts don't limit themselves to one day.
Some go a couple of weeks (even months) without doing skincare — but this is best to do if you've been having frequent run-ins with inflammation, redness, and reactions. If your products have disrupted your barrier, for instance, your skin might benefit from this time off. But this is not for everyone.
Some choose to phase out their products if they're going weeks without skincare while others just dive right in. It varies from individual to individual. If you just want to let your skin be, try Mira's way; but if your skin needs a full-on reboot because it has developed an intolerance for skin care, you can try going a few weeks without it (barring some exceptions like SPF and hydration).
Just observe how your skin feels during the process and tweak things around depending on your comfort. You will notice a clearer, more even-toned complexion over time.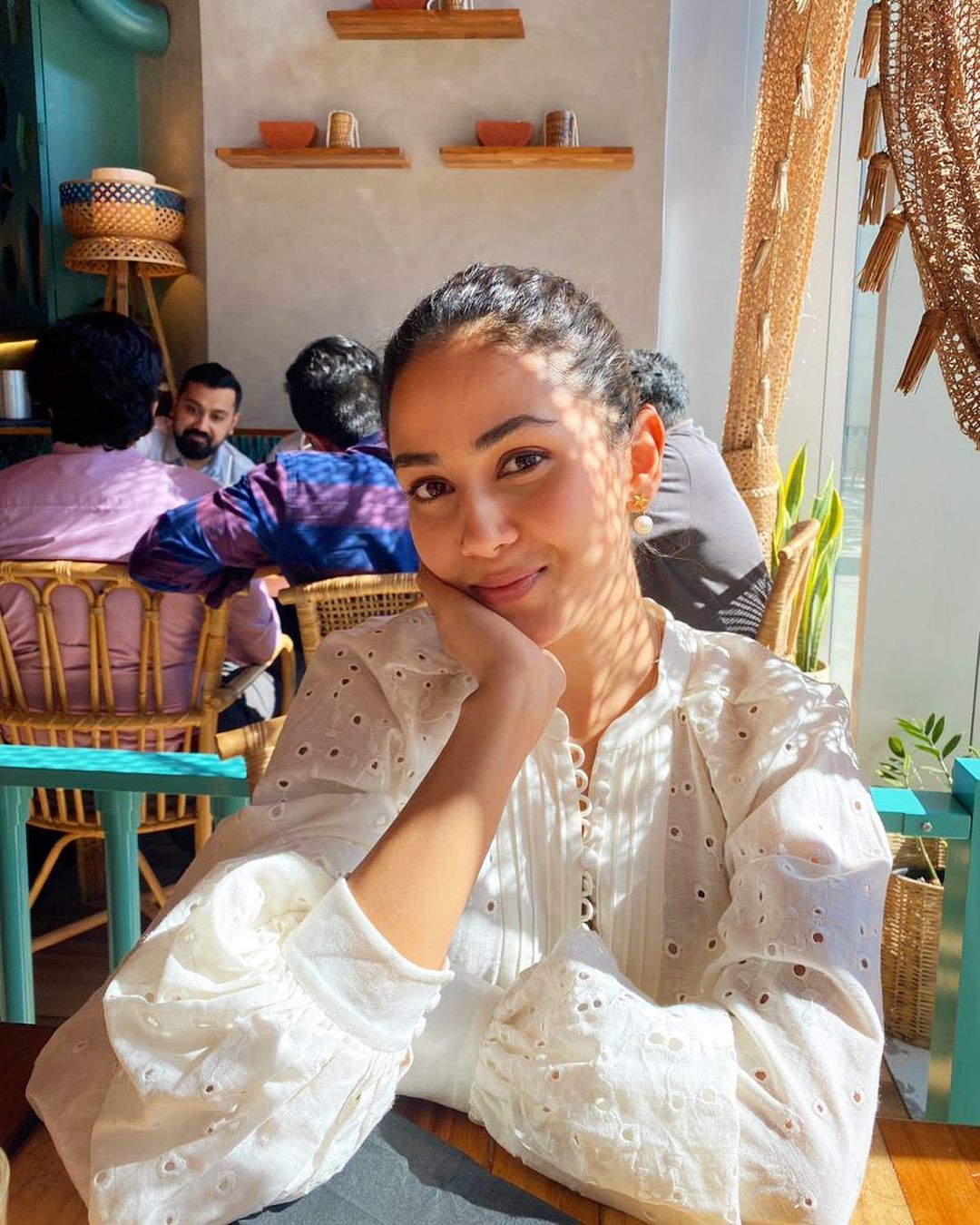 Who's It Best For?
This technique is more for those of you with dryness, irritation, sensitivity, and dullness. But it's not advisable for acne-prone or oil-prone skin; or for those of you who have skin-related disorders like eczema, rosacea, and acne. These conditions require the intervention of products in a structured, pre-planned way.
If you're feeling confused about your skin's needs, this technique might even show you what it's lacking — or receiving too much of (like a product that's causing your skin problems). And that clarity can do you wonders.
But There Are Exceptions…
You cannot give up on your moisturiser — not even for a day. Your skin needs moisture to heal and repair. This includes sunscreen as well.
You can moisturise your skin with the St. Botanica Pomegranate Radiant Glow Moisturiser. This one diminishes the visibility of lines and wrinkles while moisturising.
The POPxo H2O Booster Sunscreen Gel SPF 30 is a water-light, fast-absorbing gel that'll sun protect your skin without leaving behind any residue or cast.
If you've been playing around with actives, you can cut them out of your routine for a day or a couple of weeks — but remember to reintroduce them slowly after a couple of weeks to allow your skin to re-adapt to them. If you've been prescribed actives by a dermatologist, do complete your course before giving this trend a go. Talk to your dermat for guidance too.
But we've cracked it — for the most part! Mira's routine doesn't always have to include a routine, and I love that.
Featured Image: Instagram