Celebrated couturier Mayyur Girotra kickstarted the pride month in the best possible way. The designer inaugurated New York Pride 2023 by announcing the launch of his first luxury pret line, AIKYA, dedicated to the LGBTQIA+ community. The collection was unveiled at an exclusive showcase on June 2nd, held at Āve- Soho NYC. Amplifying India's presence in the global fashion fraternity, Mayyur became the first Indian designer to open New York Pride 2023!
Sharing how working on this project pushed him out of his comfort zone, Mayyur said, "I dedicate a love letter to my LGBTQIA+ family through the lens of my craft. From concept to execution, Google team have been strategic partners in building my vision." Without further ado, take a look at the mesmerising collection, brilliantly captured by photographer Saunak Shah: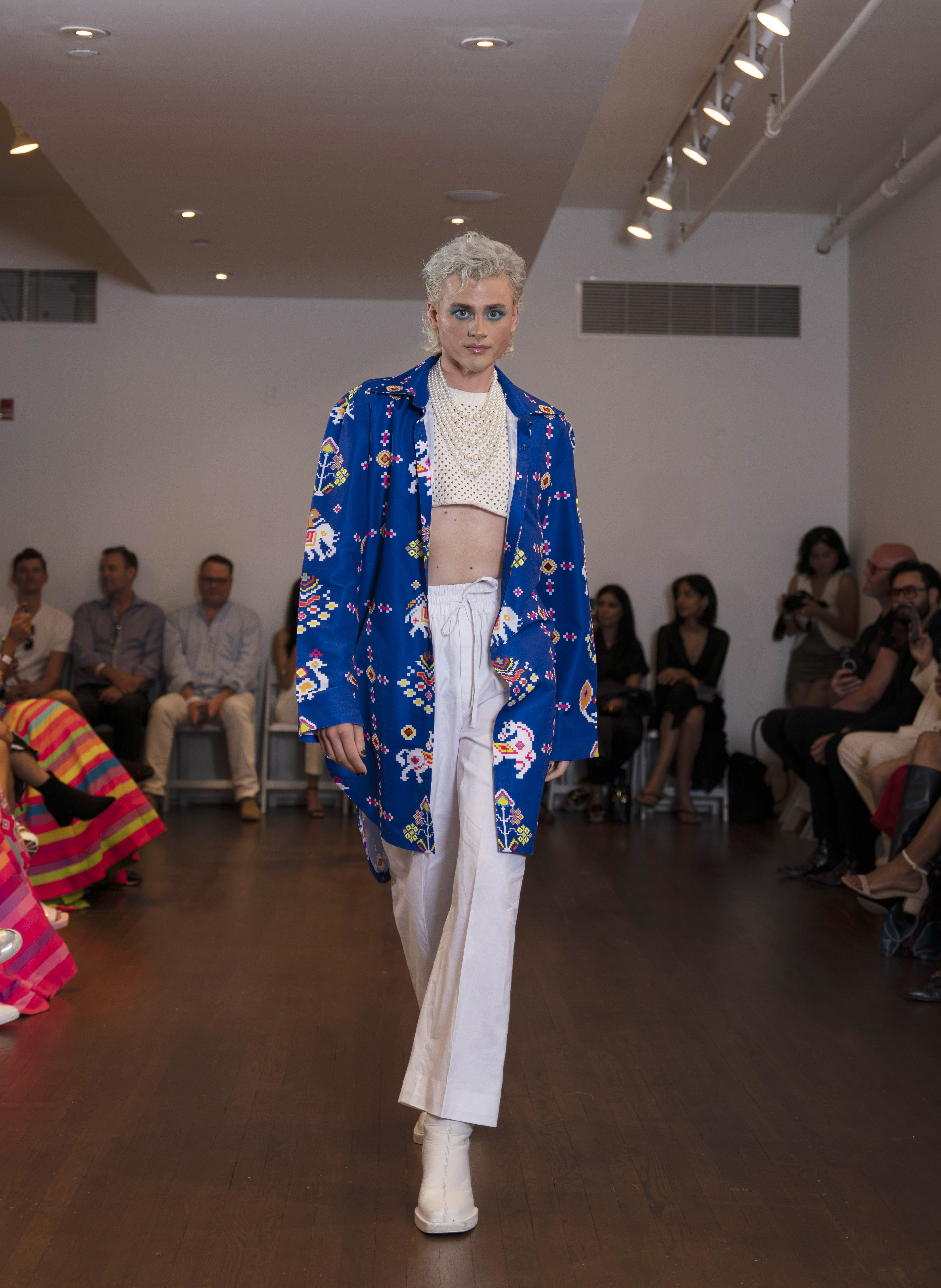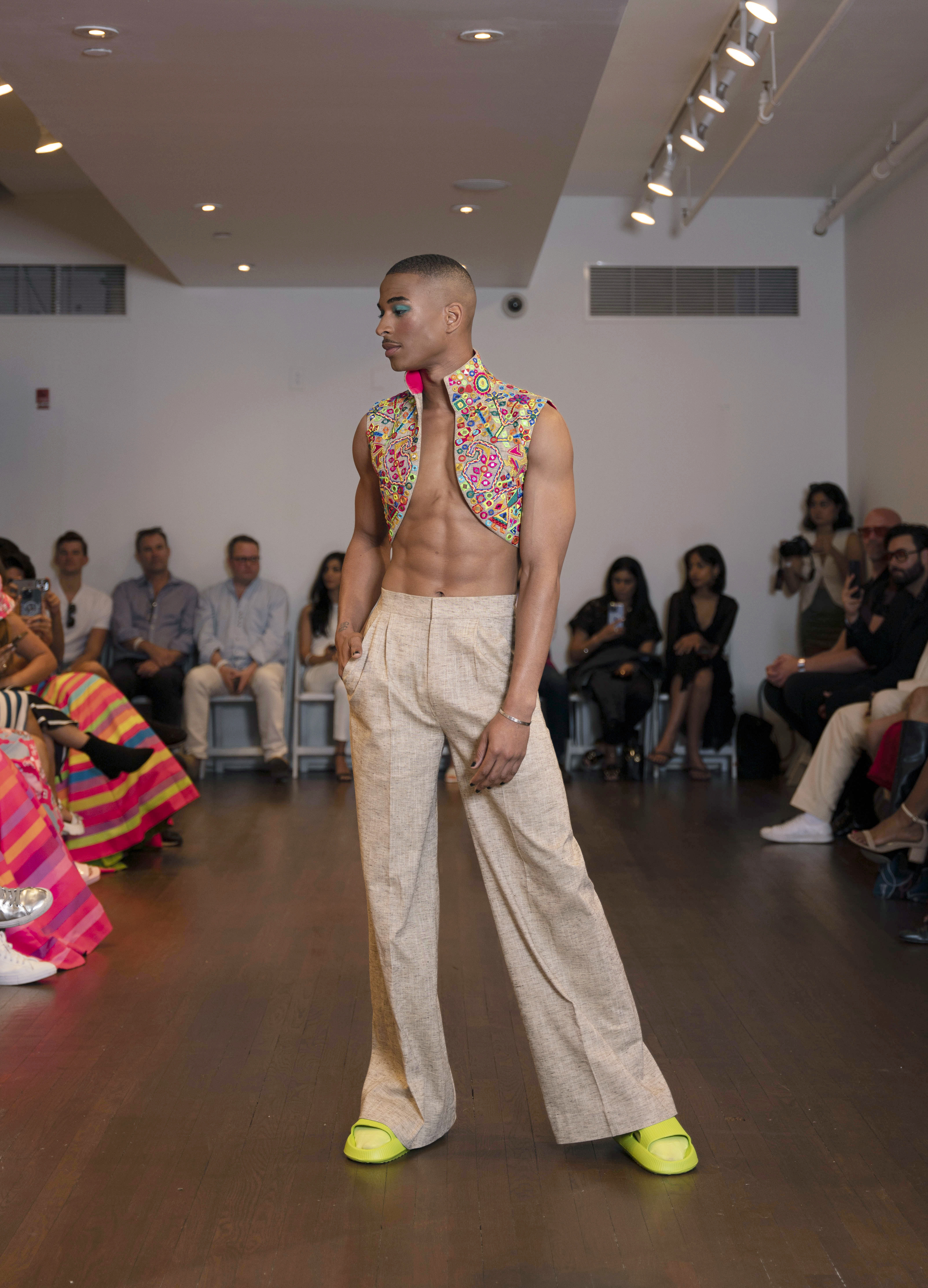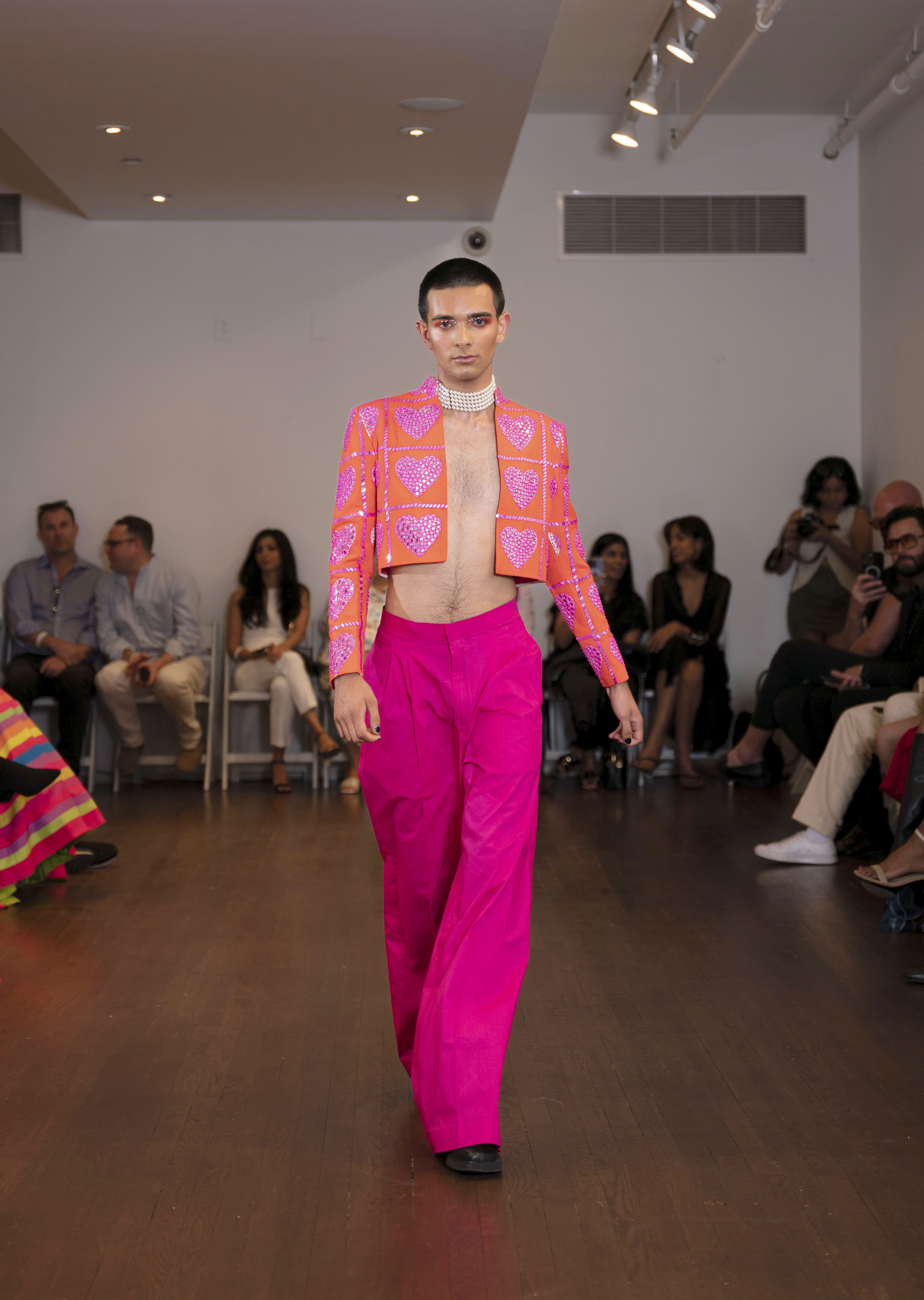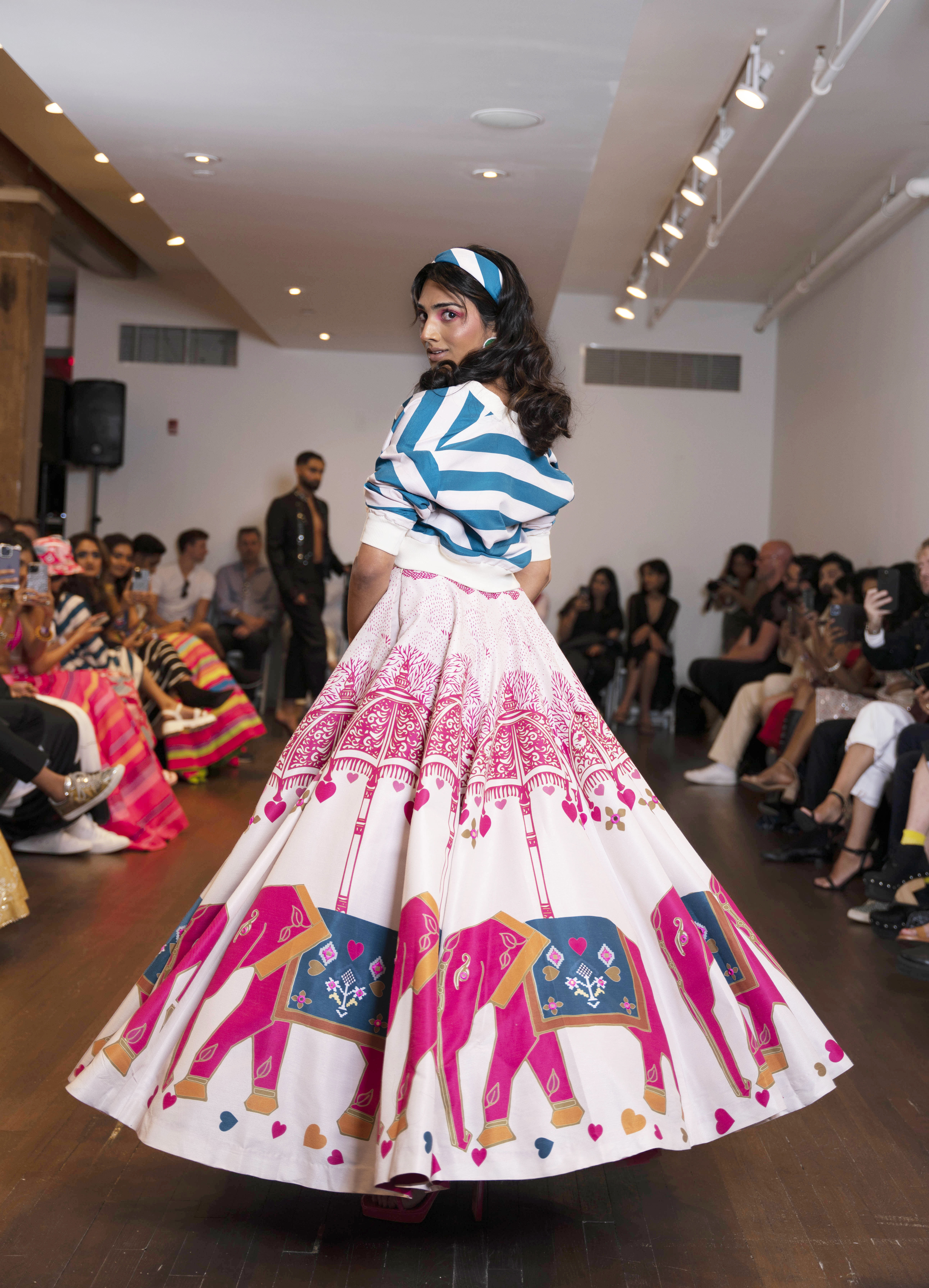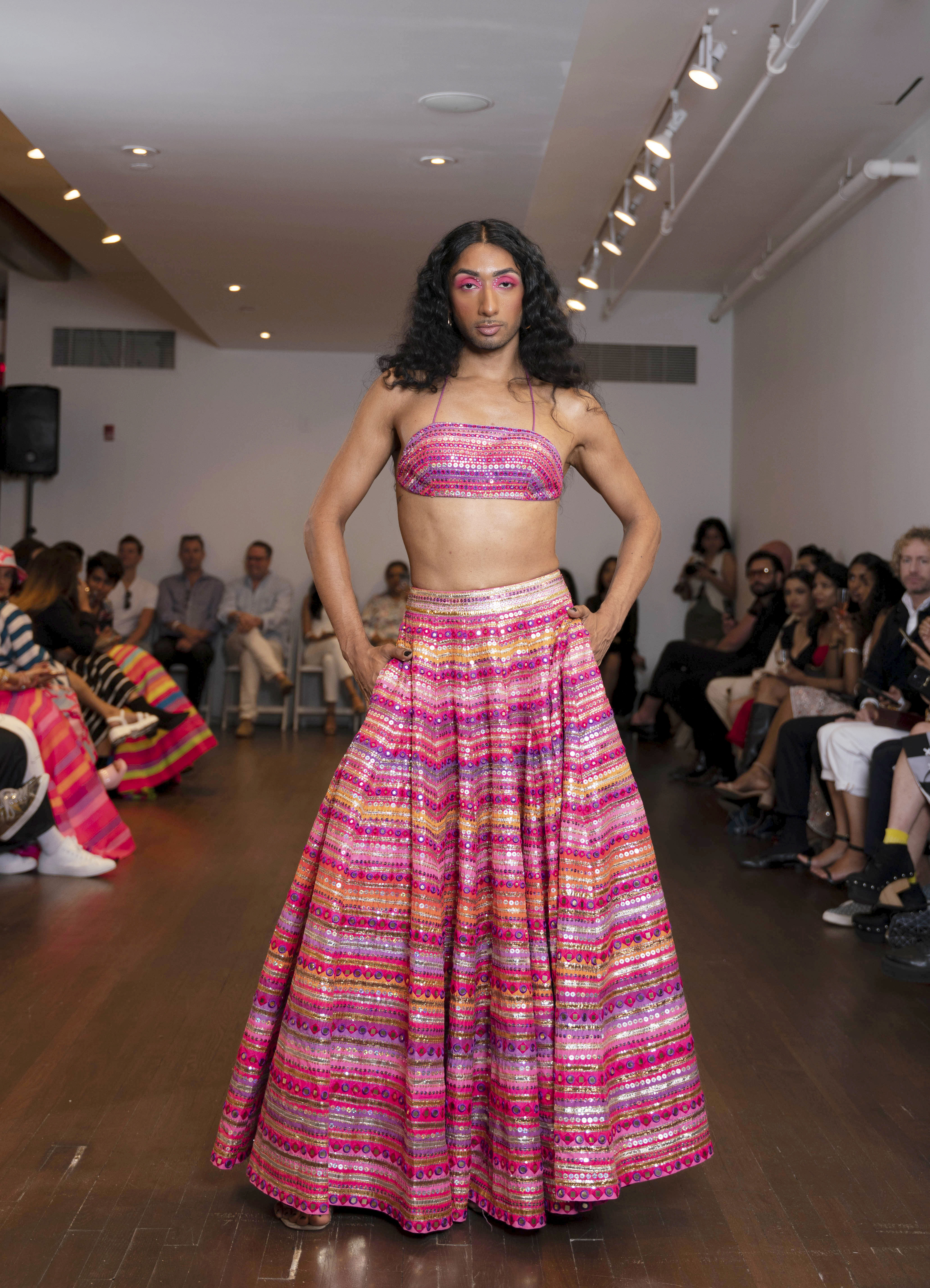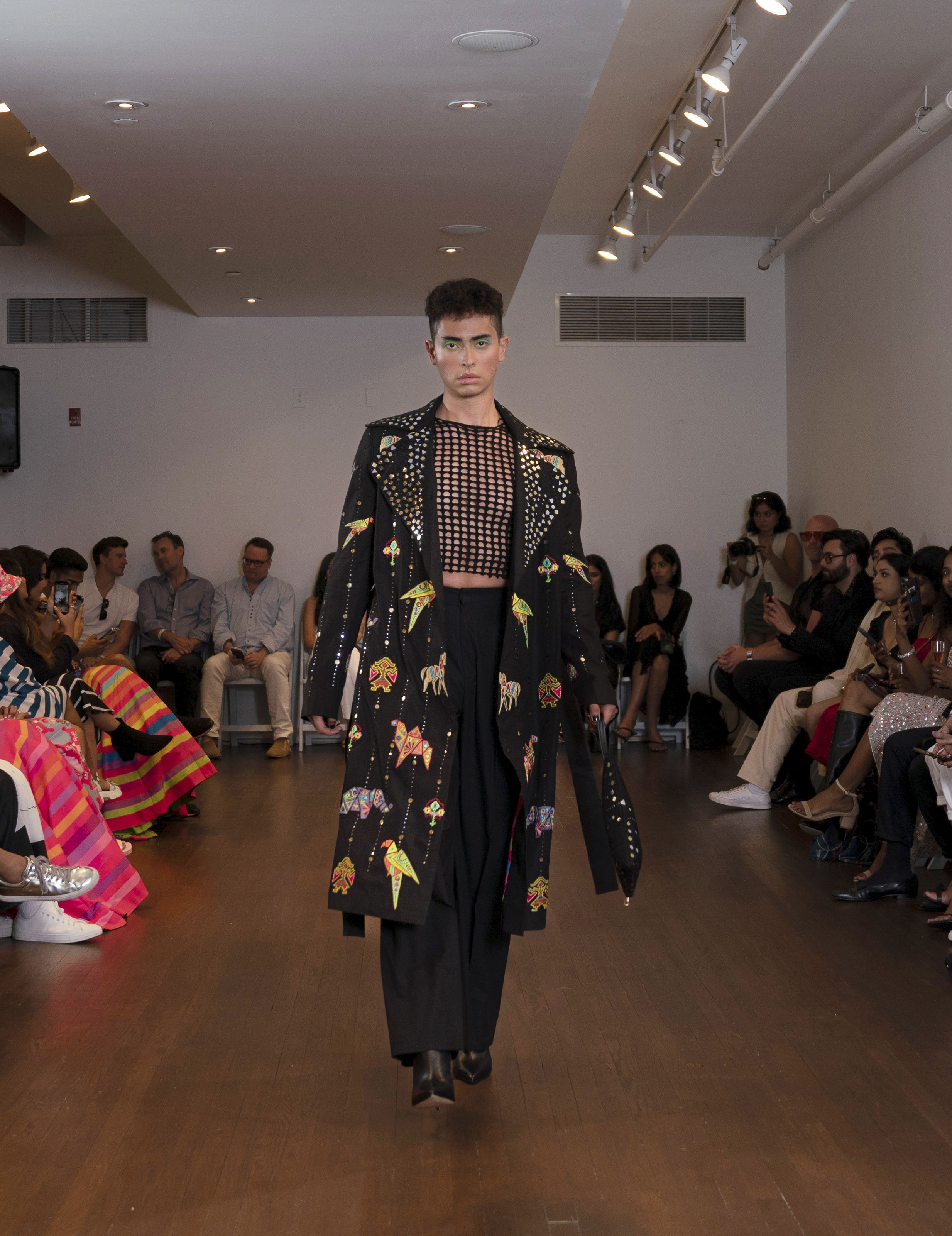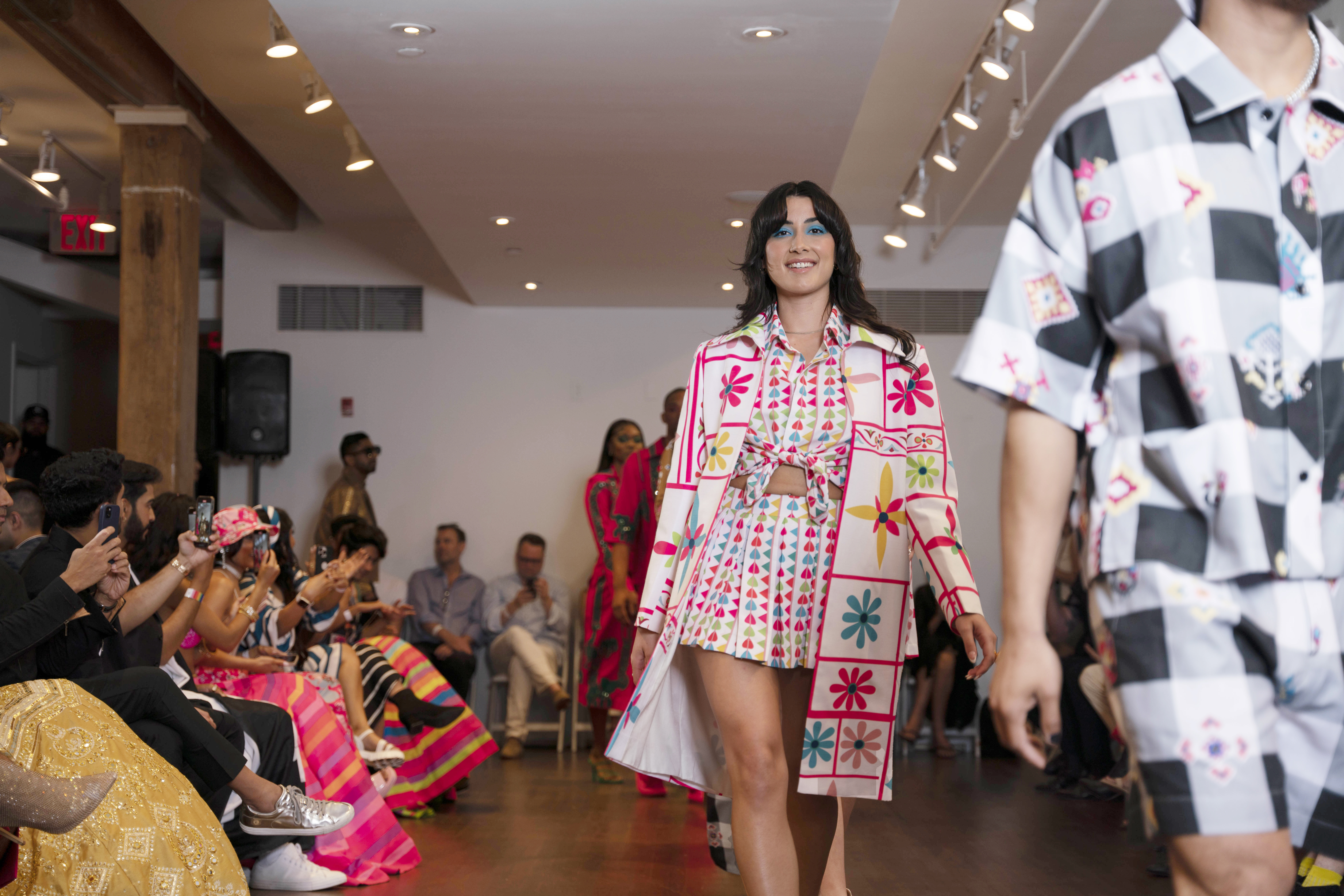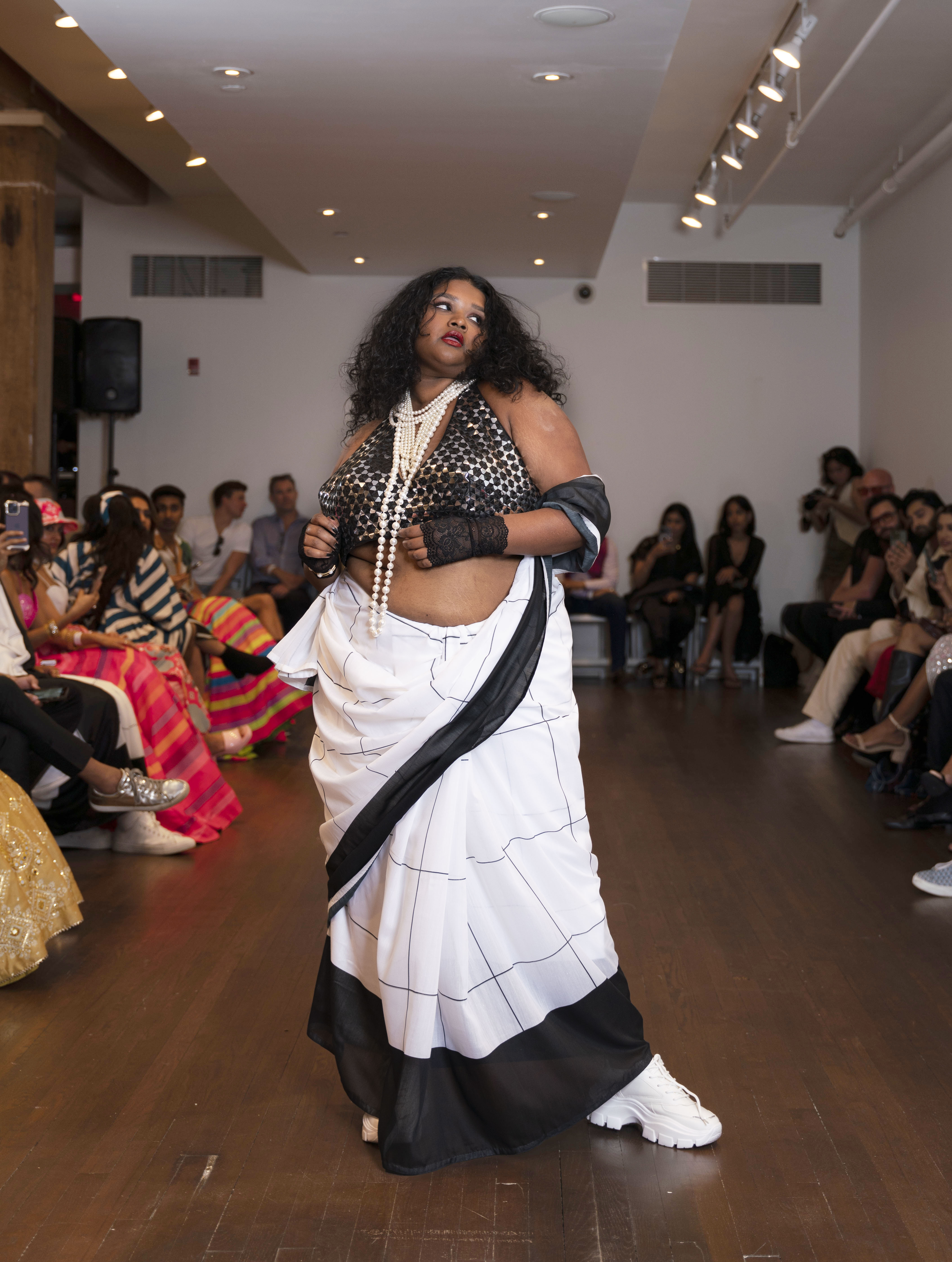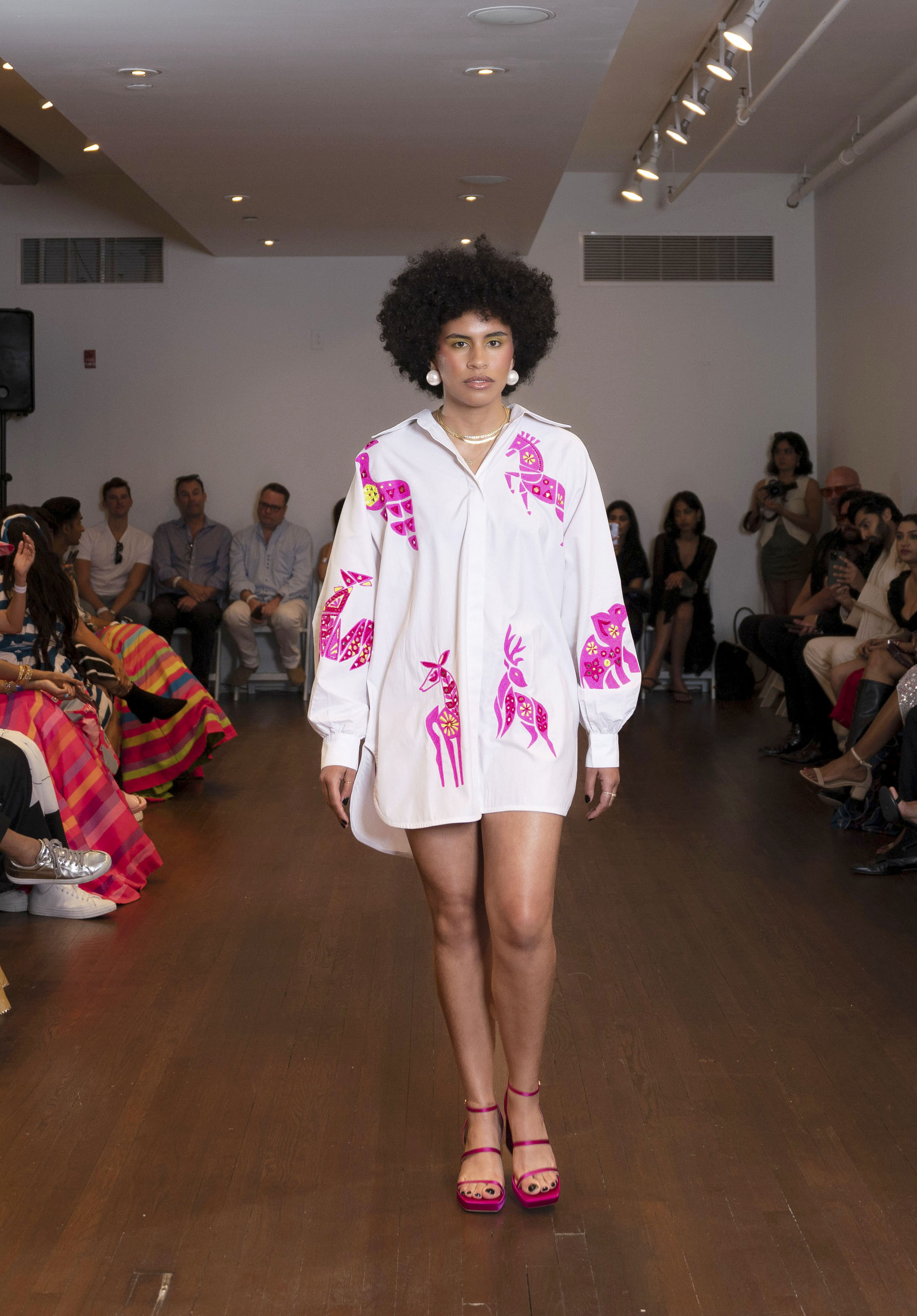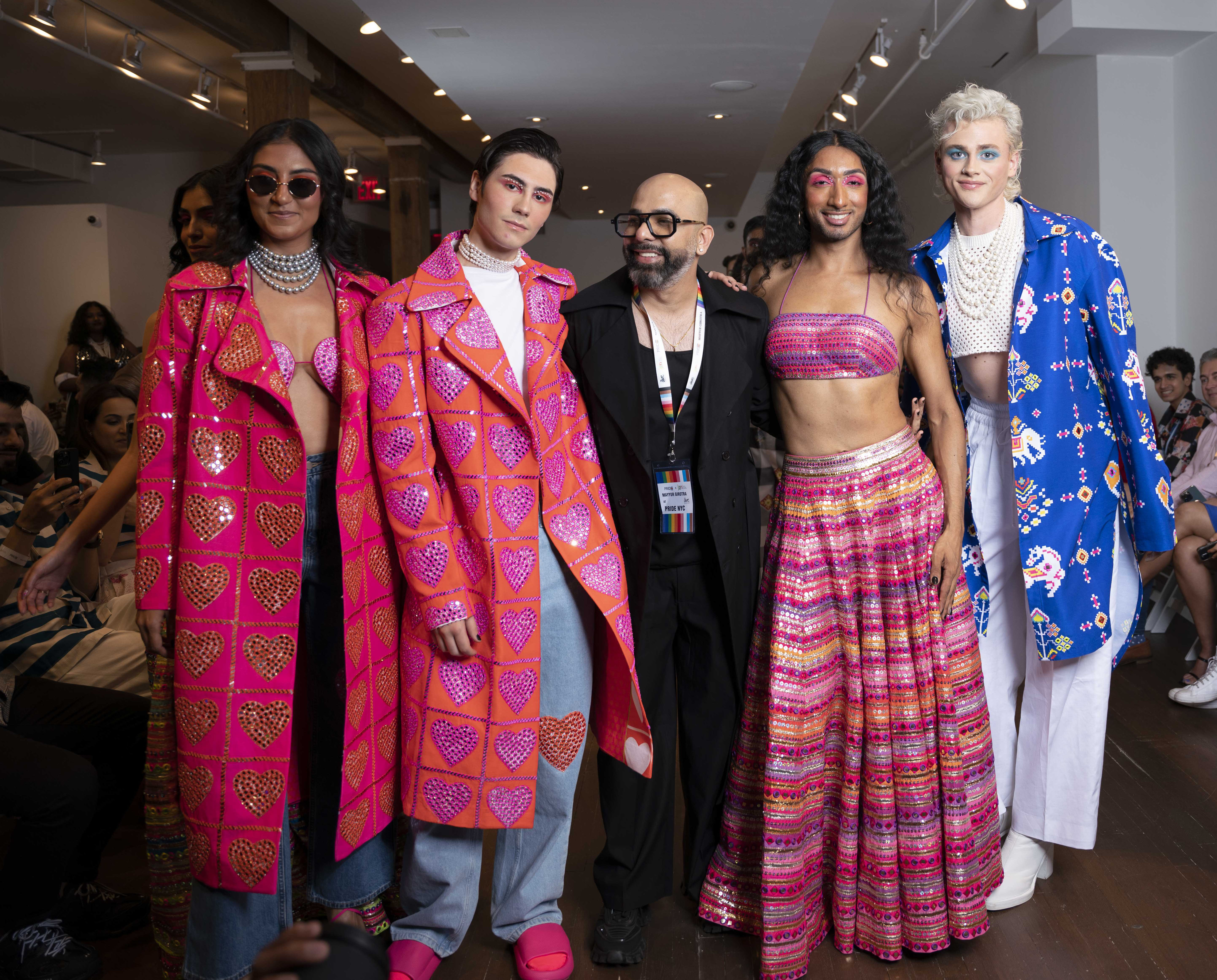 All About Mayyur Girotra, The Man Of The Hour!
Mayyur has always been deeply connected with his Indian roots. He started his South Asian fashion journey by heavily researching and visiting India's countless heritage sites and took inspiration for his couture from the classical arts. His signature style involves all things playful and youthful, featuring custom-made prints and Kutch embroidery. The Gujarati and Rajasthani motifs are beautifully blended with the western silhouettes, creating never-seen-before attires!
Back in 2022, the designer paid tribute to India's legacy by showcasing his exquisite creations at the first-ever South Asian New York Fashion Show.
Here's hoping Mayyur continues to make India proud!
Feature Image: Mayyur Girotra