Marrying Soon? 10+ Shopping Essentials Most Brides Forget About
More often than not, wedding shopping is all about scoring the prettiest stuff. Brides generally look out for trousseau essentials that make them shine and have everyone going "wow". If you are getting married this year, chances are that what we are saying resonates with you. Well, you are on the right track. Cop the brightest, most beautiful stuff that you can stat by all means. However, while you are at it, do you lose sight of some basic essentials. To keep you covered, we have made a shopping list to ensure that nothing important gets missed out in your trousseau:
Tinted Sunscreen
Buy it here
We swear by sunscreen and you should too. No matter how much you might have invested in skincare, it's practically useless without the right sunscreen in your vanity. It's vital that you use it while going out for your wedding shopping, during the shaadi festivities, and after it. And we recommend that you invest in this tinted sunscreen by POPxo. It will ensure that you remain selfie-ready all the time while protecting yourself from sun damage. Win win!
ProArte Basic Brush Set
Buy it here
Copped the best-in-class makeup products? Your next investment should be high-quality makeup brushes that let you play with those skin work essentials like a pro. This ProArte brush set will be a great pick as it has all the basic brushes that you'd need for your everyday makeup.
Hot Brush
Buy it here
The idea of splurging so much on bridal essentials is to look absolutely put-together and that's kinda impossible with messy hair. Now, you will not always have time to dedicate hours on getting that hair right. On such days, you'll thank us for recommending this hot brush.  
Comfy Lingerie
Buy it here
We are all for sexy lingerie but ensure that it is also comfortable before you go on splurging on these lacy beauties. You can check out Wacoal India's gorgeous offerings that give you style and comfort compacted in everything you purchase. 
Body Tape
Buy it here
Next on our list of essentials is a body tape that will make life super easy when you finally get to wear those halter neck and strappy dresses on your honeymoon. Butt Chique offers premium quality body tape that gives you ample support while staying gentle on the skin. 
A Beige Camisole
Buy it here
Most of us tend to rely on black or white inners when it is the beige camisoles that you really need. They go with almost everything and never pop out from underneath. We loveee the Airism range by Uniqlo that fits perfectly without being too tight or too loose. 
Embellished Belt
Buy it here
Cinching definitely is the answer on days when none of your outfits seems to work and this is why you should add a versatile belt to your shopping list. Currently on our wishlist is this bold Amama beauty. 
Everyday Jewels
Buy it here
Of course, that kangan will look great on you but it will seldom see the light of the day. Buy it for sure but do not miss out on everyday basics while you are at it. We suggest you buy something like this minimal Mia by Tanishq bracelet. 
Versatile Heels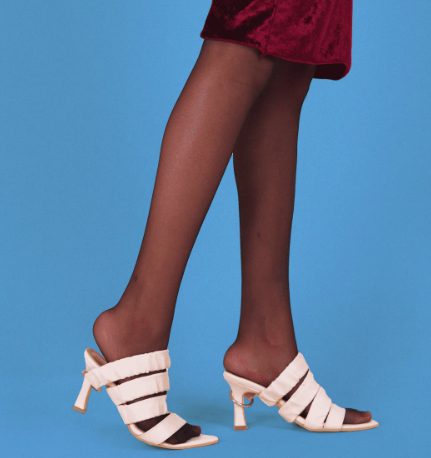 Buy it here
Do not get so swayed away by the charm of those glittery heels that you miss out on basics. Either go for something in solid white or beige that can easily be paired with almost everything in your trousseau. Oh, and do not miss out to ensure that your shoes are comfy like these Monrow heels. The best part? These sari-style shoes can be worn in five different ways! Now, how cool is that?
Flat Shoes
Buy it here
You'll also need a pair of flats on days when your feet have had enough. Zouk just launched a fresh line of vegan footwear that is sure to interest you. 
Graceful Juttis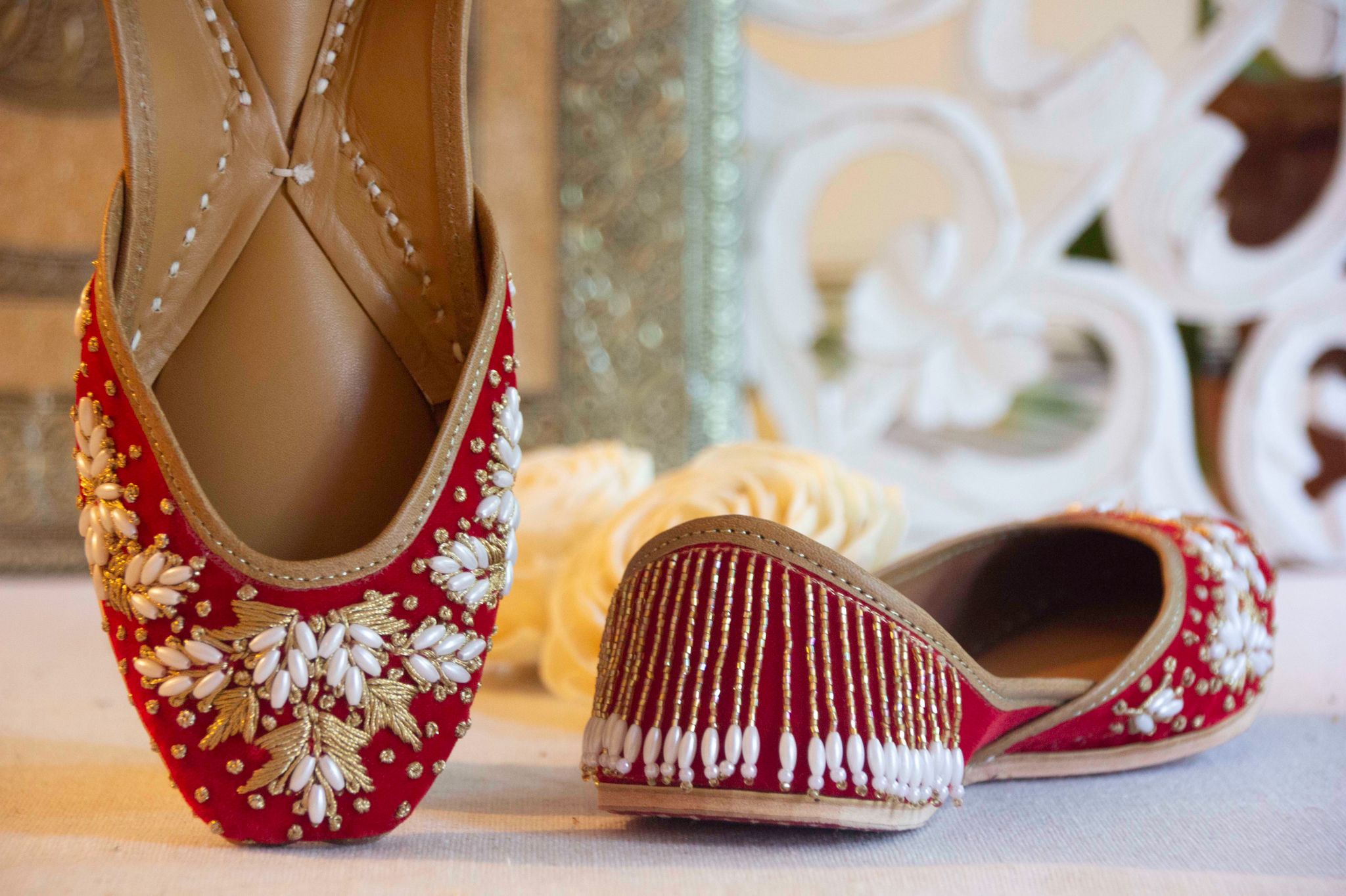 Thee perfect pair of embellished juttis will work like a charm while ensuring that your feet stay happy all day long. We recommend the Rouge-Red juttis byAmaryllis. With a deep red velvet base, these beauties feature intricate white pearls and
resham embroidery. The most breathtaking detail? Their back is finished with cutdana and pearl tassels that sway as you walk.
A Versatile Handbag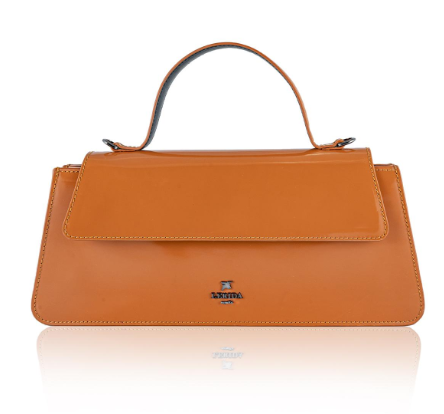 The accordion-pleated gusset construction of the trapezium-shaped Ceren handbag resembles geometric line art combined with cubical practical design. It contains two compartments for storing different objects, making it ideal for multitasking and will look super classy with everything in your trousseau.
A Minimal Saree
Buy it here
A minimal saree will be perfect for days when you are required to dress up but do not feel like opting for anything heavy. You might want to check out this hand-painted drape by The Haelli. 
Lots Of Scrunchies
Buy it here
'Coz you'll keep losing them. We all do!
Multivitamins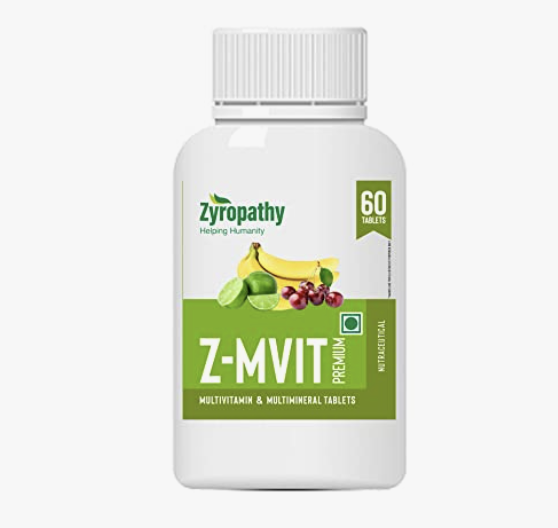 Buy it here.
Want that natural inner glow on the D-day? Start having multivitamins, we say. They cover up for nutritional deficiencies and enhance your skin and hair quality and overall health.
So brides-to-be, all set to finish that last lap of shopping?
Featured Image: Amama, POPxo