After much-anticipation, Anushka Sharma finally made her debut at the 2023 Cannes Film Festival on May 26. The actress looked stunning in an ivory gown by Richard Quinn that came with off-shoulder exaggerated sleeves. While Anushka was gracing the French Riviera, Kriti Sanon made an appearance at the IIFA Awards in Abu Dhabi on the same night! And guess what? The divas ended up wearing the same outfit!
Kriti Sanon's gown was black and white, as opposed to Anushka's. It was, however, from the same collection designed by Richard Quinn. Although the two ensembles shared many similarities, Kriti's was embellished with floral motifs and pearls, unlike Anushka's. To add to the similarities, both actresses wore their hair in a sleek bun!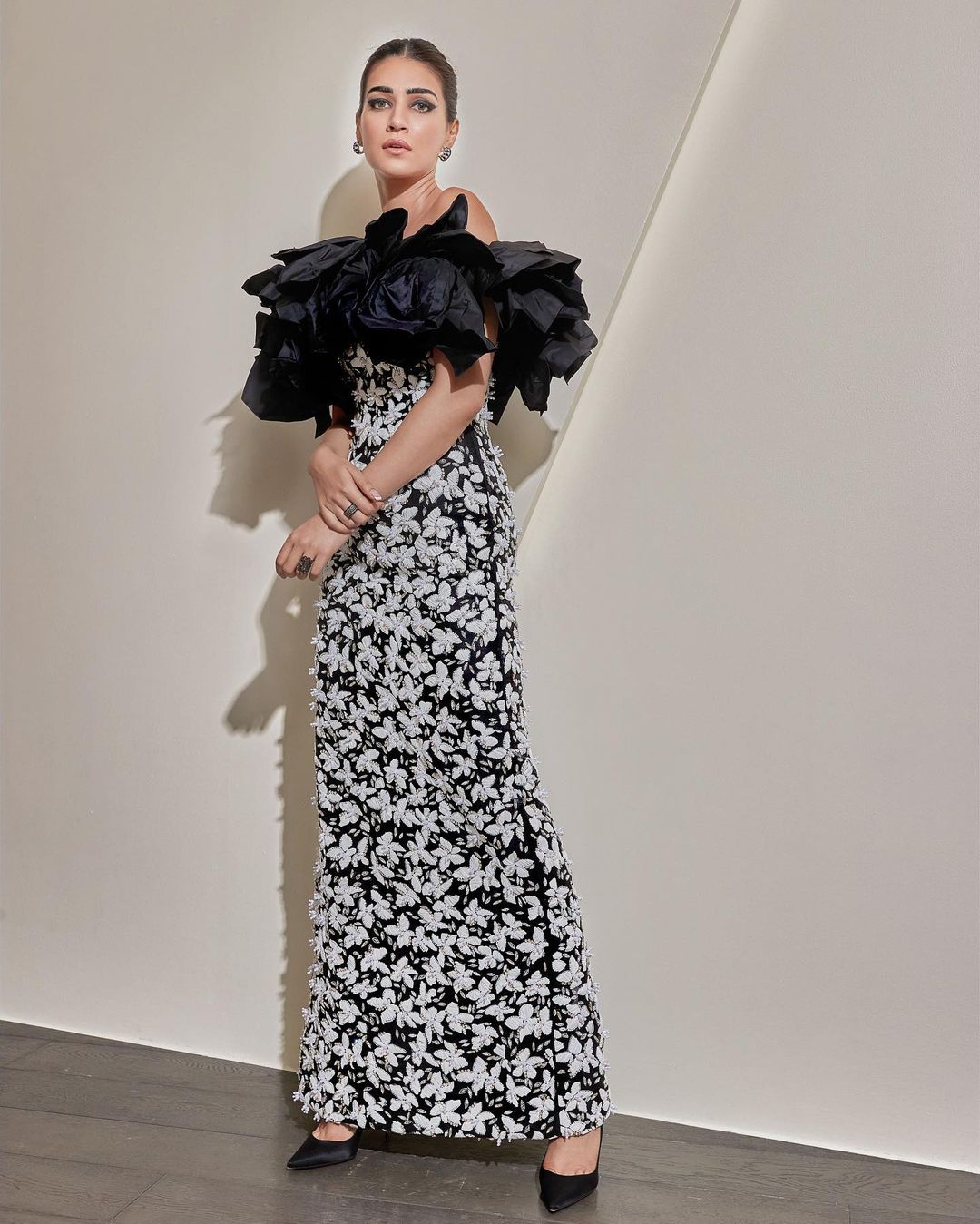 While the actresses had no problem wearing the same dress, the internet found a way to make a fuss over it. Since Kriti's look came out a few hours after Anushka's, she was chastised for "copying" Anushka. One user wrote, "How nicely she copied Anushka's Cannes outfit and Sara's Cannes eye look. How cunning," and another wrote, "Anushka did it way better."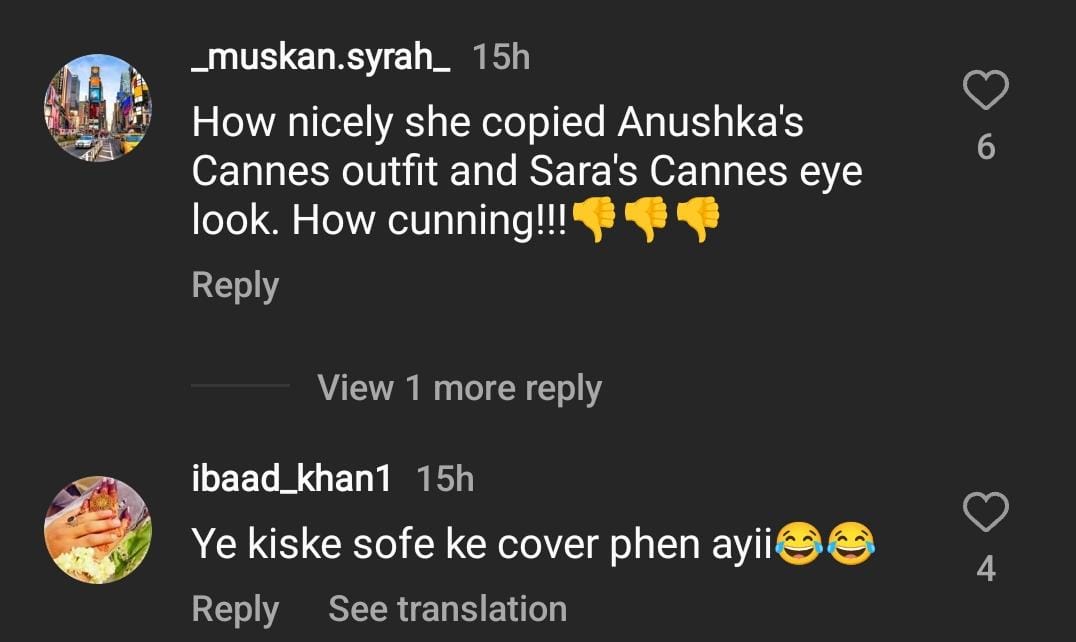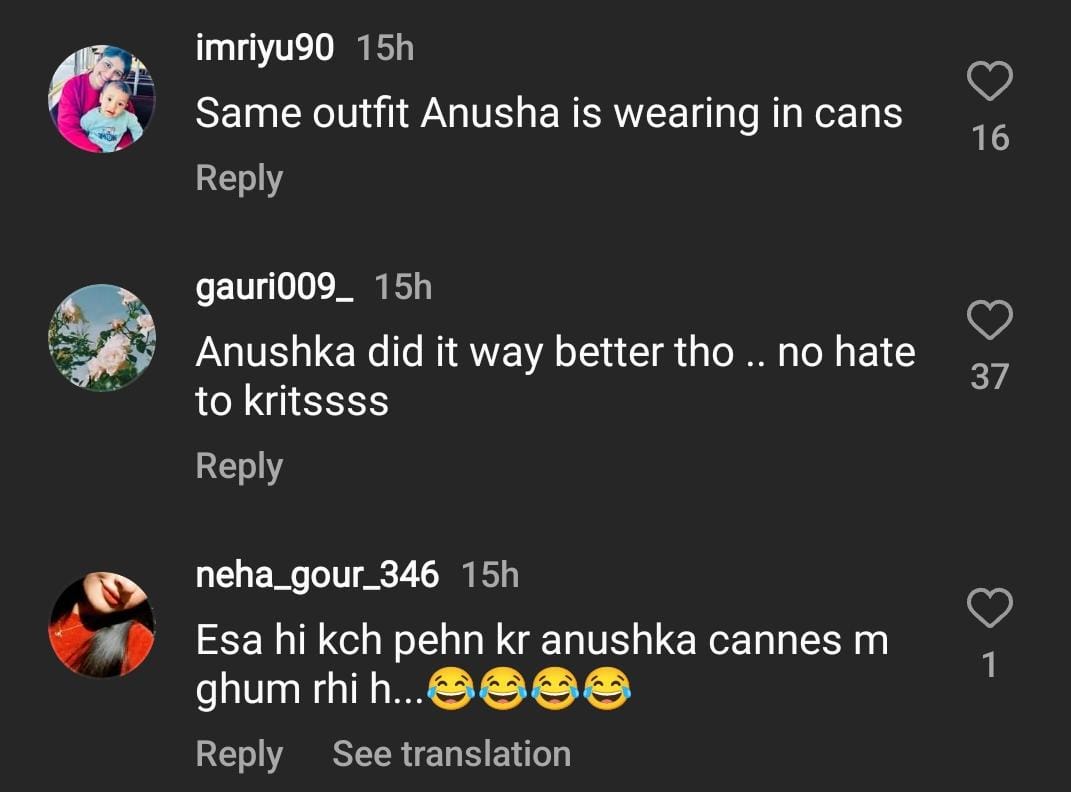 The trolls appear to be unaware that these outfits are planned much in advance by their stylists. Actresses, unlike us, do not pick what to wear an hour before the event. If only the trolls had done their homework before spewing their unneeded comments. 
Despite the fact that Kriti Sanon and Anushka Sharma wore the same outfit, they brought their uniqueness to their looks and owned it. You go, girls!
Feature Image: Instagram