Kartik Aaryan Drops Hints About Pyaar Ka Punchnama 3 & I Have A Few Things To Add
I remember the first time I watched Pyaar Ka Punchnama back in school. Even as a teenager, I was infuriated with the two-dimensional and almost caricaturish representation of women. According to the movie, they nagged, threw tantrums, and made unreasonable demands. Meanwhile, the men played their helpless victims. Yup, Kartik Aaryan"bechara boyfriend" role was my first introduction to the actor which explains why I am not a fan!
Recently, I heard the talks of Punchnama 3 being worked on and I am not pleased. The franchise (the land of misogyny that I call the Punchnama-verse) needs major work and I have a list of recommendations ready for both Kartik and director Luv Rajan. I hope they are listening 'coz I can't do with another film based on facile generalisations. Scroll down:
Women Are Not The Villians
If I have to put up with another addition to the Pyaar Ka Punchnama franchise, the least the makers can do is not make women the villains. They need to move past the trope of devious women who use their wiles to lure men and then string them. I don't have a single woman in my circle free enough to waste their time on such useless pursuits!
Shopping Is Not A Personality Trait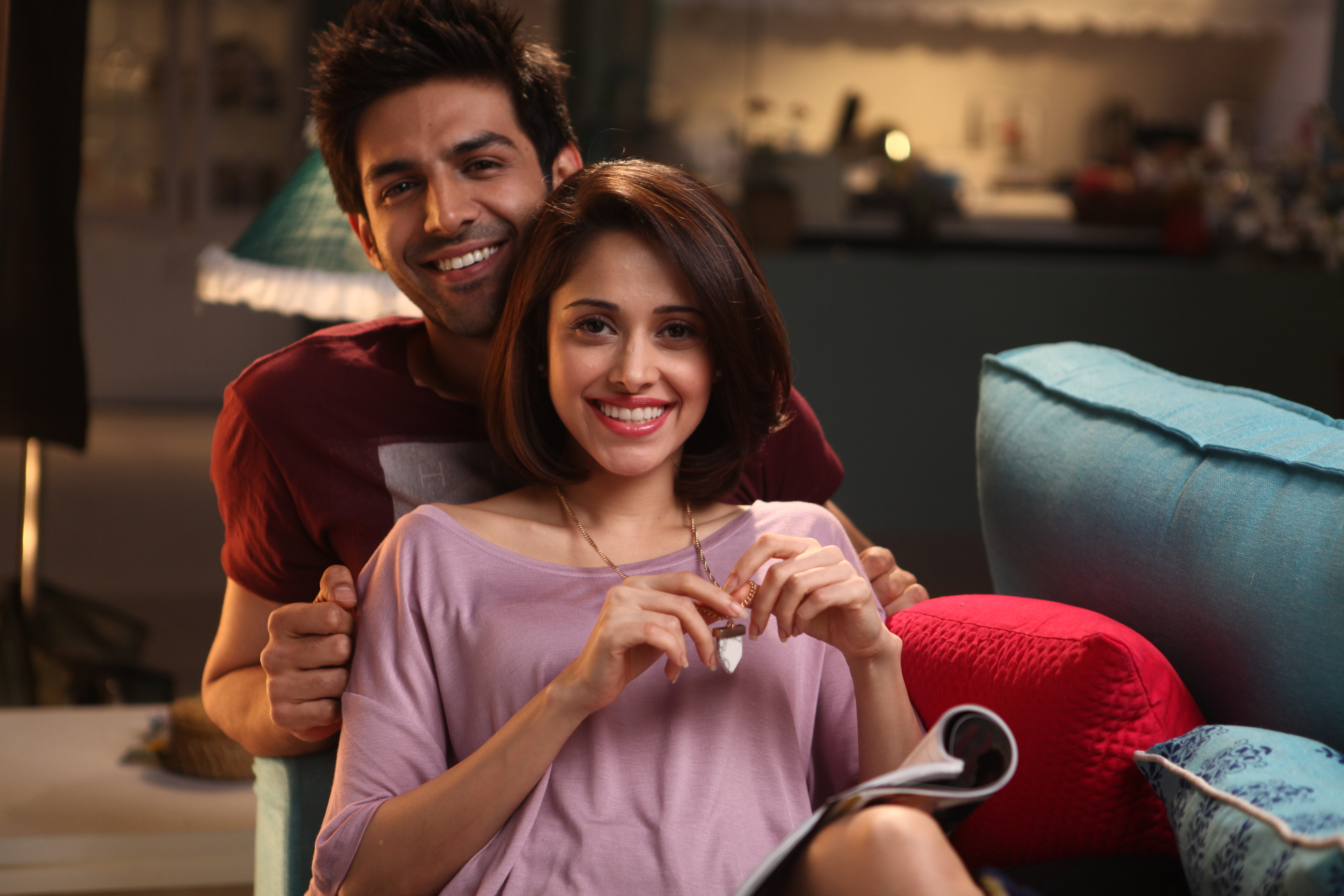 The women in the Pyaar Ka Punchnama universe do only two things—make men buy things for them and then make their lives hell. The film's crew should sit down for this shocker but guess what? I am a working woman, not dependent on any man to buy me things. Shopping isn't the only thing on my mind. But even if it is, I can treat myself whenever I please. Let's drop this idea for part 3, okay?
Women Friendships Aren't Catty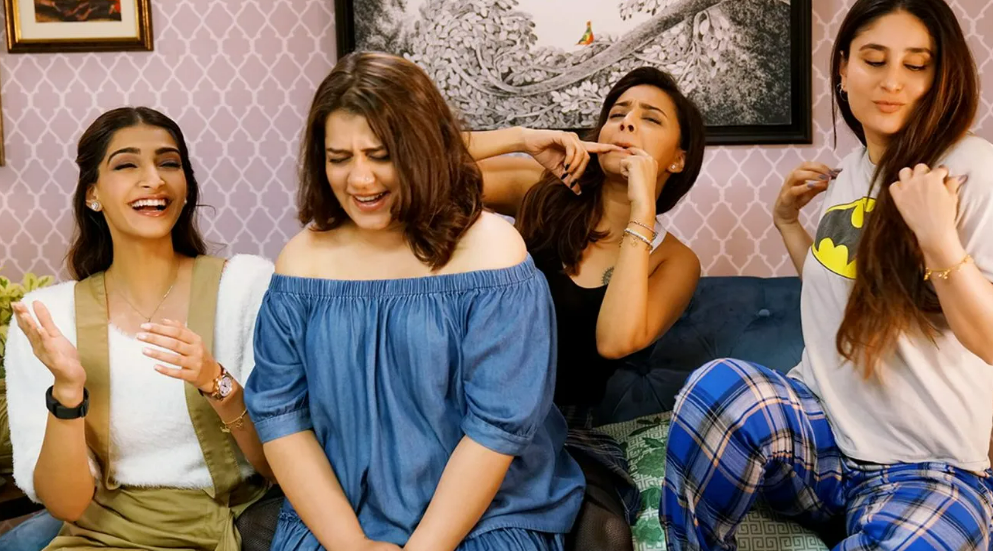 My girlfriends have been my biggest cheerleaders. They have been my support system, guiding angles, and secret keepers. Alas, this idea of women's camaraderie flew under the radar for Kartik Aaryan and his bros. Maybe part 3 can feature this side of women's friendship?
Sorry, but I am not going to be entertained by another tale of how men suffer. So, Pyaar Ka Punchnama 3 better flip the script this time!
Featured Image: YouTube