Karan Kundrra's 'Tere Ishq Mei Ghayal' Co-Star is 17 Years Younger Than Him!
When it comes to talent, people say age is just a number. But what about the age gap? While questions are often raised at the vast age gap between Bollywood stars in a film, telly shows fly under the radar. Recently, Karan Kundrra's show Tere Ishq Mein Ghayal caught my attention and I noticed something really strange.
Tere Ishq Mein Ghaya's lead actress Reem Sameer Shaikh is 20 years old and she is featuring alongside 38-year-old Karan Kundrra and 37-year-old Gashmeer Mahajani. Woah! That's a wide age gap! 
While Reem is the perfect pick for a college-going girl in Tere Ishq Mein Ghaya, I can't say the same about KK and Gashmeer. Honestly, it is odd to watch the two actors romancing a girl so young. To put this in a different context, when Karan and Gashmeer were in college or school, Reem was a baby!
Karan & Reem Address The Age Difference In TIMG:
Right after Tere Ishq Mein Ghayal's premiere, many questioned the age gap between KK and Reem. In an interview Bigg Boss 15 star opened up about the same and said, "In my mind, I am just 4 years old and if I am going somewhere there's no talk it is not possible. I don't approach our work in such a way. I don't think like that. It all depends on what people perceive you to be."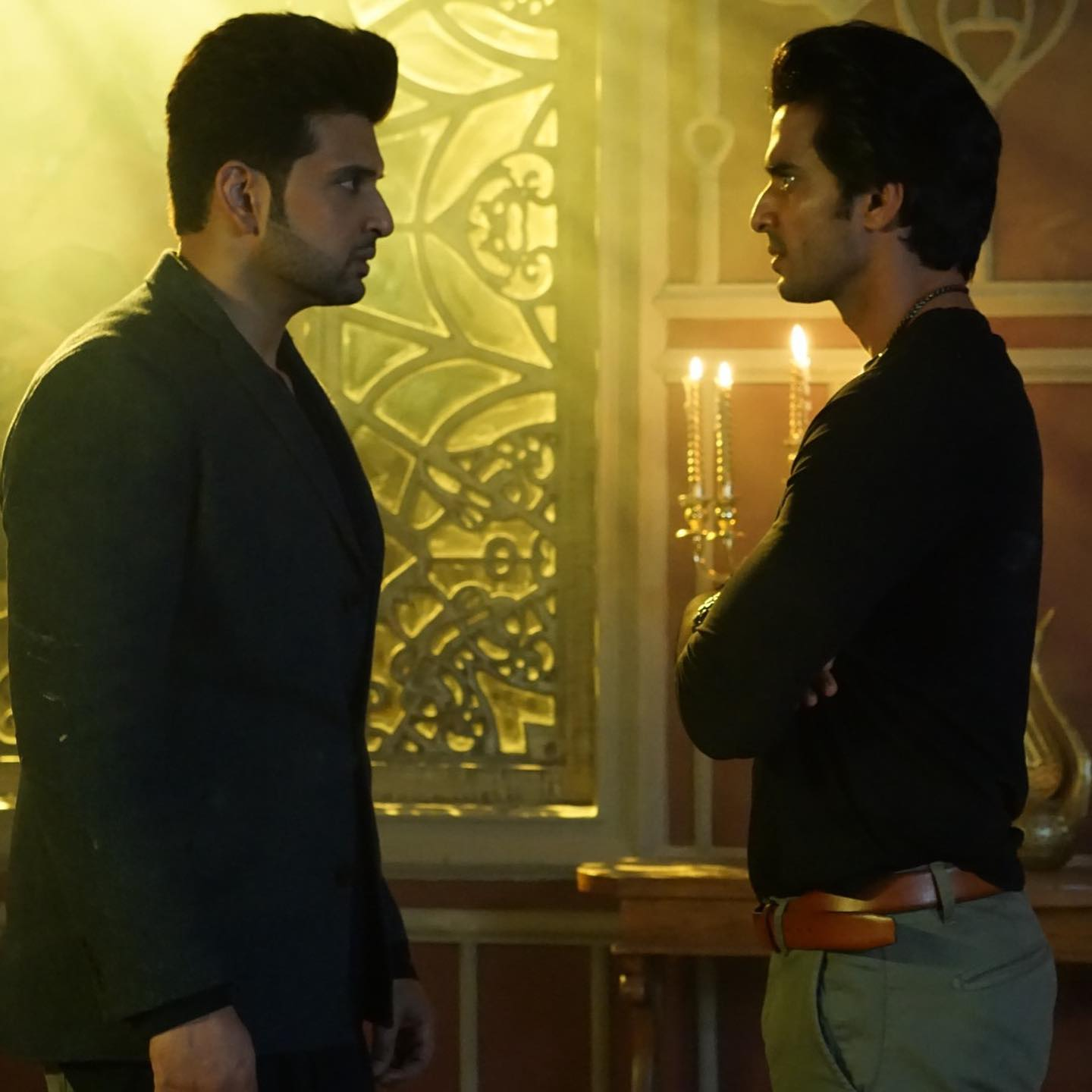 Later, in a conversation with the media, Reem also addressed the issue. She said, "Honestly, I don't know why it is so much discussed when it happens on television, because in Bollywood it has been happening for the longest time. I can still see Shah Rukh Khan working with Alia Bhatt who has a huge age gap between them, but people accept that. "
Well, both Karan and Reem are old enough to make their decisions. So, all one can do is take this reality with a pinch of salt. 
Feature Image: Instagram
© 2022 THE GOOD GLAMM GROUP