Jennifer Aniston as Rachel Green would always be one of the most iconic TV characters. It was her avant grade style that took the show to a whole new level and the actress continues to give us style inspiration to date. Just recently she gave a pleasant surprise to her Indian fans by wearing a gorgeous Manish Malhotra lehenga in Murder Mystery 2. The actress pulled off the desi look so effortlessly that it made me wish she was part of a Bollywood movie. And it looks like Jennifer has already thought of something similar.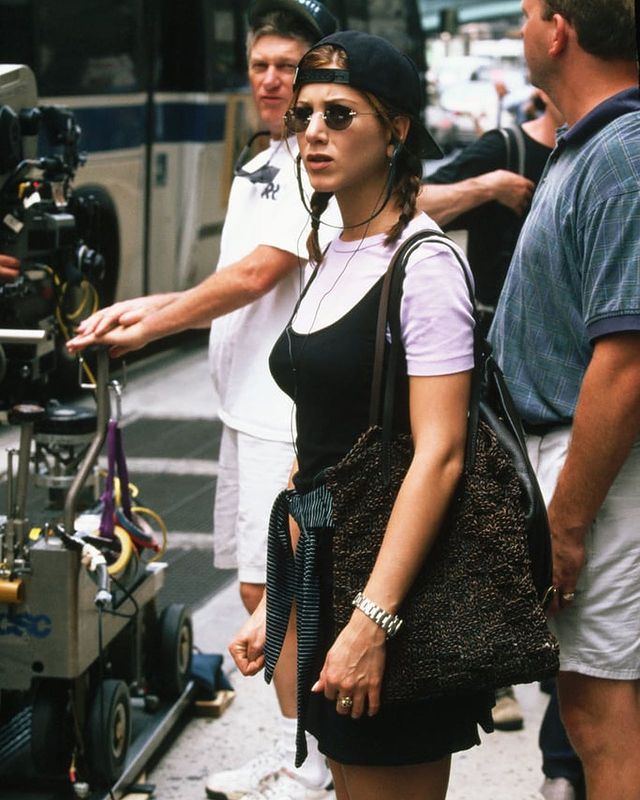 A Reddit user recently shared a video interview of Jennifer Aniston. In the clip, the actress was asked whether she'll be open to doing work outside her conventional projects, like doing a Bollywood item number. To this, Jennifer replied, "Absolutely! I love it, especially the dance numbers at the end. It's fantastic." Wow, I hope our desi filmmakers are listening.
Don't believe me? Here, watch the video:
Well, I, for one, will be beyond excited to see Jennifer doing an item song. Even people on the internet are happy after hearing the actress's take on the same. One user writes, "She pulled off the desi party look very well in Murder Mystery 2." Another person has added, "My mind can't stop imagining Jennifer Aniston mouthing "Paisa gaadi mehenga gharrrr" in one of those blingy costumes."
Here are some of the comments:



When Jennifer Shot For An Indian Wedding Scene
Jennifer once opened up about her experience of shooting for an Indian wedding scene in Murder Mystery 2. She said, "And the wardrobe department? That was a lot of people. There were tons of people and it was gorgeous. The set was so beautiful too. The wedding scene was the longest part to shoot. The music was so great too. I think the tradition to dance at a wedding was so incredible. We experienced the Indian wedding. Does the elephant also come into the wedding usually?"
In a separate interview, she also talked about how she had no idea that her MM lehenga would be so heavy. She said, "It was extremely heavy, and I wasn't expecting that. So much respect for all the beautiful women of India who have to not only wear it but dance their butts off. We had a really good time."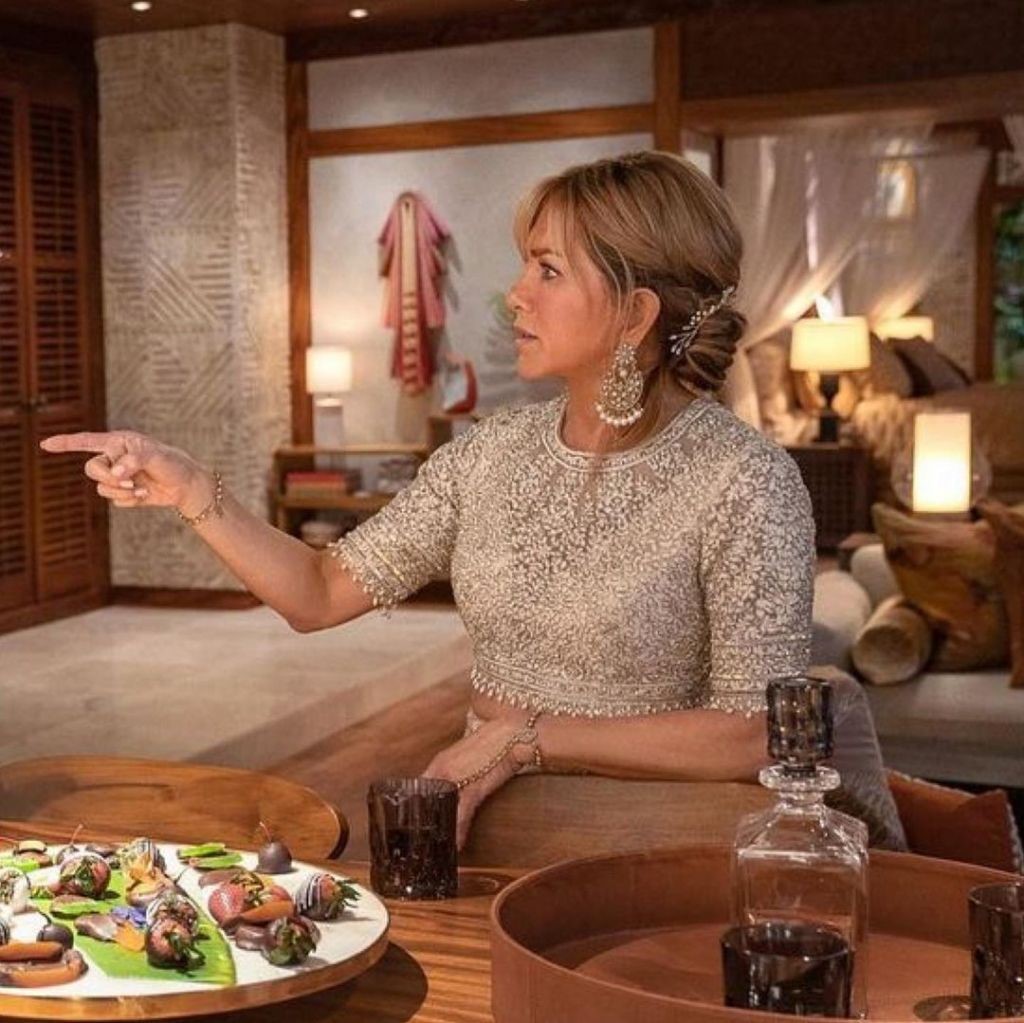 BRB! Manifesting Jennifer Aniston in a Bollywood movie now!
Featured Image: Instagram