Janhvi & Priyanka Love Roses — Only If They Come In A Bottle
Janhvi Kapoor and Priyanka Chopra Jonas are just like me, both of them love DIYs. That explains their round-the-clock glow. But there's one ingredient that the two simply cannot live without. Janhvi applies is before going to sleep and Priyanka exfoliates her lips with it. It's derived from roses and is part of every household.
Janhvi and PeeCee swear by rosewater. Read on to know its benefits and how they use it!
It Can Cleanse
Rosewater eliminates oils and build-up from the skin; thus unclogging your pores and cleansing your face naturally. This is because it is an astringent.
It Can Soothe
It has anti-inflammatory, antiseptic, and antibacterial properties that can soothe irritation and inflammation as well as conditions like acne and rosacea. This allows it to heal wounds and scars too.
It Can Balance Everything
It keeps the natural oils of the skin in check; hydrating areas that are dry and reducing oil in areas that are oil-prone. This is what makes it suitable for all skin types.
It Can Make You Look Younger
Rosewater has anti-ageing effects too. This is because it is chock-full of antioxidants. That's why it's capable of diminishing lines and wrinkles to an extent. Since it's an astringent, it can tone the skin, and make you look younger in the process.
It Can Depuff
Since it has anti-inflammatory properties, it's a pro at reducing puffiness and swelling around the eyes. It can even do this on the other parts of the face.
But wait. How exactly do they use it anyway?
Janhvi's DIY Is A Night Time Ritual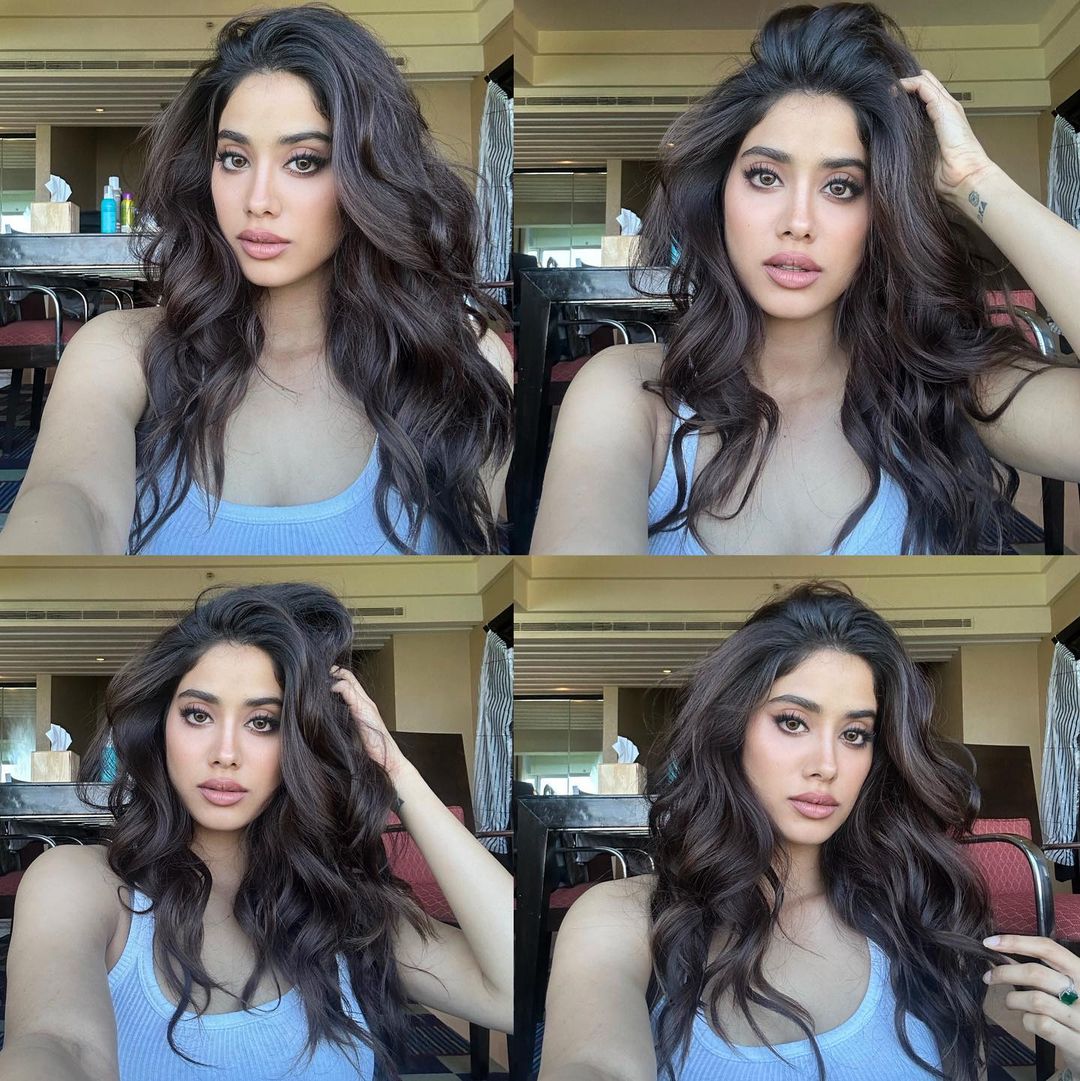 Janhvi simply applies some rosewater, along with glycerin, on the face before sleeping. The skin-soothing mixture has a lot of benefits. Glycerin is a humectant that attracts and infuses water into your skin. This DIY can relieve dryness and dullness instantly.
The Shankara Rose Mist is soothing and has a mild scent that relaxes your senses, perfect for the night.
Priyanka's DIY Will Heal Chapped Lips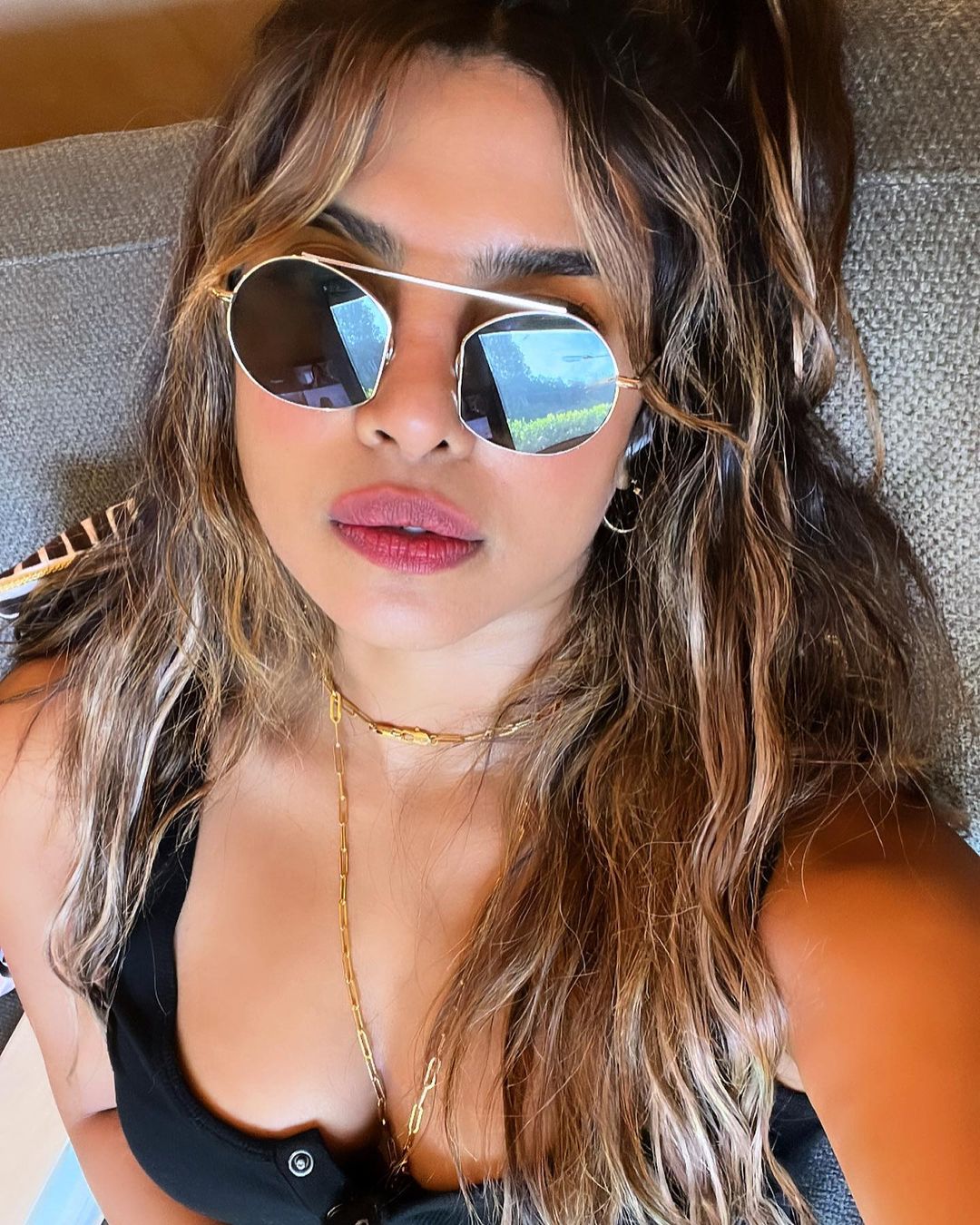 Priyanka's three-ingredient scrub will eliminate flakiness and dehydration in no time. Just mix some sea salt, glycerin, and rosewater in a bowl and massage the paste all over your lips for a minute. While sea salt does all the scrubbing, glycerin and rosewater soothe and hydrate the lips and prevent inflammation.
You can use Facial Tonic Mist Pure Rosewater for both DIYs. This one's soothing and fragrant, and it comes in eco-friendly packaging.
That's how simple it is. I know I'm not sleeping on rosewater anymore!
Featured Image: Instagram
© 2023 THE GOOD GLAMM GROUP