No matter what part of the world we are in, us desis just can't resist the deliciousness of Indian food. The tantalising aroma of our masalas, the buttery naans, and mithaas of our desserts is simply irresistible. Even the westerners have embraced our flavours that they once found too spicy. But here's a twist guys! Many of our fave dishes, from samosas to gulab jamun and even rajma chawal, surprisingly have origins from different corners of the globe. And there's a valid reason for this. Historically, India witnessed invasions, colonisation, and trade relationships with other countries. This all played a crucial role in introducing certain foods from other parts of the world.
Now check out the list and be prepared to be shocked!
1. Gulab Jamun
It goes without saying that gulab jamun is one of the most beloved Indian desserts which for decades now is also eaten to mark a happy occasion. But turns out that our fave dessert did not even originate in India. It's originally a Persian dessert that was brought to India in medieval times. The word 'Gulab' is derived from the Persian word 'gol(flower) and ab(water), referring to a rose-water-scented syrup. Further the word 'jamun' is a Hindu/Urdu word referring to an Indian fruit, back plum. It is also called 'Lokma' in the Middle East and is very similar to an Arabic dessert, Luqmat-Al-Qadi.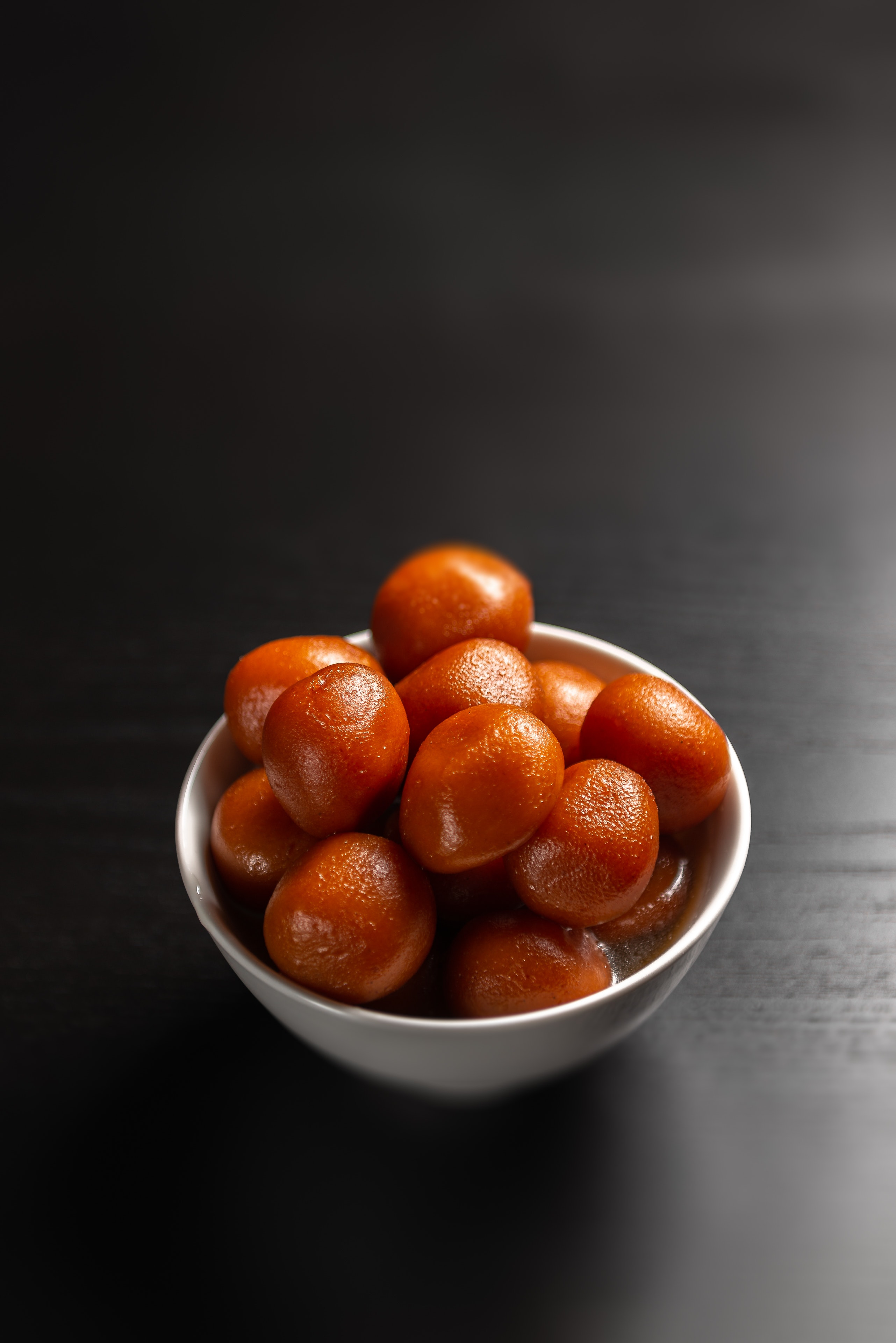 2. Jalebi
I can't begin to count the number of times I've grooved to the song Jalebi Bai. Not only is it a peppy number but it features the name of my fave dessert, Jalebi. Now guess what? Even that does not belong to us! Some say that the dessert originated from Ariana, now known as Afganistan. Others argue that it came from the Middle East and was called 'Zalabiya' or 'Zalabiyeh'. It was seen as a festive treat in the 13th century, especially during Ramadan. Reportedly, Jalebi was brought to India by Persian traders and we later adapted the dessert.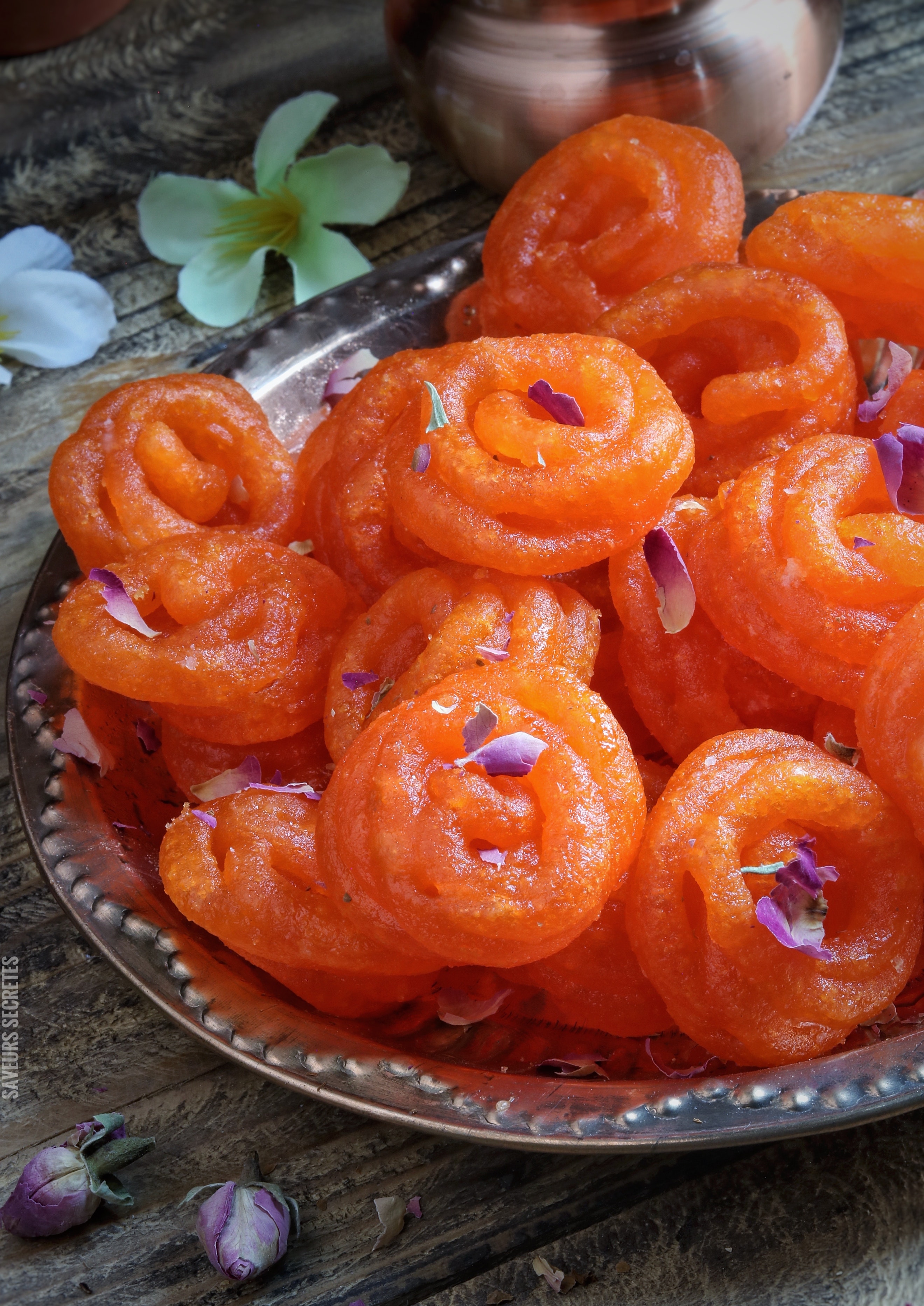 3. Samosa 
Nothing can beat the ultimate combo of baarish+chai+samosa. The piping hot crispy triangular pastry stuffed with mouth-watering potato filling is like snack heaven for many. However, it is believed that samosa has been derived from a Middle Eastern dish that was actually baked not fried. Further, it is said that 'samosa' was first mentioned in literature in the 11th century and was referred to as 'sanbosag' which was originally filled with meat, nuts, and dried fruits. It was later brought to India through Central Asia and adapted to our taste and flavour.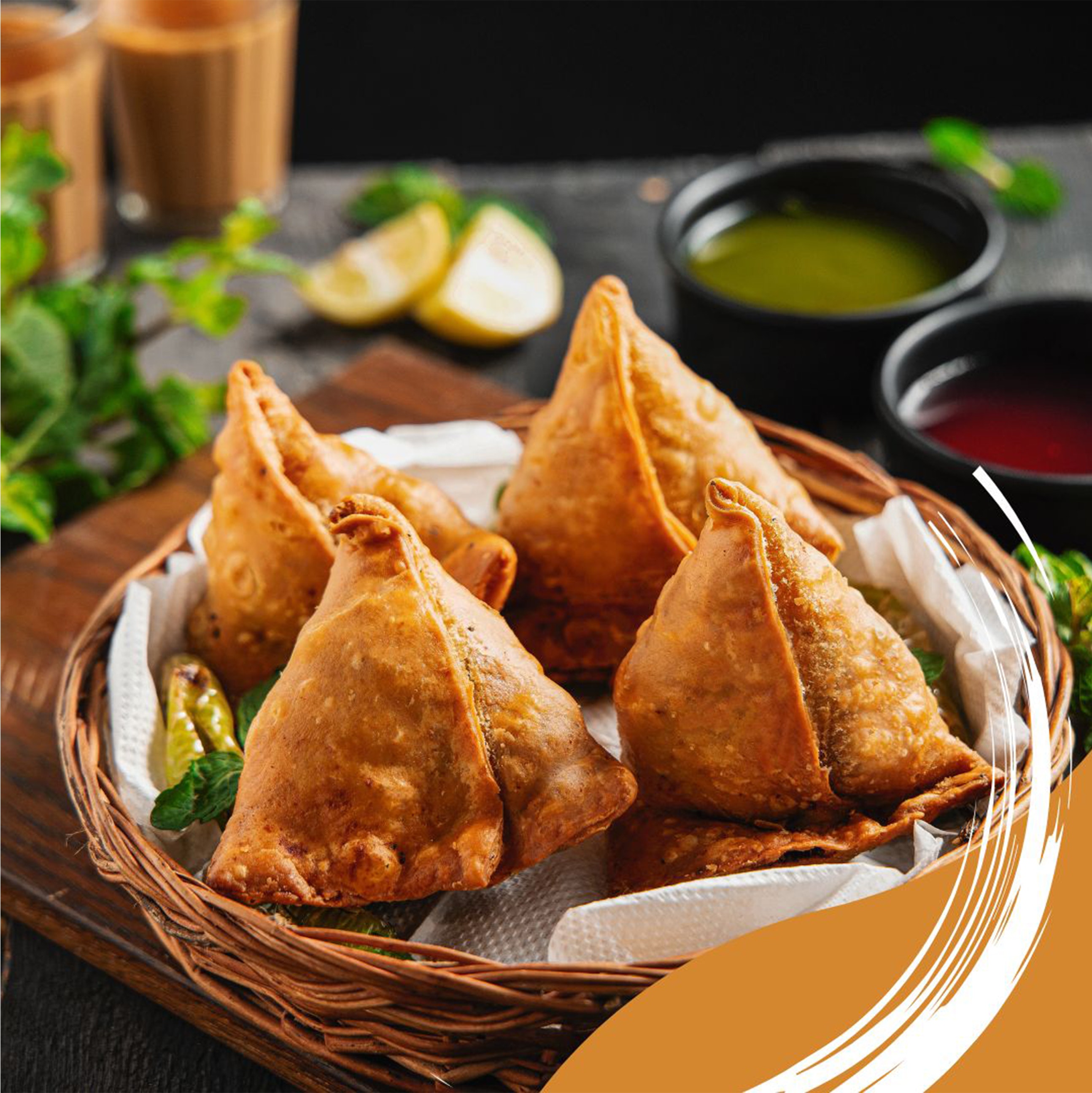 4. Rajma Chawal
Rajma, a fave with Punjabis, were originally grown in Mexico and Guatemala and they still are. It was actually Spanish and Portuguese traders who introduced the pulse to the rest of the world and India. But while we might have copied the recipes from various countries, the thick gravy version of it was created in India itself.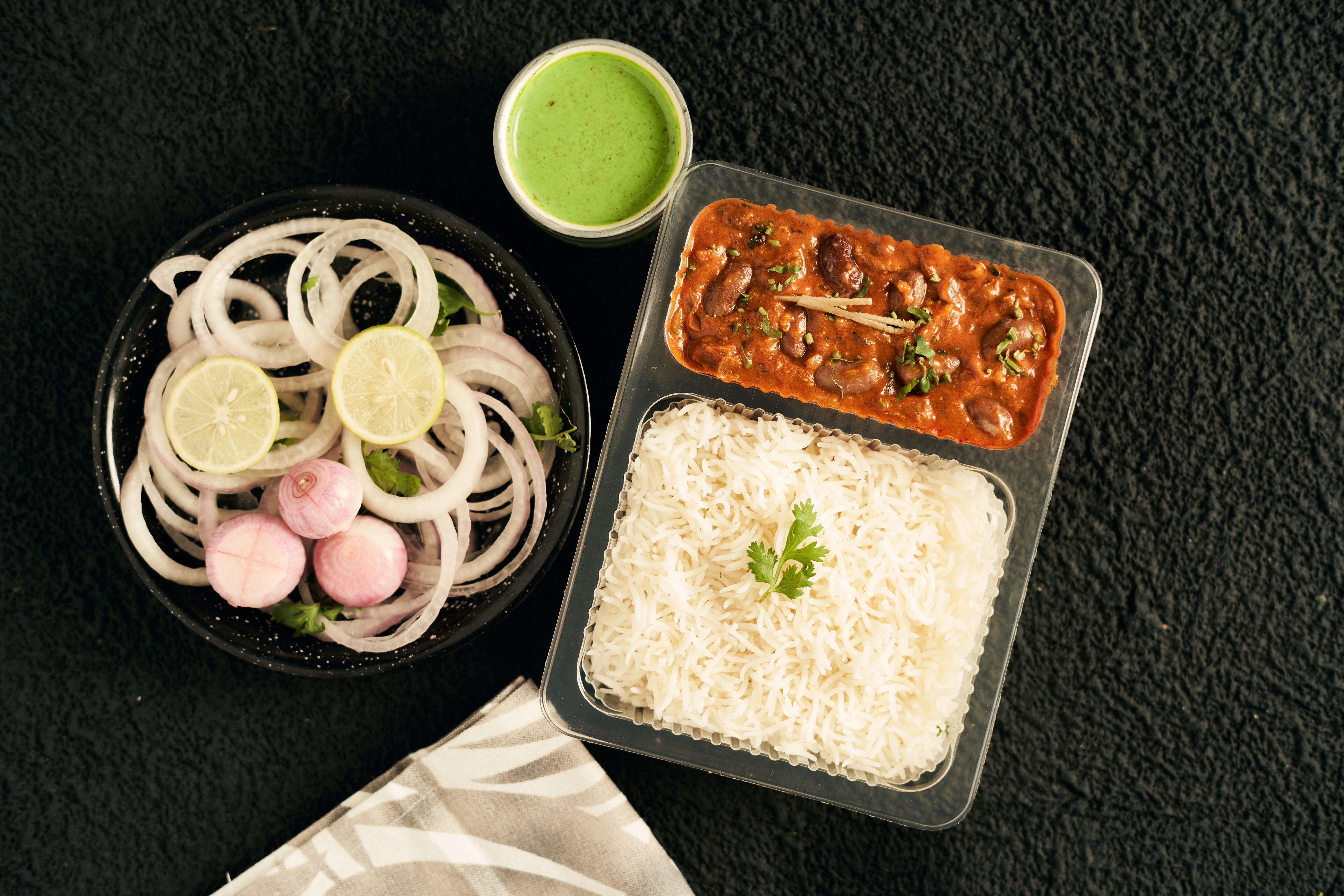 5. Chicken Tikka Masala Gravy
The world is going gaga over our Chicken Tikka Masala dish, especially the Britishers. Sorry to burst your bubble but this dish was not created in India. While the origin is not yet verified, many say it has its roots in Glasgow, Scotland. It is said that a British-Pakistani chef, Ali Ahmed, who was working for a restaurant there, came up with this dish in 1971 after a customer complained about a chicken dish being too dry. He improvised the dish by adding tomato soup and spices to it. Others believe that the dish originated way before this and was first introduced by the South-Asian community to Great Britain.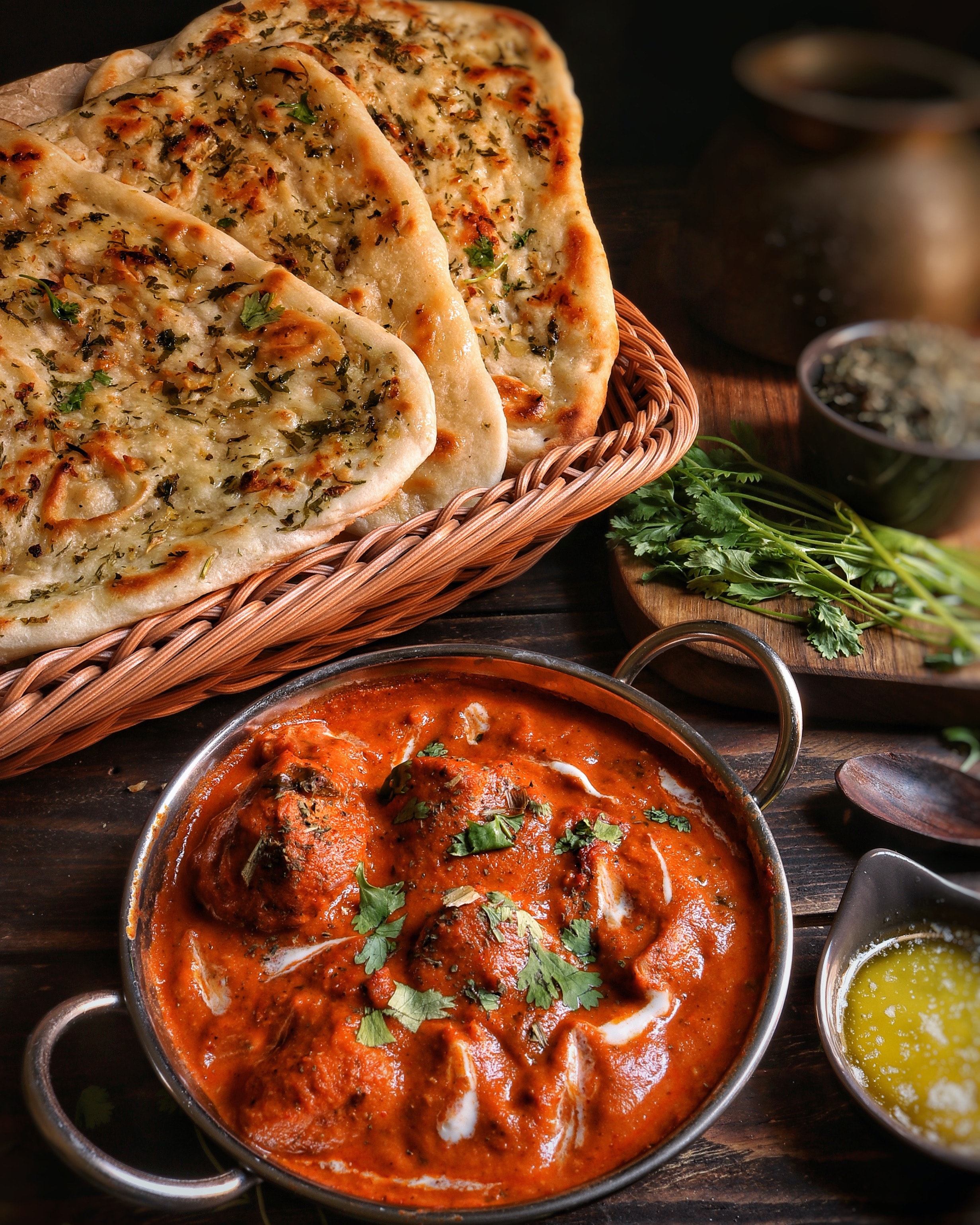 6. Idli 
Trust me, I had the same reaction as you guys when I read that even Idli might not have originated in India. While many ancient texts and literature mention it to be an Indian dish, it is believed that Idli actually originated from the region of modern-day Indonesia as they have an age-old tradition of fermenting food, similar to idli. According to a historian, the cooks employed by Hindu kings, in the Indlaised kingdom, might have invented the dish and brought it back to India. However, other historians have dismissed this theory and are certain that it was created in India.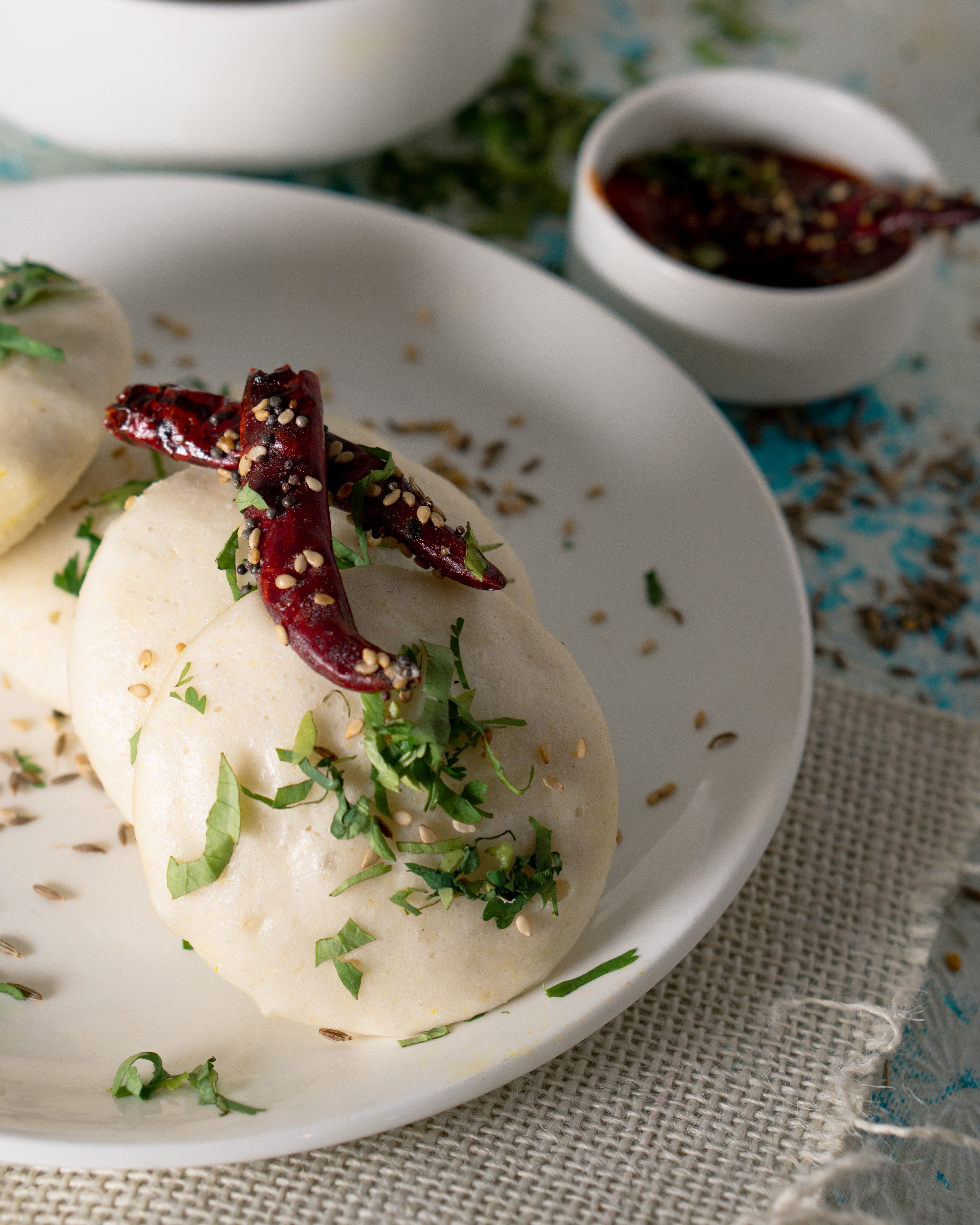 7. Tea
Can you imagine a life without kadak chai ki piyali? Well, I certainly can't. But turns out that our fave hot beverage originally belonged to China. However, it was the Britishers who first introduced tea to us. They wanted to challenge China's monopoly on producing tea, so they started tea plantations in India by using Chinese seeds and cultivation methods. It was seen as a drink of the elites but later was adopted by small vendors who added milk and sugar to it. And that's how it became an integral part of our lives.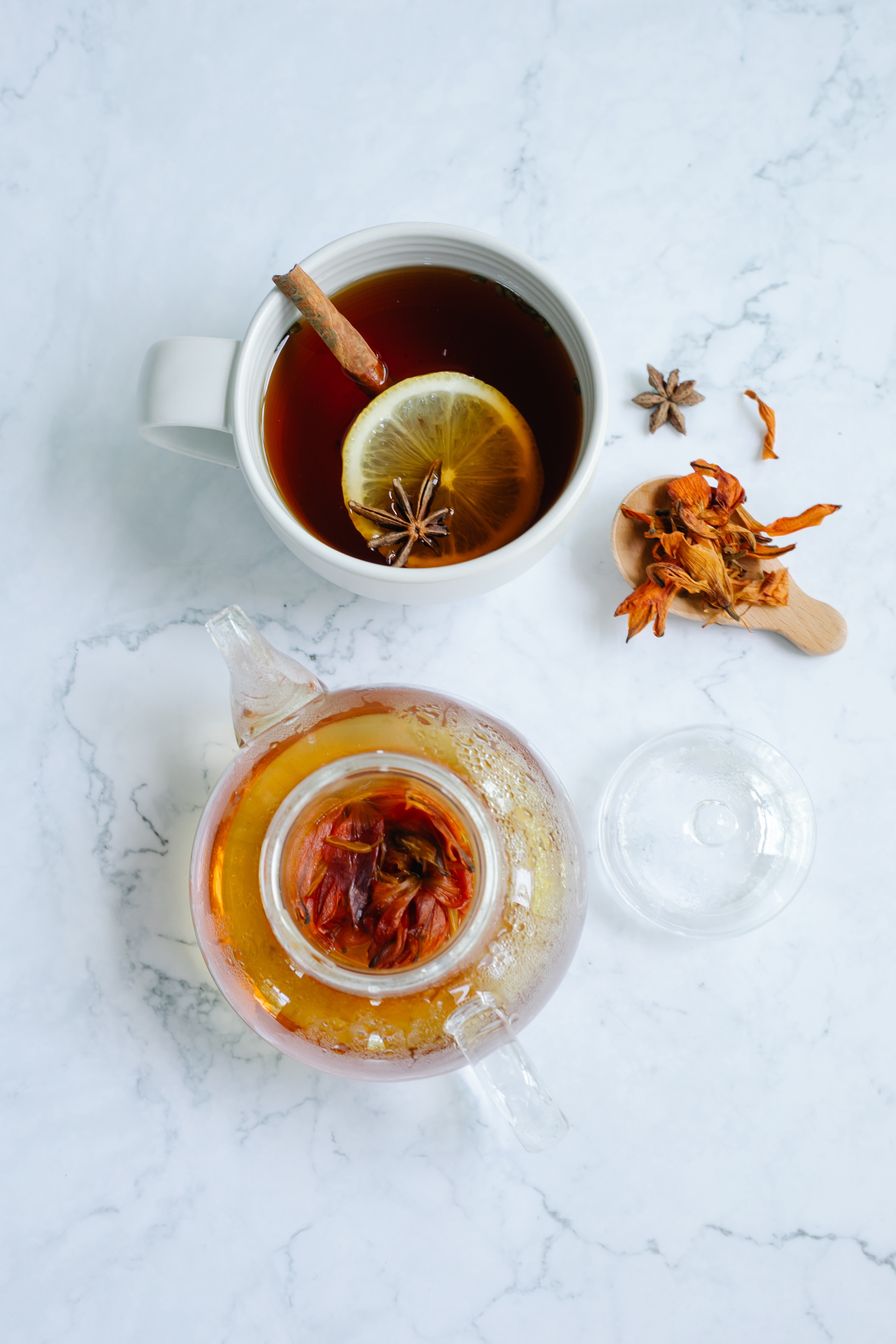 Who cares where the dishes originated from as long as they keep on satisfying our hunger and souls!
Featured Image: YouTube