OMG! This Indian Family Made It To The Cannes Red Carpet
This year's Cannes was nothing less than a spectacle, especially for us desis. Many Bollywood stars made their debuts dressed in their fashionable best and even the desi influencers killed it on the coveted carpet. We bet you didn't know about this Indian family that also made their presence felt at the film festival.
It is none other than the owner of Kamala Mills Ramesh Gowani. Known as the real-estate tycoon of India, Ramesh Gowani attended the Cannes Film Festival with his wife Nidarshana Gowani, daughter Trishla Gowani, and son Rudransh Gowani. Here, take a look at their pictures: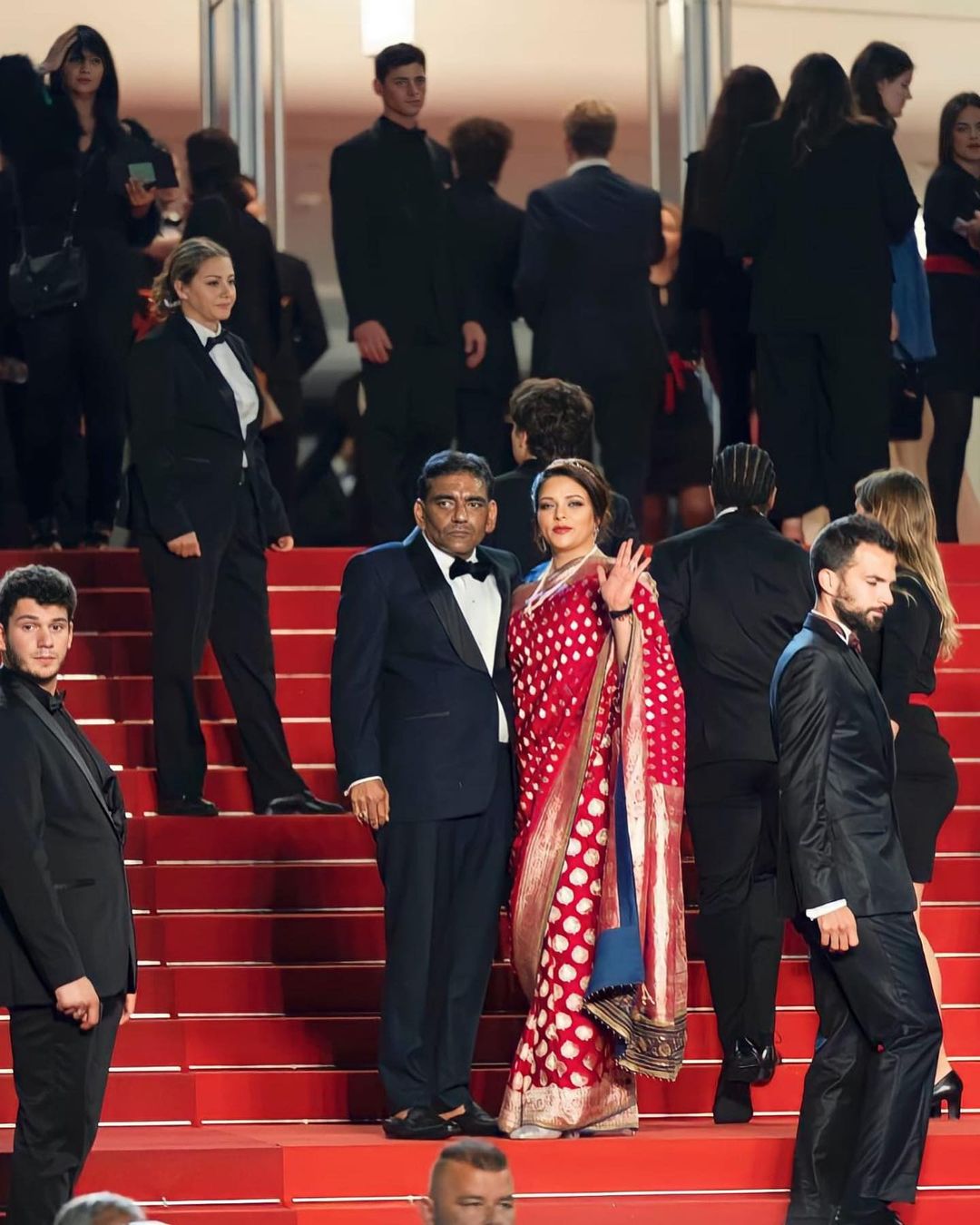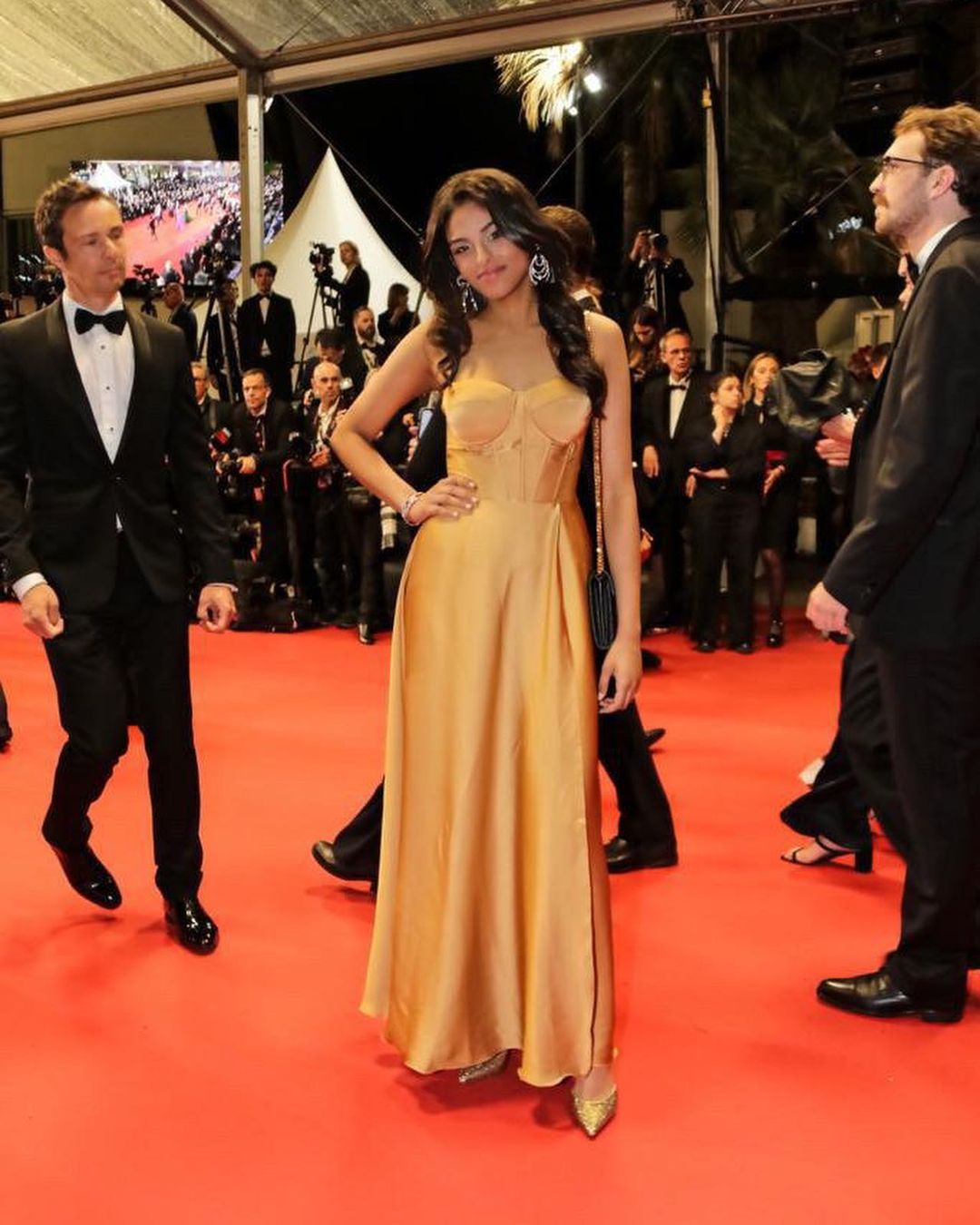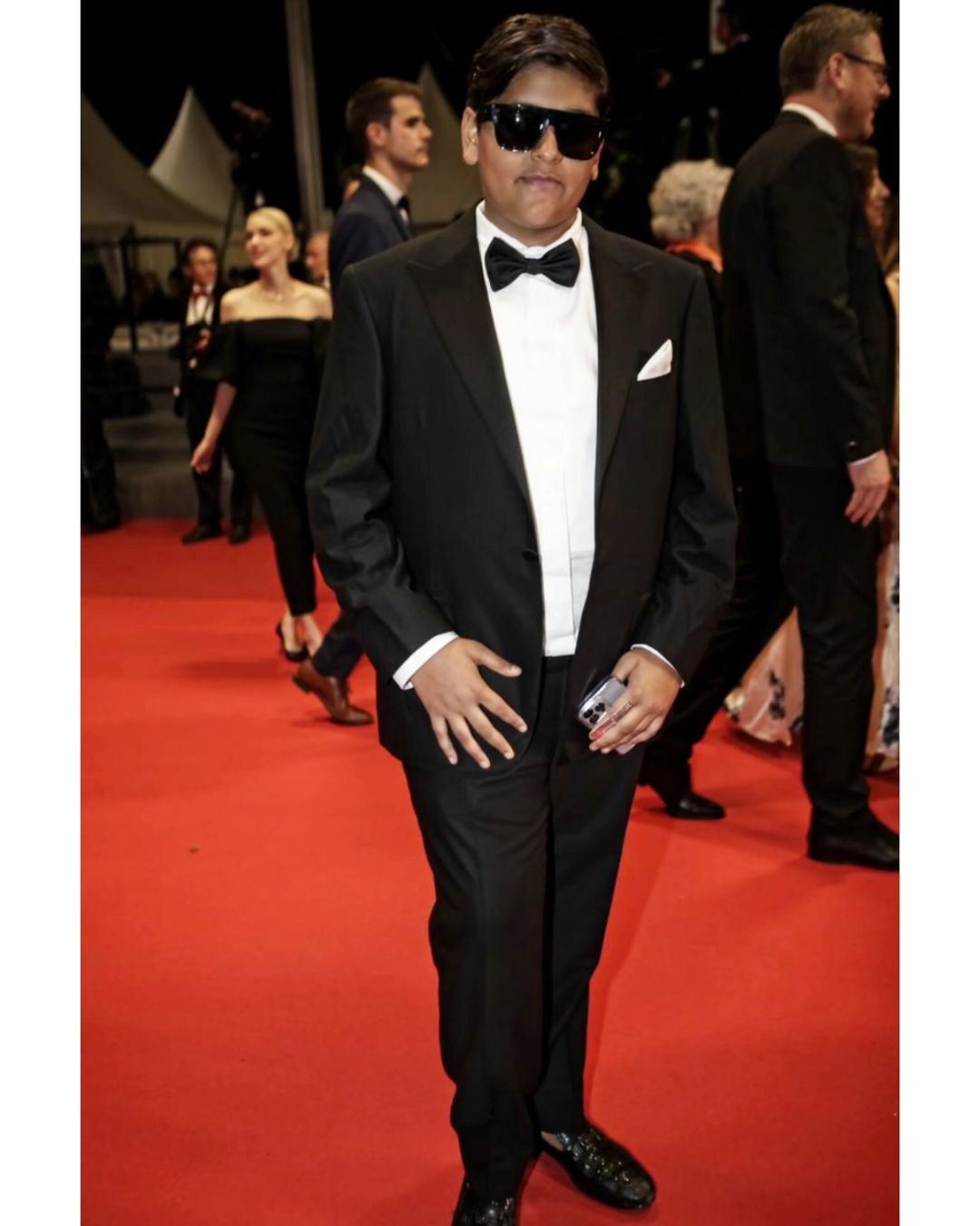 Internet obviously had to ruin this too. Here's how they reacted: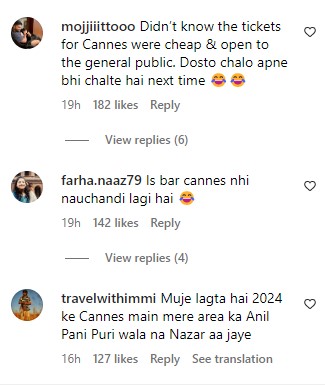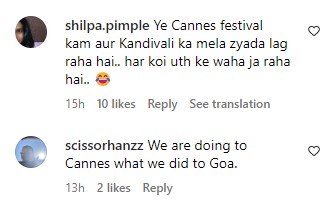 Who Is Ramesh Gowani?
Ramesh Gowani was born into a family that already had an established real estate business. His father was a renowned industrialist Mr. Ghamandiram Gowani. Soon after completing his education, Ramesh started his own business. However, after his father's untimely demise, Ramesh took over his father's business, Kamala Group. 
Later, he decided to start his own real-estate business. He built the famous La Papilo building in Mumbai, his first commercial project.  He now owns the Kamala Mills area in Mumbai, which houses many corporate offices. His list of clients also includes many Bollywood stars and popular brands. 
Ramesh's wife Nidarshana Gowani plays a crucial role in his business too, and helps him in ideating and executing various projects.  
Well, now we know how the Gowani family made their way to the Cannes red carpet!
Featured Image: Instgaram
© 2023 THE GOOD GLAMM GROUP