I Just Decoded Who Sara Ali Khan Is Playing In 'Ae Watan Mere Watan'
Patriotic films have always had Bollywood buffs like me in a chokehold. After Alia Bhatt's Raazi, we were waiting for another movie on the theme and our wish has been granted. Earlier today, Karan Johar dropped the teaser of Ae Watan Mere Watan on the 'Gram. The teaser features actress Sara Ali Khan and it looks banging!
Ae Watan Mere Watan is touted to be an ode to unsung freedom fighters and Sara is playing a radio presenter in the movie. Dressed in a crisp white saree, Sara's character is a far cry from her usual girl-next-door roles. While the makers are yet to reveal the inspiration behind the film, I think I have cracked it. Scroll down.
Ae Watan Mere Watan's Teaser Gave Me Goosebumps
The film's teaser shows Sara shutting herself in a dark room and assembling a radio-like device. She sets up a mic and announces, "Angrezon ko lag raha hai ki unhone Quit India ka sir kuchal diya hai. Lekin azad awaazein qaid nahi hoti. Ye hai Hindustan ki awaz, Hindustan me kahin se, kahin pe Hindustan mein. (The Britishers think they have destroyed the Quit India Movement. But Free voices cannot be held captive. This is Hindustan's voice, from somewhere in the country)." As she is about to finish, a loud banging on the door interrupts Sara's speech. 
The teaser has captured my attention and I can't wait for the film to hit the screen. Meanwhile, I decided to put on my detective hat and snoop around the internet to gather some intel. 
Sara Ali Khan's Character Is Inspired By…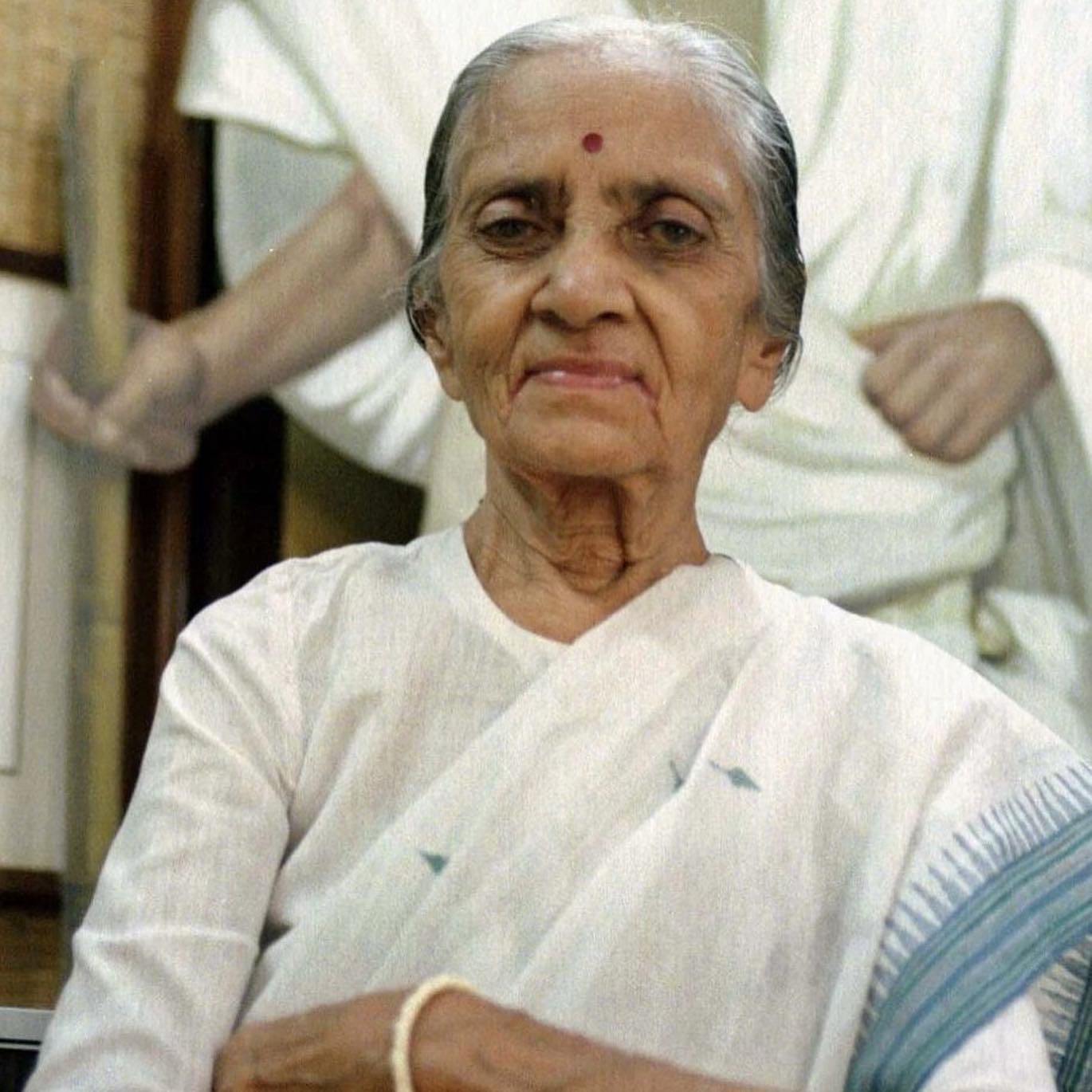 Sara is playing the role of the Indian freedom fighter Usha Mehta in Ae Watan Mere Watan. Netizens have already started discussing it on social media and I have a childhood story to support the claim. For me, Usha's name is extra special as I grew up in a Gandhian family. My great-grandmother was a freedom fighter and used to tell us stories about this legend.
For the unversed, Usha was a Gandhian. She bravely organised the Congress Radio, an underground radio station during India's freedom fight. She quit her studies at 22 to participate in India's freedom struggle despite her family's disapproval and played a crucial role by spreading the messages of revolution.
NGL, I am in awe of Sara's diction and screen presence in the teaser. Given my personal connection to Ae Watan Mere Watan, I am already counting the days to the film's release.
Feature Image: Instagram