Aren't we all wooed by the glorious lifestyle of the Ambani family? After all, they are Aisa's richest family with a net worth of $95.5 billion. With their collection of luxury cars, private jets, lavish homes and exquisite jewels, they truly represent a fusion of power and wealth; a feat that most of us can only dream about achieving in our lives. While we are well aware of their collective worth, it is the individual income of the Ambani members that has often piqued my interest, particularly that of their only daughter, Isha Ambani.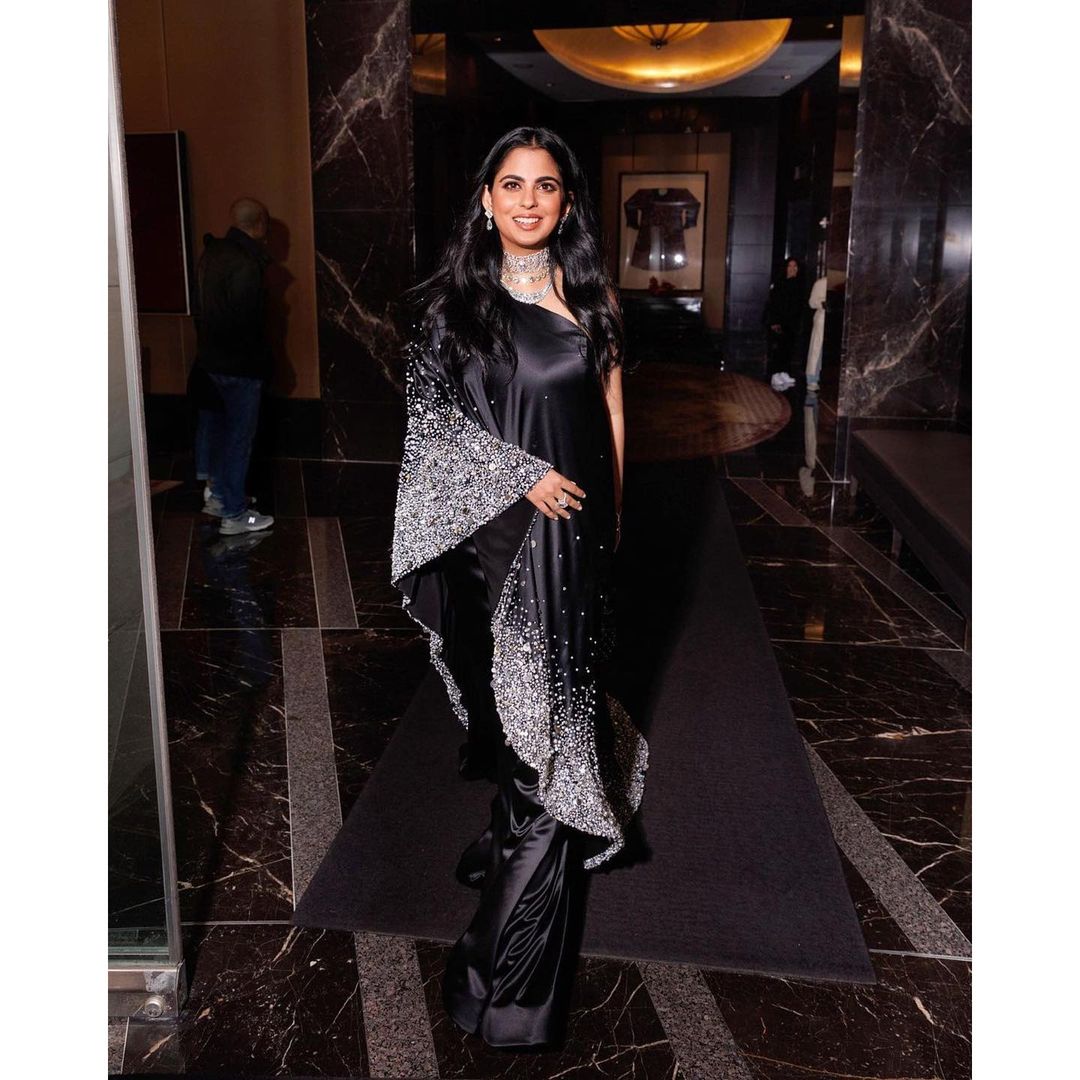 We all know Isha has played a major role in expanding Reliance Industries. She's currently leading Reliance Retail Ventures Limited (RRVL) and has also played a significant role in launching AJIO. RRVL even entered into a joint venture with Alia Bhatt's Ed-a-Mamma. And recently in August, Mukesh Ambani created a buzz when he announced the appointment of Isha to the board of directors along with Akash Ambani, and Anant Ambani.
But while the annual salary of Isha is hardly known by many, a report by DNA stated that her estimated monthly salary is around Rs 35 lakh per month (excluding profits and dividends). This means that her annual salary is somewhere around Rs 4.2 crore. Furthermore, The Financial Express once reported that Isha's net worth is around $100 million which is approximately Rs 829.5 crore. Now after being appointed to the board, Isha had a major hike in her salary and was also given many other benefits and perks. And guys, this does not even include her multiple investments and other money-making ventures!
No doubt Isha got a head start in the world of entrepreneurship. But it is commendable how she made the most of this opportunity and worked towards expanding the Ambani empire.
Featured Image: Instagram