I Know How Ananya, Suhana, & Palak Get Their Glow On For Weddings
Ananya Panday, Suhana Khan, and Palak Tiwari attended Alanna Panday's wedding and looked amazing in their desi avatars. But there was one thing that tied all of their looks together — the way they glowed. And this glow didn't fail them through the night.
I did some digging and figured it out — the key to their smooth, lit-up skin. Go ahead and see their beauty rituals for yourself.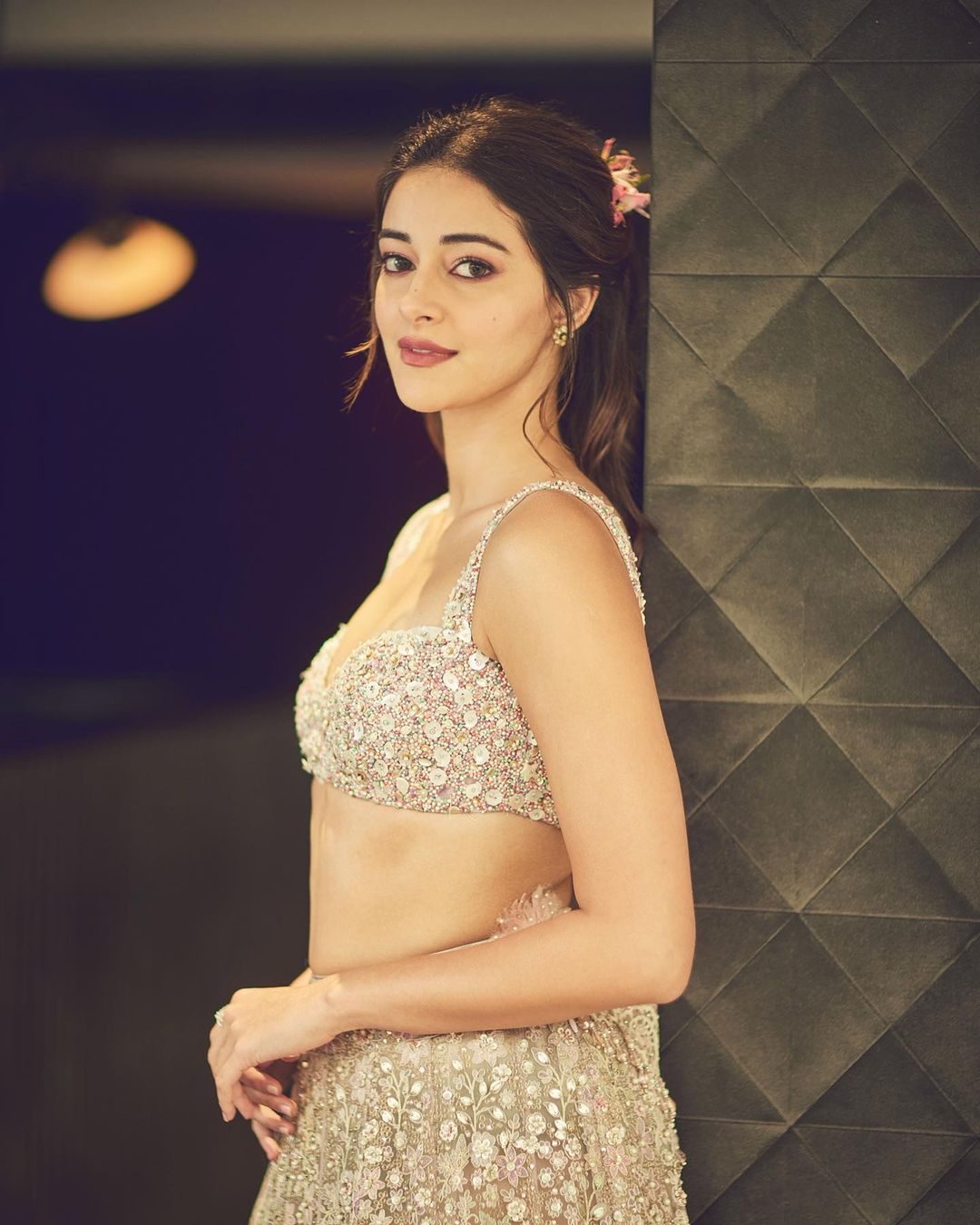 You Need To Whip Up This Homemade Mask For The Skin
Ananya Panday turns to a honey-turmeric-yoghurt mask for smooth, even-toned skin. Honey excels at moisturising your skin. Even yoghurt has the same abilities. It can tackle acne, treat eczema, and fade signs of ageing too. Turmeric, aka haldi, is power-packed with glow-inducing properties that can brighten the face and lighten spots and hyperpigmentation.
Just mix one tablespoon of each ingredient in a bowl to make a paste and layer it onto the skin for about 20 minutes before washing it off. Repeat twice or thrice a week to see results.
Let Rosewater Come To Your Rescue Frequently
Ananya Panday's skincare and beauty routine is simple. She often spritzes her face with rosewater. Not only does it soothe and cool the skin, but it also has anti-inflammatory and anti-bacterial benefits that can control redness, rosacea, eczema, and flare-ups.
Anyone with dryness and under-eye puffiness can benefit from this miraculous ingredient. If your pores are clogged, this can help with that too. It cleanses while de-congesting your pores from the inside out. You can use the Deyga Rose Water Toner every night before hitting snooze.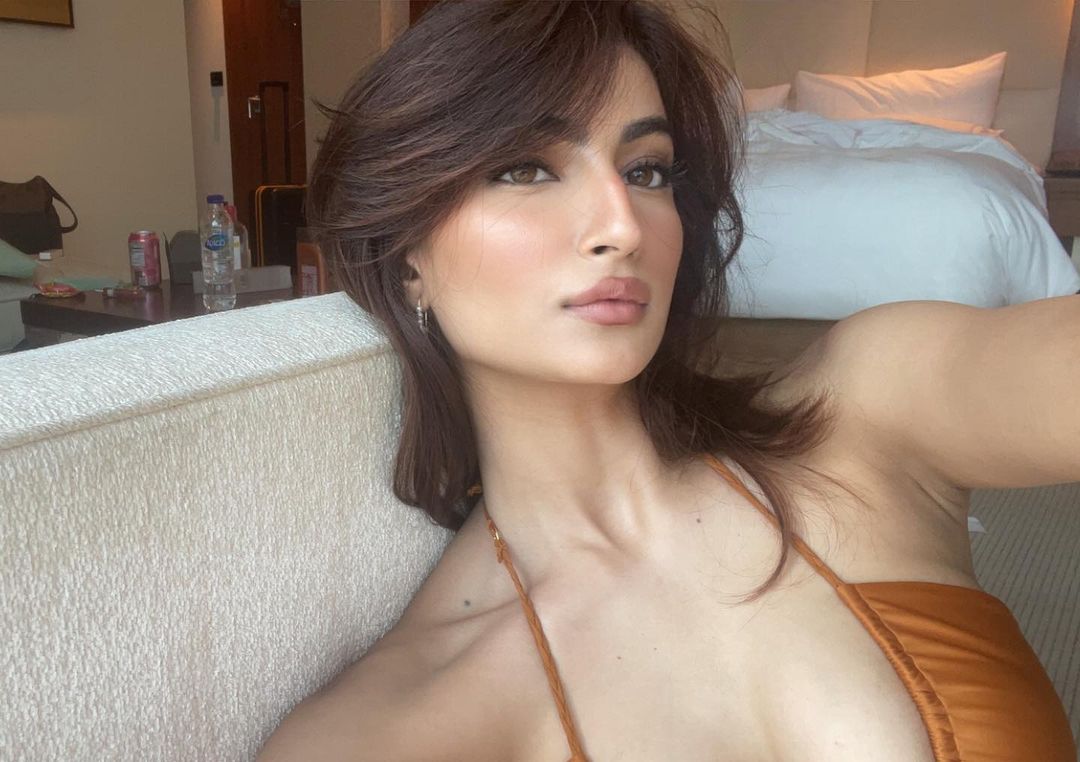 Ubtan Is The Ultimate Daadi Ke Nushke
Palak relies on Ubtan for glowy, healthy-looking skin. Just mix three tablespoons of besan with half a teaspoon of turmeric and two or three tablespoons of yoghurt. You can even throw in some rosewater now that you know how it benefits the skin.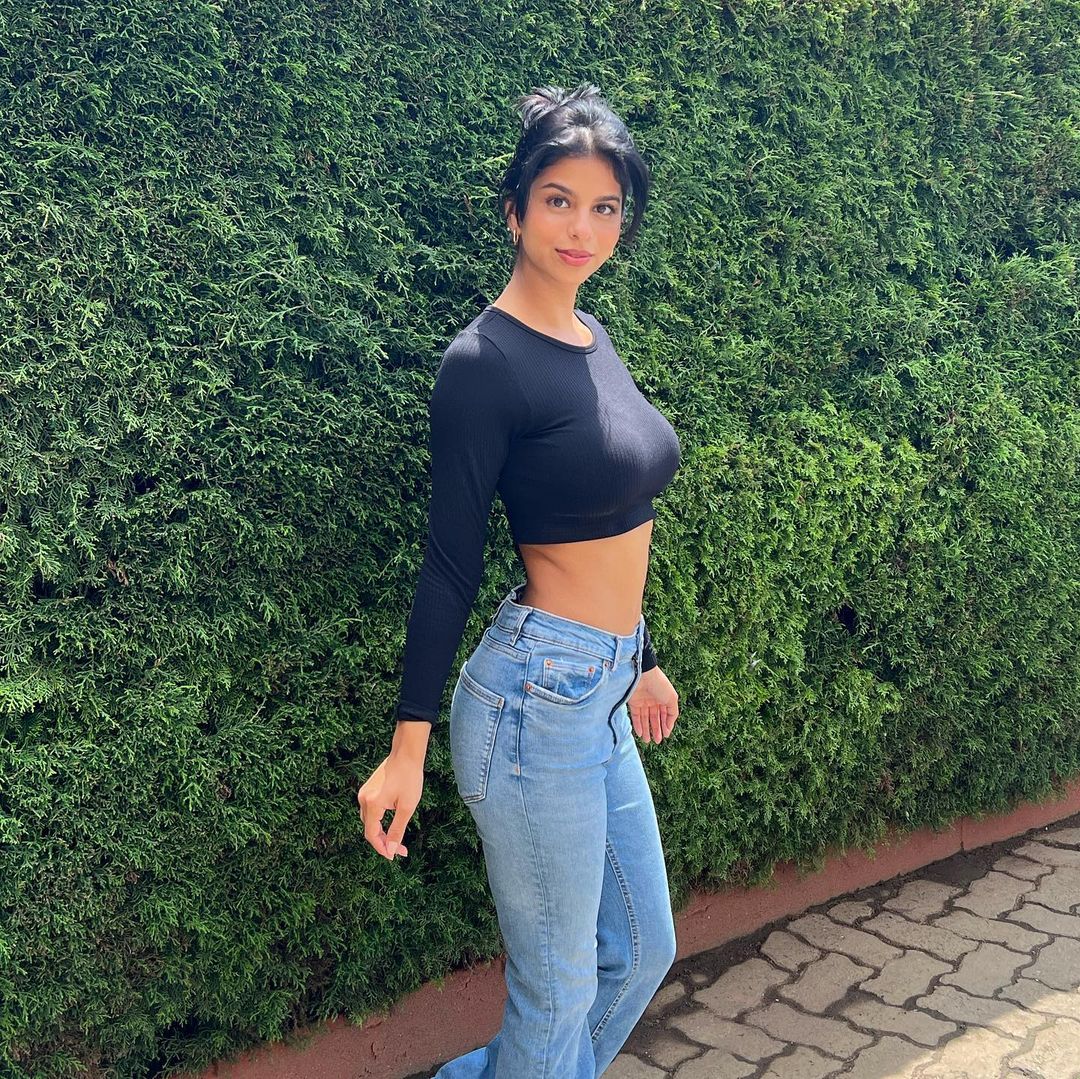 Practice Pilates & Yoga For A Healthy Mind & Body
Suhana, Palak, and Ananya have made Pilates and yoga a non-negotiable part of their routines. Exercise can positively impact your skin apart from your mental and physical well-being. The more you exercise, the more the blood flow in the body. This boosts the amount of oxygen and nutrition your cells are receiving. That post-workout glow? Yeah. Now you know.
Yoga, a stress-busting practice, can prevent acne and flare-ups by keeping your hormones in check. It can even enhance your quality of sleep. No puffiness. No dullness. Sounds good, doesn't it?
A Champi A Day
Panday sported two hairstyles for Alanna's wedding, and her hair looked lush and soft in both and it's probably her haircare routine. You're never too old for a champi. Ananya proves that to us. She indulges in a weekly hair-oil massage. A good ol' champi can promote hair growth, rehydrate your strands, and strengthen each follicle and strand over time. The Dromen & Co. Honey Hair Oil is perfect for dry, dull strands that need a slap of moisture.
It's so simple. Now you know.
Featured Image: Instagram
© 2022 THE GOOD GLAMM GROUP