Here's Proof That All Celebrity Wedding Pictures Look The Same!
After waiting for what felt like an eternity, Sidharth and Kiara finally dropped their wedding pictures! I love them, but they are also giving me major déjà vu. The picture-perfect smiles, the adorable kissing-each-other pose—it all feels like I have seen these before. Scroll down to see the proof:
Bollywood's Fave Wedding Photographer!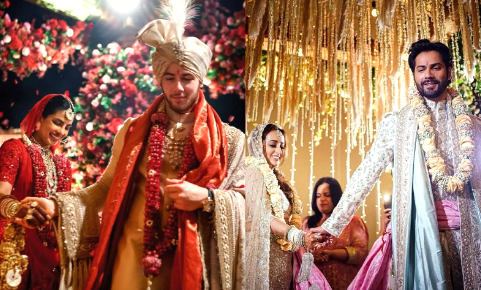 At this point, it is a given that if there's going to be a Bollywood wedding, Joseph Radhik will be the photographer. He clicked wedding pictures for Alia Bhatt-Ranbir Kapoor, Athiya Shetty-KL Rahul, Katrina Kaif-Vicky Kaushal, and the list goes on. Just like any other artist, Joseph has a defined aesthetic and that's a major reason why celeb wedding pics look so similar. 
Intimate Dreamy Shaadi >> Big Fat Indian Wedding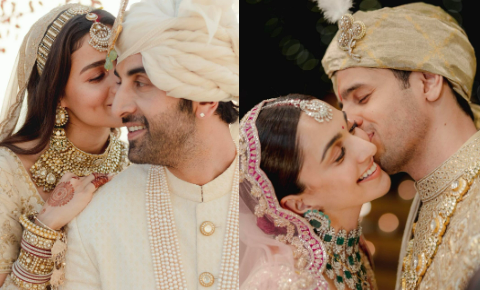 Intimate shaadis are less stressful and more enjoyable for the bride and groom. They can pay attention to the rituals (and actually enjoy all that food they organised). Plus, the stars are in their comfort zone away from the limelight and media. No wonder, the ease reflects on their faces as well! 
The Costumary Smiling Pose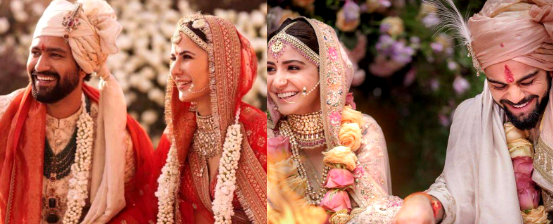 It's heart-warming to see all these celeb couples laughing in their wedding pics. But I do want to know who's cracking all these jokes in the middle of the ceremony. Are they hiring a pandit ji with fab sense of humour? Or have they all just mastered the pose? You know the answer!
The Magical Golden Hour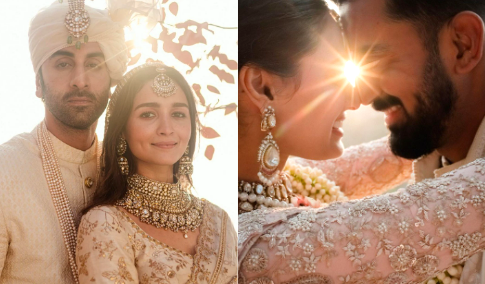 If you have noticed, all celeb weddings happen outdoors. No lighting in this world compares to the glow that golden hour adds to the face. The sunkissed magic automatically makes all of these pics look similar. 
The Styling!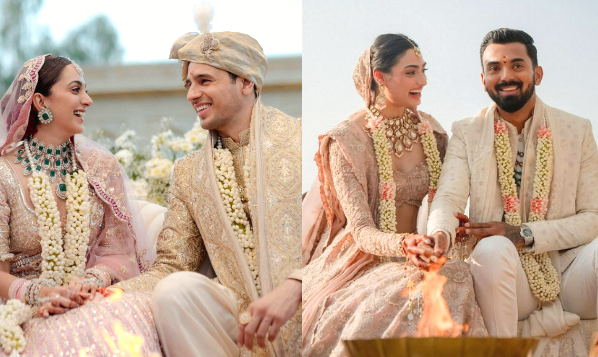 From pastels to red, no matter what the celeb brides choose to wear, the styling is such that everything ties together. I can't really blame the stylist. They are after all dressing up a "star". There needs to be a certain amount of grandeur. The larger-than-life aesthetic then translates to the pics. 
Now you know the secret. Thank me later!
Feature Image: Instagram
Excited about the #SiaraWedding?
Read on!
Sidharth & Kiara's First Look Is Out & My Heart Is So Full
6 Breathtaking Details From Kiara Advani's Bridal Look!
Kiara & Sidharth's Wedding is Making Me Feel Poor AF, Here's Why!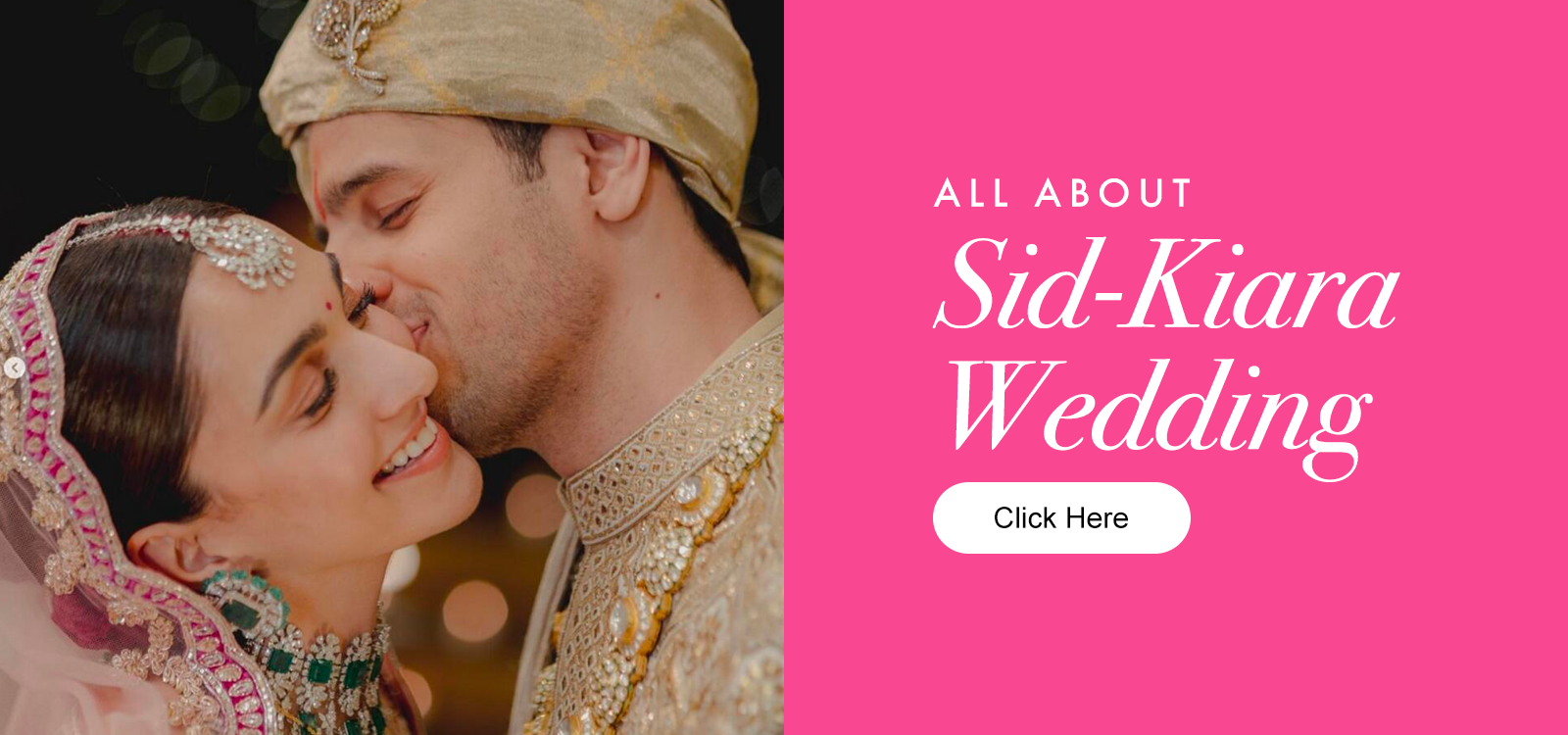 © 2022 THE GOOD GLAMM GROUP