It is often said that having children is like watching your heart run around outside your body. The moment you enter into motherhood, everything becomes connected to your child. In November 2022, Bipasha Basu and her husband, Karan Singh Grover embraced parenthood for the first time. Since then their daughter Devi has become their world.
During a recent chat with actor Neha Dhupia on Instagram Live, Bipasha shared that her daughter was born with two holes in her heart. That's not all, when Devi three months old, she underwent surgery.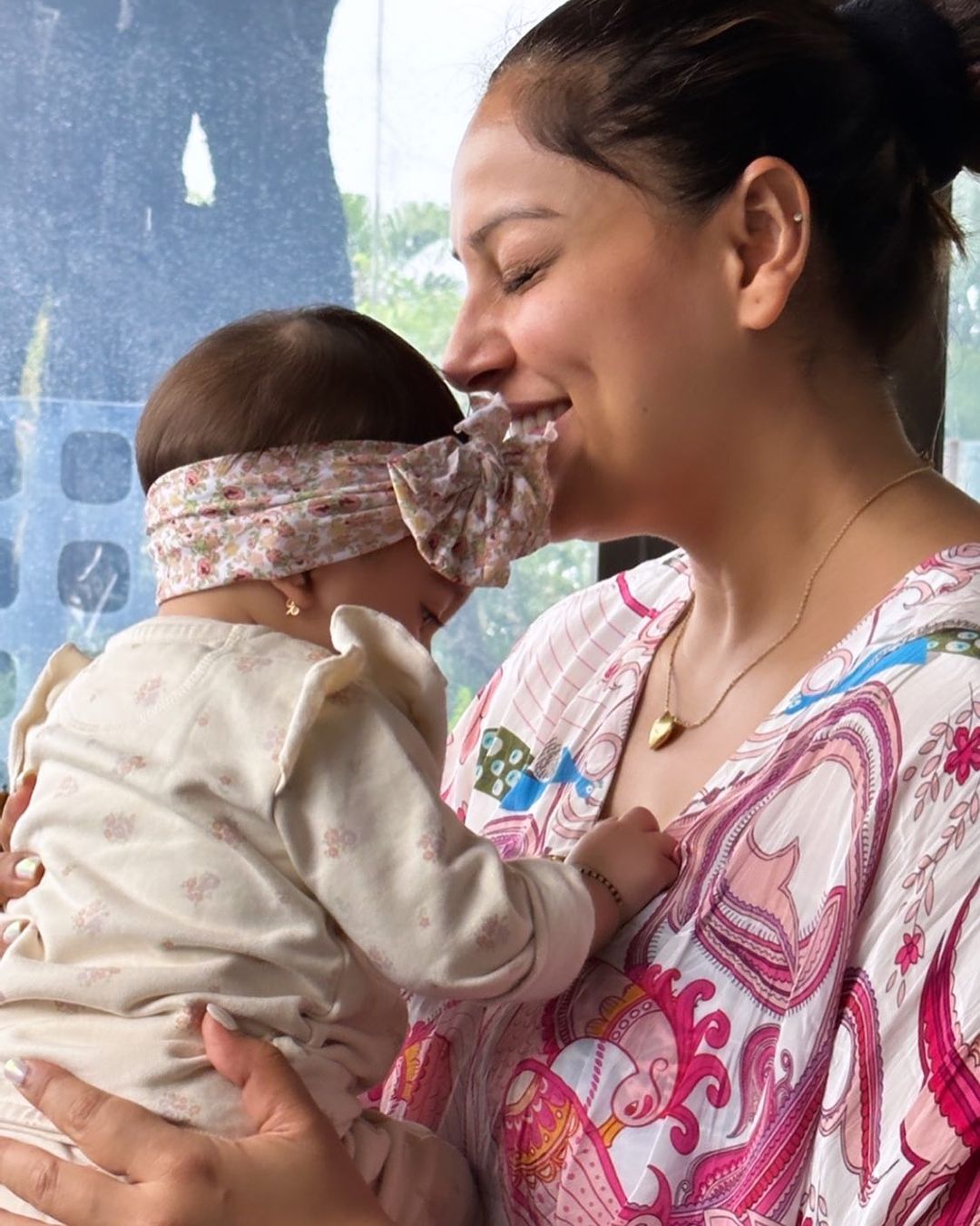 The Jism star shared, "Our journey has been very different from any normal mother-father, it has been a lot tougher than the smile that I have on my face right now. I would not wish this to happen to any mother. For a new mother, when you get to know that… I got to know on the third day of my having a baby that our baby is born with two holes in her heart. I thought I'll not share this, but I'm sharing this because I feel that there are a lot of mothers, who helped me in this journey, and it was very difficult to find those mothers."
Bipasha added that when Devi was diagnosed with ventricular septal defect or VSD, she decided to keep it from her family. Scroll down to hear what all Bipasha had to say:
It is heartbreaking to hear Bipasha talk about such a difficult time in her life. I was glad to see how bravely Devi pulled through this tough time. Team POPxo wishes the little one continued health and happiness!
Featured Image: Instagram