Imagine a lively and colourful Mumbai neighbourhood where six inseparable friends navigate the ups and downs of life with Bollywood flair! If Bollywood were to make the iconic TV show FRIENDS, the first tagline that comes to mind is Pyaar Dosti Hai! With catchy dance numbers, family drama, and lots of chai breaks at the local dhaba, this show would bring the magic of Bollywood to the beloved world of Ross, Rachel, Monica, Chandler, Joey, and Phoebe. Mashable India just reimagined the show made in India, and the cast is simply perfect! Let's take a look:
Alia Bhatt as Rachel Green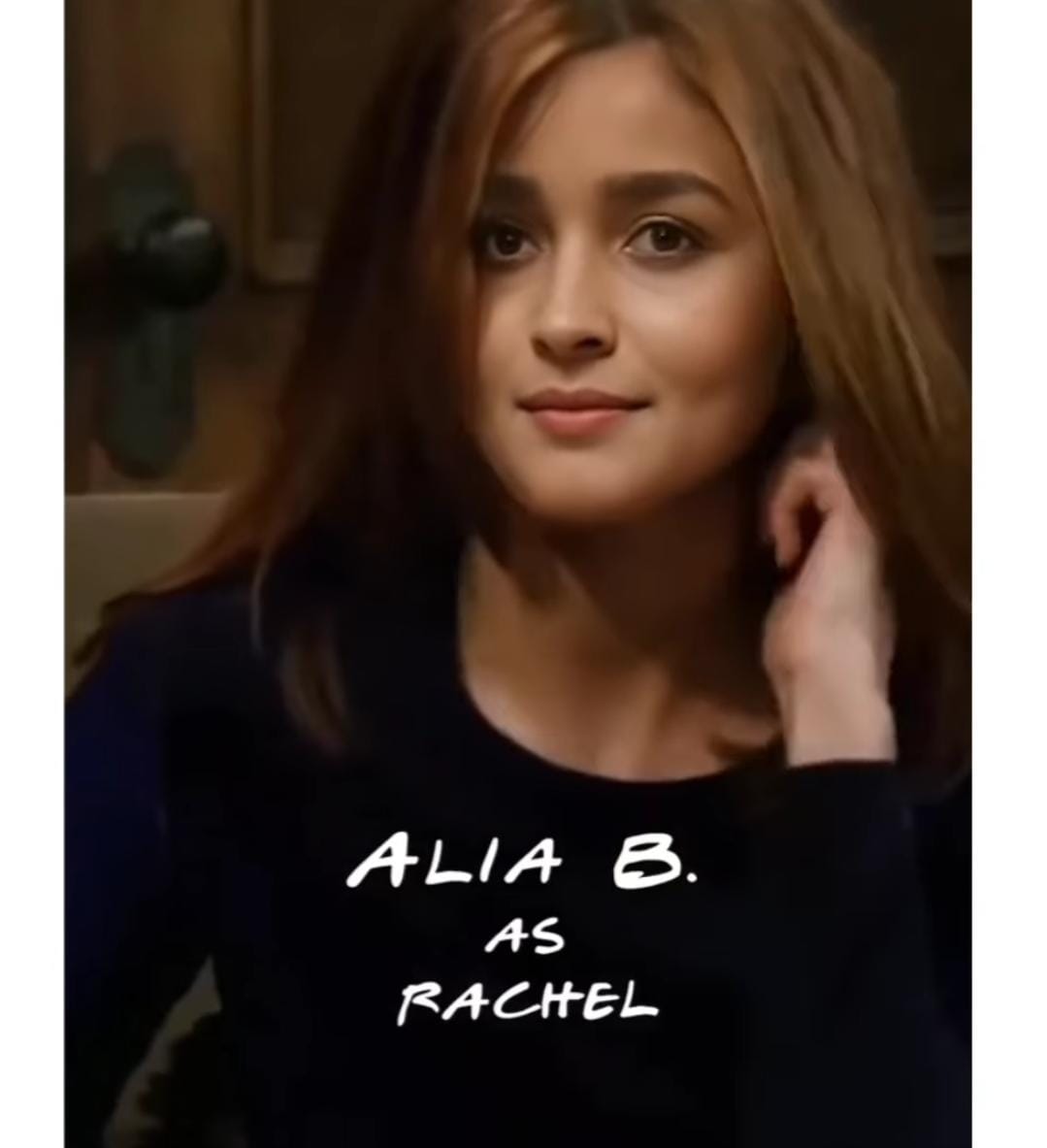 Alia Bhatt's infectious energy and impeccable style would turn Rachel Green into a true Bollywood diva, giving Central Perk a whole new level of sass and sparkle! Get ready for Rachel's Ishq Wala Love moments like never before!
Priyanka Chopra as Monica Geller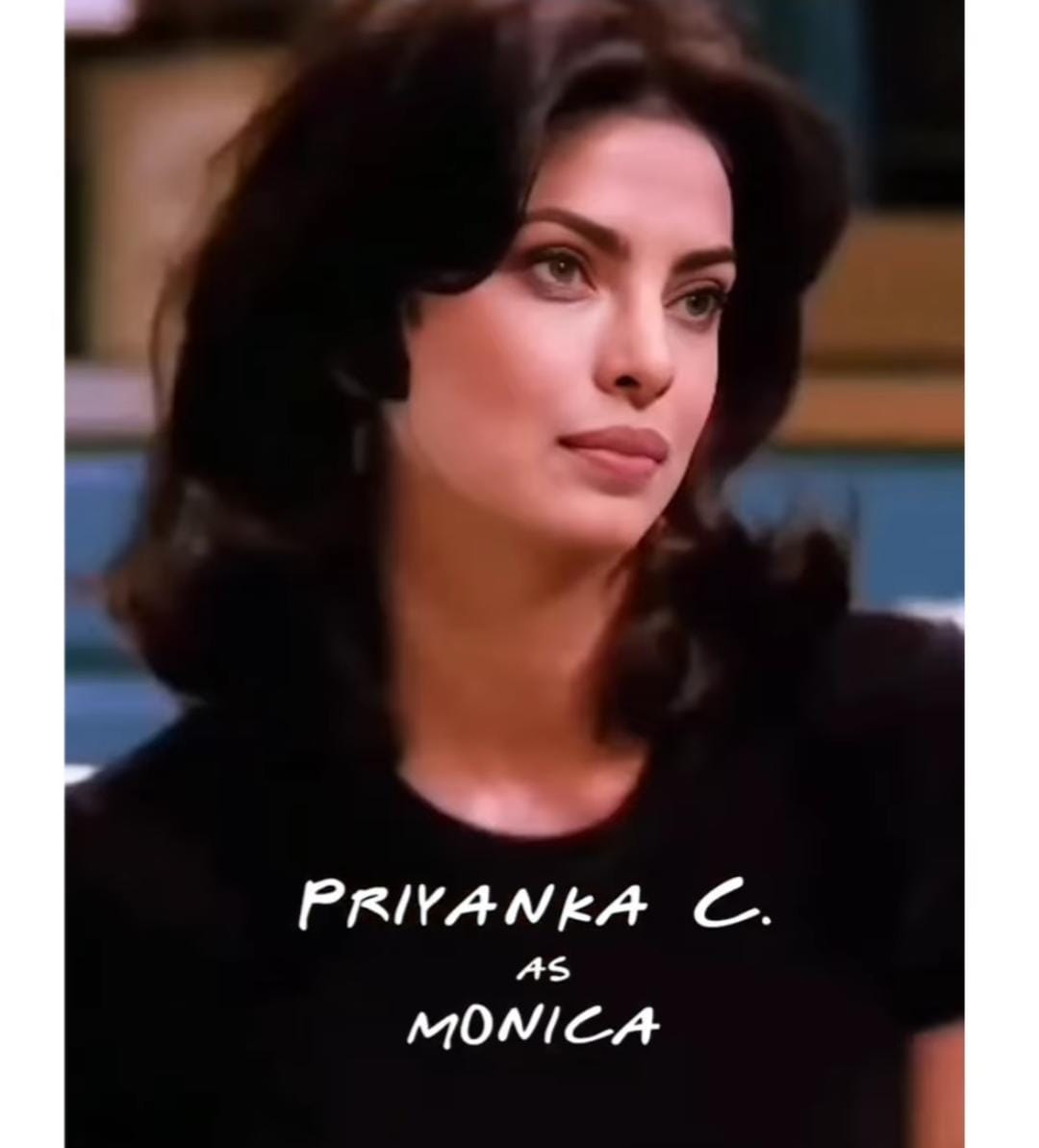 Priyanka Chopra's flawless organisational skills and zest for perfection would make her the ultimate Monica Geller, ensuring every spice rack and kitchen cabinet is spotless while keeping the gang's antics in check with some delightful "Desi Discipline"!
Deepika Padukone as Phoebe Buffay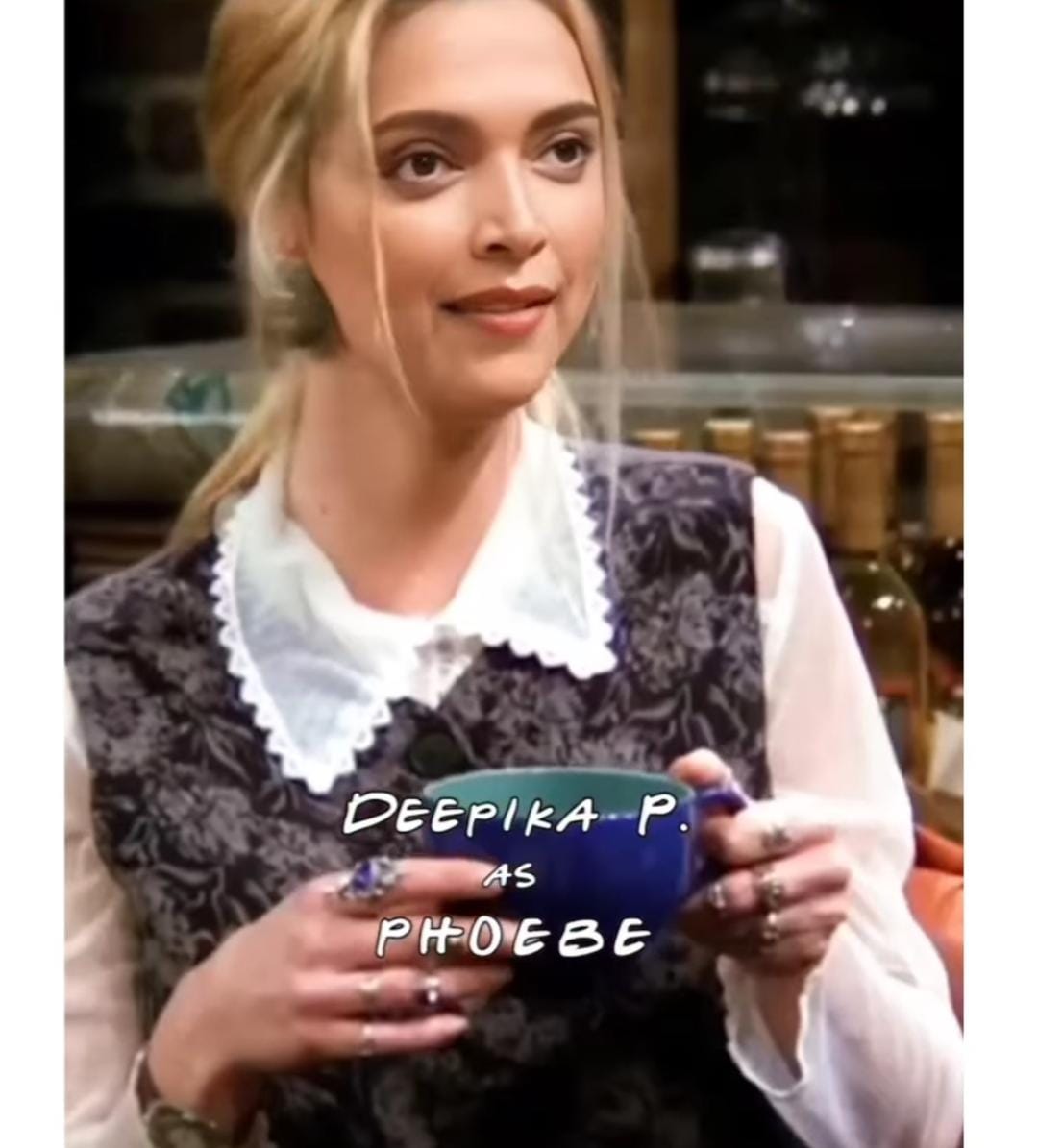 Deepika Padukone's whimsical charm and infectious laughter would make Phoebe Buffay a Bollywood sensation, crooning her way into hearts with delightfully eccentric serenades that leave you smiling. We can totally imagine her singing Smelly Cat!
Sidharth Malhotra as Ross Geller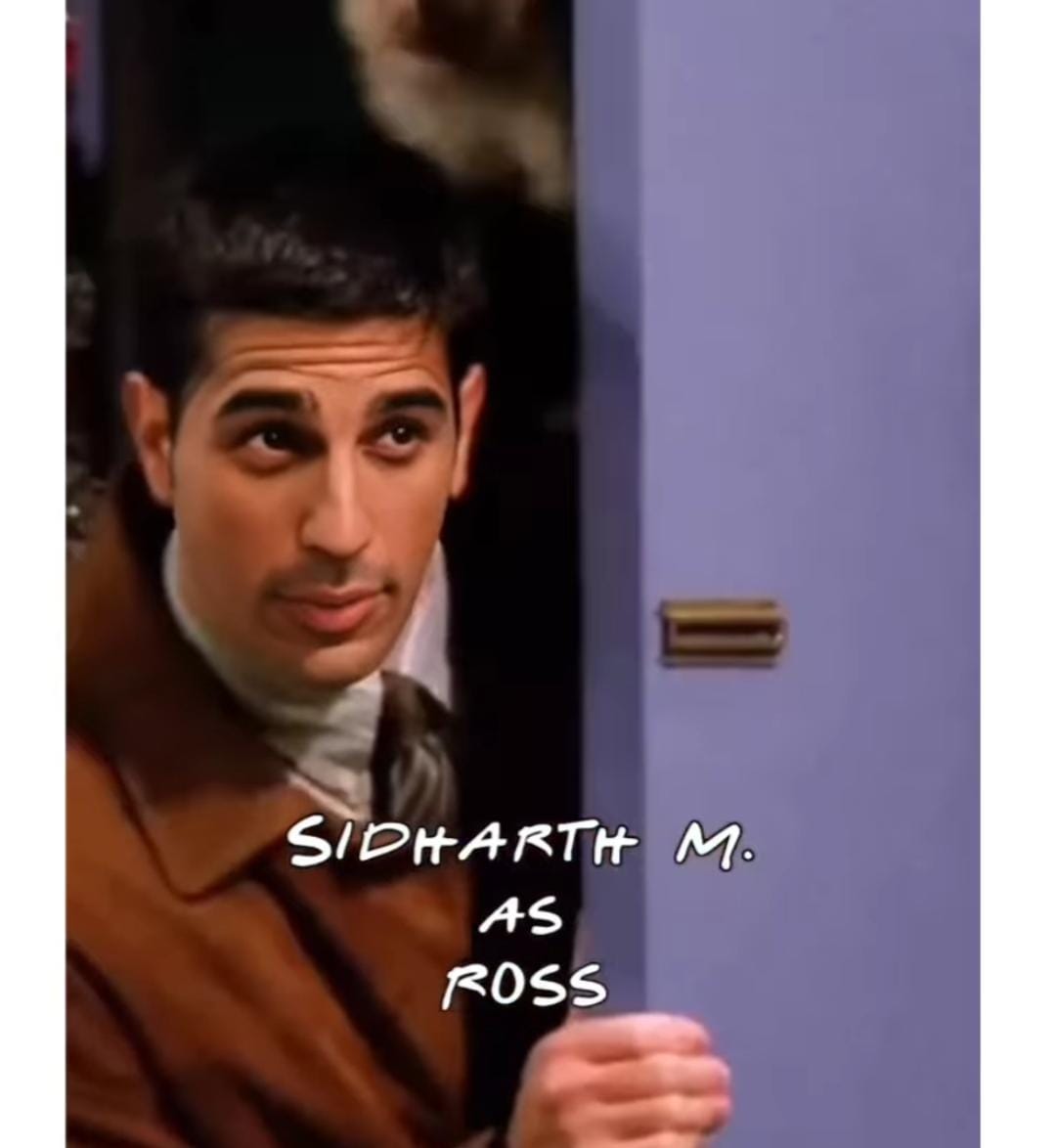 Sidharth Malhotra's endearing awkwardness and charming expressions would turn Ross Geller into a Bollywood Ross-trologer, fumbling through the world of fossils and relationships while leaving us in splits with his silly science antics!
Rajkummar Rao as Chandler Bing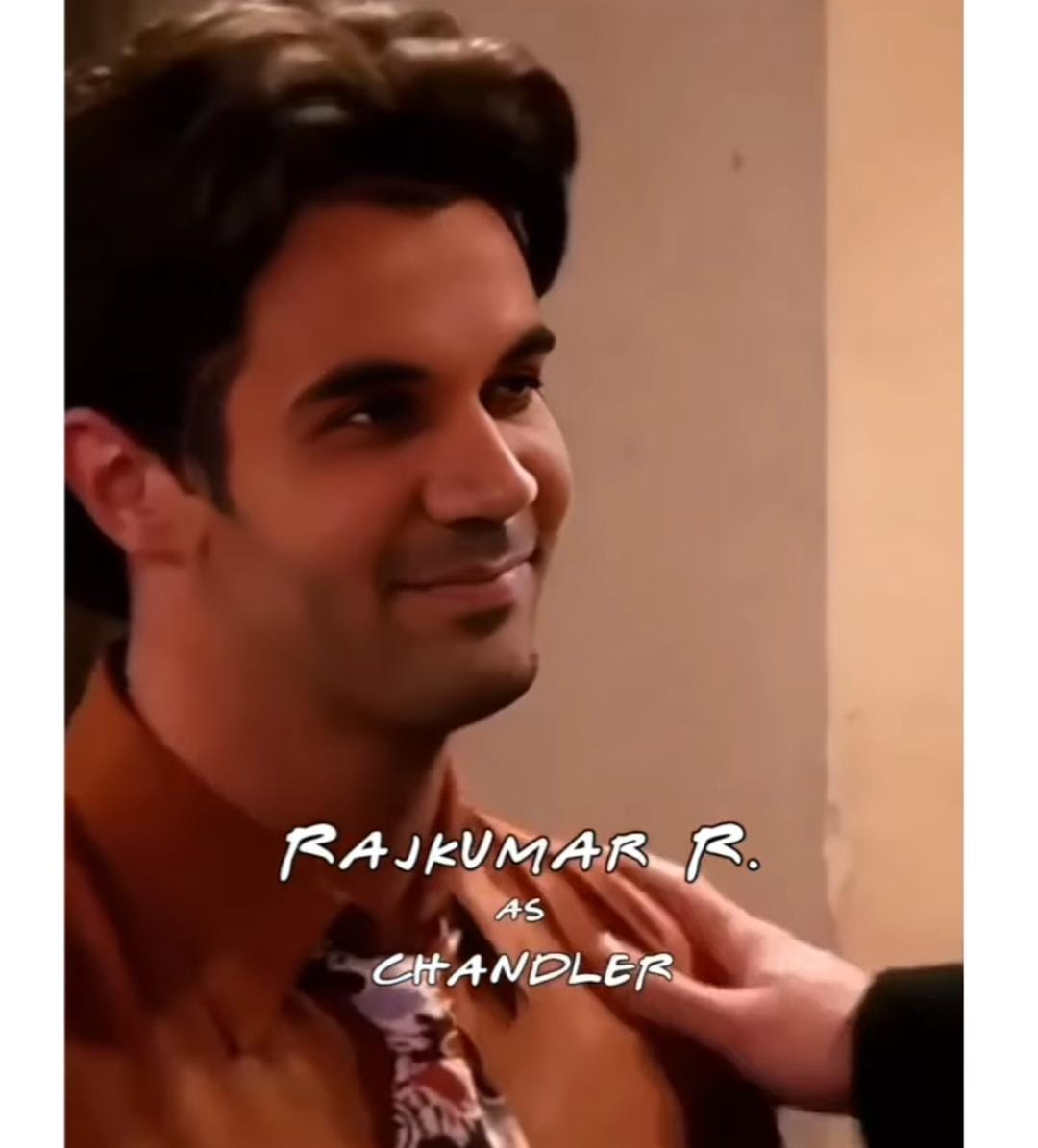 Rajkummar Rao's impeccable comic timing and quirky humour would transform Chandler Bing into a Bollywood riddler, delivering one-liners with trademark charisma, ensuring no one can resist his infectious laughter!
Ranveer Singh as Joey Tribbiani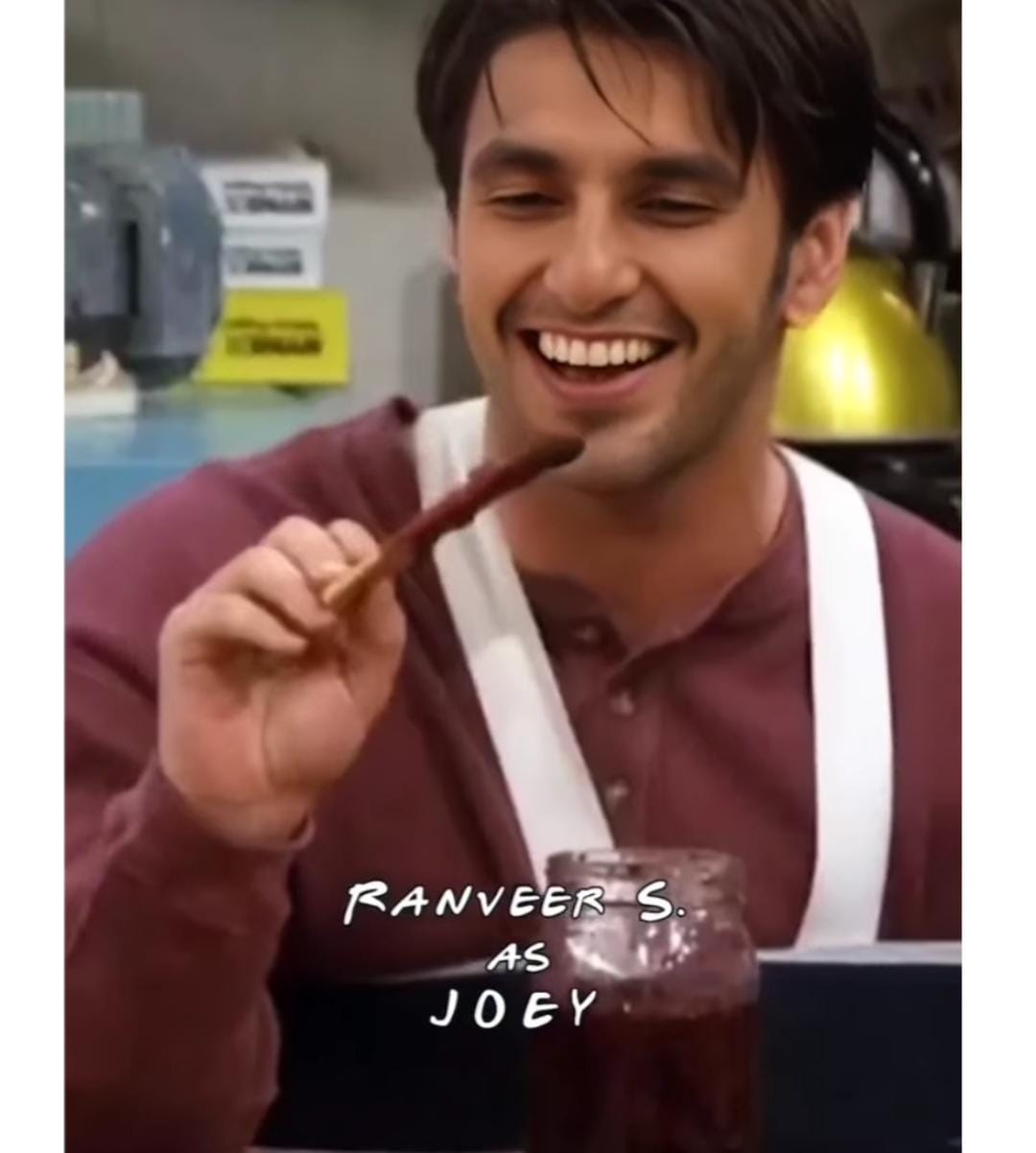 Ranveer Singh's boundless energy and magnetic charisma would turn Joey Tribbiani into Bollywood's most-loved munda! Ranveer would bring a whole new level of enthusiasm and charm to every How You Doin?
Check out the video here:
Would you watch this Bollywood version of FRIENDS?